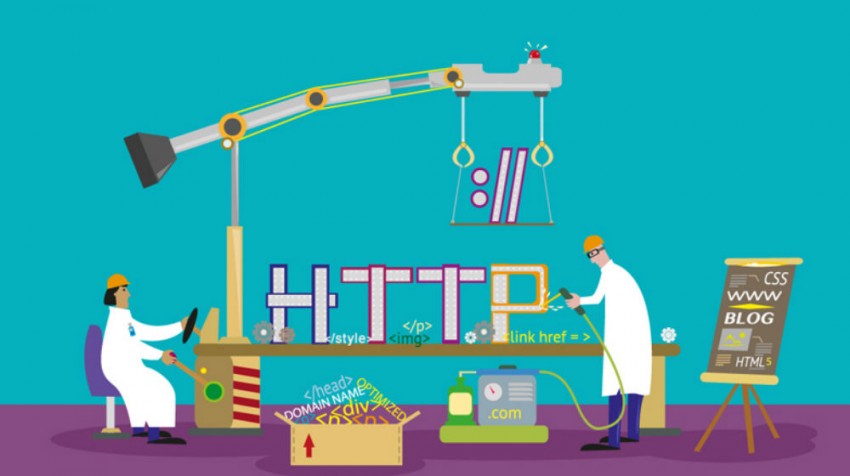 As a consumer, how often do you use the Internet to find information about local services or track down products? How much time do you spend looking at pages, reading descriptions or viewing galleries? The Internet is such a valuable resource for modern businesses. It offers you the chance to connect with customers and market your business on a 24-hour basis.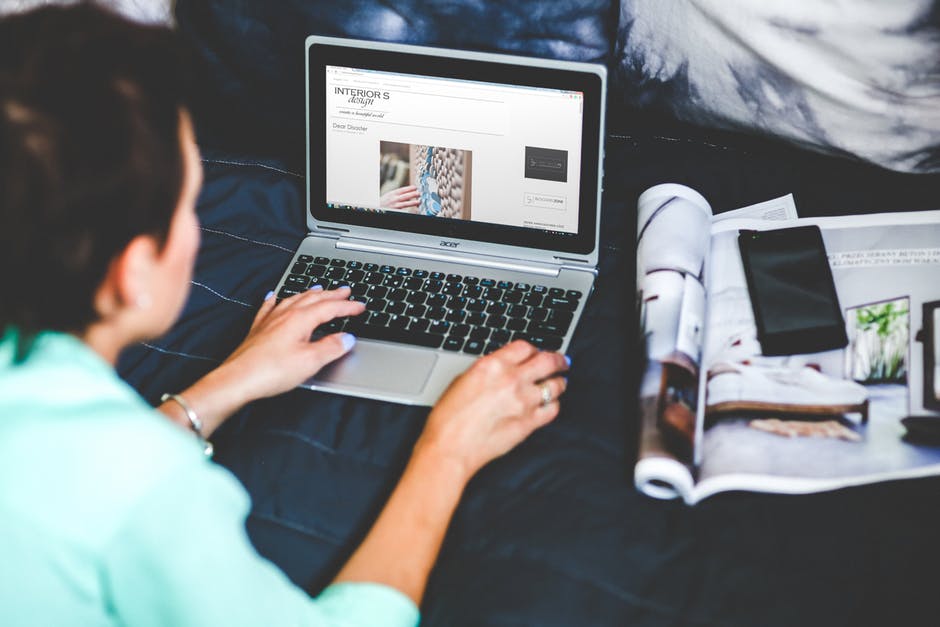 Time To Take Your Website To The Next Level!
If you get your online marketing strategy right, you stand every chance of making your company successful. However, if your website isn't doing the business and you're not attracting attention online, you're likely to lose out to competitors. If you're lagging behind, it may be time to rethink your plans.
Your website design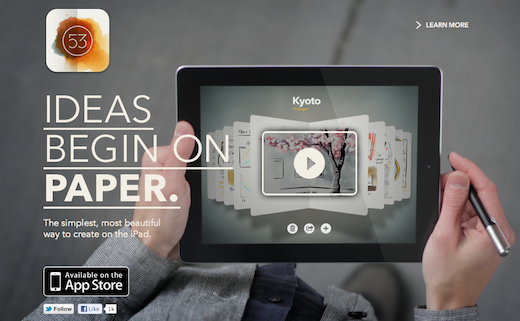 Website Design Dominates in the World of Web Content Development
It sounds shallow to say that looks are everything, but this is often an accurate statement when it comes to surfing the net and browsing web pages. When you're shopping online, or you're trying to find information, would you rather spend time looking at a page that is professional, slick and stylish or something very basic and dated?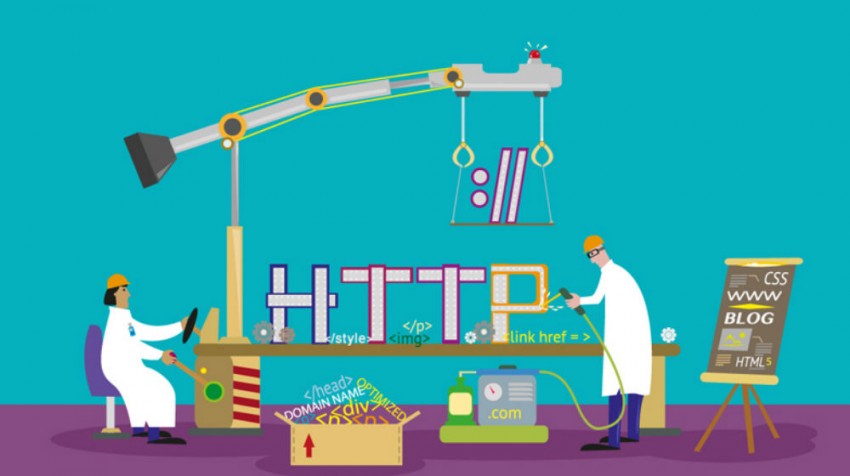 Tips for Creating Your Small Business Website
Humans respond incredibly well to visual stimuli, and we have very little patience when it comes to spending time on the Internet. On average, we dedicate less than 15 seconds to each page, so your website has to impress at the first instance. Have a look at other websites, note down features, styles or themes you like and work with professional web designers to achieve a site that looks great and will be enticing to clients.
Functionality and security


6 Simple Steps To Better WordPress Security
When people shop online, they usually want to get a job done quickly with minimal hassle and peace of mind that their personal details are safe. As a business owner, you have a duty to protect customers who put their trust in you, and this is why it's so important to invest in security and ensure your website is a safe place to shop. As well as being secure, your site should also be functional.

Why Your Customers Aren't Wowed By Your Website
If the pages don't load, error messages keep popping up, or the customer isn't able to navigate from one page to the next, they may lose interest. If you haven't updated your site in a long time or you're struggling with technical difficulties, seek expert help and look into managed IT services. If you have technical help on board, this will help to prevent downtime and ensure you have 24-hour access to assistance if things do go wrong. Even if you can't prevent issues, being able to react quickly could make all the difference.
Interaction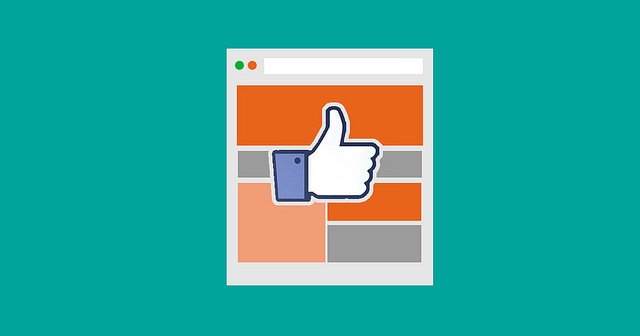 Are Your Customers Digging You? Website Ideas That Rock!
A website is so much more than a font of information or a virtual store. If you have a website, there's scope to drive sales and really put your business on the map if you're willing to be interactive and you know how to get people clicking on your links. Connect your site with social media platforms and optimize the content on your pages to climb the rankings on search engines like Google. Produce compelling, engaging blog posts with key search terms, run competitions on sites like Facebook and use calls to action to encourage people to visit the site and make a purchase.
If you own a modern business, you could be missing a trick if your website isn't up to scratch. Hopefully, this guide will help you make a splash online.