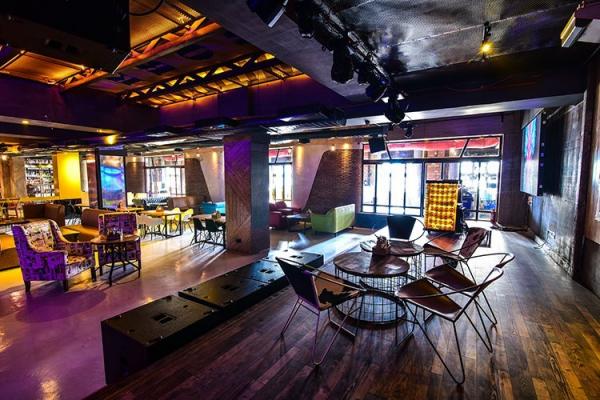 It's no secret that a lack of money is one of the most common causes of startup failure. Any new business, no matter how small, needs a watertight funding strategy. If you've got the money to get a venture off the ground, you can maximize your chances of success by keeping running costs down and working efficiently and cost-effectively.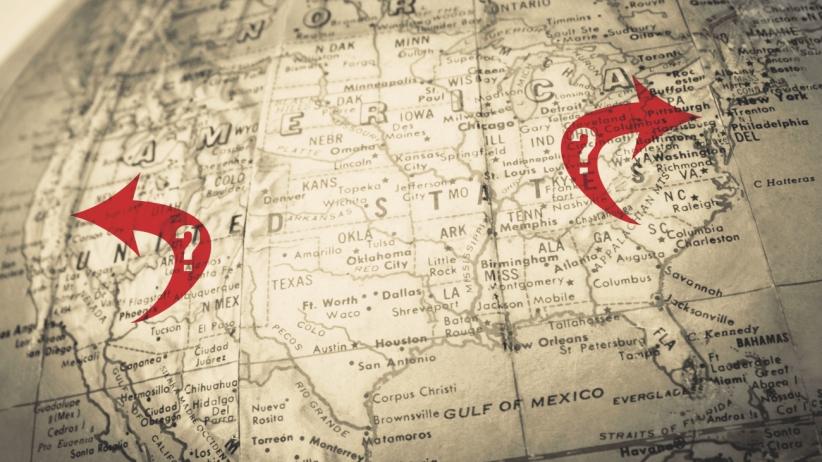 Learn What Takes To Launch Your Own Startup
If you've got a project in the pipeline, here are some money-saving measures you can employ to lower your launch costs.
Staffing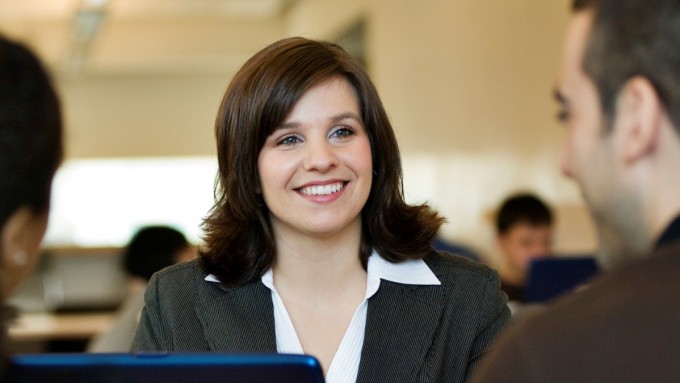 Advantages of an Inbound Call Center
Many businesses devote a significant portion of their income to wages. If you've got a new company, it's so beneficial to consider your staffing structure carefully, rather than diving straight in at the deep end. Think about how many staff you need and the contracts you're willing to offer. If you work on short-term projects or your business is seasonal, for example, you may be better off hiring a core team and then recruiting freelancers or offering temporary roles during busy periods. By getting your staffing structure right, you'll be able to cope with the workload without overspending on wages.
Hiring versus buying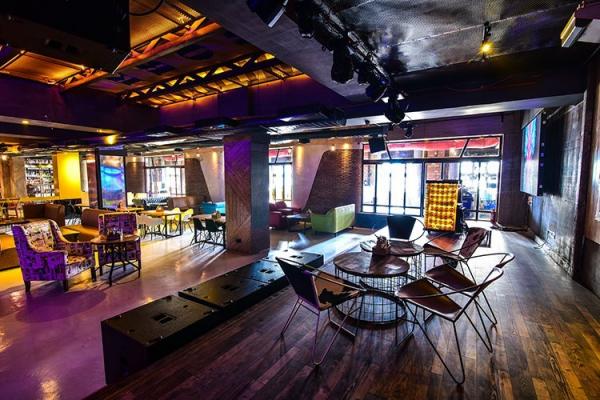 Starting A Business Doesn't Have To Cost Your Shirt
If you need a base for your business or you require tools, equipment, vehicles or machinery to launch your venture, it's wise to weigh up your options in terms of buying and renting. If you're looking to open a store or a bar or you're looking for an office, renting is usually the best option, especially in the short-term. Many new business owners don't have the capital required to buy, and renting represents a lower risk strategy. Consider the location of any premises you shortlist carefully. Do you need a premium zip code for an office-based business? Is it worth paying more for a prime location for a store that is dependent on footfall? Analyze the pros and cons before you make a decision.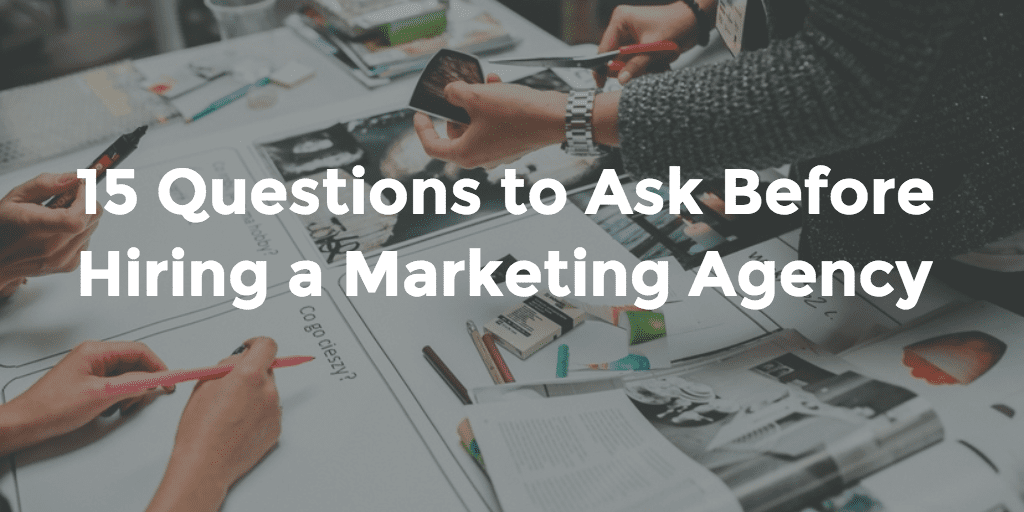 Successful Marketing: To Outsource or Not to Outsource
If you need equipment, compare the price of hiring, renting and buying. If you're looking at trucks, for example, could buying save you money in the long-run or would you be better off contacting an Equipment Finance company and drawing up a rental agreement? When it comes to tools and machinery, think about how often you're going to use that particular type of equipment and calculate a per use spend. Initially, renting is often an attractive option, as it requires a much lower down-payment and there's less risk involved. If you do want to buy, it's worth having a look around for nearly-new or second-hand items, as the cost is likely to be significantly lower.
Cost-effective marketing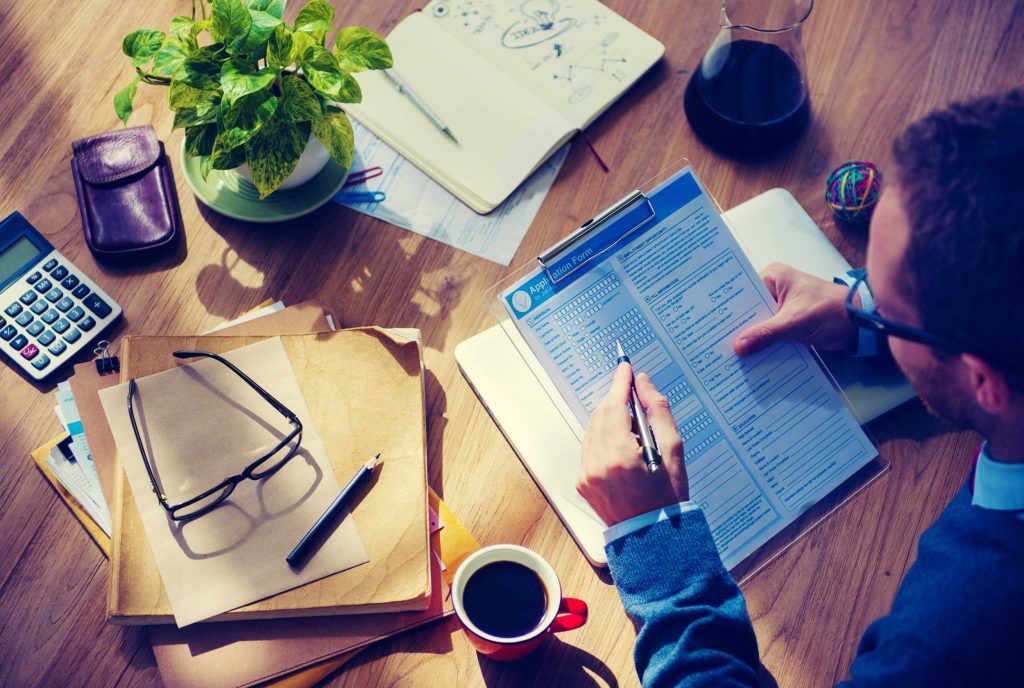 Business Launch: How To Make An Impact From The Start
You may think that you need a massive marketing budget to put your business on the map, but that's simply not the case. There are many cost-effective marketing techniques you can employ to drive sales and get your name up in lights. TV adverts and billboards aren't affordable for most, so look for cheaper methods like social media marketing, flyering, email marketing and search engine optimization. Use market research to determine the channels that will be most relevant to your audience and keep an eye on analytics to see how your campaign is performing.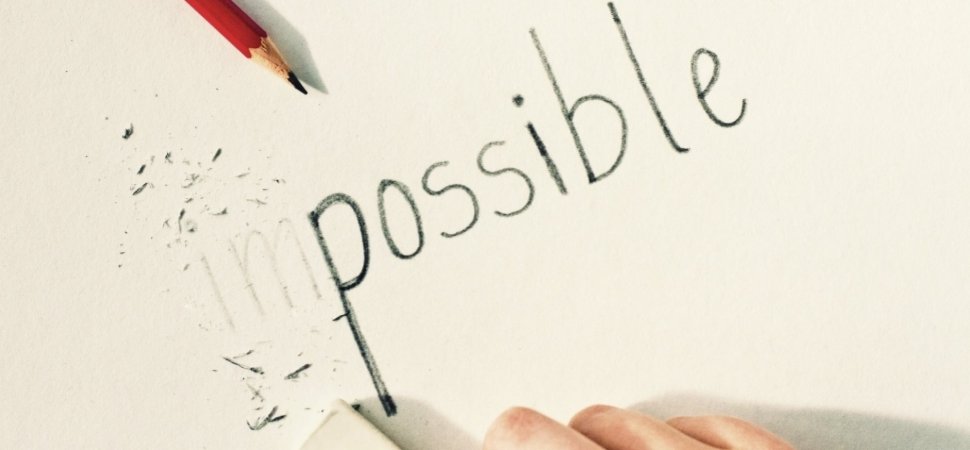 Revealed: Educating Yourself Can Actually Save Your Business Lots Of Money!
If you're launching a business, hopefully, these savvy strategies will help you make a splash without spending a fortune.