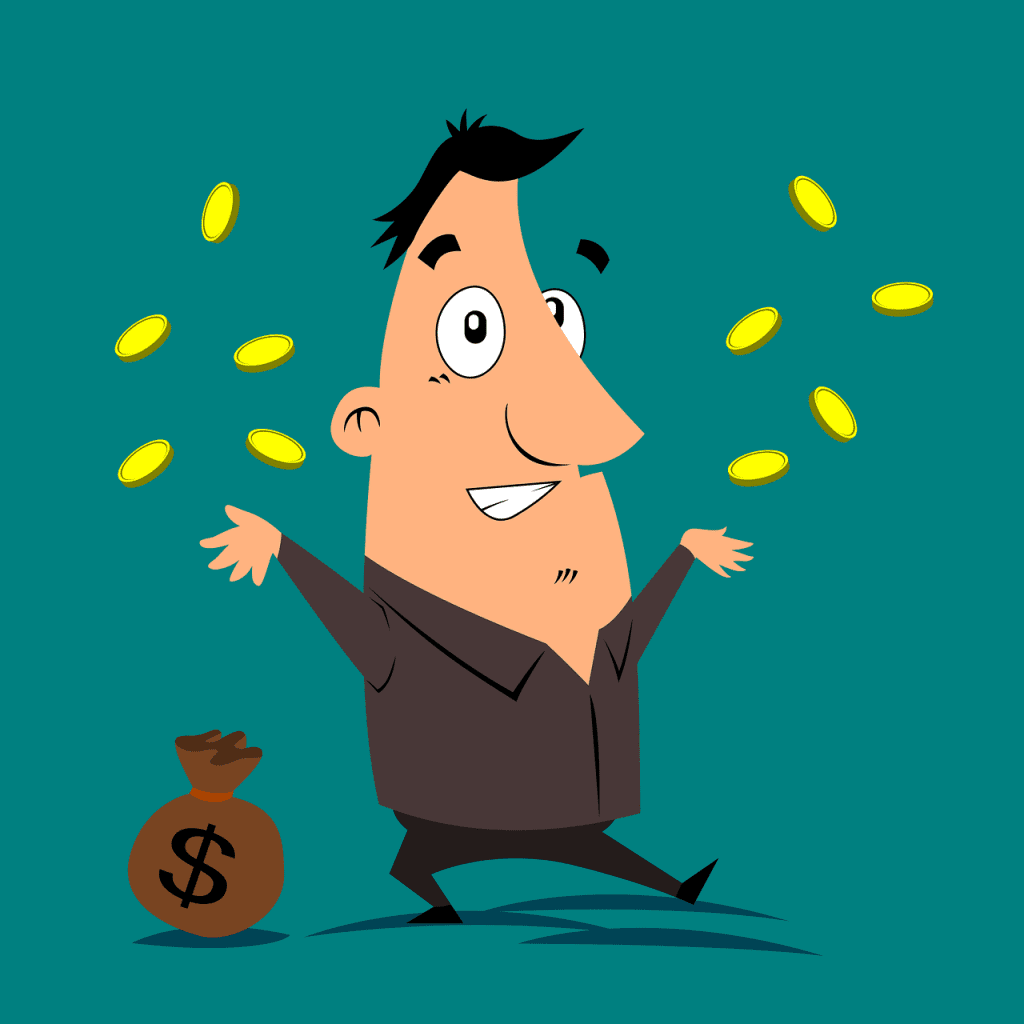 A lot of folks have the idea that starting up a business will take every penny they have, but is this really the case? Probably not in the modern marketplace due to a number of interesting factors. Below we discuss these factors and demonstrate how you can begin your business without it costing you everything you have, including the shirt off your back.
Get funding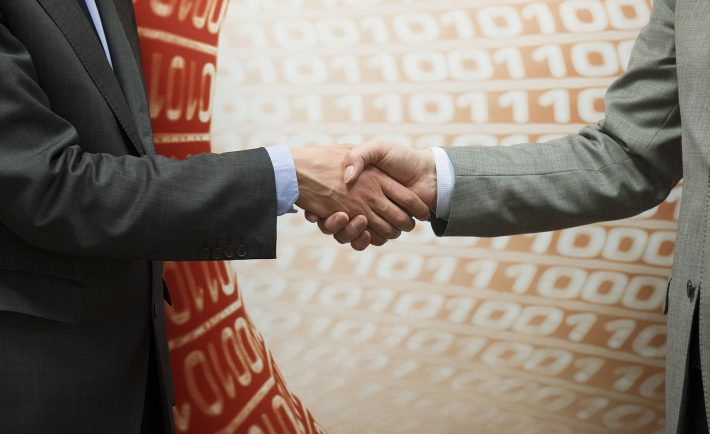 What's Next For Your Business?
The first reason that starting up a business doesn't need to cost you most of your own personal money is that there are many funding avenues that you can now explore. You can seek finance for a peer to peer funding scheme, or even look into bursaries and grants from the government.
Of course, to get these types of funding, you have to have a serious business plan be able to show the potential of what you are doing. You also may be responsible for the debt if things don't pan out, however, using them still means that you don't have to find the cash from your own personal savings.
Go online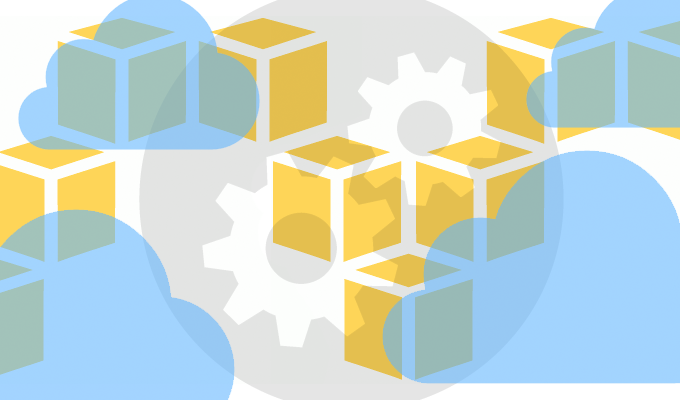 How Your Business Can Become A Leader In The Online World
The next factor you should consider if you are looking to start up your own business without it costing you a fortune is running it largely online. The obvious benefits of running an online company are the low overheads, as you don't need a physical office or a storefront. Something that means you are free from worrying about the cost that comes with them.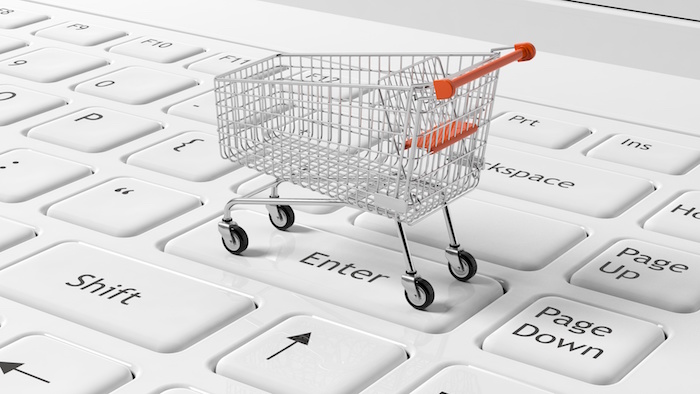 Streamlined Tricks Your Online Business Might Miss
An additional benefit to this sort of business includes the ability to integrate marketing and sales through your website and content. Something that can help you achieve better figures that if you were running a physical business.
Have a recycled office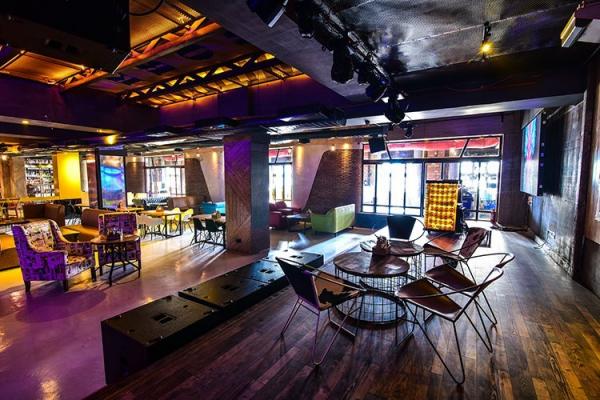 Everything You Need To Get Your Tech Business Up And Running
Of course, not all business suit this full online model. Even some that are run for the most part on the Internet need office space for the people to get together and iron out any problems.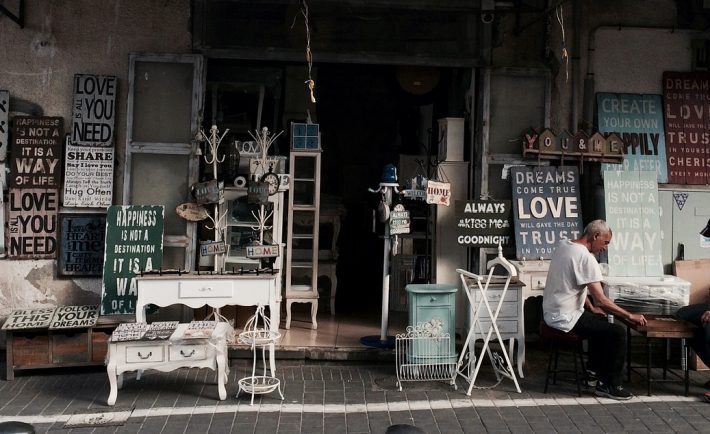 Location, Location, Location And Why It's So Important In Retail
Luckily, though if you do need some office space, there are ways of saving on the cost of this. One way is to kit it out with used office furniture instead of new. The reason for this being that you can get excellent items, that are stylish and fit for purpose at a greatly reduced cost.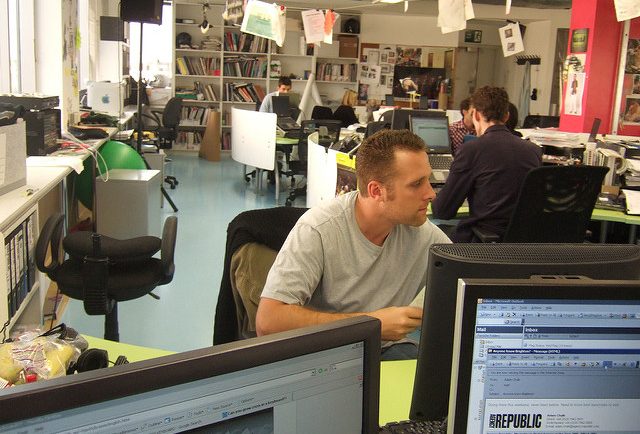 Optimize Your Business By Successfully Outsourcing Work
Another strategy to consider is to go for office space in a less well-known part of town. This is because it is often cheaper, and if most of your business is online you won't really be having clients come to visit you there, so it doesn't have to be at the most all singing all dancing location.
Outsource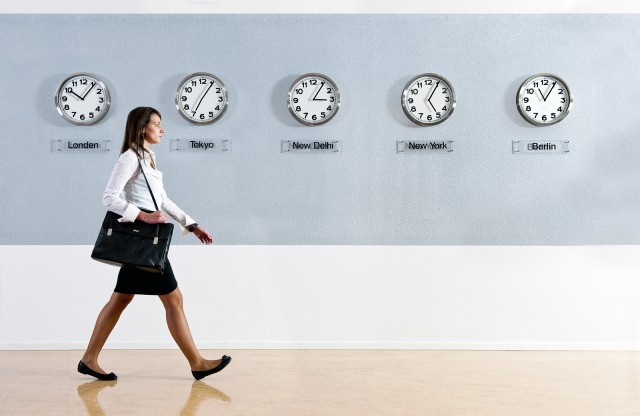 Land Of The Freelancer, And Home Of The Business: The Ups And Downs Of Outsourcing
Last of all, a huge boon to those thinking of setting up a business that don't want to spend a fortune just getting it off the ground is the culture of outsourcing that has sprung up online.
This is because you can find folks that will complete essential projects like website design, branding, and content production for a fixed fee. Something that can work out a lot cheaper than using consultants, or finding someone with those skills to retain on the payroll.