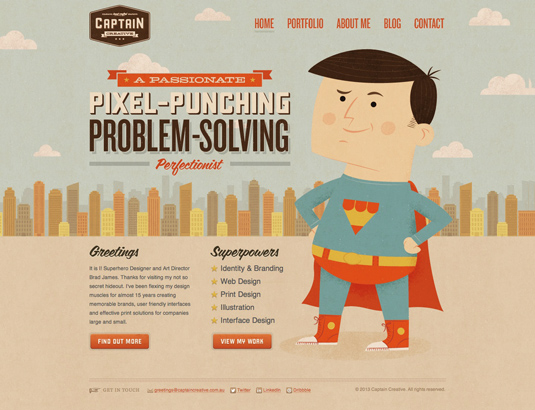 Business is all about patience.
You have to be patient when you first put your business plan together, taking the time to ensure you have got every fact and figure correct. You have to be patient when making decisions about how your company will operate, who you will employ, and what the future may hold. You have to constantly be telling yourself to wait and see how things work out.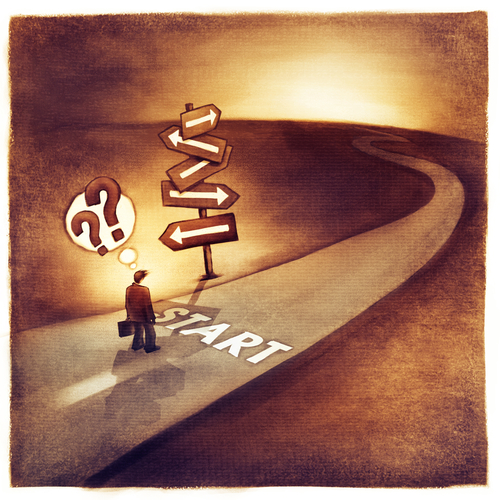 Top Six Tips To Compose The Perfect Tweet
Patience is generally considered to be a virtue, and for the above issues, it's worth holding on rather than rushing into situations. However, there is one area of business where you're not going to want to be patient– and where it might actually be beneficial to try and force things rather than waiting to see how everything unfolds…
Your Business Launch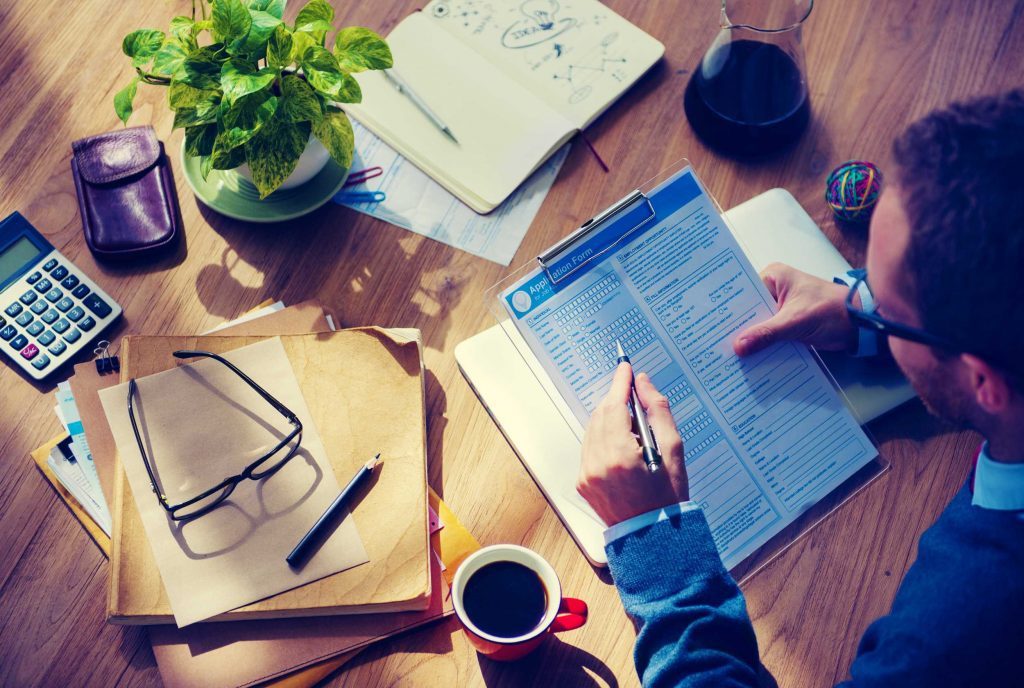 The 6 Crucial Steps of a Successful Ecommerce Site Launch
Yes, your business launch is one area where you're not going to want to be patient in business. This applies both to the initial launch of your business entirely, and then further down the line when you launch new products and services.
When you launch a business or a service, patience is not a virtue. The whole idea of a launch is that you unleash something wonderful; something that is designed to shoot for the stars. If you quietly sit back and hope that it goes well, then there's every chance your launch will go with a whimper rather than a bang. A launch is the one time in business where being brash and pushing for results is actually beneficial.
Achieving The Perfect Launch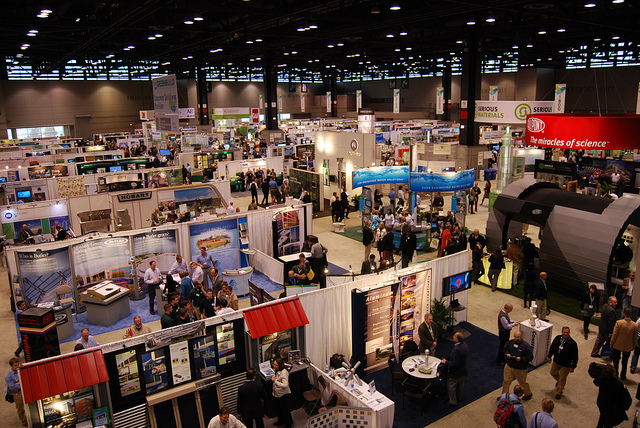 The Best Ways To Show Off Your Business
A launch is your chance to make noise about your business; draw attention; make people curious to find out more. Here are a few techniques you can use to do this:
Send Press Releases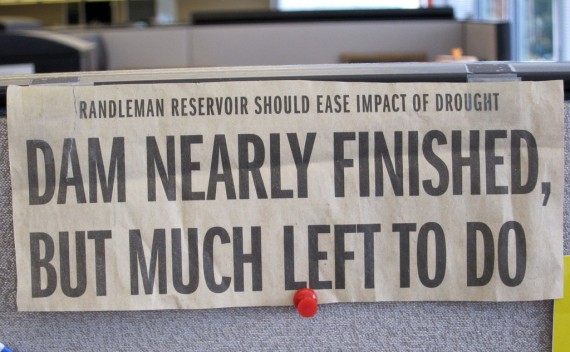 Top Six Tips To Compose The Perfect Tweet
Even if your business is small, there's no harm in creating a press release and distributing this to news organizations. Many companies can do this entire process for you; the writing and the distribution, so it's relatively simple to arrange, and could help spread word of your business launch in a very beneficial way.
Pay Per Click Ads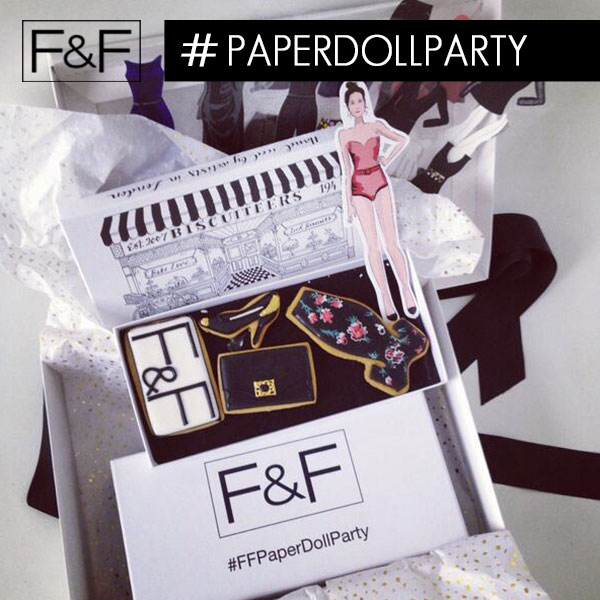 How To Use Social Media To Hype A New Product
Your marketing budget should find room for pay per click (PPC) adverts. Rather than the long, arduous months and years that go into standard SEO, a PPC campaign conducted by professionals such as SMR Digital ensures that your business will be seen by potential customers right at the top of search rankings.
Offer A Giveaway On Social Media


GIVEAWAY: Win A Shirt From DorkTees – Funny Shirts For Nerds
A surefire way to get people to share information is if doing so guarantees them an entrance in a giveaway. If your business makes products, then offer your best product as a prize. If you're a services business, a gift voucher tends to work well, and helps to spread the message of your business' upcoming launch.
In Conclusion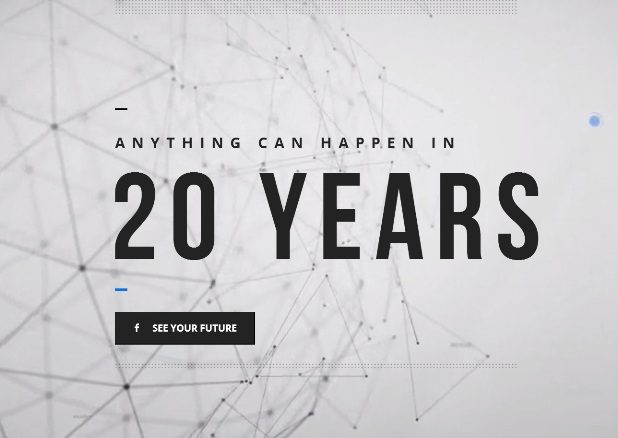 How To Get The Word Out About Your Business
Patience is a good trait to have, but when it comes to business launches, you're going to want your approach to be dynamic and proactive. Utilize the tips above to ensure your business is always launching with an impressive…
This is particularly important if you are taking online payments for products, or your site requires people to input personal details such as their address. This is something that your professional website designer will ensure is in place, using the most up to date cyber security options there are.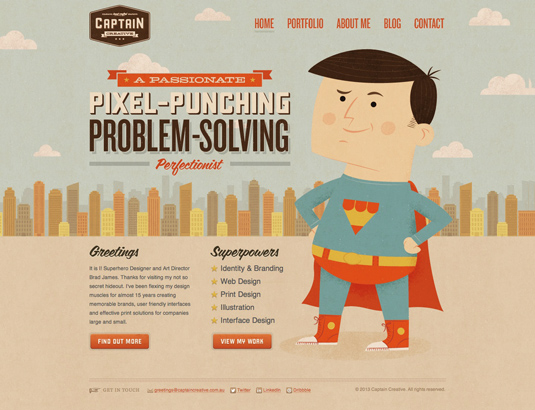 Why You Should Consider Hiring A Professional Website Designer Today
Hiring a professional website designer provides peace of mind to you as a business owner. You will have the satisfaction of knowing that if something goes wrong with the website, they will have it covered. If there is a delay in fixing a major error the damage to your website can be alarming and will affect the trustworthiness of your brand. Updates to your site can be done for you with a simple email to your designer, ensuring that your site remains current. Professional website designers are experts in their field and will be always upto date with current trends and technological development, which changes so fast!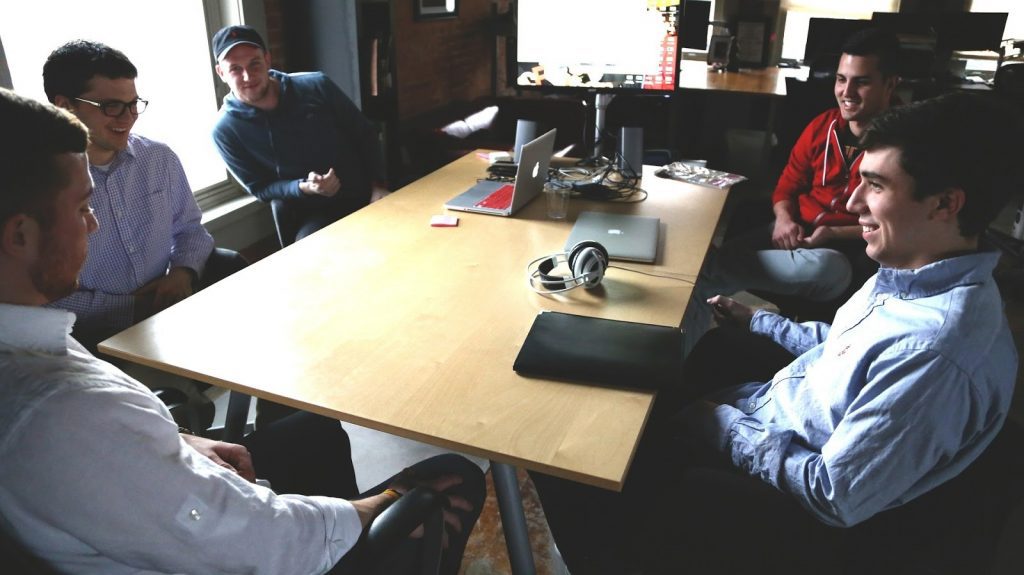 Tips To Consider Before Launching Your Startup
In conclusion the best advice would be to let professional website designers build your website so that it looks professional and will be easily updated and maintained. You can then concentrate on running your business and watch those sales come in!