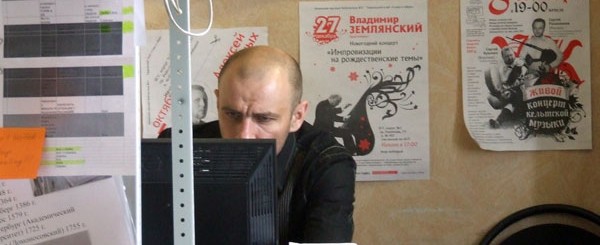 Every business needs a website and online presence, even businesses with bricks and mortar premises should invest in a website. Imagine how many more sales you could generate in areas outside your locality, if you have a website which ranks highly on search engines. These days the majority of your customers will do a web search on potential services they use, for example the internet is often people's first point of call when searching for a plumber, solicitor or doctors surgery. If your website is not there, you won't get chosen! Often potential customers will search for ratings and reviews on services in order to make an informed choice.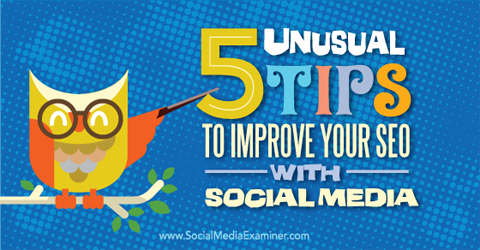 Time To Take Your Website To The Next Level!
If you sell products as part of your business you should see your website as your shop window or showroom and showcase what you sell in the best possible way. Surprisingly 50% of businesses don't have a website meaning that they are missing out on lucrative leads.
Many businesses start off by purchasing a very basic website, which does nothing more than tell potential customers the type of business and contact details. This is better than having no website at all, but a little investment in getting a professionally designed website will mean that you can offer a lot more information. Sometimes these very basic sites look very unprofessional to potential customers and a little "homemade".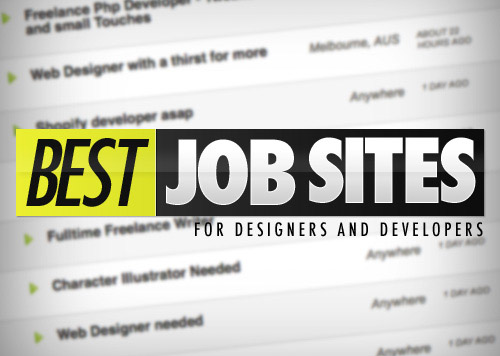 Launching a New Business: Why Quality Website Design Matters
Not everyone is tech savvy, so it makes sense to have your website created and designed by professionals. This is of course how they earn their money and they will have plenty of experience in designing websites for different types of business such as web design for legal professionals, medical professionals and shop owners.
There are many positives to hiring a professional website designer, here are three of the main benefits.
Stand out from the crowd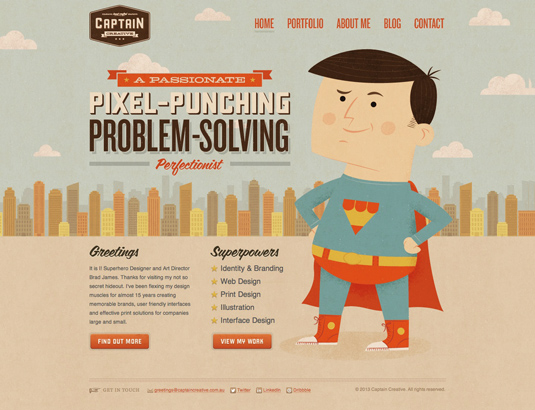 Monitoring Your Website To Ensure Proper Functionality
With a professionally designed website you will stand out from the crowd and stay one step ahead of your competitors. Websites that look professional nurture trust from your customers, as they feel they are hiring the best. The designer will assist you in the branding side of your business so that the website is memorable and the first point of call. This will help to enhance future sales and generate revenue.
You can use your website to show examples of your work. If you are a kitchen designer for example, you could showcase past projects and encourage past customers to write reviews on their experience of hiring you. The designer will assist you in making sure that photographs look professional and enticing.
On the front page of your website you will be able to offer sales and packages to potential customers as they arise, this ensures your site is always up to date and current.
Traffic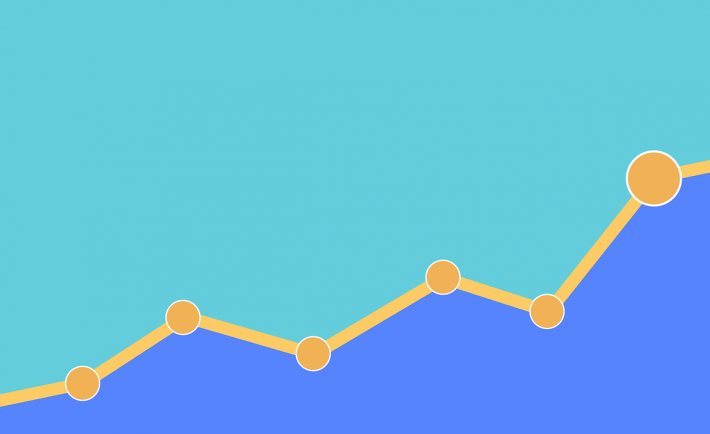 3 Things Your Business Doesn't Know About Non-Organic Web Traffic
Good levels of traffic to your site is imperative. Professional website designers and developers have the skills required to optimise your site. Good optimisation drives traffic (users) to your pages and helps your business to rank highly on search engines.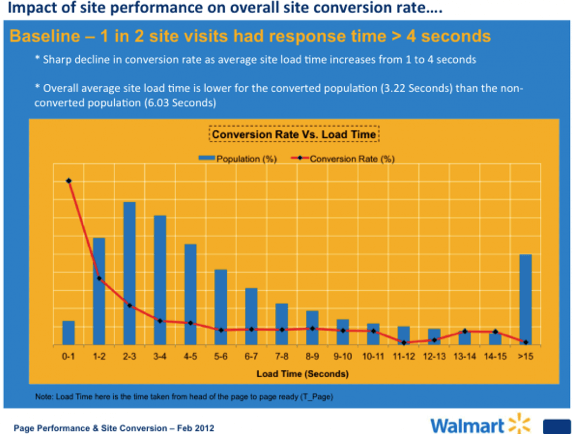 Upgrading Your Website to Accelerate Conversion
You really want your business to feature on the first page if possible and designers can help with this. The higher you rank the more likely your customers will find you. The aim is for you to be seen.
Security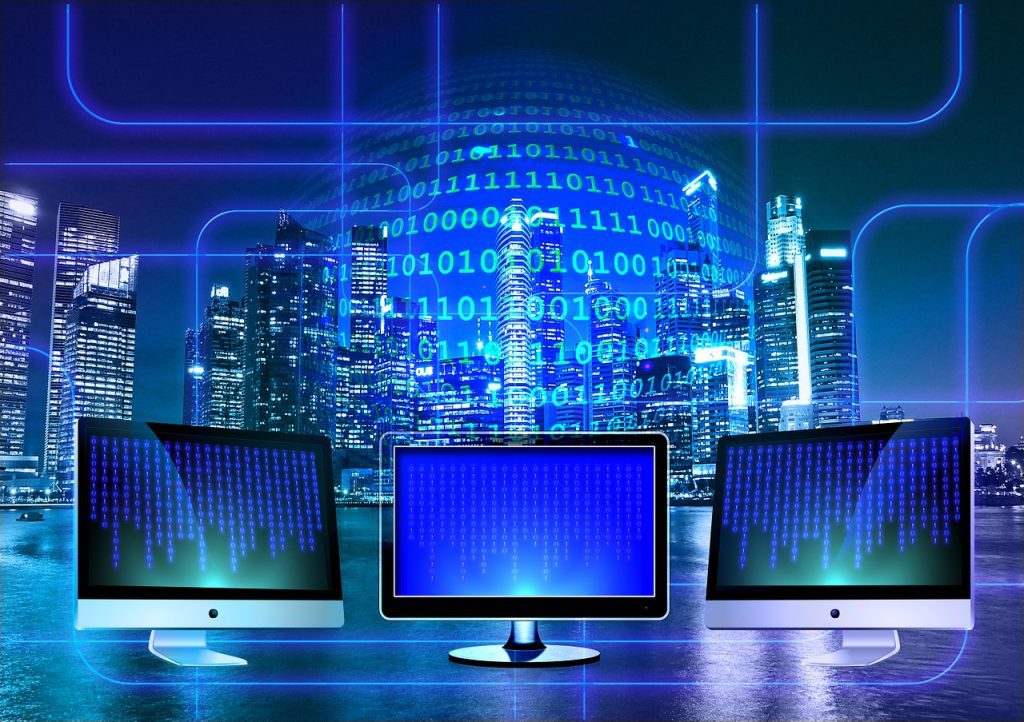 Design Image Source
It is really important that your website is a secure and safe place to visit and do business. This is particularly important if you are taking online payments for products, or your site requires people to input personal details such as their address. This is something that your professional website designer will ensure is in place, using the most up to date cyber security options there are.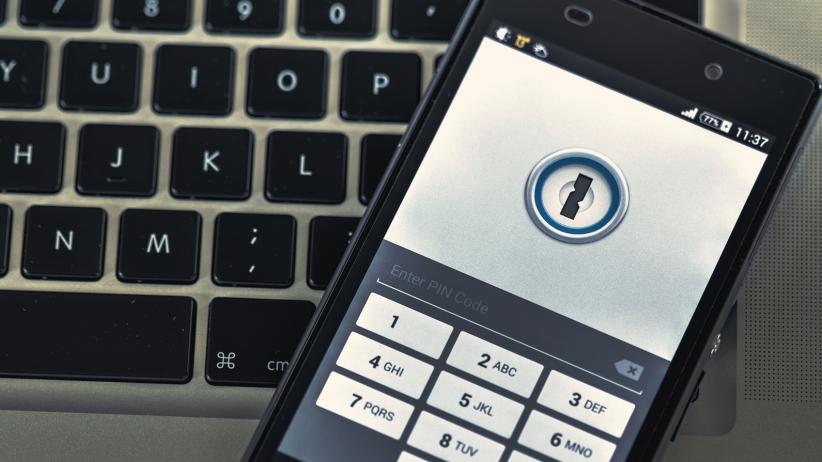 Is Your Website Doing The Business?
Hiring a professional website designer provides peace of mind to you as a business owner. You will have the satisfaction of knowing that if something goes wrong with the website, they will have it covered. If there is a delay in fixing a major error the damage to your website can be alarming and will affect the trustworthiness of your brand. Updates to your site can be done for you with a simple email to your designer, ensuring that your site remains current. Professional website designers are experts in their field and will be always upto date with current trends and technological development, which changes so fast!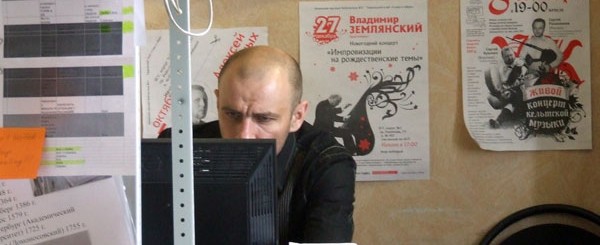 5 Ways to Create a Killer Website
In conclusion the best advice would be to let professional website designers build your website so that it looks professional and will be easily updated and maintained. You can then concentrate on running your business and watch those sales come in!