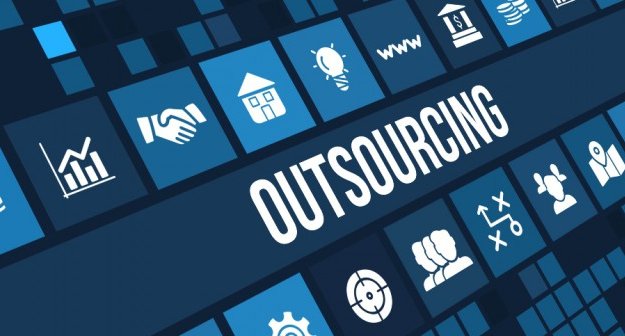 When running a business, you are constantly looking for ways to make your business more efficient, increase your income and continue to grow in success. Especially if your business is at the pinnacle of success, you want to take certain steps to ensure it continues to grow, not just stop at a standstill. On the other hand, if your business is struggling you may be looking to downsize your company and save costs wherever you can. When it comes to saving and upgrading efficiency outsourcing is an extremely cost-effective and advantageous choice for your business. Below are some areas that are commonly outsourced to give you some food for thought for your business.
Marketing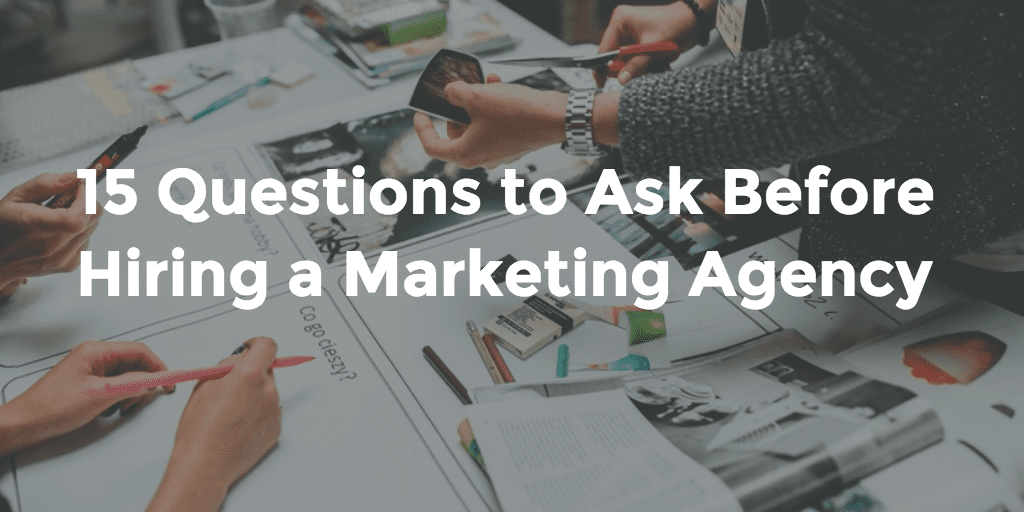 Successful Marketing: To Outsource or Not to Outsource
Marketing is the bread and butter of your business success. You could have the most well-organised and quick running business, but if you're not reaching out to your customers, you won't get anywhere. Marketing is really a 24 hour round job to ensure you are reaching as many people as possible. Outsourcing from a company like the Digital Hitmen marketing agency could save you a lot of working hours whilst avoiding having to sacrifice the customer reach. It also means that only the most up to date software and technology, and specifically trained individuals will be undertaking the task, saving you the time of training someone up and the cost of purchasing specialized technologies to carry out the task. This leaves you more time to focus on the core of your business.
Suppliers For Product Creation
If your business is selling products, then there's quite a substantial process when it comes to product creation. From sourcing the materials needed to create each product to find the right manufacturers who are going to be able to bulk make your products for a realistic price. It's definitely worth outsourcing this responsibility as there's plenty of organizations out there who know how to get the most out of your budget. For example, if you're looking to widen the margin between your profits and the outgoing costs, then there's plenty of organizations out there who will know how to buy from China. There are lots of suppliers who will be more than happy to help you navigate the production process.
Accounts And Payroll
This is the most common outsource that is taken advantage of by the business world, as it saves a lot of valuable space in the office. Accounts is usually a whole department of people that don't need to be on site to carry out their work effectively, as technology has advanced so far you can share documents and information incredibly fast from anywhere in the world.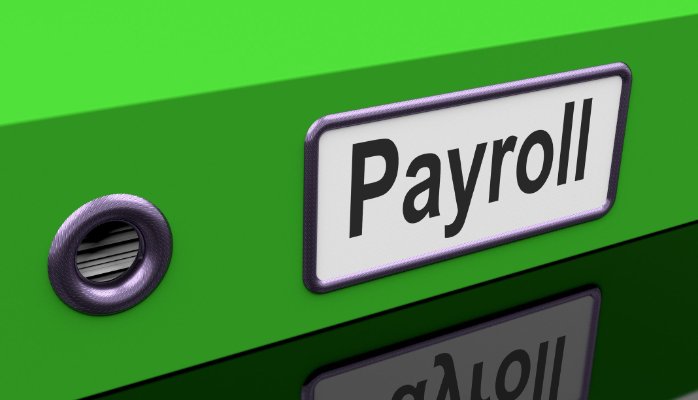 Managing Your Finances the Easy Way
When outsourcing in this area you are getting an expert service, which means very few mistakes, and more work done over a shorter period of time. There are also businesses that will help to automate your payroll software, allowing for a decreased margin of human error and less cost in staffing hours to you.
Customer Response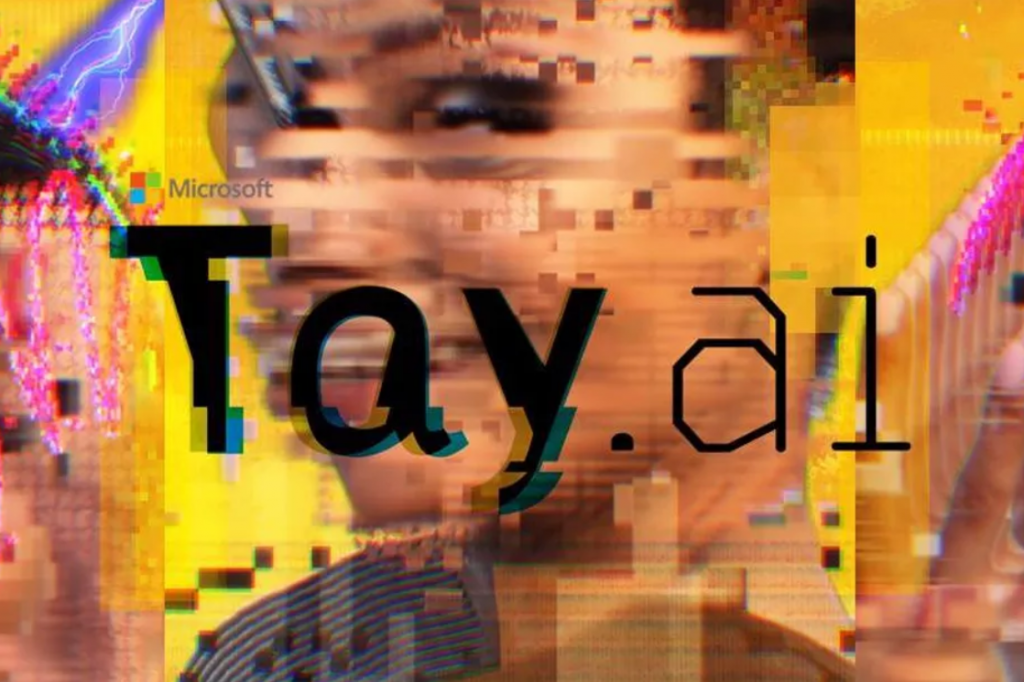 Businesses Are Using Tech To Skimp On Costs
Being efficient and quick when you respond to your customers will not only give them an extremely high impression of your brand but also make them feel valued and well taken care of. Outsourcing for this will mean that even internationally, you'll be able to respond to your customers at all hours of the day, so they are personally responded to as soon as possible, whether that be thanking them for a good review or responding to a complaint. This also means that the staff, who would otherwise be answering and fielding these calls, can focus on the other tasks that make up their day, thereby making them more efficient with their workload.
Hopefully, this has given some ideas as to where you can outsource for in your company, saving you some money and increasing your profit margins.