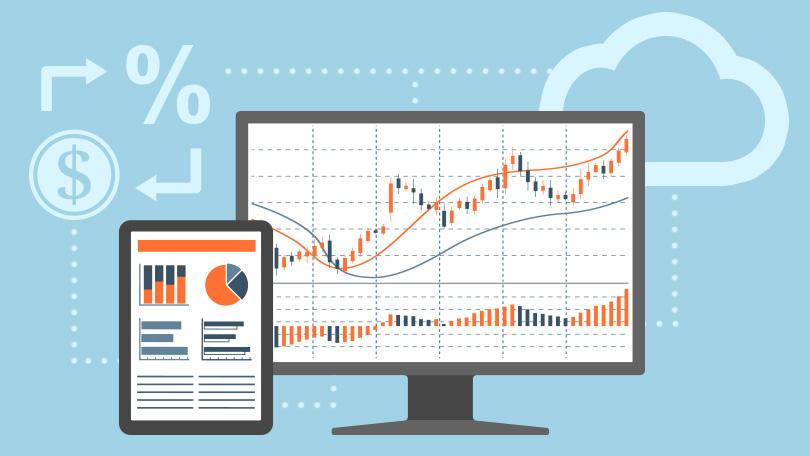 Staying on top of your business's finances isn't straightforward, is it? There are a multitude of things to keep an eye on at any one time, which can often lead to errors and lost money.
However, there are many tools and applications on the market right now to help businesses manage every financial aspect of running a business, from payroll software to cash flow apps and beyond. Here are a few tools you should consider using, if you like the idea of managing your finances the easy way.
Cash flow
First, let's address cash flow. After all, 'Cash is King', isn't it? A business bank account with a healthy balance means the business always has options, and ensures it can pay for all its outgoings without relying on clients and customers to cough up on time. So, it's important that you have a firm grip on the company cash flow, and that means doing more than simply using a spreadsheet and checking the bank statement once in a while.
A cash flow management tool will allow your business to pull data from all your linked bank accounts, which means you'll have a very accurate overview of exactly how much cash your business has at any time. Look for ways to keep your cash flow healthy; this might mean re-negotiating payment periods with suppliers so you can hold on to cash for a little longer each month, or reviewing the payment period for your clients and customers so that new customers must pay up sooner than your business has previously required.
Company payroll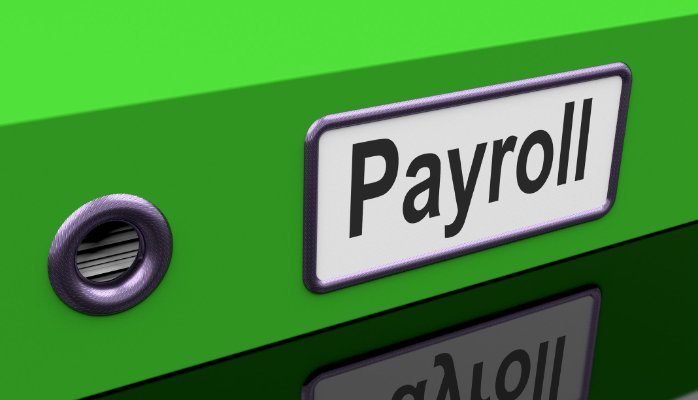 How to take your organization's payroll operations to the next level
One of the largest, most 'involved' and time-consuming things a HR department has to do is organise the company payroll every month. As a result, it's an area of business finance that often falls prey to errors, meaning employees could be underpaid, overpaid or run into complications with taxation, pension deductions and so on. Make it easier on yourself by using HR payroll software. Not only will you save time using software, as the process of managing this aspect of finance becomes more efficient, you'll also be able to reduce your costs and overheads and eliminate human error or duplicate data entries.
Expenses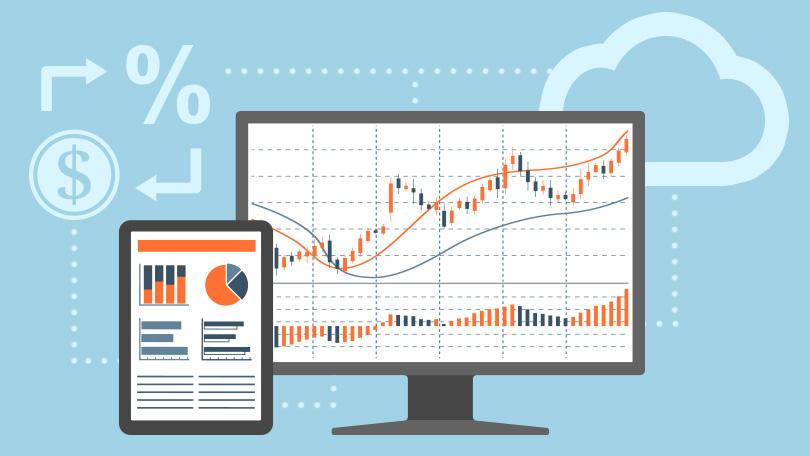 The Best Expense Tracking Software of 2017
Company expenses are perhaps one of the hardest things to monitor when it comes to the business finances, and that's because they're generally quite modest amounts of money being spent in various places by various people throughout the month! But, even small amounts of expenditure add up to a significant total over time…
As a result, business expenses are definitely an aspect of finance you should be using a tool for. So, why not try something like Abacus? The app can be downloaded on all your employee's phones, and they can pay for anything they need to (such as coffees, lunch or train tickets) via the app. This removes the need to reimburse employees manually or wrangle their receipts from them. The app will also update with your other accounting software, so that you're not spending time having to manually input expenses into the 'bigger financial picture'.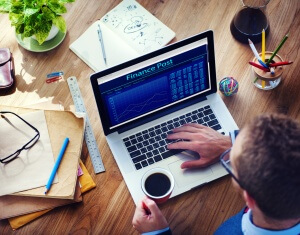 10 Financial Tools Your Small Business Can't Live Without
Will you try any of these methods for keeping on top of your business's finances? Are there any pieces of software or apps you've found useful?