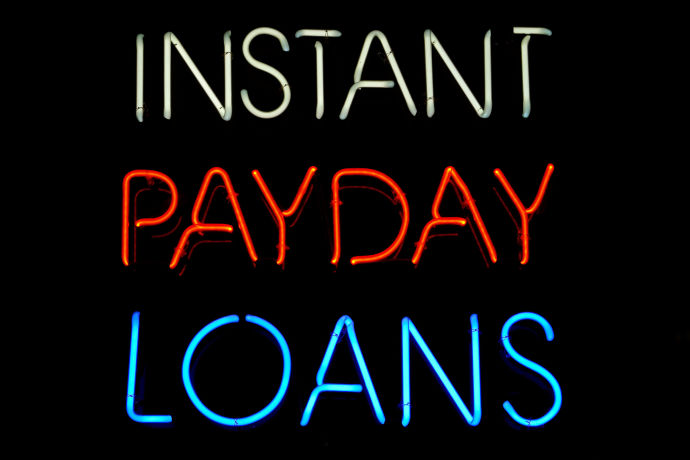 Over the past few years, payday lenders have been in and out of the limelight, mostly for negative reasons. For those who do not know, the payday lending market is different from the conventional loan market. These loans are given out by private companies at exorbitant interest rates and need to be repaid in a short period of time. As the name eloquently suggests, payday loans are ideal for people who have difficulty in going from one payday to the next. Basically, the payday loan was considered to be a blessing in disguise for people who were financially weak or poor and had no credit scores to apply for loans from a bank.
Payday lenders welcome all kinds of customers, even those who have poor credit scores. To offset their increased risk, these companies offer loans at very high interest rates. Unlike guarantor loans, in which you have to provide the name and contact details of a guarantor in case you default on the payment, many payday loans are unsecured. To qualify for the loan, all you need is a bank account and a steady job. Due to the high risk involved, the APR can go as high as 2,000% or even more depending upon your financial situation and the company you take the loan from.
Hitting the Limelight


Worries Grow Over 'Payday Loans for Small Businesses' — What You Need to Know
One of the reasons why payday lenders are now in the news is because of the increase in their interest rates, which are utterly unchecked. As there's no market regulation, payday lenders can charge however much interest as they please. On top of that, many of these lenders have relatively poor practices for collection, allowing customers to roll over the loan amount several times before actually recovering the principal. In all of this, the borrower continues to remain in debt. What was supposed to be a short-term loan quickly turns into a much bigger amount, especially when you consider the exorbitant interest rates that are charged by the lenders.
Financial Conduct Authority Makes its Move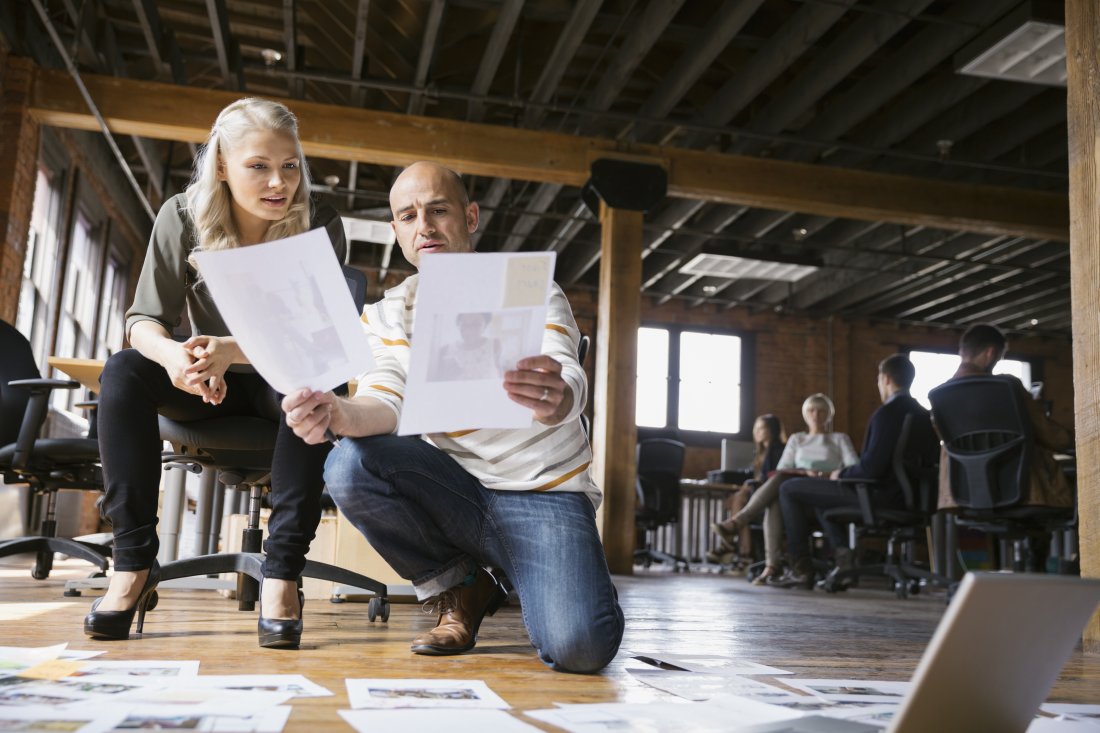 Why Payday Loans for Small Businesses Are Bad News
The Financial Conduct Authority eventually decided to do something about the high loan amounts and put a cap on the amount of fees that could be charged by the payday lenders along with a ceiling on the number of times that a loan amount could be rolled over. This was a huge blow to the overall payday lenders' market and many of the major lenders decided to move out of the market altogether.
Now, the news is that complaints against payday lenders have actually increased by 350% since the Financial Conduct Authority decided to lay down its regulations. Figures released by the authorities stated that the Financial Ombudsman Service received exactly 4,186 complaints against payday lenders within the first six months of this financial year.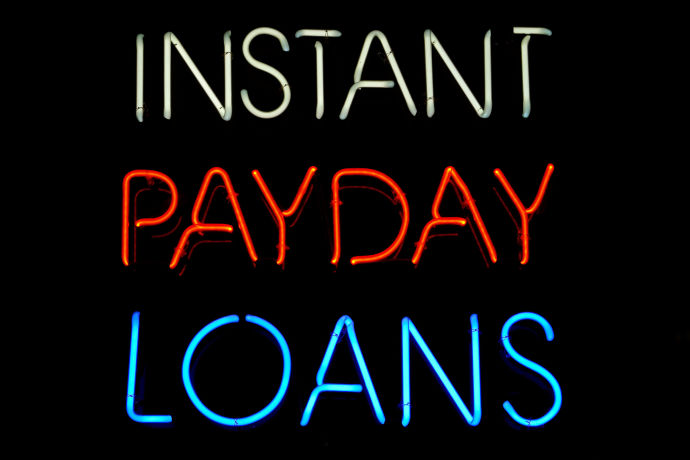 WHY IT'S SO HARD TO REGULATE PAYDAY LENDERS
So, what about people who have taken money out through a payday lender but would like to claim their money back? The Financial Ombudsman Service does provide a bit of relief in this regard, though it primarily depends upon the terms and conditions set by the payday lender. There are a few lenders that have relented and are returning money to their customers due to the complaints, though many others refuse outright. One of the most common complaints was that the borrower was unable to pay off the loan and that the lender hadn't done proper research before offering the loan to the borrower. If the borrower had to roll over the loan multiple times, it could highlight a clear case of unaffordability and that means that he or she could be eligible for making a claim, though he or she has to check with his or her payday lender.