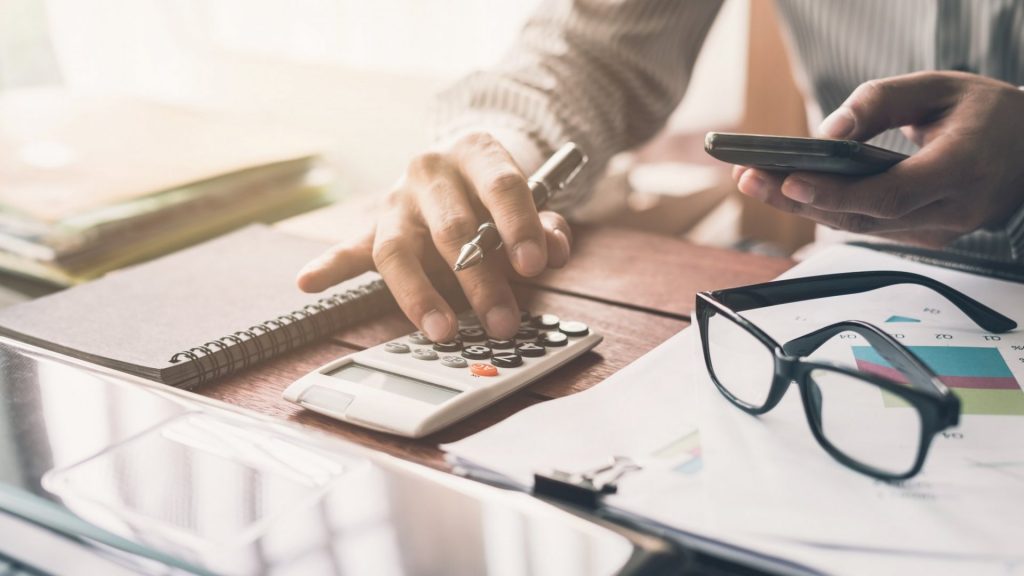 Outsourcing is one of those components that can help your business in numerous ways. It's not just a way to reduce stress, but it can improve your processes and give you a new-found perspective. When we hear so much about outsourcing, and the various pros and cons, it's understandable that people are a bit cautious for fear that it might compromise the integrity of their company. But when your business is growing, what are the best processes you can take advantage of?
Digital Marketing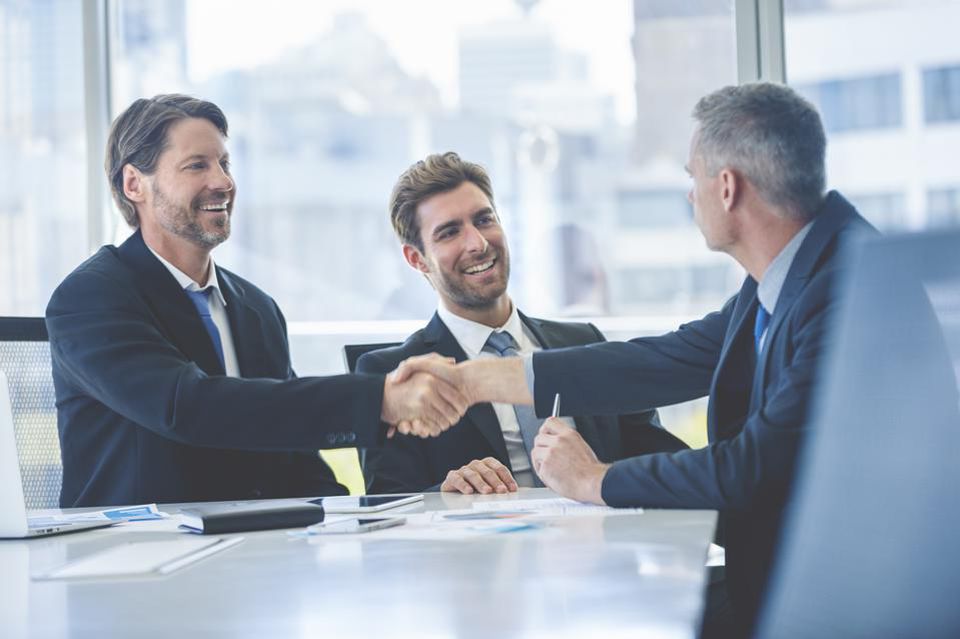 As digital marketing is such a wide-ranging subject matter, you can take advantage of freelancers, as well as marketing agencies. When we are looking at something like search engine optimization, there are many opportunities to outsource. You can click here for SEO support but also work with an agency to fine-tune your branding and making sure the message is clear and unique. In marketing, there are so many skills needed to roll out a solid digital marketing strategy. This is why outsourcing could make all the difference. 
Facilities Management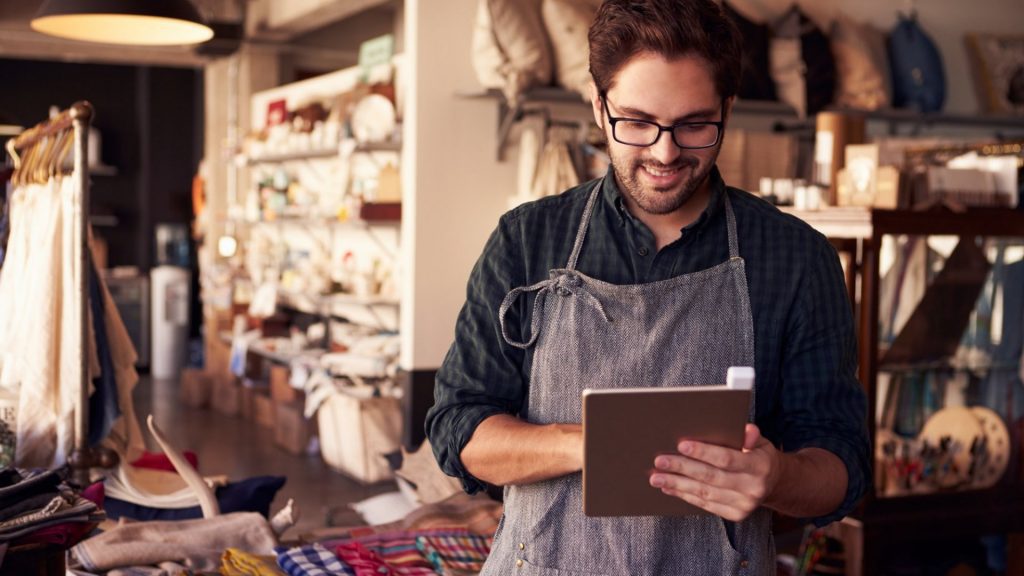 When people work at home, you may need to keep your office up and running should people return. You could outsource various maintenance tasks to facilities management agencies and waste management services, as well as security services to keep your office intact! An office environment is not just to do with one simple component, but you must remember that as your business increases in scope, looking after your premises becomes more of a priority. When you outsource your maintenance tasks like cleaning to a specialist cleaning provider, you can start to focus on the business. While you may want to save money by you doing the maintenance work yourself when you are running a small office, is it going to get in the way of you running the business?
Accounting Practices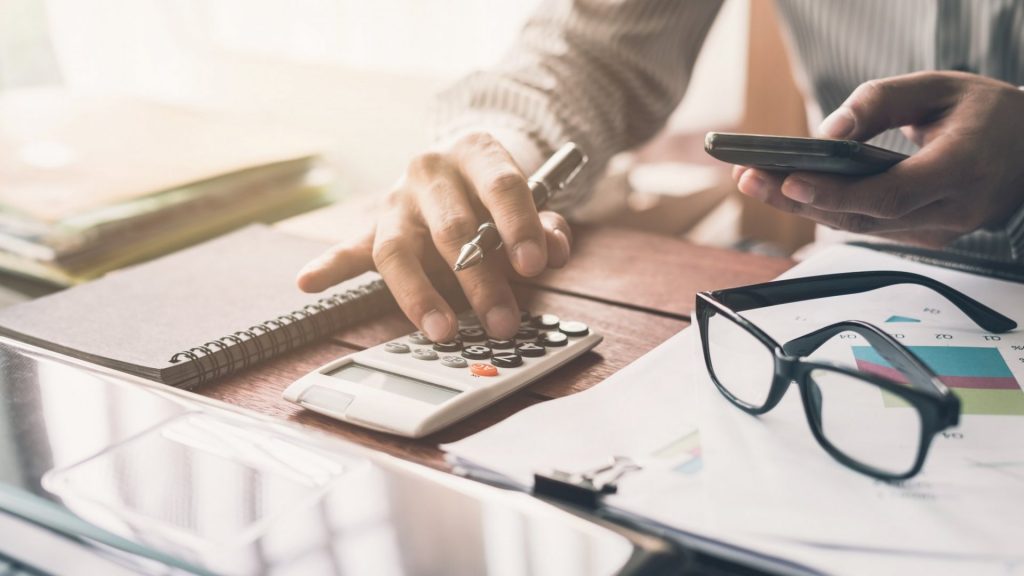 When your business begins to increase in scope, you need a more robust system for looking after your finances. Many entrepreneurs use a modest infrastructure, but the failure is when they stick to this system. A proper accountant is crucial in tackling your workload. When an accounting firm looks at your files, they can organize them, streamline the files, and also make you realize how poor your accounting actually was.
Client Support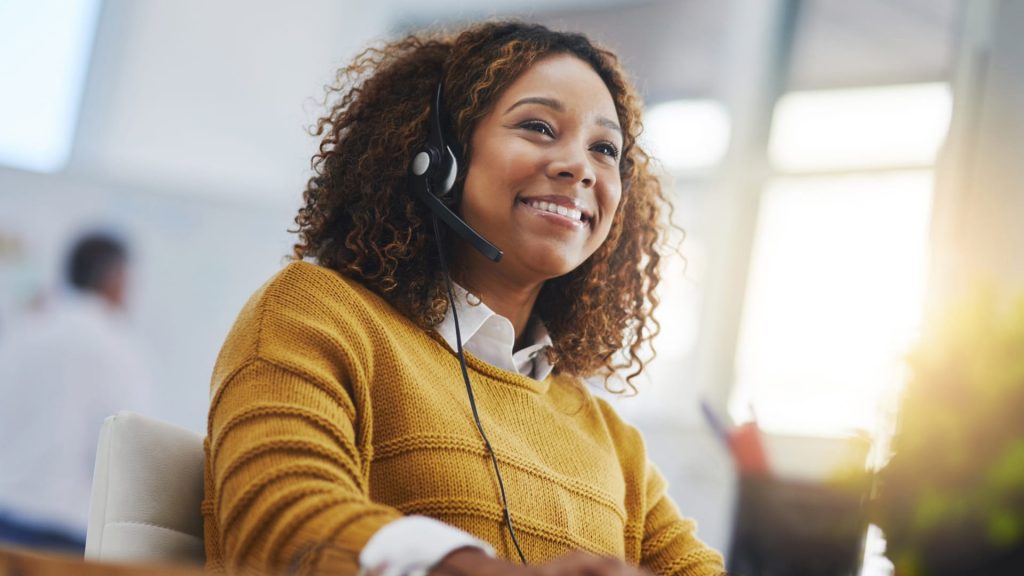 Learning to improve your outreach through client support is pivotal. If you do not have the staff in-house to attend to each channel, such as live chat or email, you will need to outsource to a temp agency as you may need to provide more people to deal with customer queries. This also proves beneficial if you are looking to hire a virtual assistant. A virtual assistant is a great way to help organize your life and provide a more human response. If you need virtual receptionists or assistants, it can help you tackle smaller workloads like admin. 
As your company begins to grow, there is more at stake. Therefore, you need to make sure that each process operates in an efficient manner. This is where outsourcing is invaluable. It could be the best investment you will ever make.