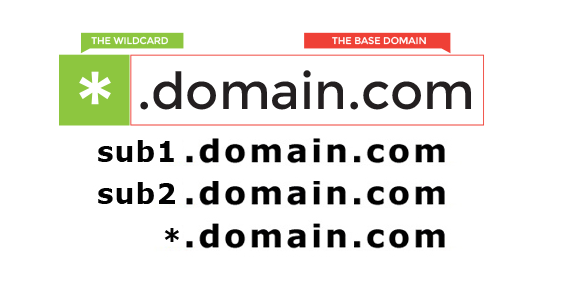 Most website owners know that SSL encryption is a necessity in this day and age. More than just a vital safeguard for protecting customer data, installing an SSL certificate on your site can help boost your SEO chances, and is essential if you want your website to work in modern web browsers without users encountering the dreaded "site not secure" message.
What website owners often have a harder time with is knowing which specific SSL certificate is best for their site. If you have a single domain you can just go for a regular SSL certificate. For those with multiple domains, a multi-domain SSL is the best choice. But if you have a single domain with one or more subdomains? In that case, a Wildcard SSL certificate is the perfect choice for you.
Secure Your Domain
Wildcard SSL certificates secure a single domain as well as one or more subdomains of a single level linked to it. For example, let's say you own "yourwebsite.com, a subdomain of one level would be *.yourwebsite.com. Here are some examples of how such subdomains look like in action:
Mail.yourwebsite.com
Blog.yourwebsite.com
Forum.yourwebsite.com
Menu.yourwebsite.com
Login.yourwebsite.com
The great thing about a Wildcard SSL certificate is that you don't even have to have subdomains yet for it to work. If for now you just have a simple, single domain website, but would like to divide into parts in the future, a Wildcard SSL will ensure that any subdomains you create will be automatically encrypted. There isn't even a limit to the number of subdomains you create—you can add as many as you want. How cool is that? Think of it as an encryption insurance policy for a more ambitious future you.
SSL With Room To Grow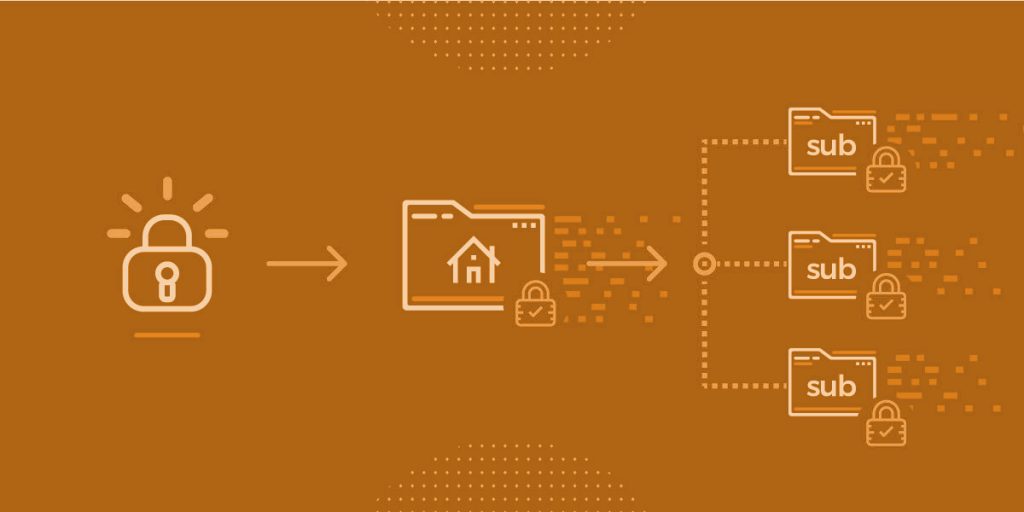 Another positive aspect of using a Wildcard SSL as opposed to purchasing a regular SSL certificate every single time you add a new subdomain is that securing your domain and subdomains under a single certificate is that it will be a lot easier to keep track of. Having one certificate with one expiry date is a lot more convenient than having several with a multitude of expiry dates. It'll probably end up being a lot cheaper in the long run, too.
In this article we've outlined just a few of the basic benefits of Wildcard SSL certificates. Whether it's for a website with multiple subdomains or a website you wish to expand in the future, a Wildcard SSL is the ideal choice for all your encryption needs.