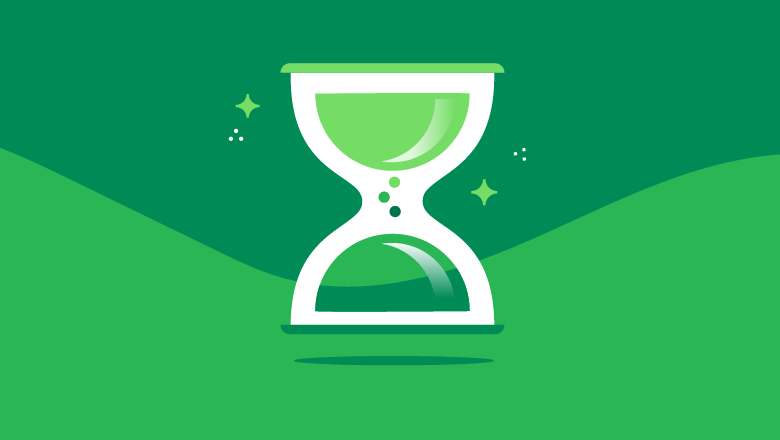 Social media provides immediate access to the target audience. In fact, referrals from social media make up a large part of traffic for many websites. With the help of social media marketing, a company might even find they spend less on overall marketing as the results are so spectacular. Fortunately, thanks to a variety of tools that can be used to measure social media marketing performance, businesses can easily determine if their efforts are being successful. What are some tips every business can use to become a world-class social media manager?
Quality
Focus on quality as opposed to quantity. Numerous businesses have recognized the value of marketing on social networks, so companies need to ensure their posts add value to the viewer's life or stand out in another way. Otherwise, the posts may simply be ignored. When a post adds value or is unique, the viewer is more likely to share it as well, and this helps to grow the business's audience. Content that is mediocre or outdated won't be shared, so it's best to post less frequently and provide outstanding content than to post reused content on a daily basis. An SEO Company in Cape Town can be of great help in determining which type of content to share and when.
When to Post?
Experts often state that certain times of the day or the week are better to post than others. However, this is not actually true, as each target audience is different. To determine when posts get the most engagement, post at different times throughout the day and vary the days of the week on which posts are added. See which ones obtain the highest level of engagement and post at those times. Although it may take a few weeks to determine when this is, once the schedule has been set, putting out new content becomes easier.
Networking
Partner with other businesses to share content. Doing so helps to build one's audience if the right companies are selected for this purpose. Choose a company in your niche that complements your offerings and work with them. Share their content and have them do the same for you. Networking is of great help in reaching more people with little effort on your part, as it increases the brand exposure of each partner.
Frequently Asked Questions
When there appears to be nothing to post, fill in with frequently asked questions. This is a great way to engage with readers, and a company can always ask if there is something on the consumer's mind. When a post like this appears on a social network site, numerous people will likely chime in and start an engaging discussion. This is a great way to fill empty space and interact with the target audience to learn more about what they want and need.
Humor
Be sure to add some humor to posts. People like to be entertained, and a humorous post will probably be shared with others. In fact, funny posts are more likely to be shared, so make use of them whenever possible. They leave the viewer with a positive image of the brand, and they are will remember the company as a result.
Ramp up your social media efforts making use of these tips. Companies that do so find they get a good return on investment with little effort on their part. When you stand out on social media, you'll find you draw in more visitors, many of whom become paying customers. Try it today and see how you benefit.