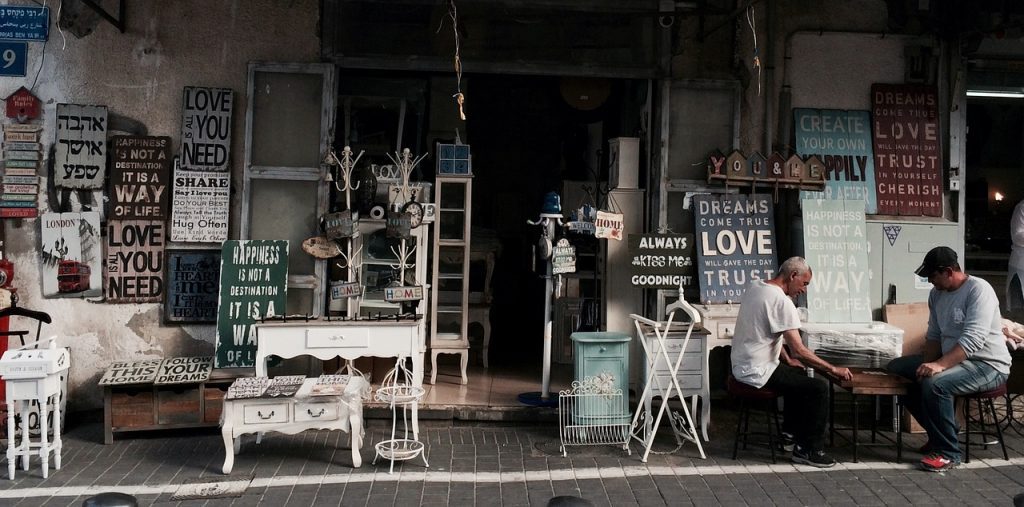 In today's market of everything digital, there's no denying that physical retail stores have something of an uphill battle to fight. However, they do have two tools to use to make that ascent all the easier. The first is integration with online marketing and perhaps even ecommerce. The second is making use of what they have that online stores don't.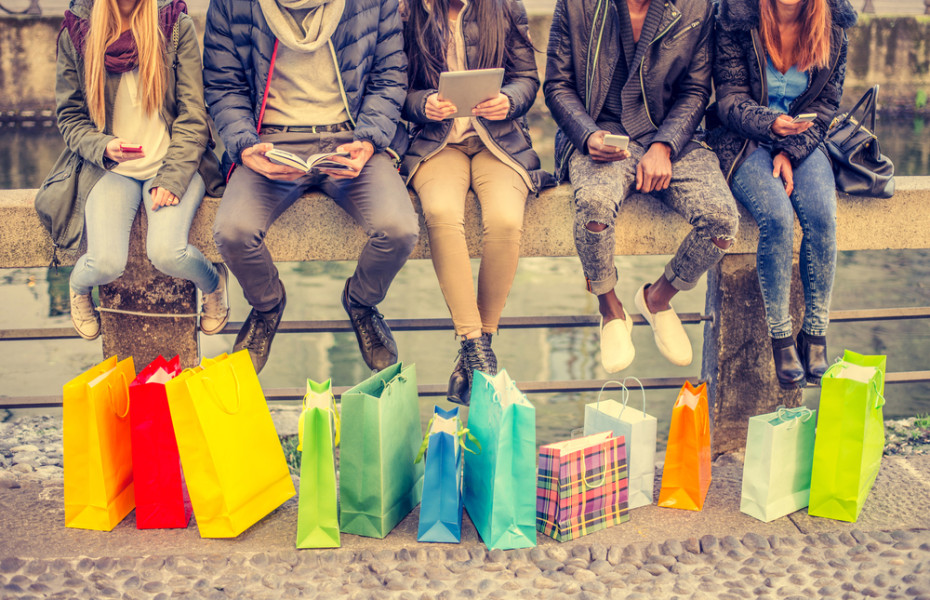 4 Ways Tech Will Change How We Shop
Online marketing is about fighting to grab attention but having a physical location gets you attention by default. There could be hundreds or even thousands of people passing by your store every day and if you can attract even a few percent of them in, you have a successful store. But how do you do that?
The where and why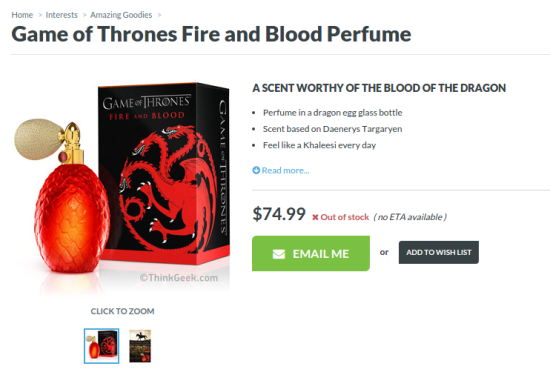 3 Steps To Create a Successful Online Store
If you're still deciding which physical store location to use, then you need to start thinking about what makes it successful. Thinking about your audience, whether you're going for a more general market or perhaps a more boutique kind of shopper, can help you determine a general area. But make sure you think of other factors like traffic around that area, if it has any other features, stores, or locations that could give you attention by proximity and so on.
The all-important curb appeal
A lot of attention should go to the outward design of your shop. An aesthetic style that stands out, that communicates the purpose of the location, and that looks inviting first and foremost is going to ensure you a lot more people inside the shop. Just look at places like Apple stores, and how they have created a brand story partly thanks to the stores on top of the products they offer.
Lead the way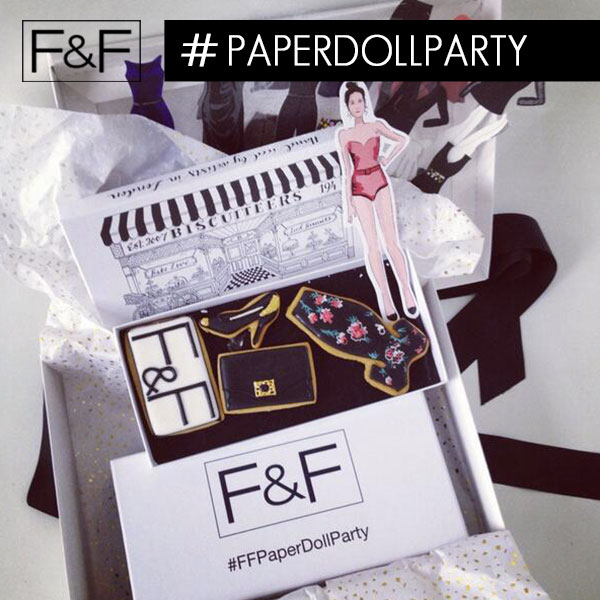 Retailer Creates Paper Doll Party To Promote Clothing Range
Your retail store design can help create an identity for the business, but it should also be used to make a true display of the goods you have on offer. Hiring visual merchandising teams will do more than find the prettiest way to display and arrange your goods. Making use of lighting, colorful displays, and attention-grabbing signage is more likely to make already interested shoppers reach into their pockets and buy more than they intended to when they first stepped in.
Make it a feast for all the senses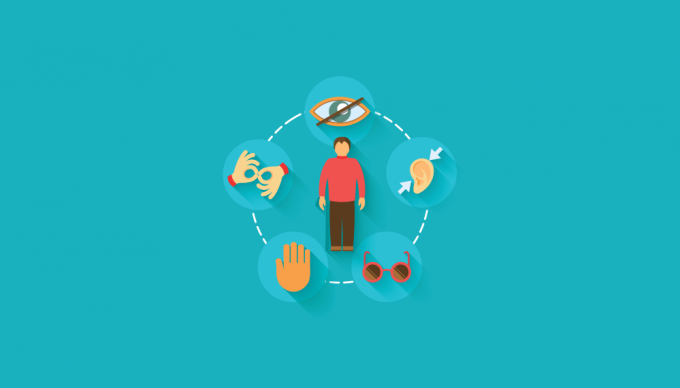 Product Promotion: How To Create A Buzz Around Your Business
It's not all about looks, either. Many retail stores already use things like cold air diffuser machines that spread a scent around and help create a scene or evoke certain emotions. If anything, they make sure that the place smells good and that people don't mind spending time there. But you can go further. Certain retailers are also starting to offer extra little perks like coffee machines that give the customers just one more reason to enjoy shopping there.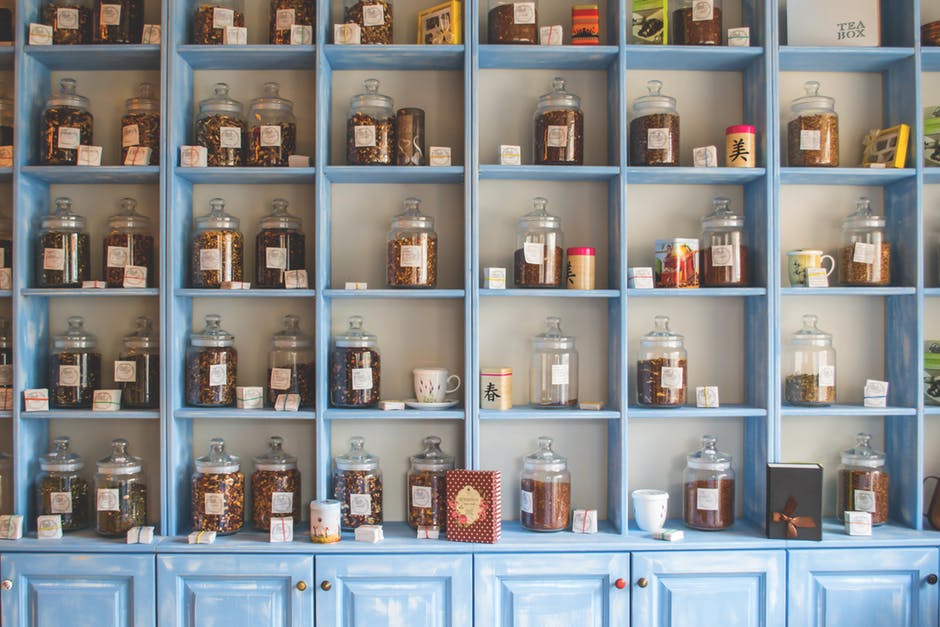 Shore Up Your Store with Better Organization
If you can't take advantage of the one upper hand you have over digital stores, you are going to be in the same peril of many physical retail businesses that failed to adapt to the times. Don't just wait for the customers to come to you, use your location to drag them in.