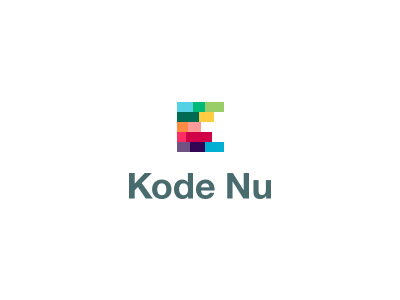 Designing a logo isn't easy at the best of times, but when you need to get across the brand personality too, that can be even more of a challenge. Fun, quirky and interesting brands may sound fun to design for, but it's a very subtle art in getting that personality to show through in the logo. One technique for this is to make use of strong, bold colours. Google is a great example of this, the colourful logo hints at the playful, fun side of the company – but importantly, the logo doesn't appear tacky or cheap.
If you're planning on designing a bold, bright, colourful logo, make sure that you don't overdo it. Liberal uses of colour can work brilliantly, but a very highly contrasting colour palette can lead to designs that look gaudy and can undo the professional appearance of the logo. Find the right colour palette to represent the brand, and you're halfway there. We've brought together a collection of beautifully designed logos that employ a liberal use of bright colours to help add some personality to the brand mark. We hope you find the showcase a useful source of inspiration for your next branding project.
Behold, Color Logo Inspiration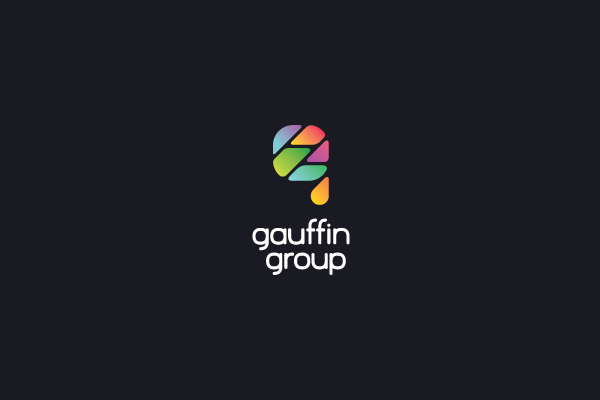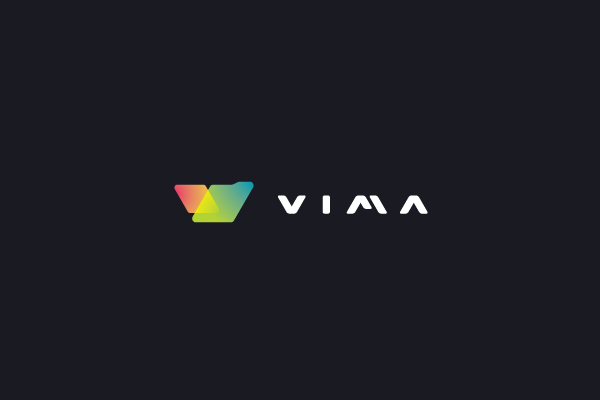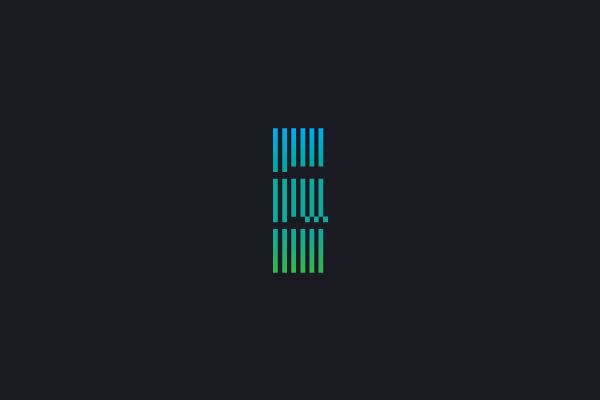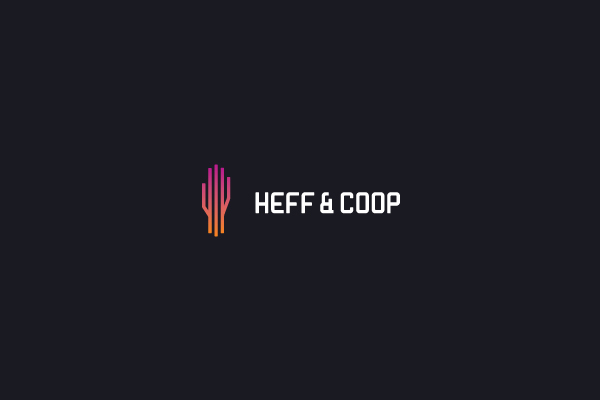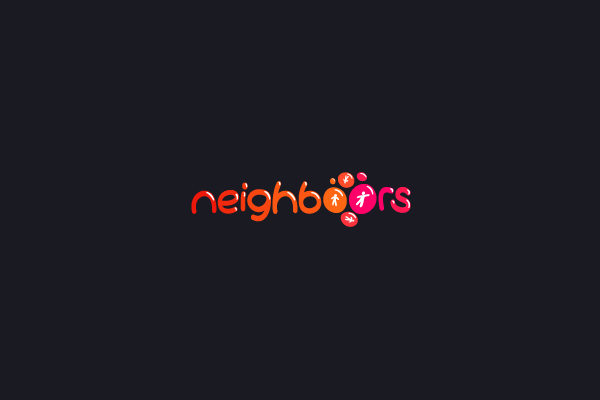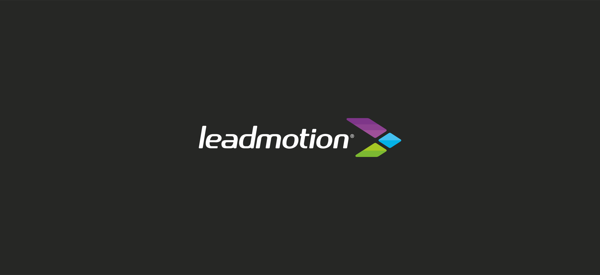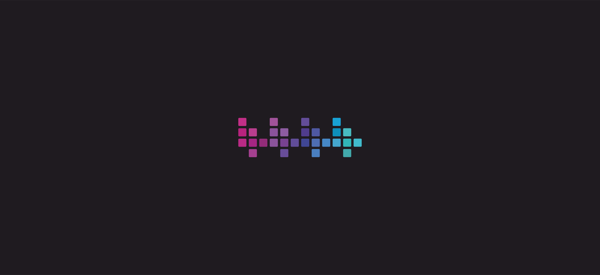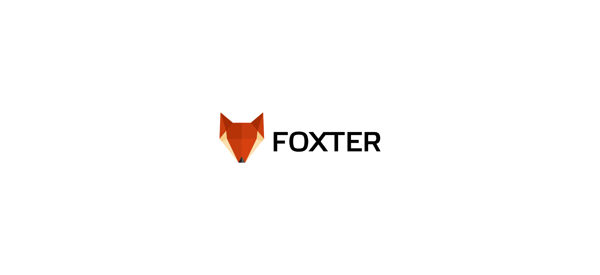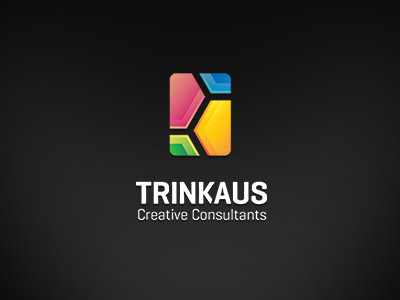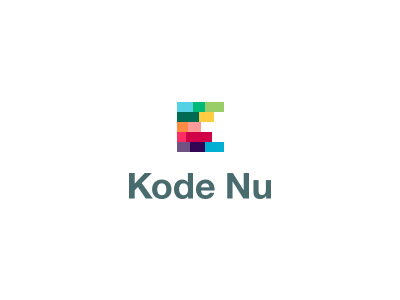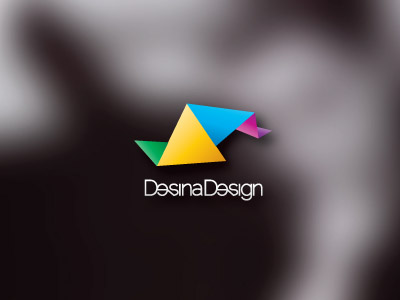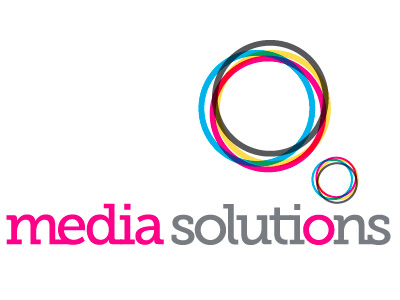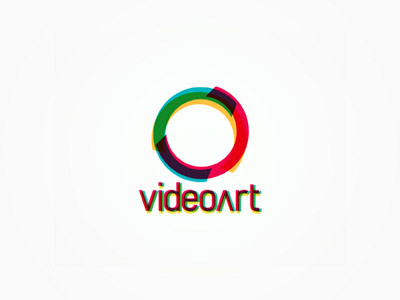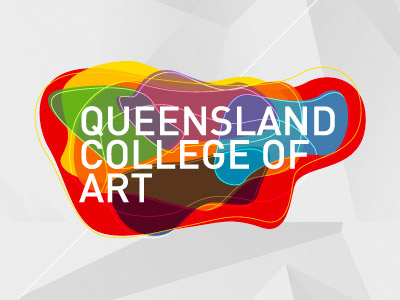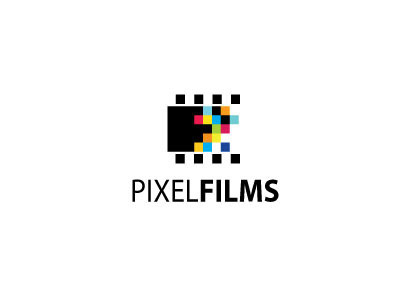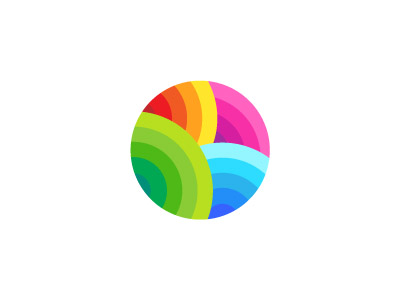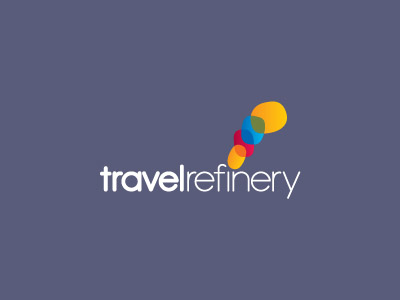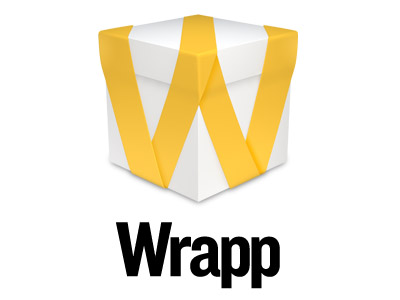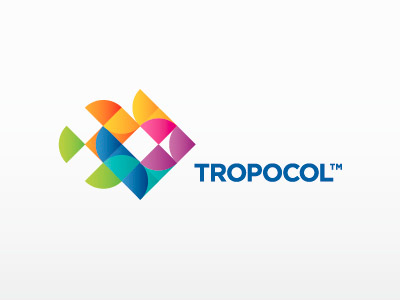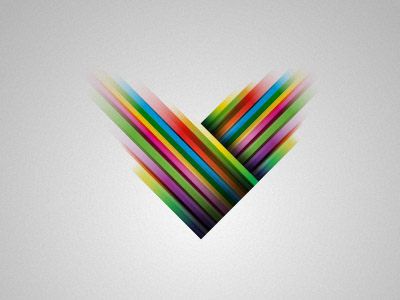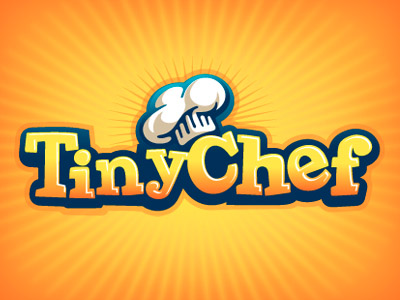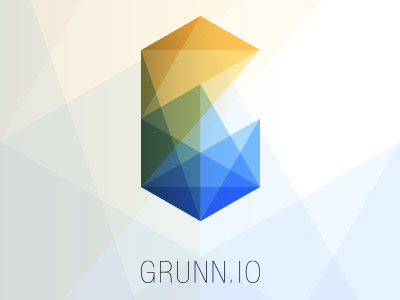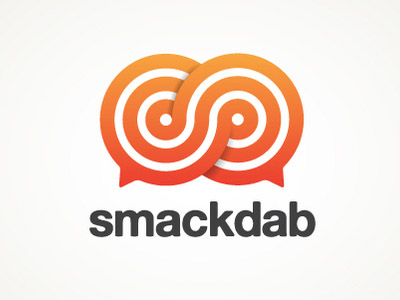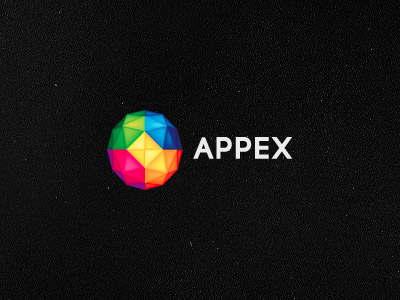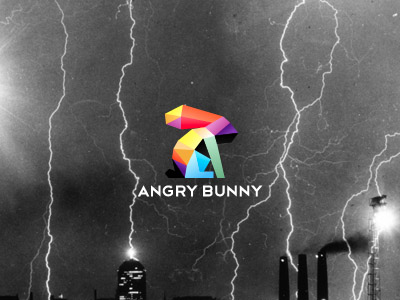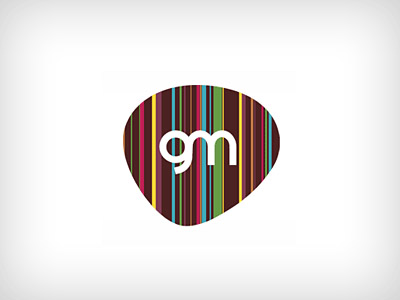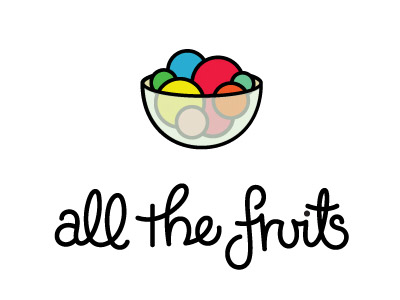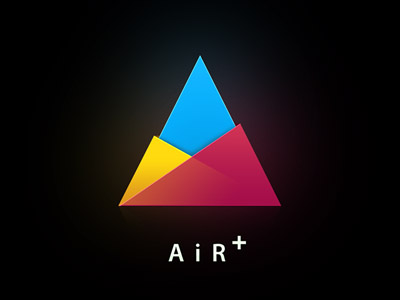 Are there any beautifully designed, bright, colourful and vibrant logos that you've found that you'd like to share? Let us know in the comments.