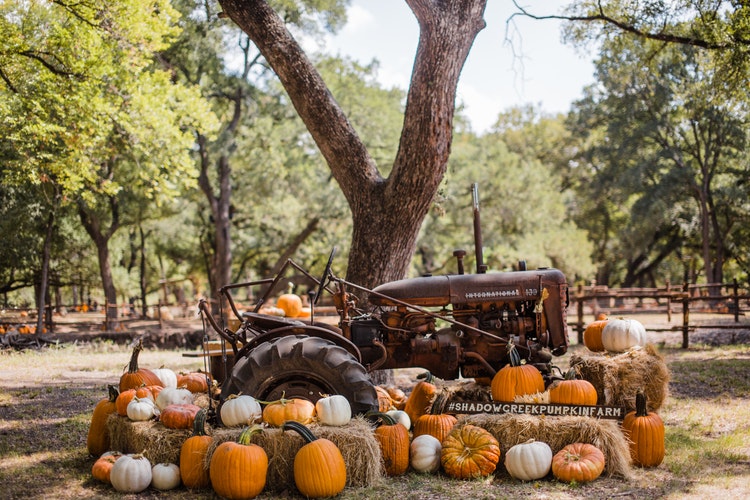 If you're considering turning your backyard into a festive fall attraction, then you'll need to start planning sooner than later. Pumpkin patches, corn mazes, and haunted houses are popular for the season. Here are a few things to consider as you start your new business.
Corn Mazes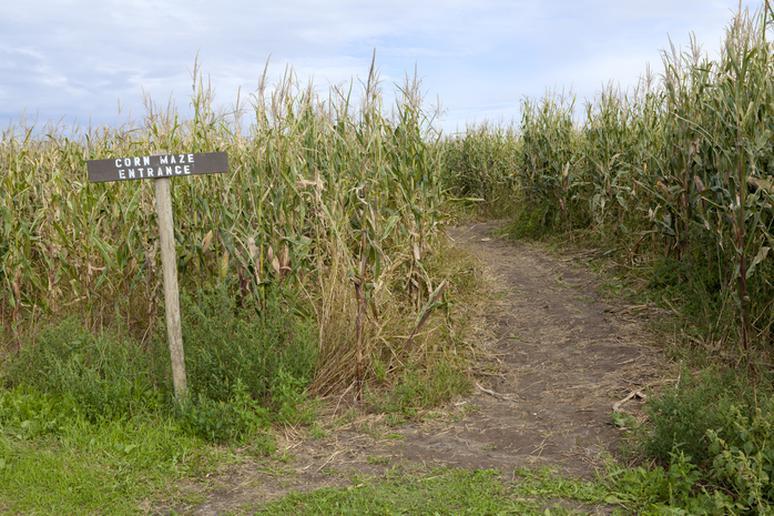 5 Fun and Festive Date Ideas to Do This Winter
If you have a few extra acres of land that you're thinking about converting into a corn maze then there are a few things you should keep in mind.
When to plant the corn – Corn has a relatively short life span so if you plant it too early it might not be around for your corn maze.
Type of corn – You'll want to plant good sturdy corn that can hold up against the wind and rain. You also want corn that grows thick so that people can't see through it while they're going through the maze.
For more tips and tricks for creating your own corn maze visit Mazeplay.com.
Haunted Houses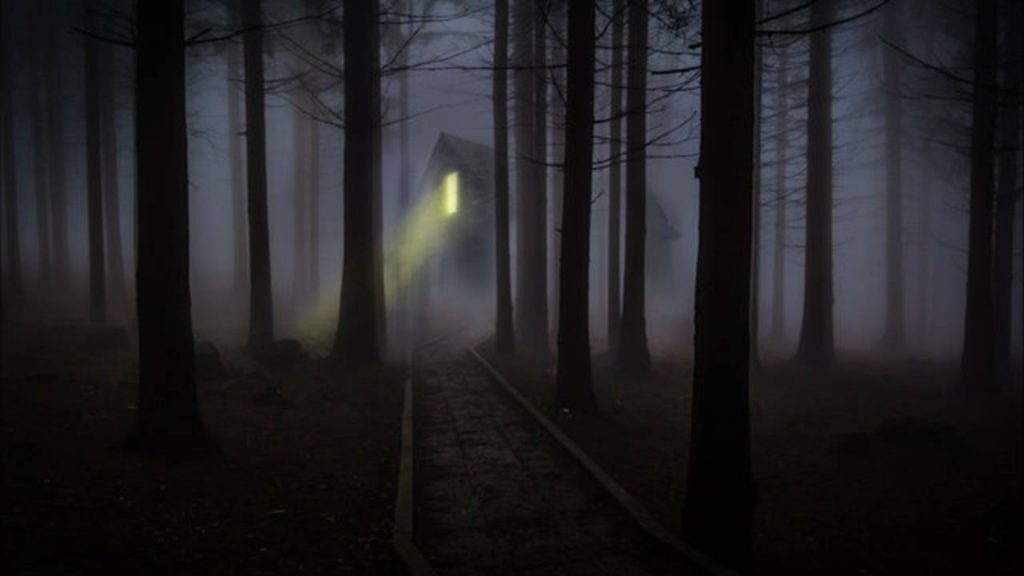 Creating Your Own Haunted House
You will need to figure out the legal side of your haunted house. Yes, a haunted house will entail more than just finding actors to jump out and scare people in a spooky place. Typically, there needs to be some kind of waiver for customers to sign saying that they won't punch people and that you won't be held responsible for injuries if they get hurt.
Games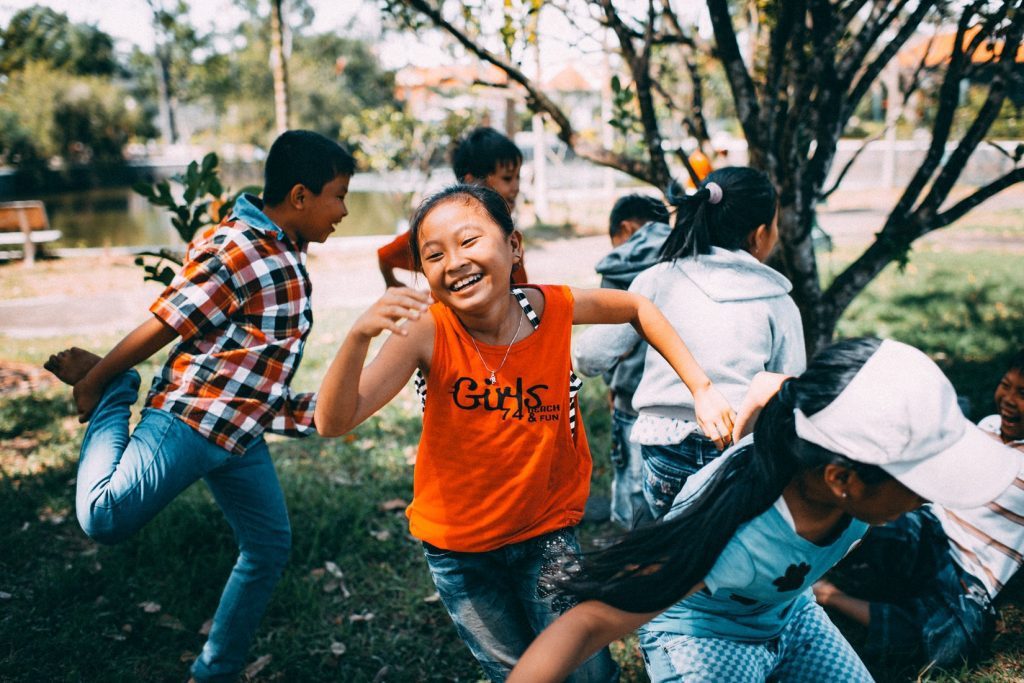 Active Lessons Can Boost Children's Learning and Health
Will your fall festival host any games? Think through each of your activities to see if you could have any legal problems from kids getting injured. If you are willing to take the risk that's fine, just make sure you consider any consequences before diving in.
Food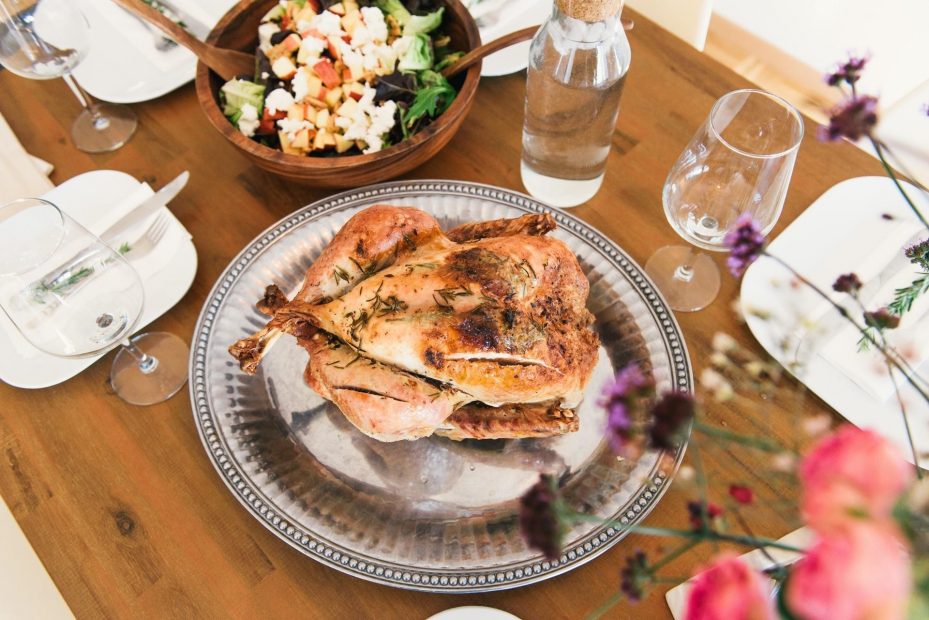 How To Eat Healthy Through the Holidays
If you'll be serving food at your event then you'll need your servers/cooks to have a food handler's permit. This is to guarantee that they know what they're doing in the kitchen, and it will keep you from getting in any trouble.
Also, consider the costs. If you charge too much, no one will buy the food. But if you charge too little, then you won't make any money. Look at other events near you and see what their prices are and then go from there.
Pumpkin Patches
If you are an ambitious soul and want to plant your own pumpkin patch then there are a few things you should know. Pumpkins can be a little temperamental when they are first starting out, so if you plant them too early a late frost could wipe out your entire patch. They also really like rich soil so get your hands on some good cow manure or fertilizer to get them started off right.
Parking


How Your parking Lot Could Be Losing You Business
You will not regret planning ahead and organizing your parking. You might consider hiring boys to direct people into their parking spots. Another option would be to paint the grass or rope off areas so people can see what is and isn't a parking spot.
Good luck with your small business venture. I hope your fall festival turns out as fabulous as you plan on it being.