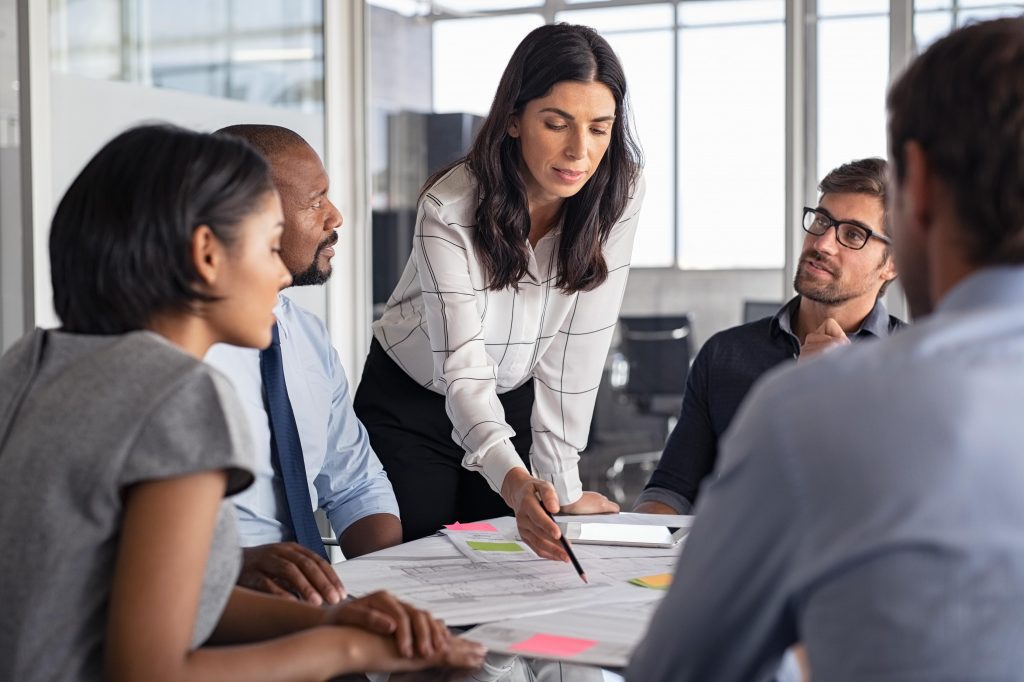 Improving employee productivity is one of the greatest challenges a manager or supervisor has to experience due to the wide range of factors that cause work inefficiency. Productivity is essential because it gives a person room to grow professionally, and it's vital for a company's success in achieving its vision and mission.

There's endless advice on how to boost work productivity, such as using a cold calling script to expedite and streamline your business operations, specifically in reaching out to potential customers. However, you have to know the kind of support your team needs and how you can materialize the same.
If your team is currently facing productivity crises in your office, try these tips to overcome them:
1. Define Clear Goals And Set Expectations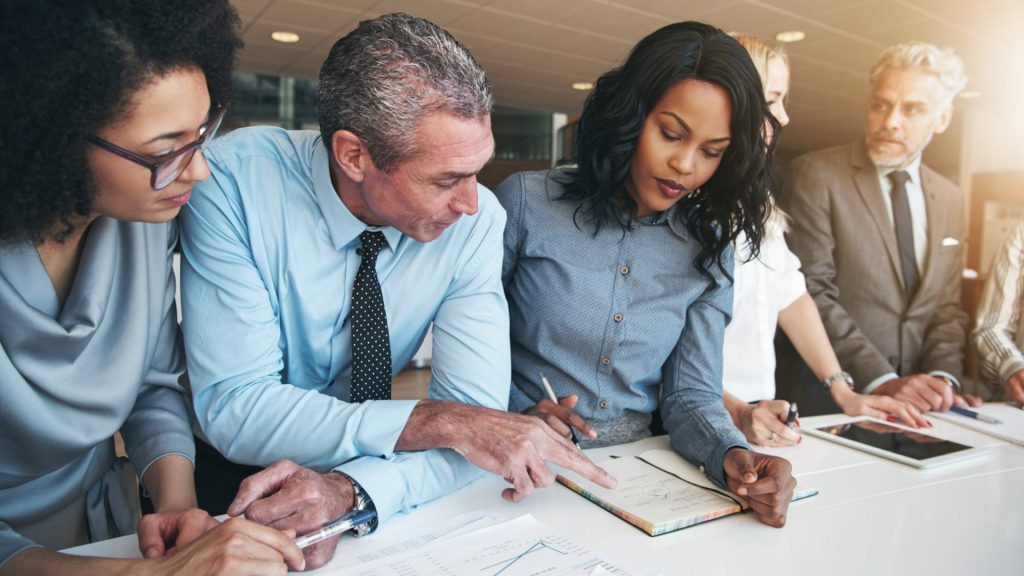 The first step in boosting your team's productivity is to set clear goals for the business. These should be achievable in a day, week, or month as a team. It's also ideal to remind every member about their duties and responsibilities to gauge if they can execute the task efficiently within a given period. If everyone is fully aware of their role, it will be easier for them to plot ways to accomplish their goals.

As a guide in setting realistic goals, most companies utilize the SMART (Specific, Measurable, Attainable, Relevant, and Time-Bound) framework, which is an efficient assessment tool to check progress. It aims to track employees' overall performance and determine whether an objective is achievable within a timeframe.
2. Encourage Open Communication

One of the key factors of productivity is communication. Before, during, and after doing a project, it's important to have an honest dialogue with your team. This way, you'll be aware of the challenges they encounter and give possible solutions and resources to help them. Open communication is also the best way for you to solicit sincere feedback from the team.

Miscommunication leads to confusion and conflicts—and this greatly affects productivity. Meanwhile, effective communication promotes collaboration and camaraderie, and it gives each team member a chance to share ideas and give updates.
3. Offer Congratulatory Incentives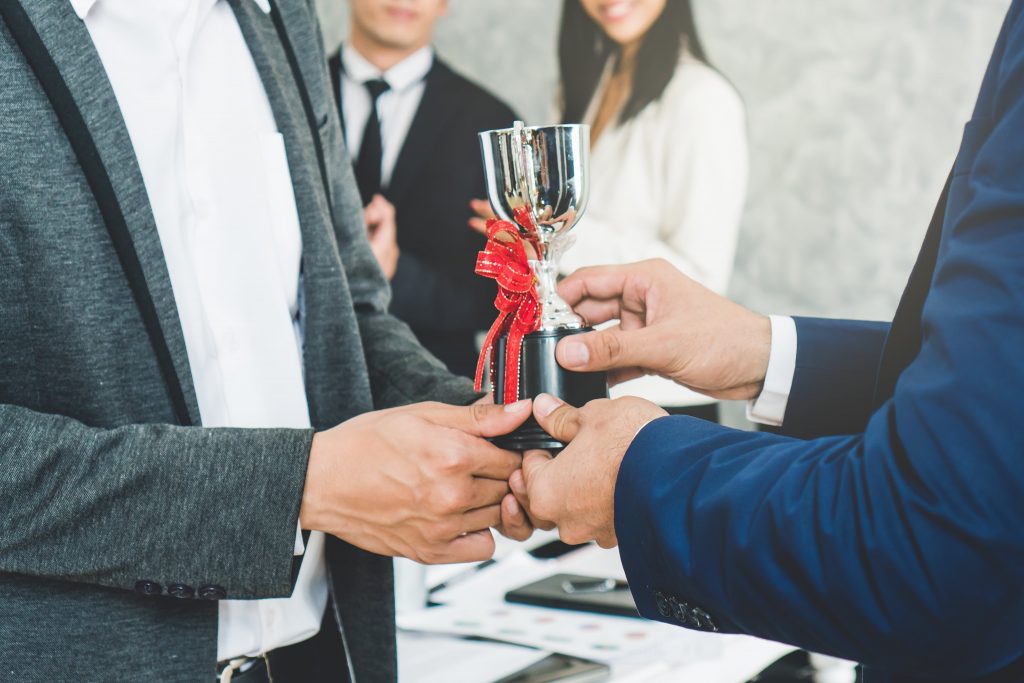 It's no secret that incentives are a great way to motivate employees to do their best at work. If you're not vocal in showing your appreciation to your team, rewarding them is a great way to congratulate them for a job well done. Incentives can either be in the form of cash, extra time off, paid vacation, free vouchers, lunch outs, among others. In giving rewards, make sure that there are fixed criteria based on the employee's performance.
If you don't impose metrics, there's a possibility that the employees will merely accomplish the task for compliance and for the sake of the incentives, without any clear goal in mind.
4. Give Them Accountability

When you give your employees accountability, it means that you're letting them perform their tasks on their own with the right amount of supervision, thus, promoting independence in the workplace. It boosts their sense of responsibility, especially knowing that their performance may affect the entire team standing.
You can also build your employees' self-esteem when you give them accountability. It's a way of letting them know that you trust them and that you believe in their capabilities.
5. Utilize The Right Technology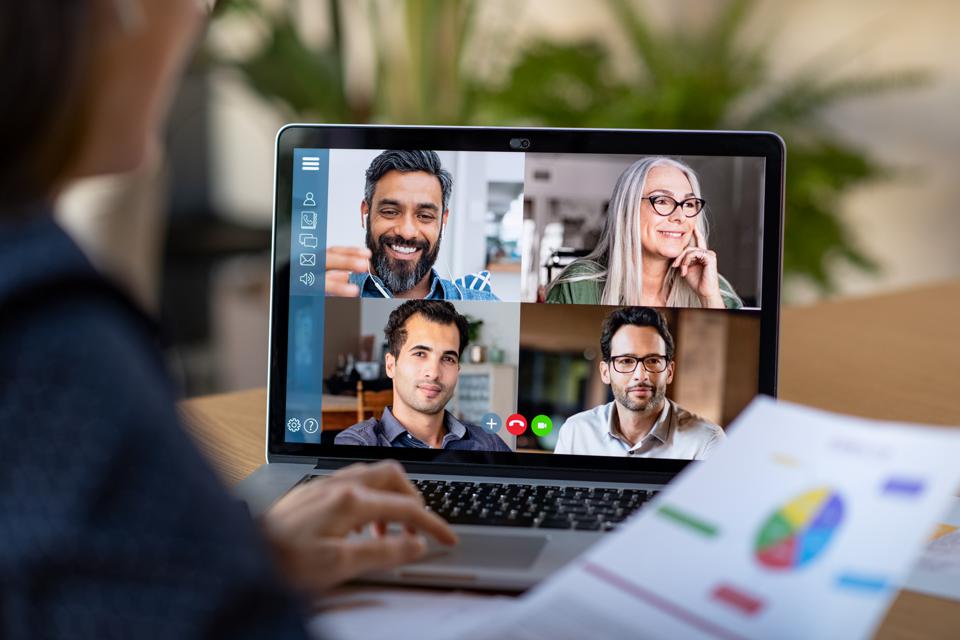 There are tools designed to help boost productivity. Team collaboration and project management apps are platforms that can track time, improve project planning, ease task delegation, make file access convenient, and promote collaboration. Project management and communication tools are great means to increase productivity since they allow work progress monitoring in real-time.

If you have a large team, it's ideal to have a tool that keeps track of all team projects and conversations in one place. Avoid utilizing multiple apps since it may cause confusion. These tools aim to hasten your team's work pace without sacrificing quality output. Pulling up numerous programs before work can affect your team's productivity and consume more time.
Final Thoughts
There are different ways to boost your team's productivity—choosing a strategy will depend on the nature of your work and the suitability of these strategies for each team member. To boost productivity, set your company goals and expectations, give them accountability in accomplishing a task, encourage open communication, reward their excellent work, and utilize project management and communication tools for easy progress monitoring.