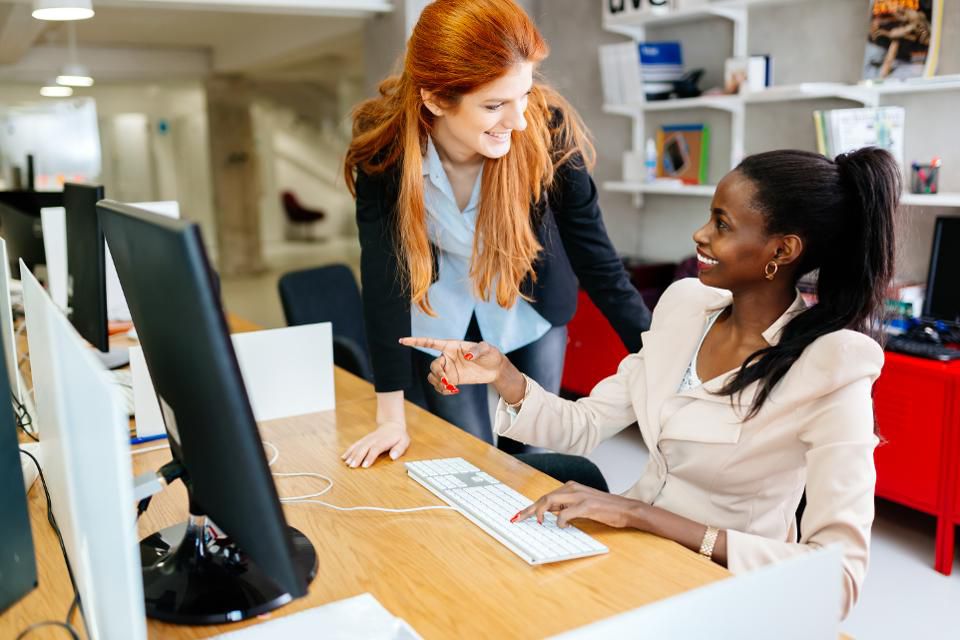 When we give consideration to what makes a successful business, the components are numerous. Making a company successful doesn't just require strategy, financial investment, and the rights amount of luck, it's about your employees and what they bring to the company, and what they can bring to the business in the future. These days, we've seen a change in the dynamics of how a business is run. We see the holistic approach to running a business as being more of the best ways to keep employees healthy and happy, but also emotionally invested in the business. This is such an insurmountable task, but we need to break it down into more achievable nuggets. Our employees' knowledge is vital so that they feel content in your company. After all, investing in your employees' knowledge means investing in their development. So, with that in mind, what are the best ways to invest in the knowledge of your employees so they can be the best version of themselves as a person but also be the best version of an employee?
The Adequate Training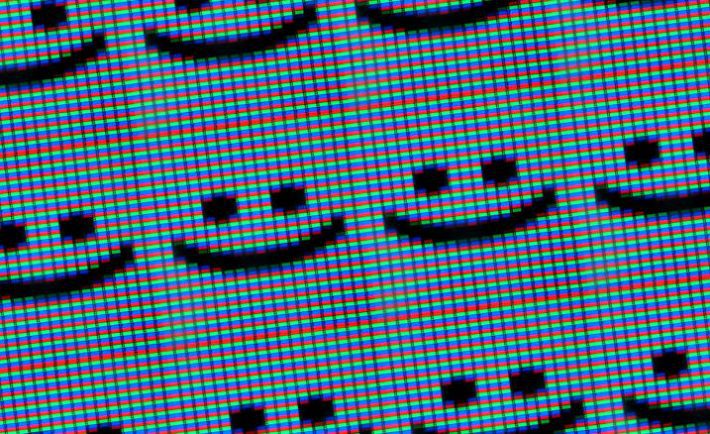 Invest in a Brighter Future for Your Company: The Big Business Benefits of Staff Training
Most employees roll their eyes at the idea of sitting in yet another boring training session about the very basics. So instead of using it as a box-ticking exercise, so the employees are up to date on the rules and regulations, it's worth making the training more relevant to them as a business entity. It all depends on the training resources you have. The best companies that provide seminars are adept at different training and teaching styles. But it's not enough to make a seemingly boring subject sound enticing, it needs to be essential to the employees' own roles but it also needs to be essential to their personalities. Some don't liaise with customers or the general public, so why would they need to take part in soft skills training? Perhaps it's far better for you to plan at the outset what the appropriate courses are for each department? It makes more sense for you to spread your budget accordingly in this respect. But some people can't see the benefits of the more technical aspects of training, especially when they are dealing with customers face-to-face and seldom use a computer. Cybersecurity is one of those things that are important to every area of the business because of the numerous data breaches that occur on a regular basis. As a result, it's easy to hire companies like Alpine Security cybersecurity training to provide the essentials for your workers so they know how their own computer habits affect the business overall. It's not just about those little things like data protection and handling sensitive information, but phishing scams, identifying malware, and other similar threats. It's down to you to decide what you consider "adequate training" to be because every business has their own unique needs.
Developing Them As A Person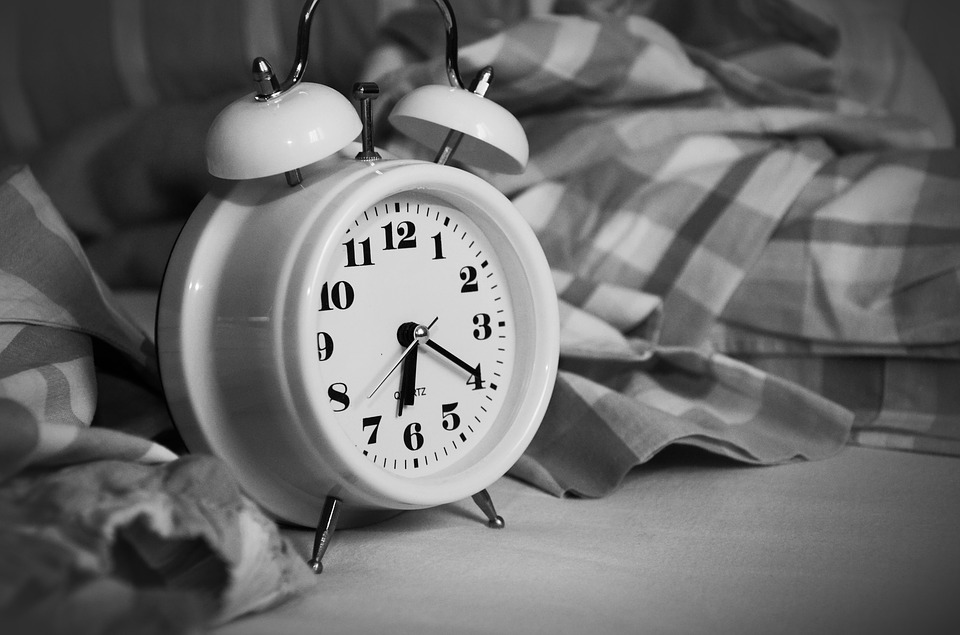 Self-Motivation: How To Ensure Productivity While You Work From Home
This can be neglected, especially from the perspective of any business leader, but developing your employees as people isn't just for their own benefit, it's for the business. Because now, there is a focus on life skills as well as the ability to do the job that factor in an application, this means there has been a distinct lack of educated workers coming through the woodwork. It's plain to see how expensive a university course is now, and this is why we can turn our organization into a place for lifelong learning. Many big companies do this, for example, providing opportunities to learn languages and other skills that benefit the company overall. But you have to think about more than what will benefit the company. To develop our workers isn't just about providing resources for education. After all, every single business worth its salt nowadays provides e-learning modules, and most people try to get them out of the way as quickly as possible, seeing them as a nuisance. But instead, we need to make sure that our employees are getting something from the business that's not just for the benefit of the company, but for their own personal development. Like the aforementioned language skills, this does benefit the business, especially when you are planning on taking your company overseas, but education can provide so many more other components of someone's life. For example, there is a focus on mindfulness and well-being nowadays, and while this may not figure to be part of a company's stance on educating their employees, it develops resourcefulness so that they can work better under stressful circumstances. This isn't always something that we think about, especially when a business is so young, but when you have employees taking on more than their fair share of work, we can neglect how it's impacting their personal life. And while we can make concessions for our employees, to ensure that their work-life balance is actually balanced, we couldn't get stuck in the antiquated notion that we are in a working environment just to work. From the perspective of an employee, this does not show how we are investing in our workers as vital components of a progressing business. While we have to incorporate development that benefits the company, taking the cue from the workers, and find out exactly what their goals are can help us to provide a solid framework so that they feel supported, but they also have the skills to keep them self-supported should the business face a tough time.
Providing That Framework For Progression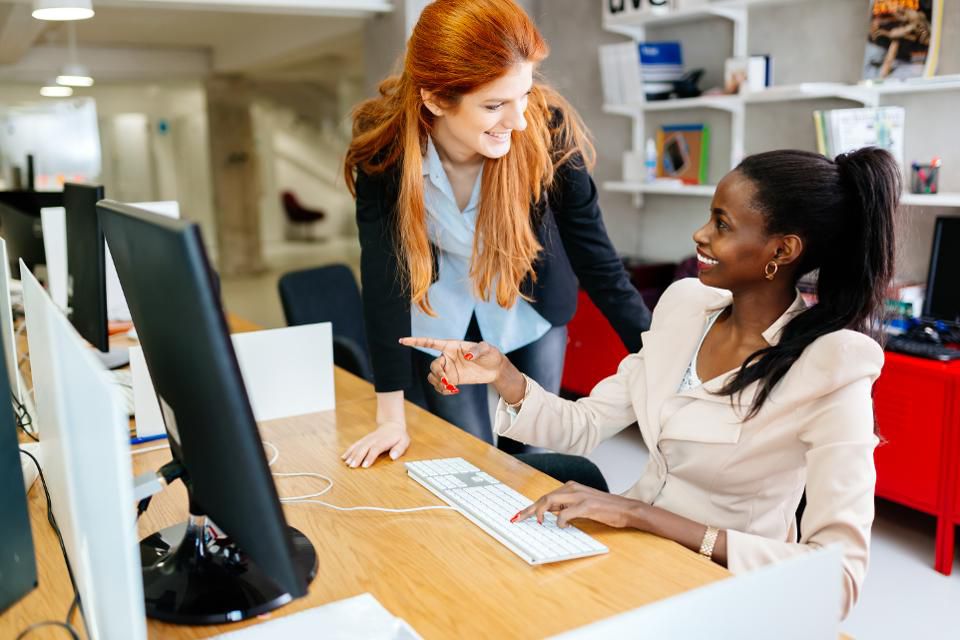 5 Tips For Successful Small Business Employee Training
For any employee that's pledged allegiance to your company, they want to feel that they are being treated like they matter. This is a small thing that means a lot. Ultimately, people go into a job so that, if they have the dedication, they can work up the ladder. You can smell these people a mile off; they are dedicated, focused, and they want to learn everything they can. But if we don't provide that framework for progression, how are we supposed to help our employees help us? In this day in age, where job security appears to be fleeting, we have to find ways to entice new people into a business. While many are content with the freelance, relaxed approach to life, it doesn't provide that all important opportunity for progression. So, when you are looking for the perfect employee, you want them to be dedicated to the business at every step, but if you are investing in your employees, and their knowledge, it's not just about the person being able to complete the tasks that you present to them with ease. Although this works as far as productivity is concerned, you want someone that has dedication, and, in effect, the right personality. You can tell when there's someone who is purely there to earn money, and if you want to hire a bunch of people like this, outsourcing to temp agencies is your best bet. But when you want the ideal candidate to work up the ladder and provide you with the goods, we have to make concessions. As already said, education appears to be something that we can't bank on, because it's so expensive for people to go and get that all important piece of paper. So surely it's better to hire someone that can start out at the very bottom, but also has that vital attribute, a desire to learn? It seems that we have to make a choice as to whether we should hire someone who doesn't have all the skills but is ready to learn or someone who has everything skills-wise but is not always an asset to the company. Investing in your employees' knowledge and providing that sense of comfort in a job role is one of the few things that can keep a worker dedicated these days. There are so many 12-month contracts out there, and even though competition is rife for that role, do you actually want to train up someone for that type of job, in order to boot them out the door and year from now? It seems counterintuitive. Of course, money has a lot to play in these decisions, but we can't expect an employee to be dedicated, heart and soul, to the company when they know they're going to disappear? This means, investing in your employees' well-being, knowledge, and progression are three components that are essential.
When we are trying to make the best version of an employee, it's all about your business vision. Ultimately, we want employees to do what's expected, but also to have the freedom to progress and to develop their knowledge so they can become well-rounded. You want employees to inspire you, so you can push the business in new and exciting directions. But if you run a strict framework that doesn't allow for movement, is not holistic in nature, and you have a managerial style that as old as the hills, you can't expect your employees to be dedicated. If you want them to be dedicated, you've got to invest in their overall knowledge, not just the basics when it comes to rules and regulations, but you want them to apply life skills and the things that they want to do over the years, for the good of the company.