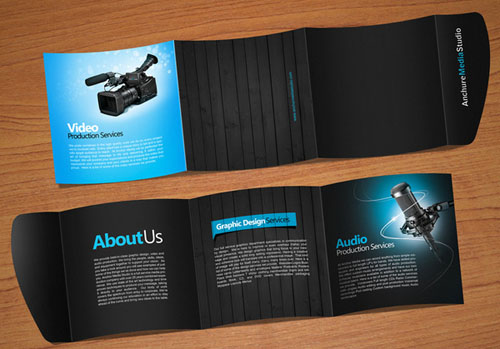 Best (so far) Brochure Design Inspiration of 2011
Here we are again with some amazing Inspiration! Today's inspiration comes from Brochures – that's right, you see them all the time, I always associate brochures with vacations and theme parks, or whenever I walk into a new business they usually have brochures spread out on the table. Whatever your impression is about brochures, its hard to avoid them, and odds are you are or will be working on a brochure printing project this year and need some inspiration, well, that is what we are here for – to inspire your project! We have rounded up some of the best brochure inspirations below – hope you find what you need below!
Update 2012: You might also like these fresh brochures from 2012! –> 100+ Beautiful, Most Creative & Fresh Brochure Design Inspiration – Best (so far) of 2012
Here we go!
Brochure Design Inspirations
Hope you found something awesome!
You like this? Don't forget to follow us on twitter @andysowards and like us on facebook @andysowardsfan!
Google Plus is Shiny and New! Do you have it?
I Do. I loves it.
Follow me on G+ at https://plus.google.com/107906093846039182490/posts
Interesting, isn't it? You can refer to the brochure design samples listed above in planning out for effective and informative business brochures. But I suggest that you try other designs and templates for unique and extraordinary results. Taking time planning, layouting and designing your materials is an important thing to remember to make the brochure printing process a success.