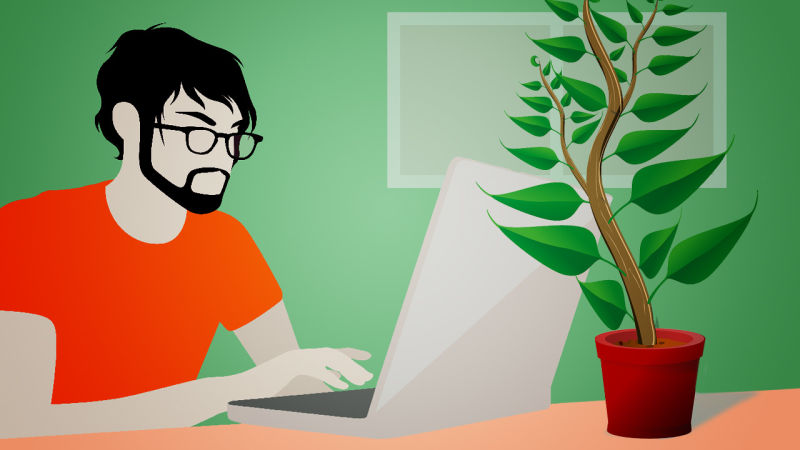 Thinking about a successful career, it is logical to focus on professions that are the most demanded in the modern world. Nowadays, trends are changing so fast that it may happen that a specialization you are studying for is not so demanded now. For instance, a decade ago, the profession of translators and interpreters was considered among the top ones in the world. However, the development of translation software has dramatically decreased the demand for this profession.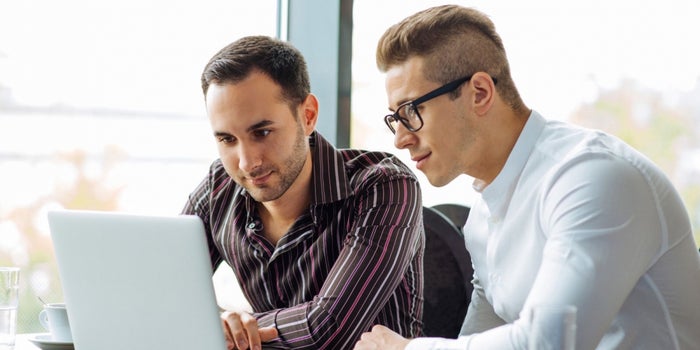 Being a student, you can still master new skills, finish additional courses, and choose supplementary disciplines to become one of the candidates for a demanded position. You may probably need to focus on different subjects and find a company providing buy essay online cheap services to get assistance with the other disciplines.
If you are a school graduate and consider one of the most professions to study for, be ready that by the time you finish your education, the world may change.
Top Professions
As expected, the development of the Internet has influenced the demand for professions. The most popular ones are related to the World Wide Web and enable specialists to work remotely from any part of the world.
Internet Marketer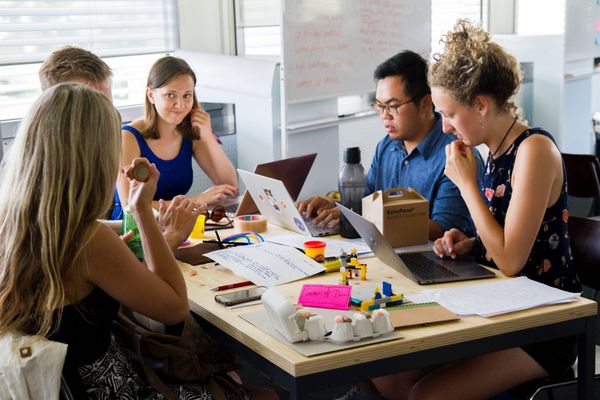 Have you thought about how you spend your regular day? On the Internet. People are checking the feed on social media, making purchases in online stores, and communicating with friends in different messengers. Therefore, for a business to be successful, it is necessary to work on the image on the Internet. This is when the necessity to hire an Internet marketer appears.
Being responsible for diverse channels of online advertising, building a sales funnel, automating processes, as well as a specialist who knows how to communicate the brand idea and concept to the audience — this is all about an Internet marketer.
Internet Advertising Specialist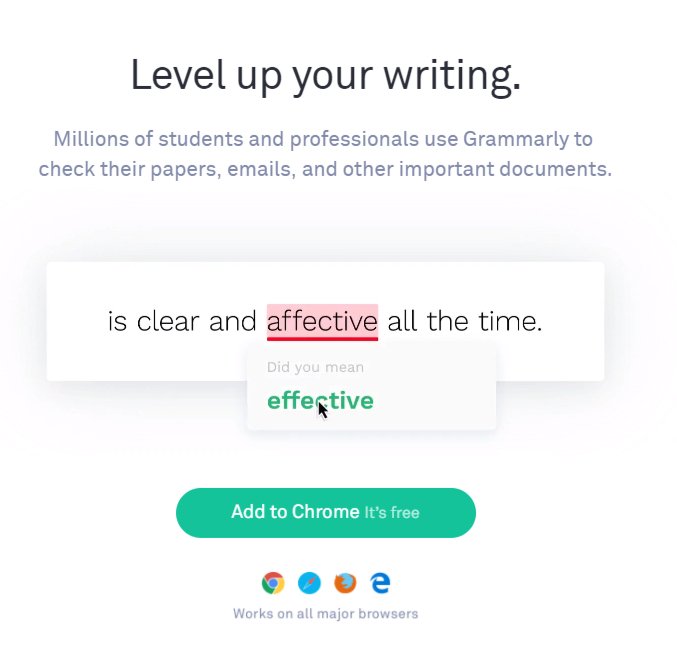 If an Internet marketer deals with creating strategies for business development, then someone needs to implement these ideas and deal with the direct setting of advertising campaigns. These are the duties of an online advertising specialist.
The main duties imply working with diverse traffic sources: target, contextual, or any other type of advertising. By collecting a good portfolio, you will be able to find a well-paid position in the office or work as a remote specialist.
Web Developer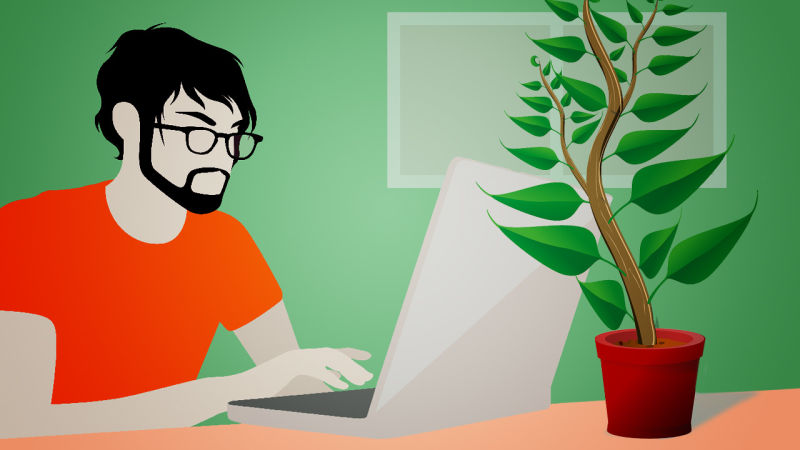 For every business that works on its web image, the necessity to prepare a platform to drive potential clients to is a must. To create a site, web developers are needed. This is not just a technical profession, a web developer needs to be creative and able to implement even the bravest ideas of clients in life.
There are two directions of the profession: interfaces' development (front-end), or programming technical components (back-end). Nowadays, every business or brand needs a site, so you will definitely find a job.
Programmer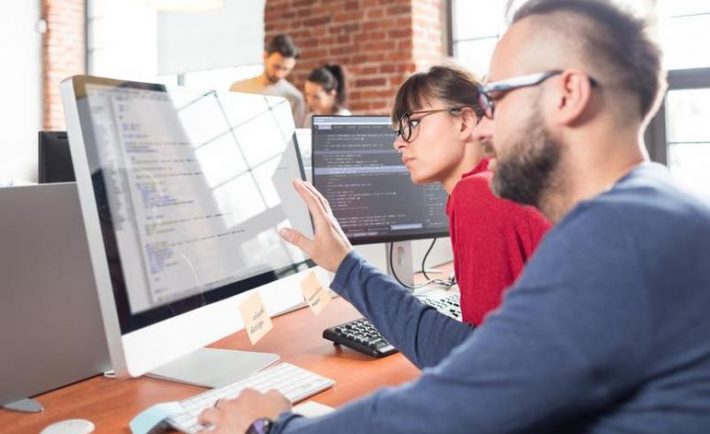 The ability to work with codes is a skill required by the largest companies that are ready to pay huge sums of money. Experienced programmers are highly demanded, and annual salaries often reach impressive sums! In the next 5 years, a great demand for mobile application developers for iOS and Android is expected; this is one of the most demanded professions by 2025.
The above-listed professions can be mastered in less than a year if you are ready to study and willing to succeed in the chosen niche. However, if you are not ready to relate your future profession with the Internet, there is the possibility to consider professions that won't be influenced by the development of technologies and artificial intelligence. Pay attention to the following fields:
Education,
Medicine,
Real estate,
Personal services,
Hospitality services,
Art.
It is expected that in at least the nearest decade, people working in these niches won't be substituted by computers and software. However, this is the conclusion made in 2020. What will the upcoming years bring? Therefore, contemporary people need to be ready to adapt to the new realities of life.
To Conclude
The fast pace of technologies' development has changed not only how people spend their time but also how they work and how fast they should learn. The quicker a person can adapt to the new environment, the better it is. So, if you want to succeed, consider mastering either an internet-related profession or the one in the fields that are not yet influenced by the development of technologies.