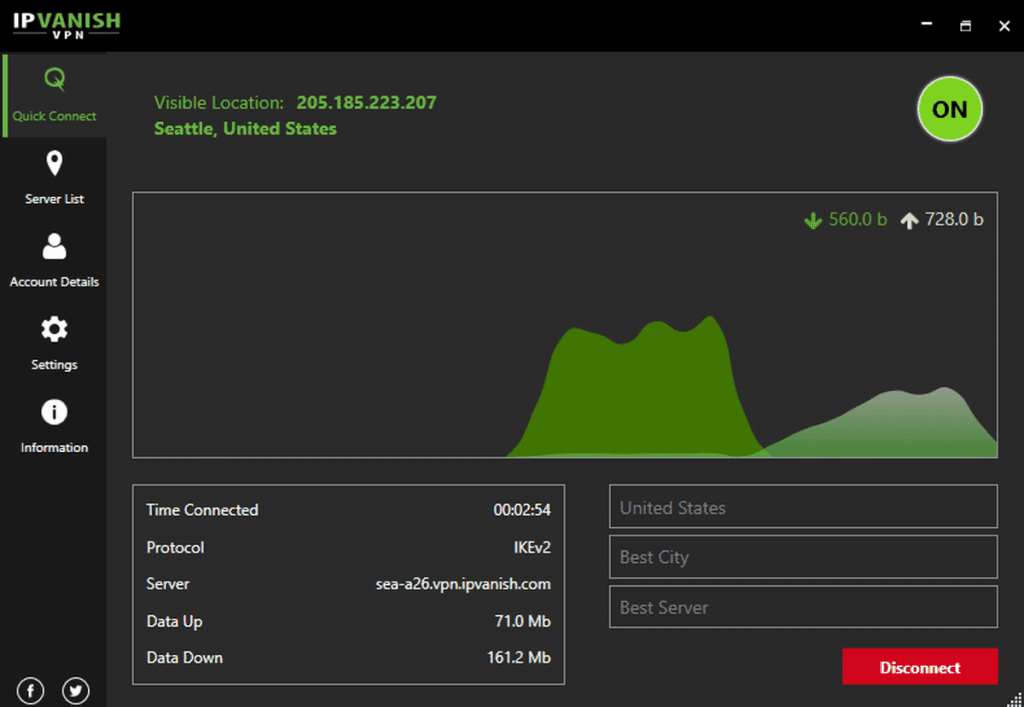 IPVanish claims that it's the best VPN, with the most protected and reliable network of all time. They have more than 1300 servers across numerous countries, making their service accessible to most. Going through every feature one at a time, we would say it is trustable because IPVanish is advantageous in unblocking blocked sites and bypassing geo-restrictions. Click for a review of IPVanish.
Toggling through its distinctive features:
Unlocking numerous libraries of content: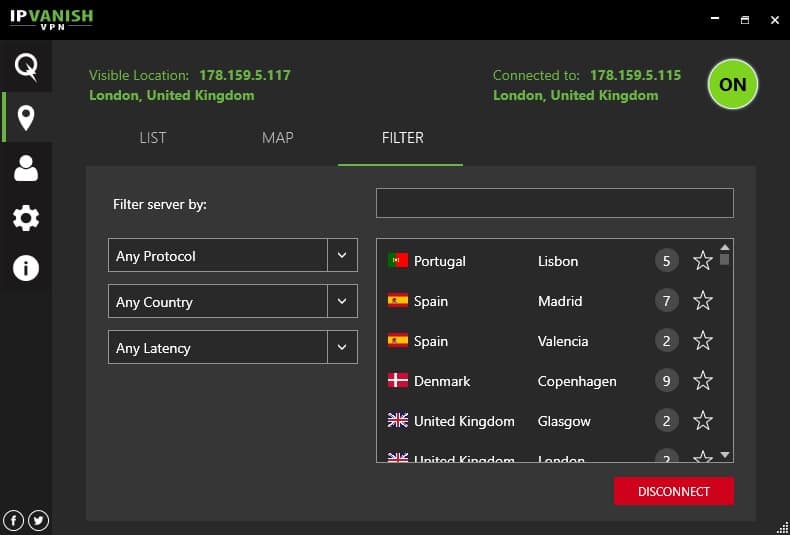 While watching Netflix and streaming content, IPVanish will unlock multiple libraries for you. Supports torrenting on every one of its servers and ensures no data leaks. It unblocks US Netflix much well than other libraries of content.
Even though its servers were unable to unblock Hulu and a few other streaming sites, there were comparatively fewer performance issues, and switching servers mostly solved the technicalities. What's more interesting is that IPVanish allows you to stream and enjoy live TV channels and sports channels also.
Installing a VPN, you allow it access to your data, but IPVanish VPN doesn't keep any track or record of your data, keeping it private, safe, and secure. They keep all your connections and browsing history protected and safe, neither keeping any records of it nor selling it away to advertising companies or hackers. This is precisely how they keep your data safe from hackers and spies, removing any risk factor.
IPVanish protects your personal information through end-to-end data encryption so that no one can decipher your private information and data. You have to download OpenVPN for advanced features like better speed and security, but it is worth it. These advanced features will help you surf better and make torrenting faster and secure. Scramble OpenVPN traffic will prevent your VPN from being identified by servers.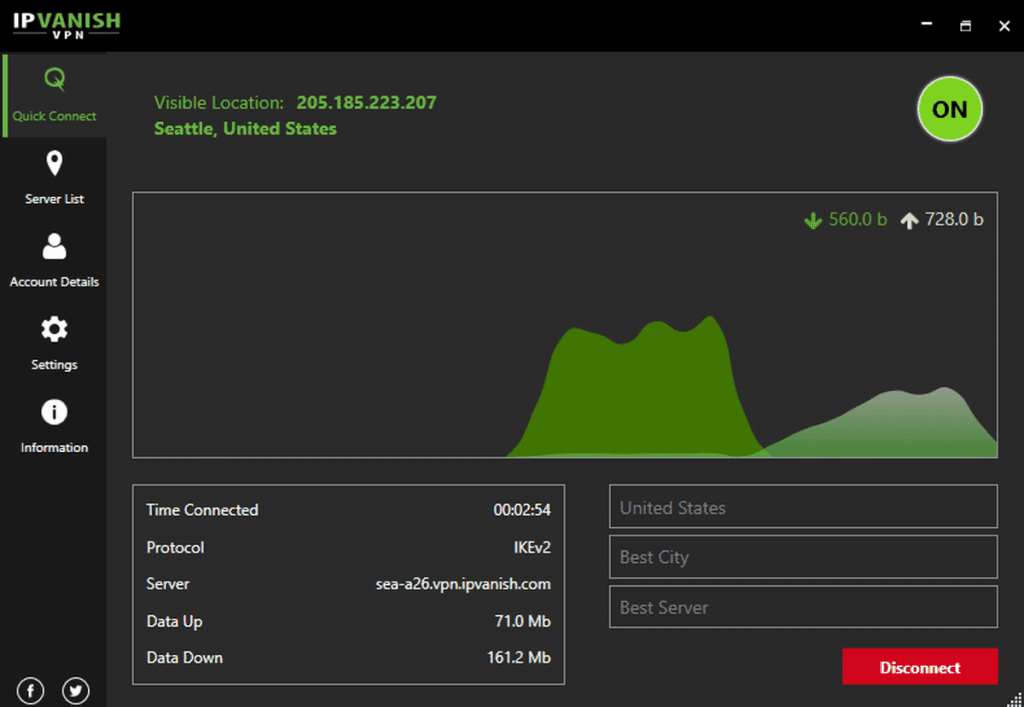 Upon testing through different IPVanish servers, we concluded that the speed which its servers provided us with was better than the average and top-notch. It provides us with stable connections and can support huge downloading and data-consuming activities like gaming and torrenting.
Unlike most VPNs having ranked subscriptions with varying services for each, IPVanish VPN provides the same services to every customer, but rates differ according to the amount of time you will use their services. Their annual plan is the best option, having the lowest price per month.
Other possible VPN preferences:
Though IPVanish VPN contains all the positive aspects of a quality VPN, there are alternatives to it that are enhanced with incredible features.
A great secure and protected VPN with 100+ servers across 60 countries providing speedy and safe connections. Has full end-to-end data encryption that allows unblocking of various streaming sites like Netflix, Hulu, etc.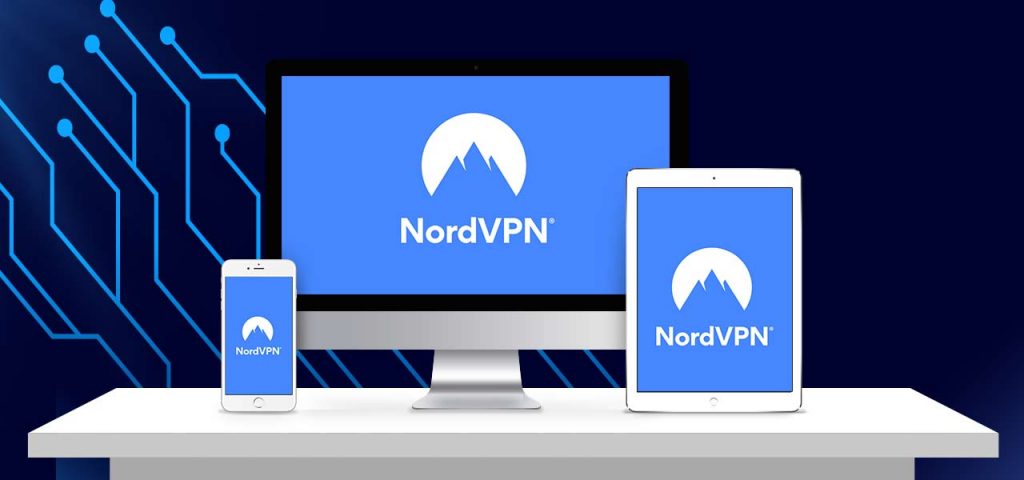 Nord VPN, no doubt, is the most famous VPN across the world, well known for its unique features. It has 5000+ servers in around 60 countries, all secure and safe. It keeps our data safe by encryption and helps access numerable streaming sites.