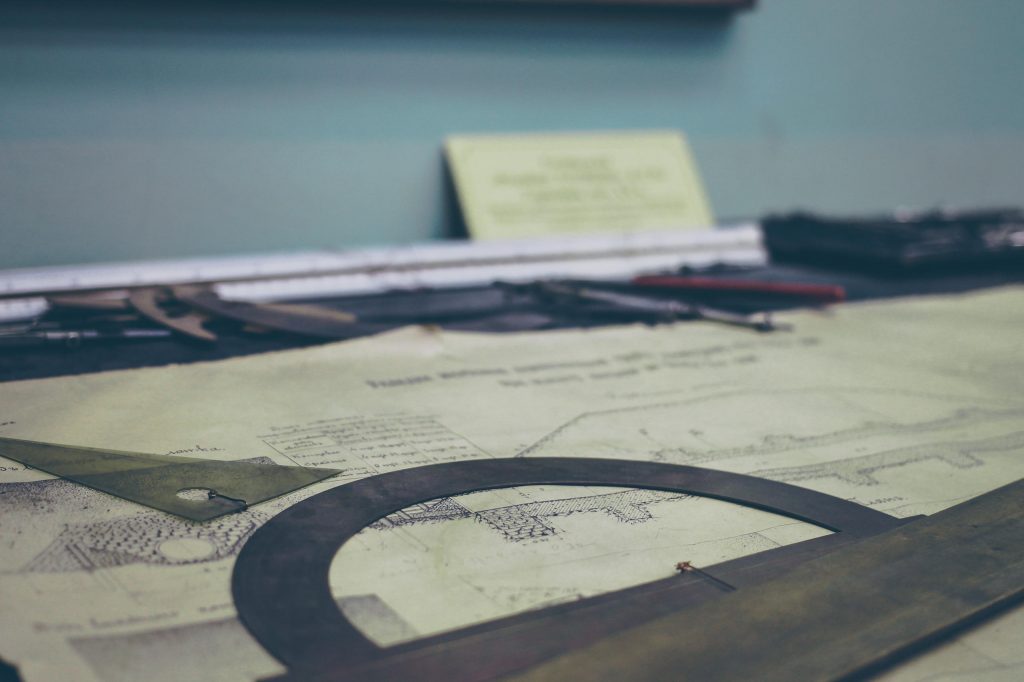 Taking your blog to the next level can really help you to turn it into a business. There is nothing stopping you from making money from your website. That's not to say it's easy, but it can be done, and it has been done many times before.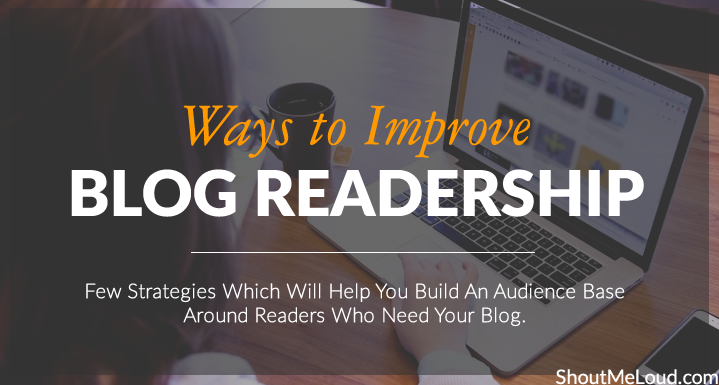 6 Powerful Ways to Improve Your Blog Readership & Grow Your Blog
You have to have the writing talent to make it happen, but you will also need a solid plan in place. For that to happen, you'll need to put your business cap on and think about how money can be made. Read on to get some ideas.
Increase Traffic
The very first thing you need to do is increase the traffic to your side. You will need plenty of visitors if you are going to make money from adverts and other revenue streams. So, how can this be done? First of all, you should make sure that you're creating quality content for the website. When you are offering something interesting, more people will start to take notice. Offer different types of content too. When you experiment and try new things, you can find out what works and what doesn't. On top of all that, you should think about SEO. Search engines will be vital for driving traffic. The Penguin 4.0 update will need to be taken into account when developing an SEO strategy.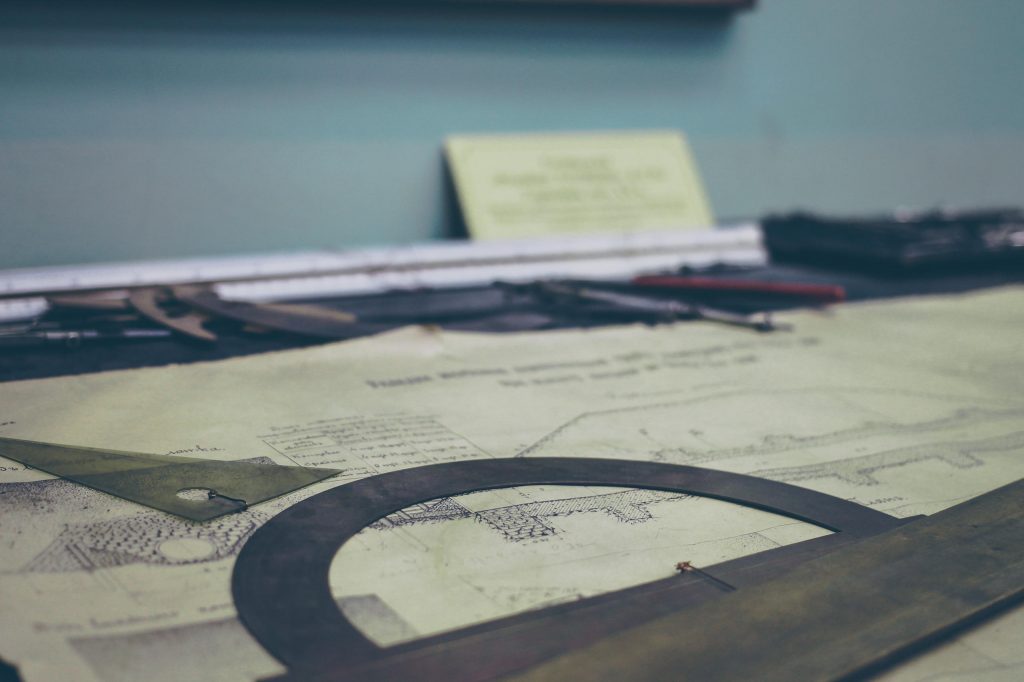 10 minute writing workouts to improve your creativity, clarity, and storytelling skills
Use Adverts Strategically
The main source of revenue on your website will be adverts. You need to be very careful about how you use adverts on your website though. You don't want to use too many of them because this just overwhelms the page. Visitors to your website don't want to have to battle their way through a bombardment of adverts before reaching your content. So, make sure that you use them sensibly, but in a way that will still generate money for the blog. If you can do that, you will be off to a strong start.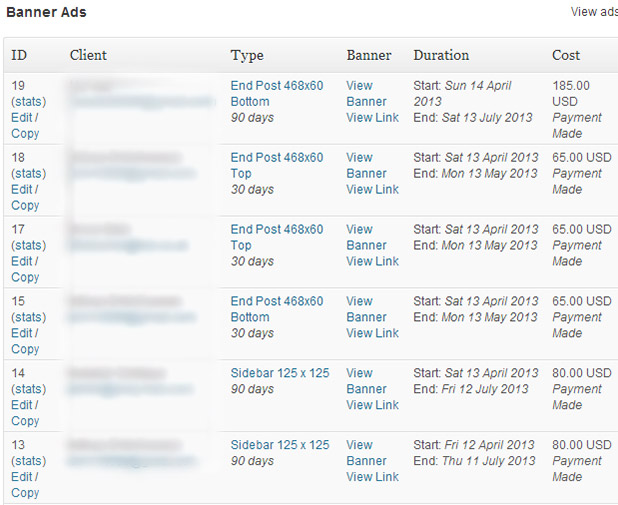 How I Increased My WordPress Blogs Income With Banner Advertising
Add New Revenue Streams to the Site
There are other ways in which you can make money from your website too. For example, when your blog starts to grow in popularity, you could add an online store to the blog. This will give people a chance to buy some merchandise. This can generate a decent amount of money for you. Alternatively, you could host events, webinars and talks. These things take your brand out of the online world in some cases. And many bloggers end up publishing books, which can generate big profits.
Look for Creative Ways to Work with Sponsors
Finding sponsors is another thing you could do. This is something that should be done ethically. You need to be upfront about companies that are paying for promotional coverage. As long as you do that, this can be a great way to generate income. Brands are always happy to pay for publicity, and good bloggers can take advantage of this. Look for as many unique and creative ways to work alongside these sponsors as you can. It could be a huge money-spinner for your blog.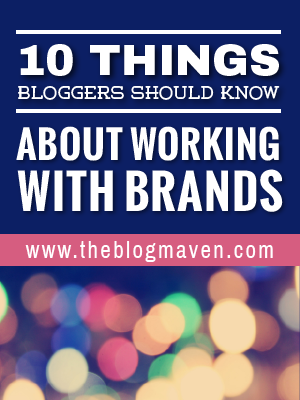 10 THINGS EVERY BLOGGER SHOULD KNOW ABOUT WORKING WITH BRANDS