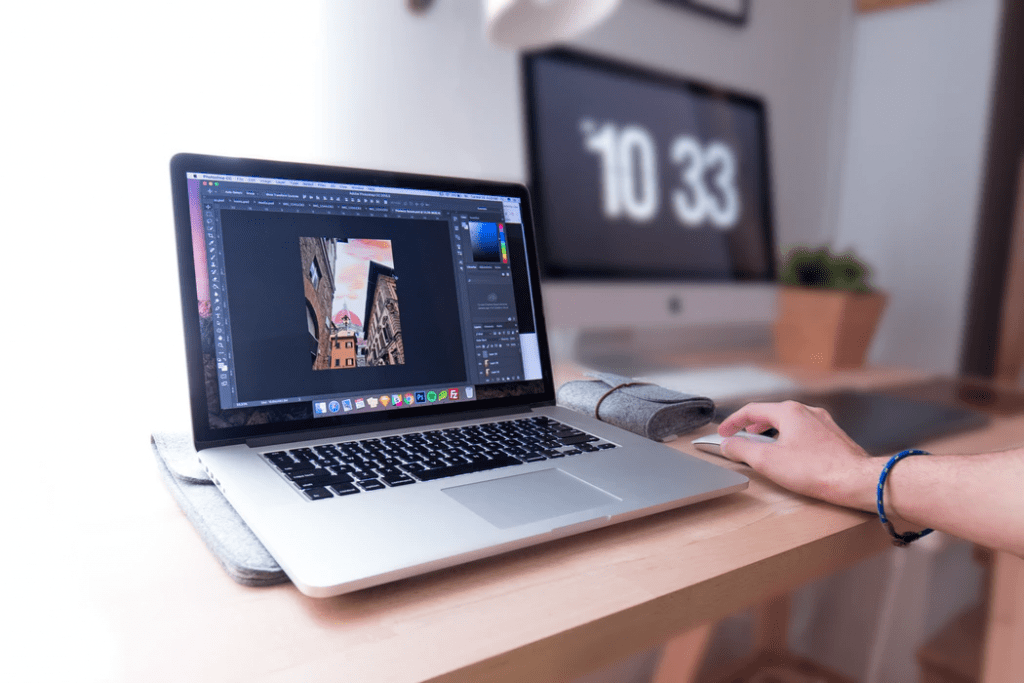 High-quality images on a website will boost online traffic, promote social media, and help accomplish sales targets in the long term.
Everyone is aware that photographs enhance and simplify reading – as a picture can speak a thousand words. So, why is that? It turns out that people prefer to see something tangible than a wall of text because they can react to an image more than they can to a paragraph of phrases.
This concept is valid with all forms of reading content, including blogs.
When it comes to advertising your goods or services, a photo is worth much more than even a thousand words. It represents the possibility of thousands of dollars in additional revenues. High-quality photographs are no longer 'nice-to-have in an era of digital, social, and cultural media consumption; they are a requirement for enticing new clients.
Insights
When preparing your company website, you may think that content is critical and photographs are indeed a "nice to have" but serve no reason other than aesthetics. However, high-quality images on the website do far more than that.
When used effectively, photographs will assist in increasing internet traffic, promoting social media, and eventually assisting in achieving your business objectives, such as making profits.
Although unique content, keywords, and meta descriptions may help boost and optimize your SEO, there is just one critical and often underestimated aspect that affects your website's rankings. That is the user interface or how convenient or satisfying your site is to use for your users.
Clear, crisp images and instructional videos will improve the overall user experience on the website. As search engine analytics get increasingly advanced, many agree that user cues will play a more significant role in search engine rankings.
Investing in high-quality photographs will make all the difference between prospective customers preferring your business over a competitor. Not only can high-resolution, quality images increase the chance of a request or a deal, but search engines such as Google and Yahoo choose original content (photos) to stock photography, which helps the web rank higher in search engine results.
So, we recommend using several applications (such as pix.tools) to shape, size, convert, or even compress photos to get the perfect image for your website.
Images Can Aid in SEO
Google is unambiguous in its belief that "An image is worth a thousand words" By using photographs alongside the material on your website, you can explain your message and provide your guests with informative images of your services or goods.
However, search engines cannot "read" images; they depend on the file name, annotations, title tags, and description texts associated with the document. Additionally, you must ensure that your files are the appropriate file size, sensitive, and portable to make sure that your website loads quickly on every computer.
According to SEO researchers, providing users with images to view encourages them to be on a site for a prolonged period. By reducing the bounce rate, you increase both the customer experience and the rankings.
Images can Aid in the Conversion of Leads.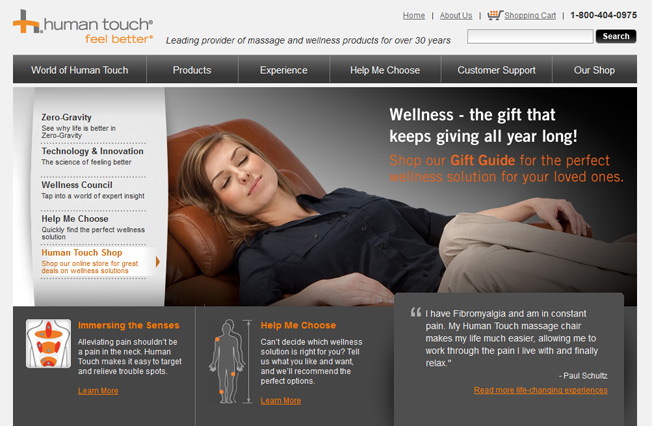 As previously mentioned, websites with high-quality photos compared to their appropriate and original material can receive more impressions than those that only feature text.
Essentially, high-resolution imagery increases the quality of customer engagement, which results in increased visitors. Their impression of your business sharply improves with the right imagery. As a result, users are much more willing to spend more money on your website, giving you a longer window of opportunity to sell your goods or services through content and photos.
Your products should appear irresistible and should take center stage on your webpage.
Images help you establish faith in your company and increase your brand's reputation and visibility. Moreover, do not forget to include a gallery of professional headshots to give your business a face.
High-Quality Images Help Sell The Product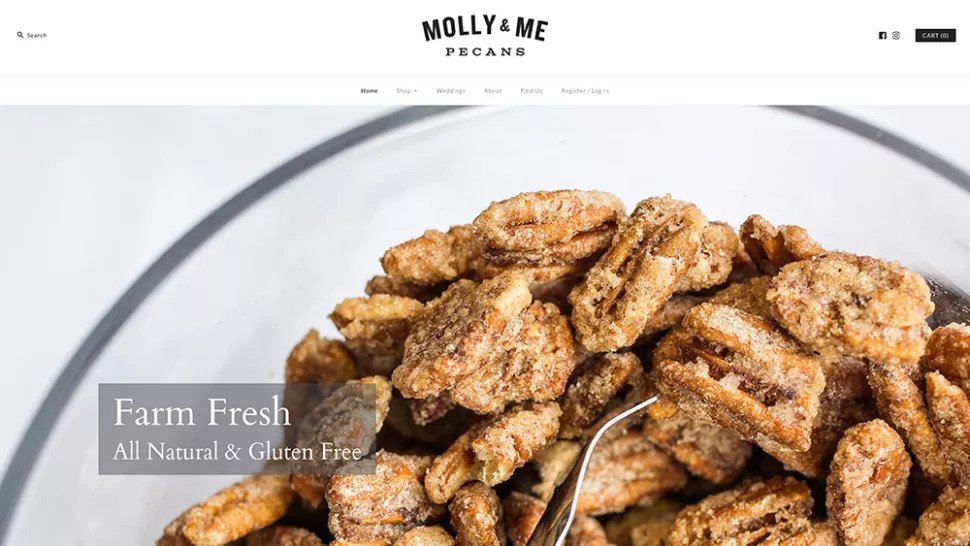 High-quality photographs help convey your business's brand and foster confidence in you and your customers, which assist you in achieving the ultimate objective of turning a prospective consumer into a paid customer.
The higher the quality of the image, the more likely consumers would regard your products/services highly, which will significantly affect their purchasing decision. That is how images increase the likelihood of your customer purchasing.
Not just that, but higher-quality photographs are optimal for a variety of purposes, including the following:
They are compatible with contemporary web design.
They amplify the brand's image.
They ensure that the social networking accounts are consistent.
High-Quality Images Aid in an Increased Social Network Exposure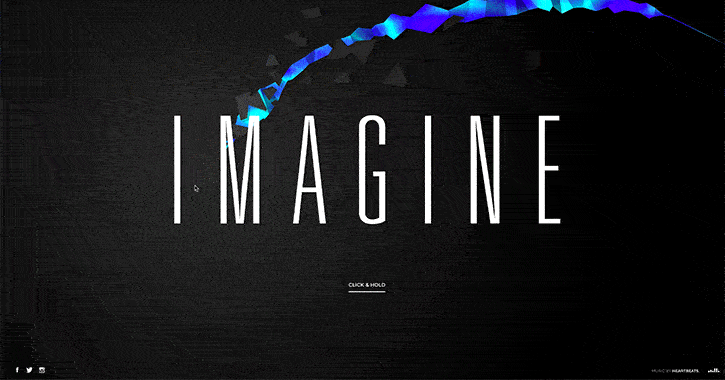 Social networking is an excellent tool to gain visibility and reach your target audience. In today's eCommerce climate, it is even more critical to have several social networking channels from which you can advertise your company page, programs, and goods, and brand message.
Visitors are more likely to post, like, and update on high-quality photographs. Therefore, ensure that the content you post is also of the highest quality. This will assist in further promoting your company on social networking sites.
Share visual content consistently to gain traction and reach your audience across social platforms like Twitter, Facebook, Snapchat, LinkedIn, and Instagram.
Ensure that the Images are Mobile-Friendly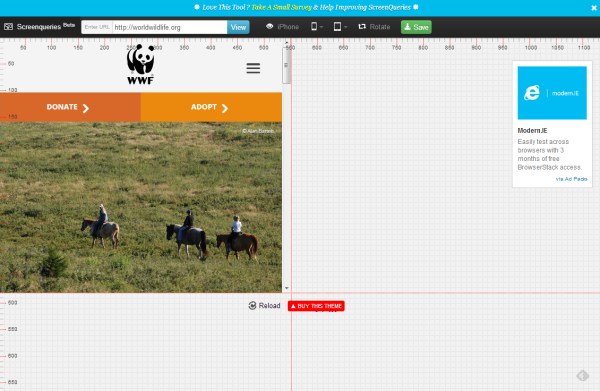 Nothing turns a visitor away from a website faster than distorted graphics or long load times. Think about how long you would spend on a dodgy website? Therefore, to convert visitors to customers, you should optimize your website's visual content for desktops, smartphones, and tablets to provide a positive user experience. Because you never really know how your consumers can visit your website, ensuring that your photos load quickly and visibly on all platforms helps ensure your website's traffic and performance.
Conclusion
Where do you get these high-resolution, high-quality photographs? To be sure, today's smartphones take excellent photos. With the proper technique, you will be able to capture web-worthy photographs of your goods using either your mobile or your camera.
That being said, if photography is not your forte, you may wish to hire a skilled photographer to assist you in capturing some stunning images. They would possess the requisite lighting, angle, and color skills to make your product appear irresistible and take center stage in your customer's minds when they visit your website. Additionally, they can provide you with modified digital versions of the photographs in any format you need.
Regardless of where you obtain the images, your first priority should be to enhance your website's user experience. Photographs will undoubtedly assist you in accomplishing this. With the proper visuals, exclusive material, and SEO expertise, you will generate more leads, increase conversions, and improve your rankings. All this will ultimately boost sales and profit margins!