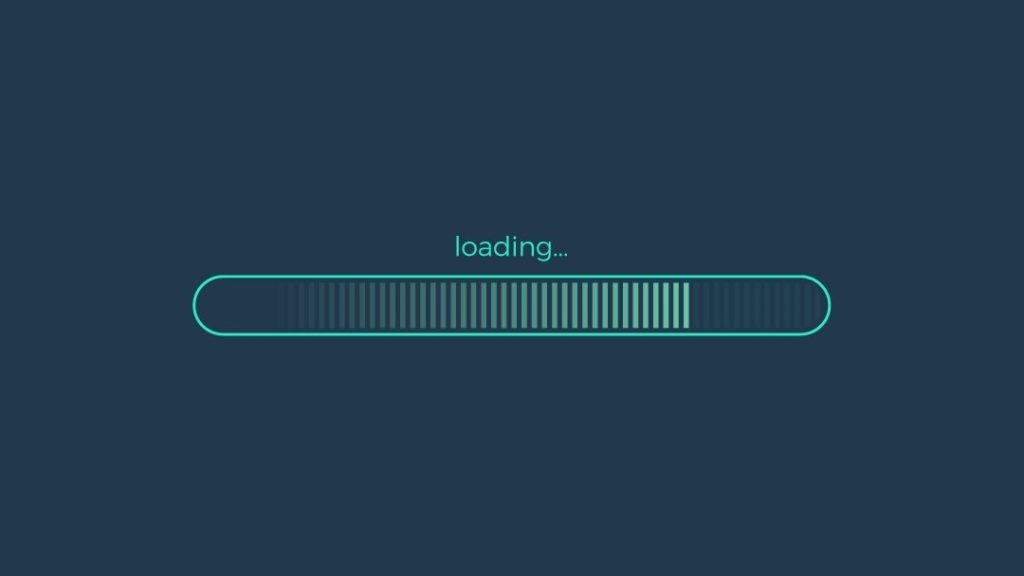 Animation is a great way to grab the attention of a website visitor, as the eye instinctively follows any moving objects. This feature is used by web programmers and designers, increasing the time spent on the resource, which helps to promote the site. The platform offers many animated WordPress templates for all major themes. From the proposed selection, you can take what is best suited to your goals. WordPress web development company is actively using such instruments.
Drone Media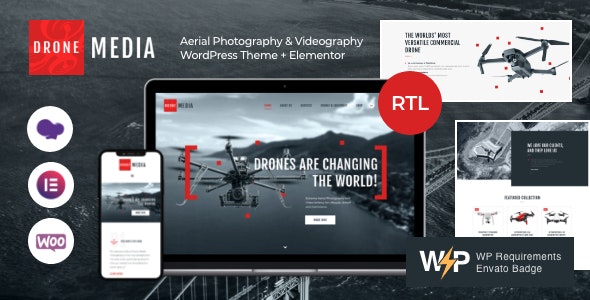 Despite the narrow topic – selling drones or video surveillance services through automated systems, this WordPress theme with animation is worth taking a closer look at. Even if your work is not related to the theme conceived by the authors. The main animation is a title picture that interestingly combines a background photo. There are also vector graphics to create a flying effect. There are also several "lively" elements in the structure of the page. But there is nothing superfluous, the colors and static fragments are well balanced. For customization, the visual plugin Visual Composer is used.
Helion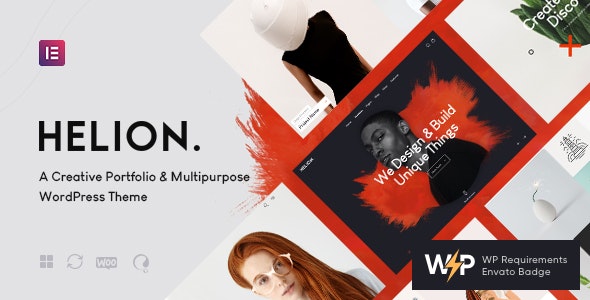 Professional design demos for a portfolio of a designer, photographer, visualizer, video editor. THey actively use the possibilities of animation. In addition to the colorful title screen, internal pages and additional blocks have been worked out. There are also many beautiful effects.The portfolio template is easy to customize for absolutely any topic due to the fact that it was created on the simplest and most versatile WordPress builder – Elementor. The blank is presented as a multi-template. Here is a large selection of ready-made designs and full demos. They include those with internal pages. For even greater ease of creating additional pages and blocks, TRX Addons is connected.
Mystik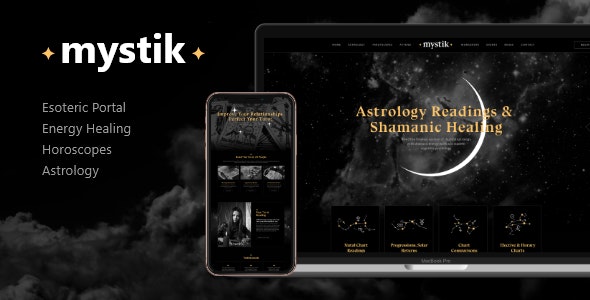 An esoteric template with a spectacular dark animation for website. Although there is also a light version with gentle autumn tones among the demo. The "mystical" look is achieved not only by the balance of colors and images, but also through advanced animations. They are easy to customize thanks to the included Slider Revolution plugin. Among other advantages: the ability to create an online store based on a template. Since there is integration with the WooCommerce trading platform. There is ease of customization, thanks to the Elementor constructor. There is a connection to the Instagram feed, Events Calendar for recording and much more.
Vixus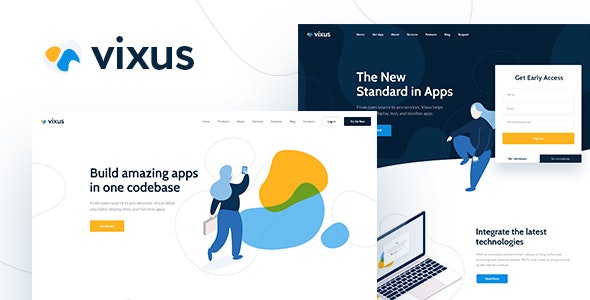 This beautiful vector template uses animation to match the main design: strictly and exclusively where it is really needed. There is nothing superfluous. The template itself is stylish, concise. So the motion effects will attract attention. An interesting combination of colors, "smoothed" design is complemented by a convenient admin panel. Here is basic Elementor constructor, TRXAddons for creating additional blocks. True, the "animation" plugins themselves will have to be purchased separate. As the authors warn about in the description. But in any case, it is worth taking a closer look at this option. Especially if the subject matter of the proposed product, goods or services is similar to the one for which the authors made a blank.
Blabber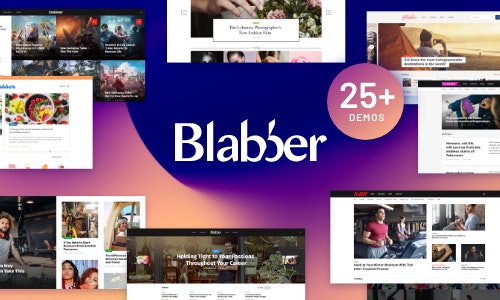 A large "all-in-one" template based on the Elementor constructor. It includes a huge number of demos that are very different in appearance and functionality. Nine ready-made, plus over thirty different pre-arranged blocks that you can combine as you like. Slider Revolution is responsible for all animation effects on websites – picture movement, parallax scrolling, text animation. Elements are included in the price, you don't have to buy it separately. If you need to create a block that was not provided in the original layout, you can also use the included TRX Addons. There is a constructor for feedback forms and a plugin for assembling email addresses to make a convenient newsletter.