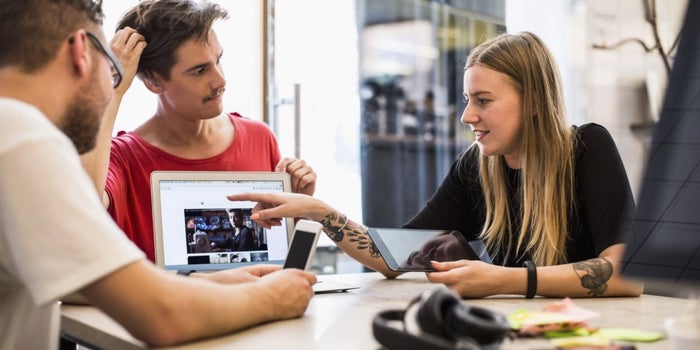 Did you know that approximately 97 percent of all consumers first turn to search engines when they are looking to purchase a new product or service? That's a staggering number, and it goes to show just how important it is that your business has a functional website. In fact, if you get it right, your website could actually be your best business asset.
Sound good? Here are a few things you may want to do to turn your business website into your company's greatest marketing asset right now:
Create the right content

If you want your business website to be your best asset, you need to fill it with the right type of content. What is the right type of content? It's the content your target audience wants to read. It's product guides and how-tos for things in your niche. It's entertaining and informative snippers about your niche. It's content that takes your customers through every step of their buying journey, answering all of their questions and explaining everything they could ever want to know about your company and products. If you can produce this kind of content, you'll be on to a winner.
Hire a niche SEO company
Every business operates in a niche, whether that be construction, beauty, nutrition, or whatever, and each of these niches has its own terminology associated with it. That's why, if you want your business website to be as effective as possible, it's a good idea to work with an SEO company that deals solely in your own niche like Roofing SEO Bros do in the roofing contractor niche. Why? Because they will know which phrases, which SEO practices, are most effective for the type of business you run, which means they will help you drive more traffic to your website.
Focus on user experience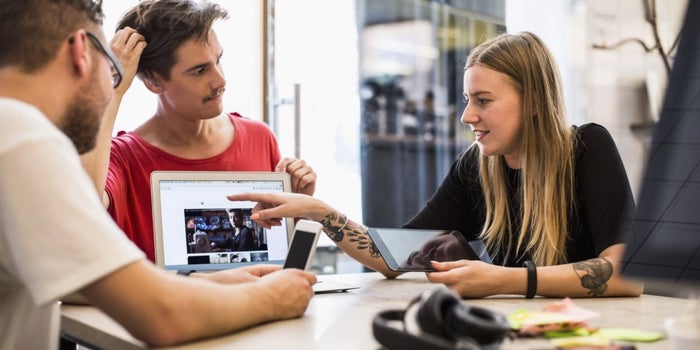 Customers want to be able to find the information they need, locate the products and services they require, and purchase them, quickly, effectively and with as little trouble as possible. That means you need to ensure that your user experience is up scratch. There are numerous ways you can do this from offering a wide range of payment options to ensuring that your website is optimized for use on mobile devices, but anything and everything you can do to improve user experience, you should do.
Create a great brand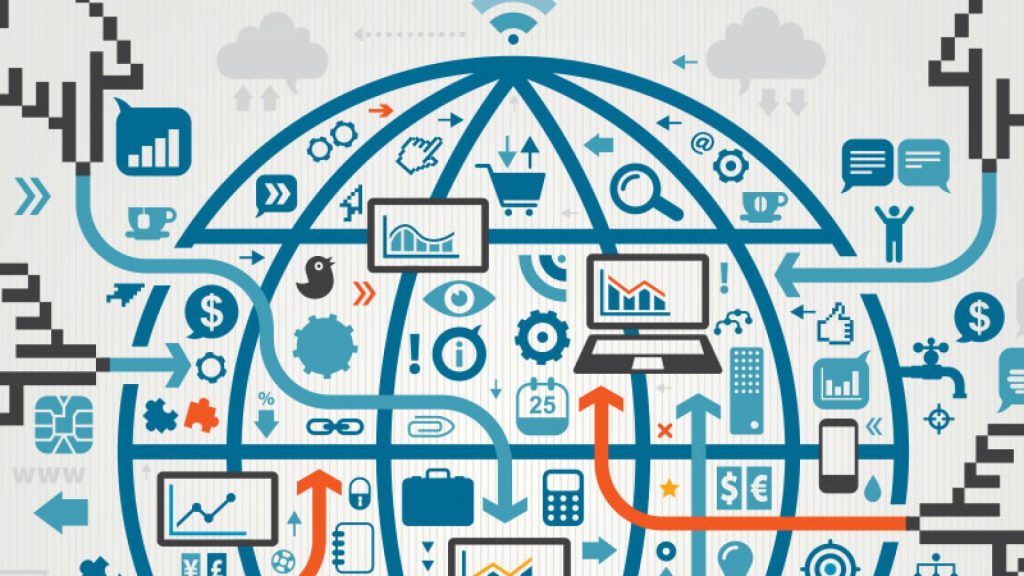 Once you've got the technical stuff down, it would pay to focus on building a strong brand identity on your website. Customers are hardly likely to return to a website that's dull and unforgettable, which means you'll have to work a lot harder to stay at the top of search engines if you want to keep pulling customers in, Whereas, if your brand is strong, vibrant and memorable, once customers find it, they will keep coming back whenever they have a need to do so.
In order to create an effective brand you'll need to research your target audience and work with the best graphic designers, copywriters, and brand ambassadors you can afford, but it will pay off when your website starts bringing the customers in.
Your website really can be your best marketing asset, so make it happen.