Everyone loves Stickers. Stickers are fun, and funny! When I was a kid I had a sticker book and tons and tons and tons of stickers on it and in it – so these remind me of my childhood! Whatever they remind you of, they are inspirational designs! Take a peek at the ones we have listed below if you are working on a sticker label project, print design, or any type of design project really (it doesn't even have to involve adhesive! lol.) for some awesome inspiration!
Enjoy!!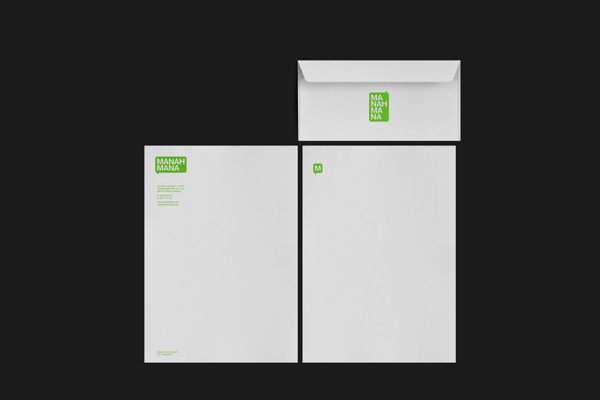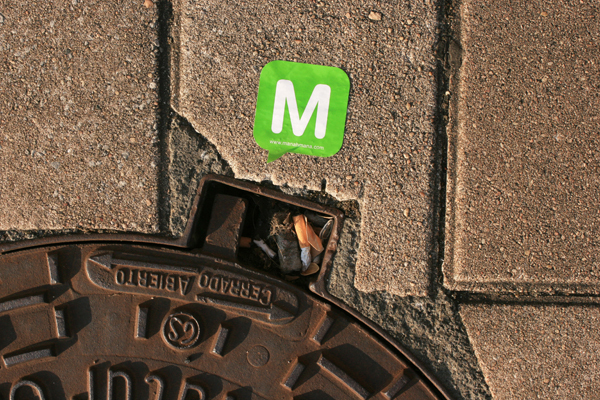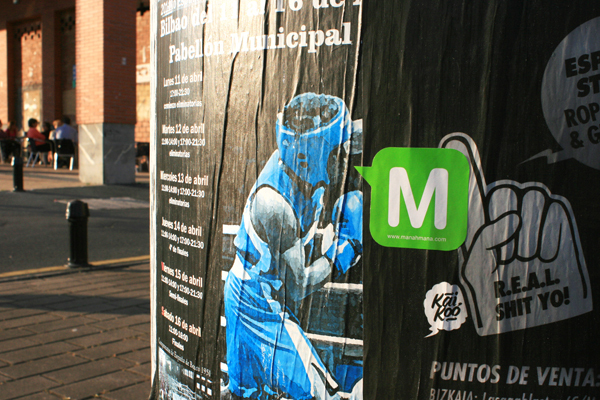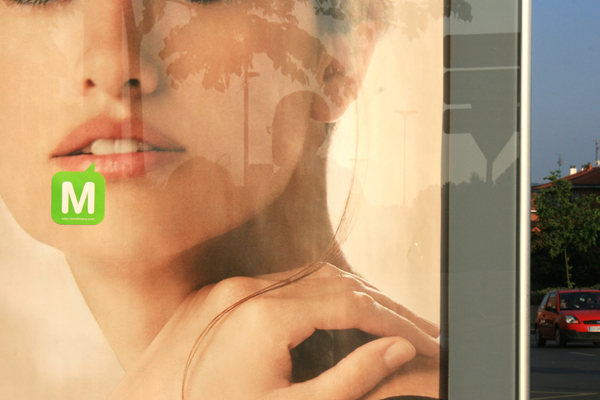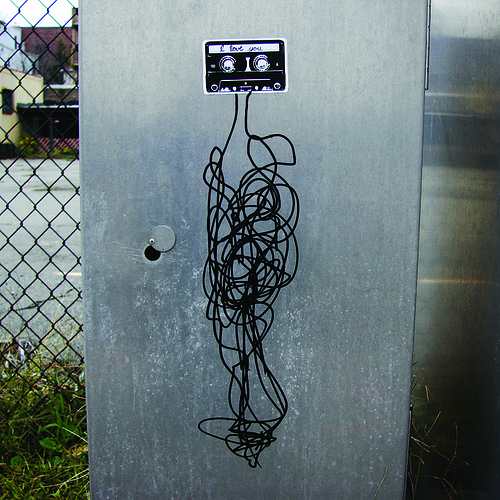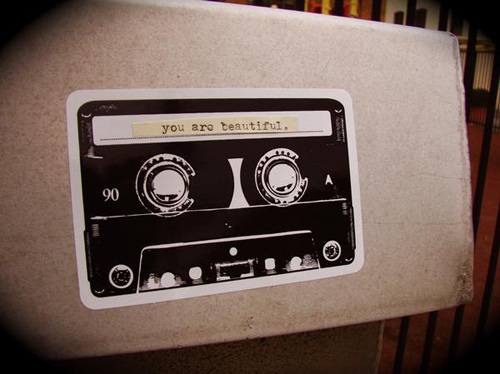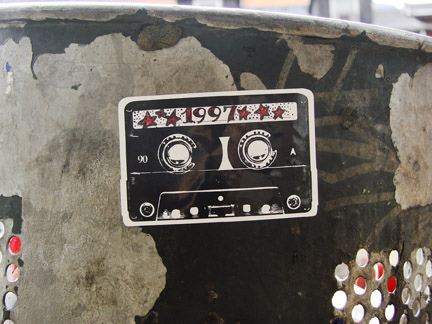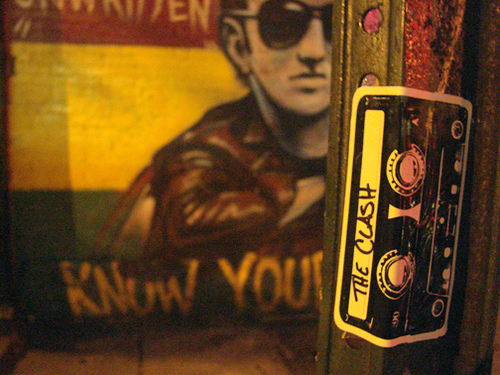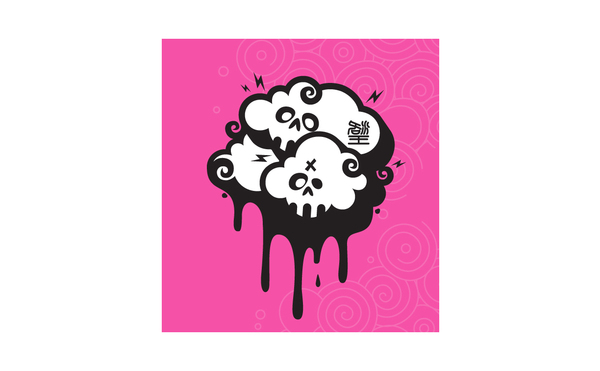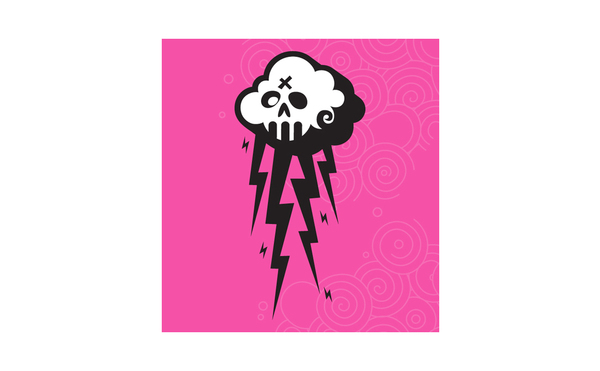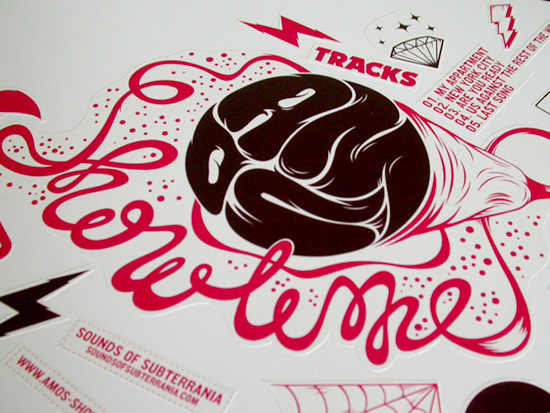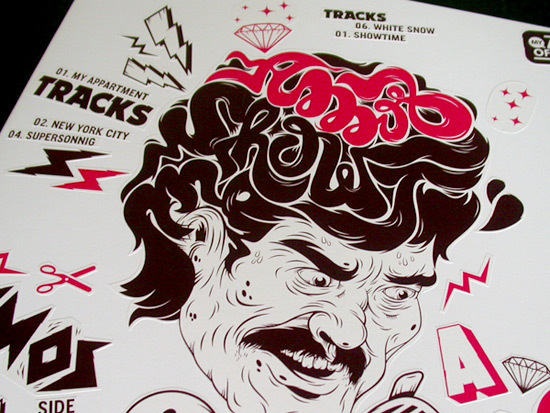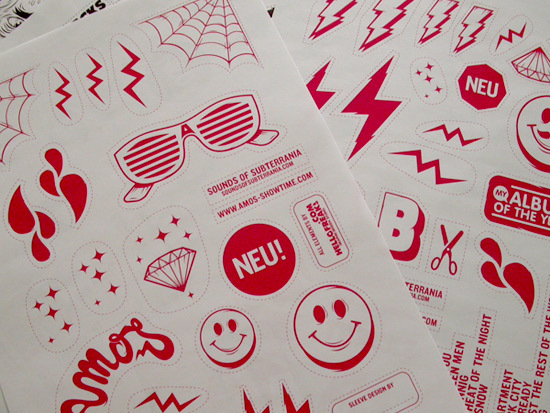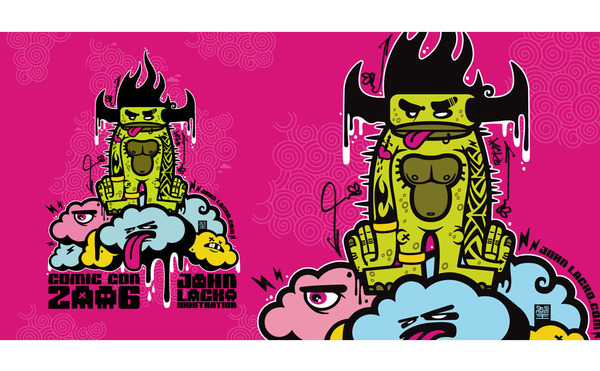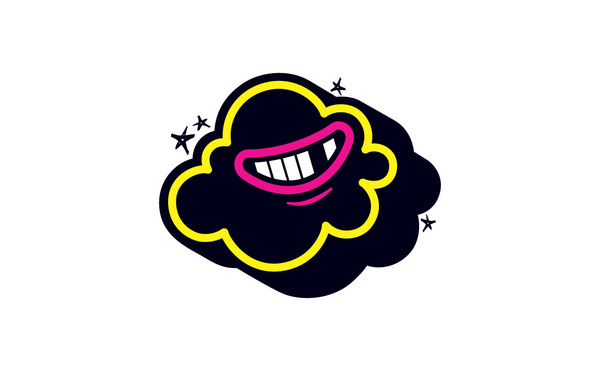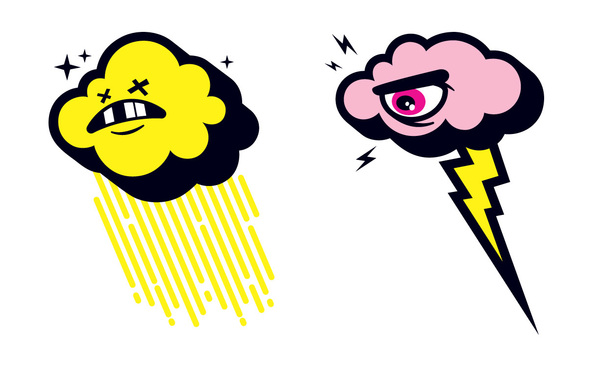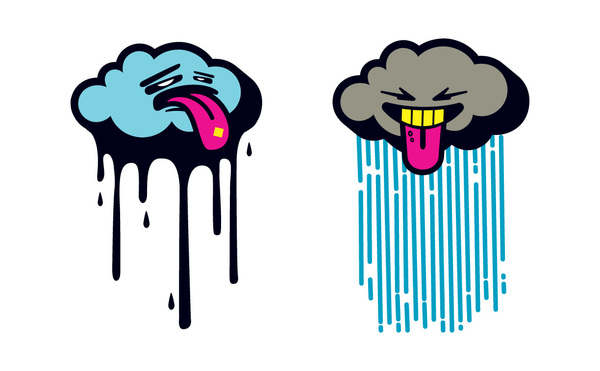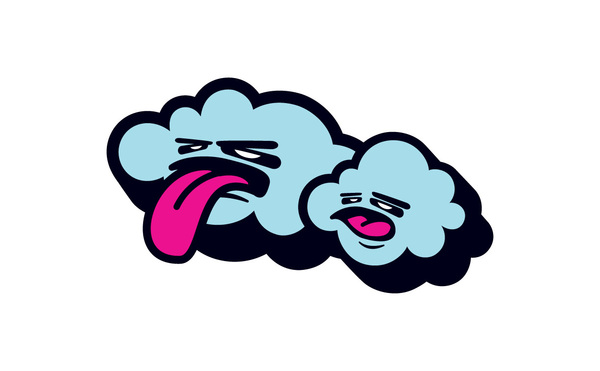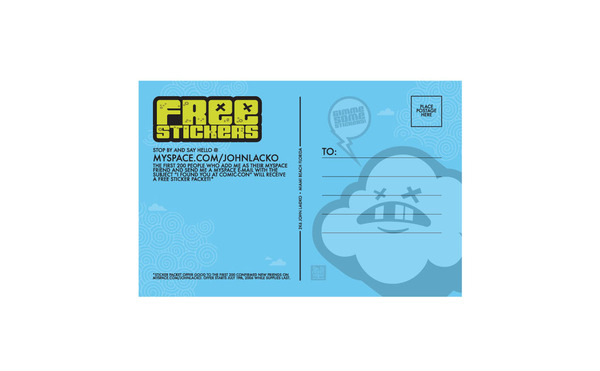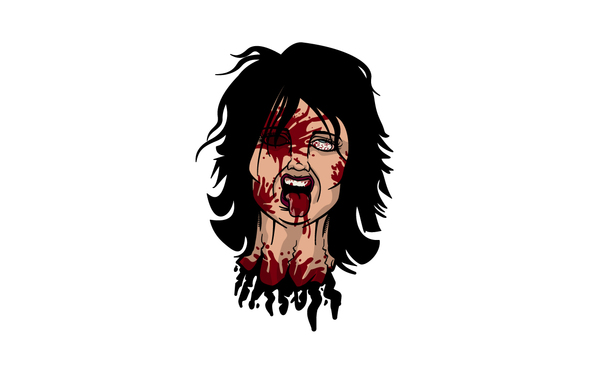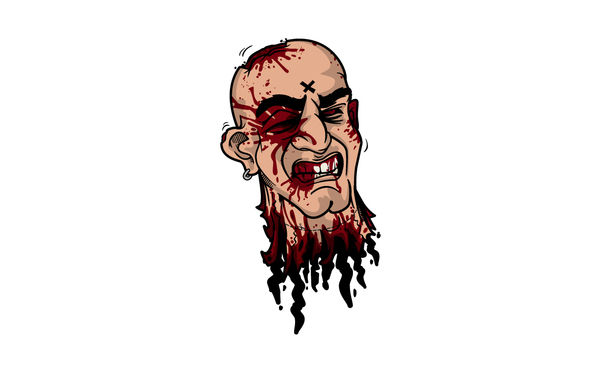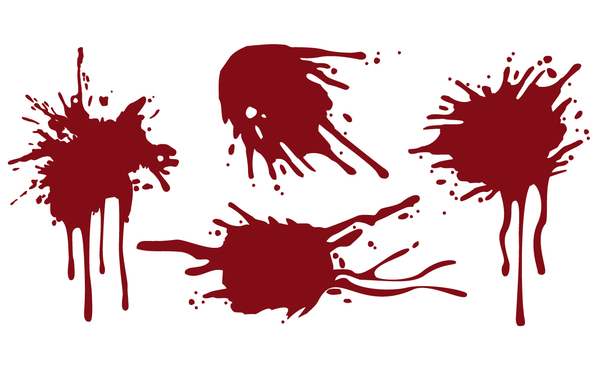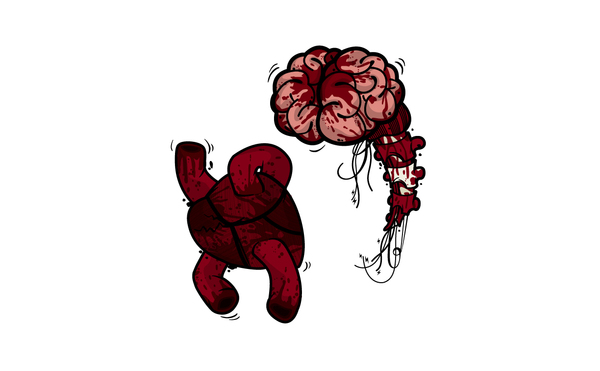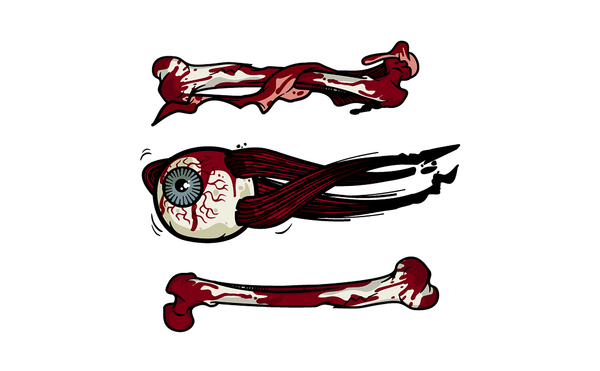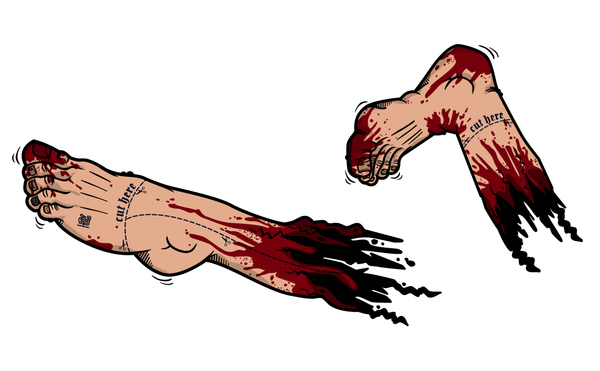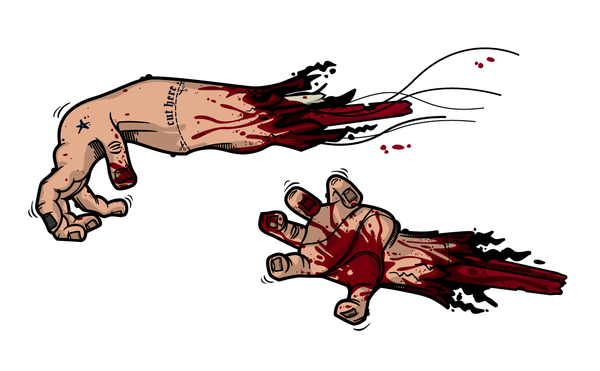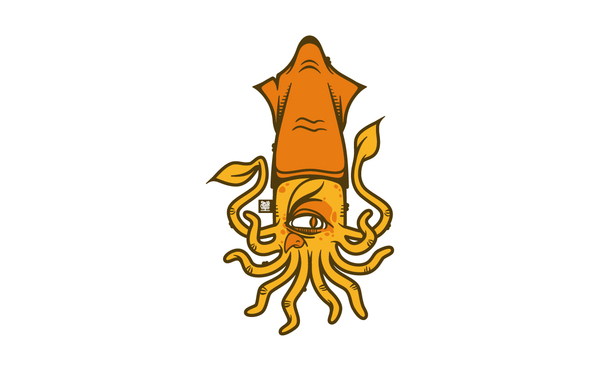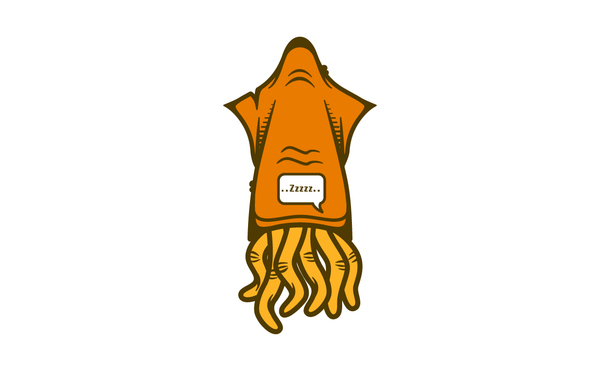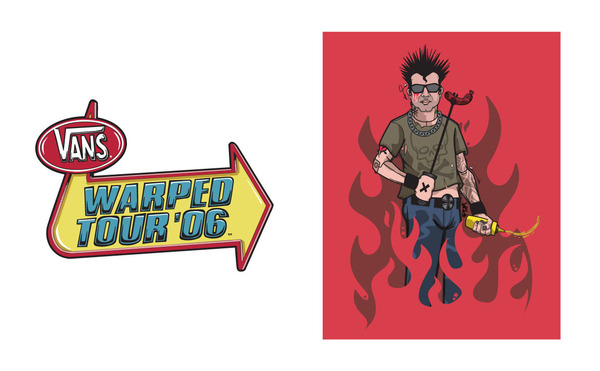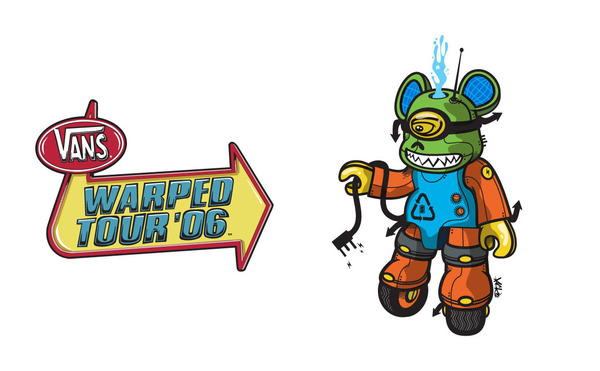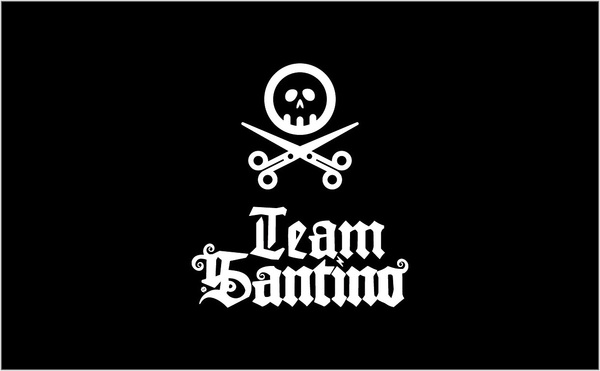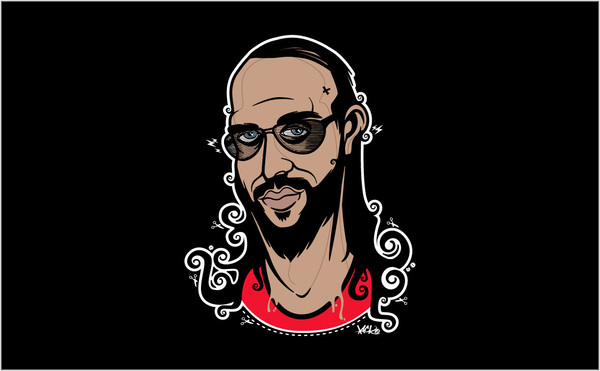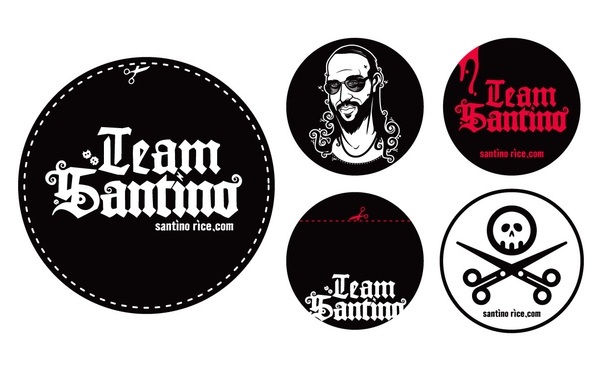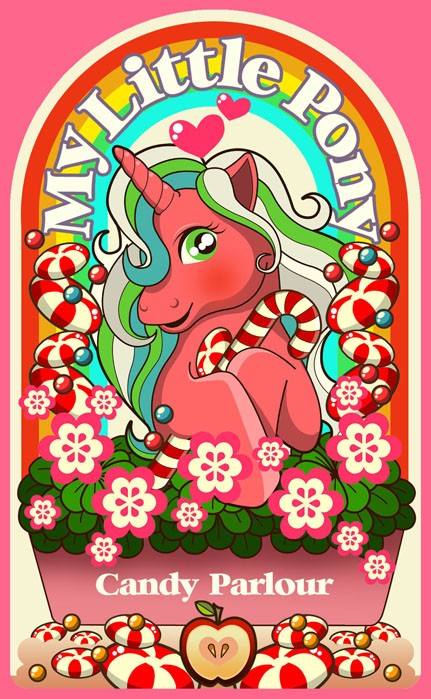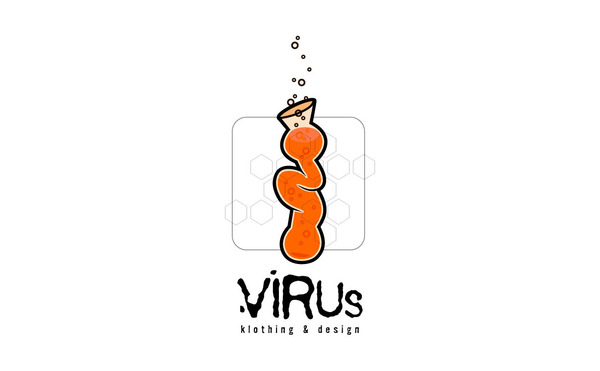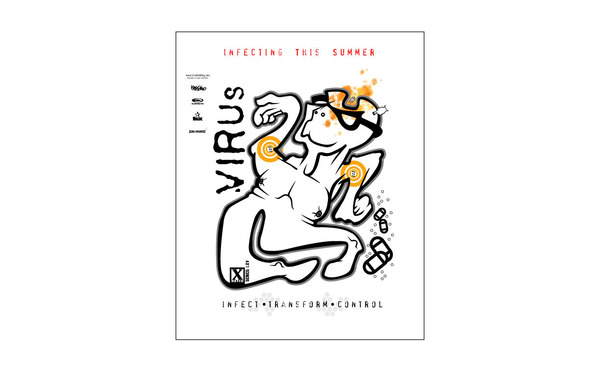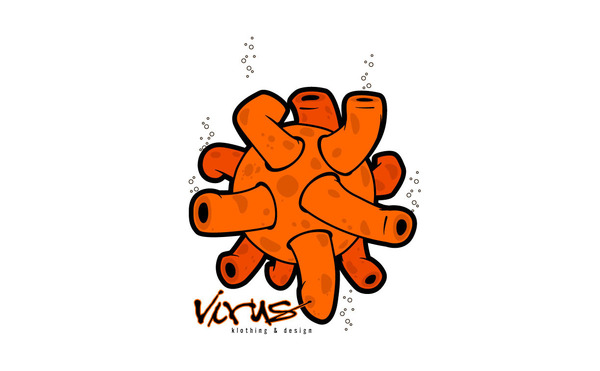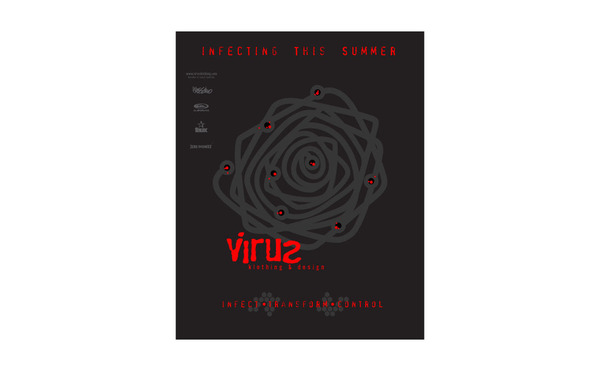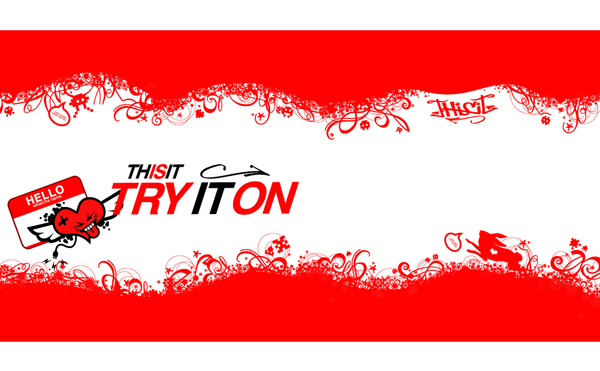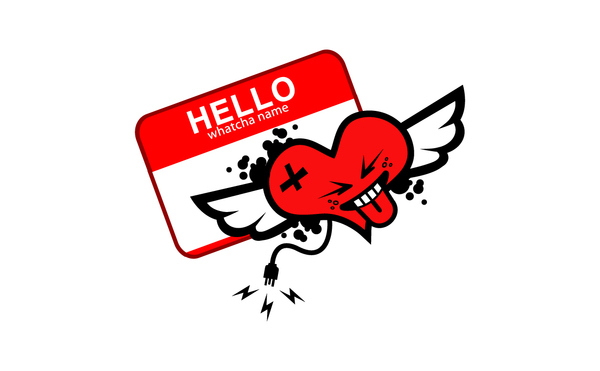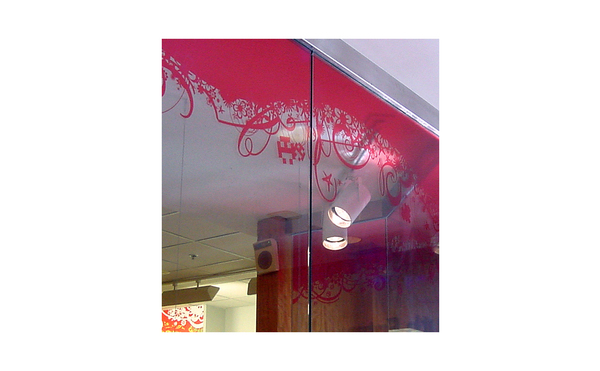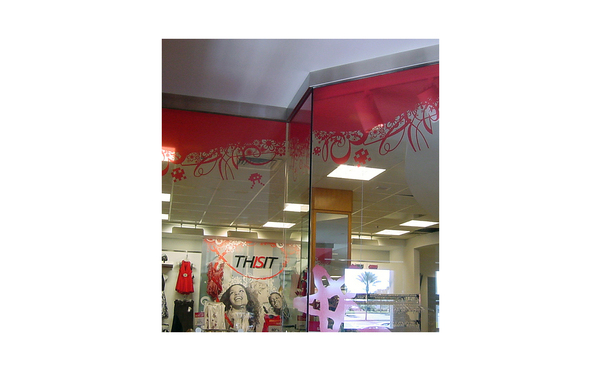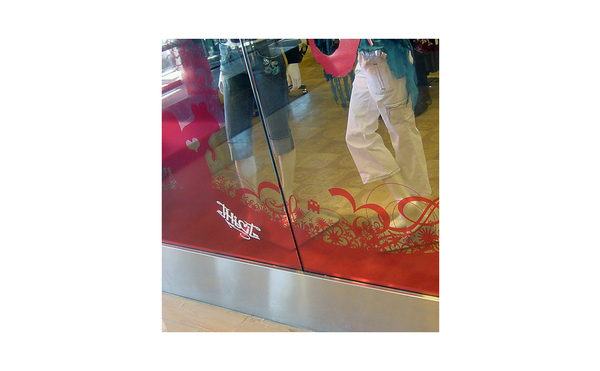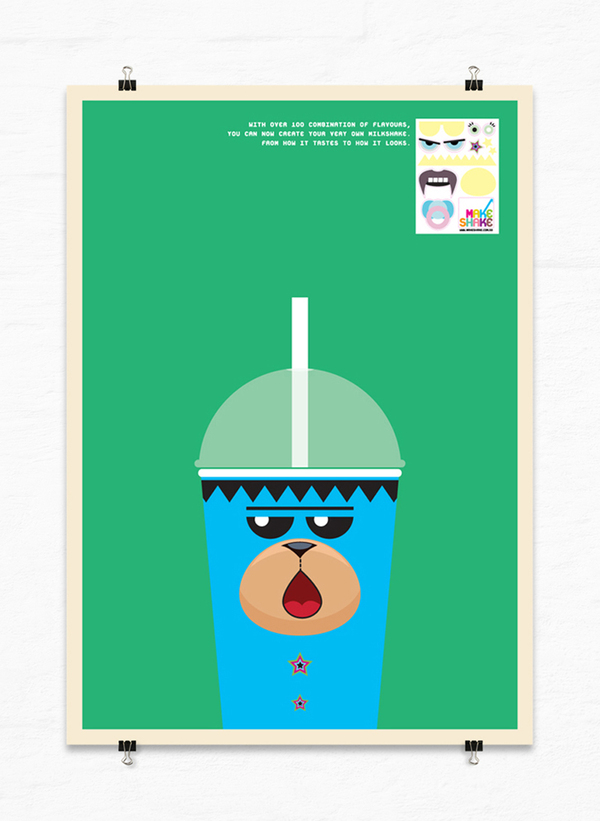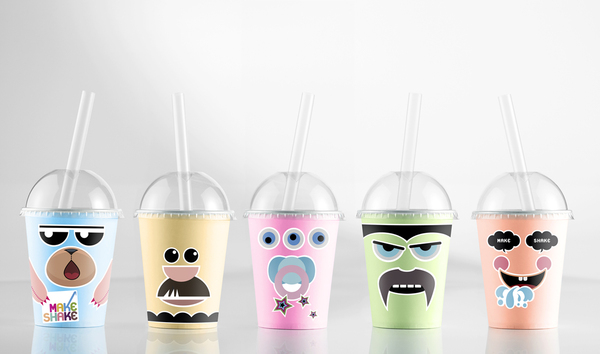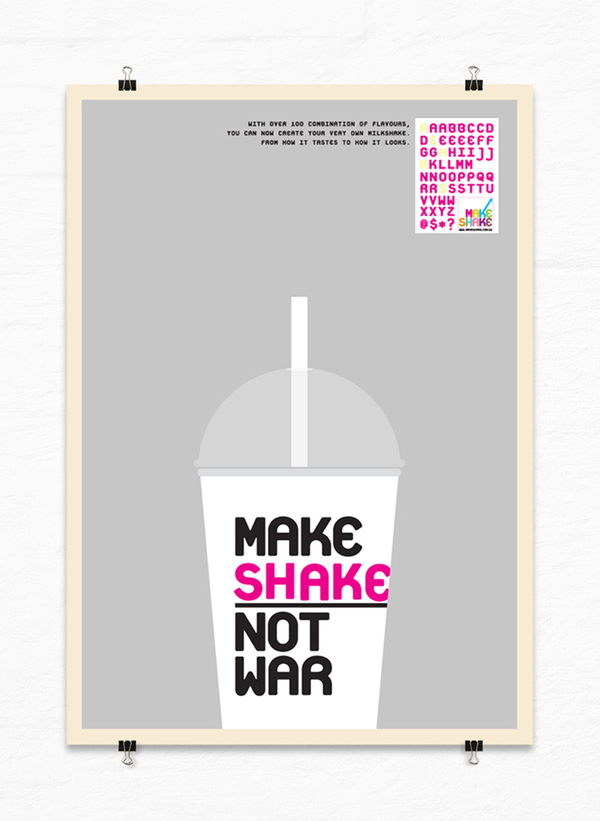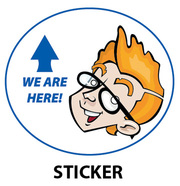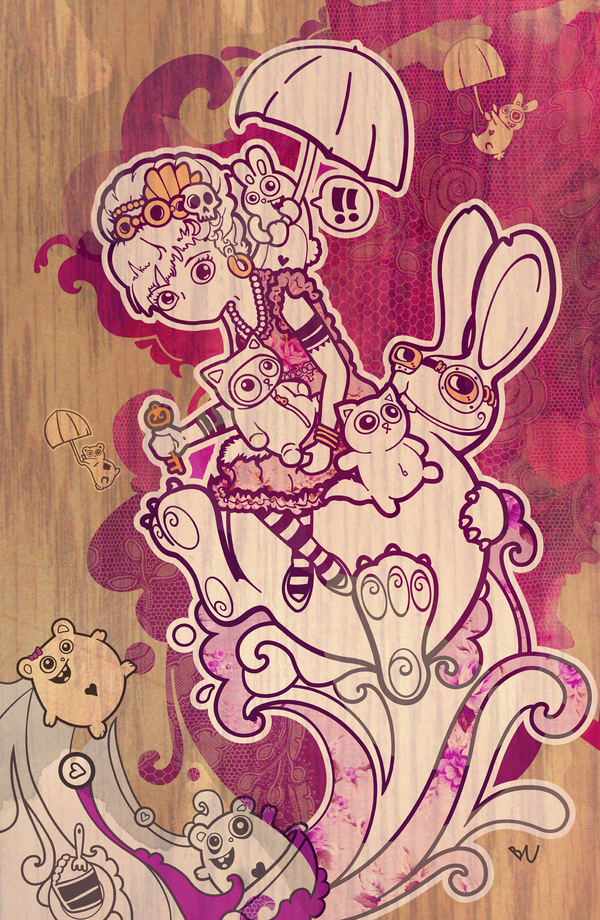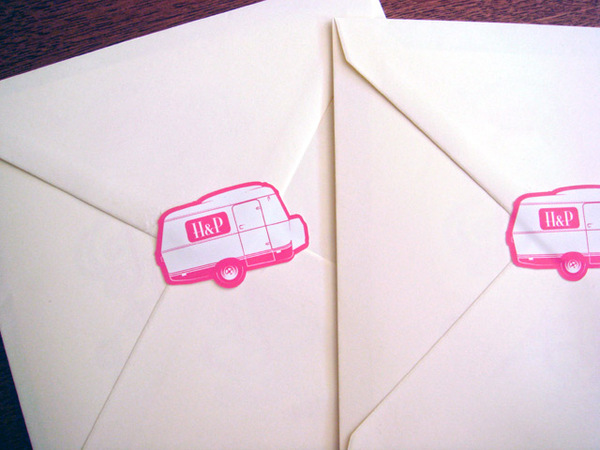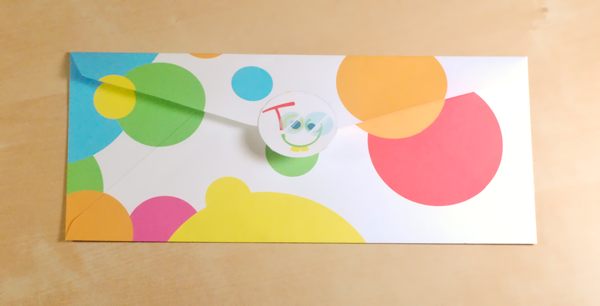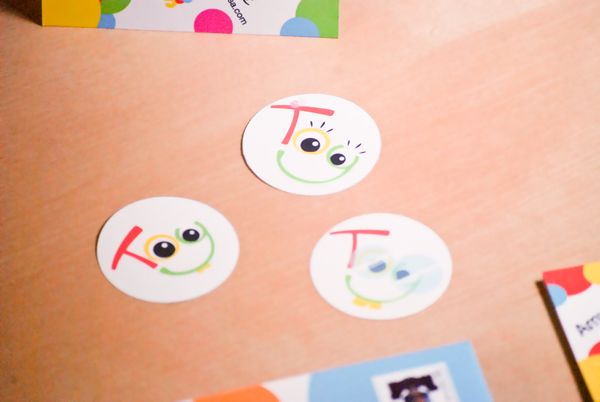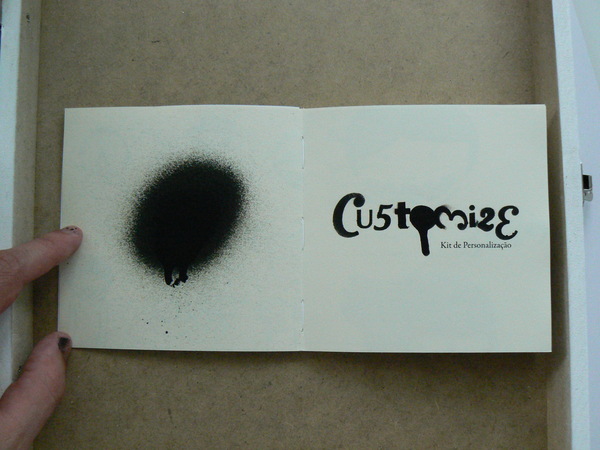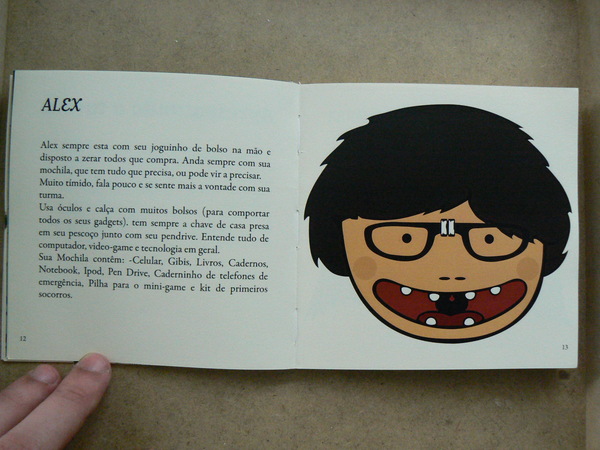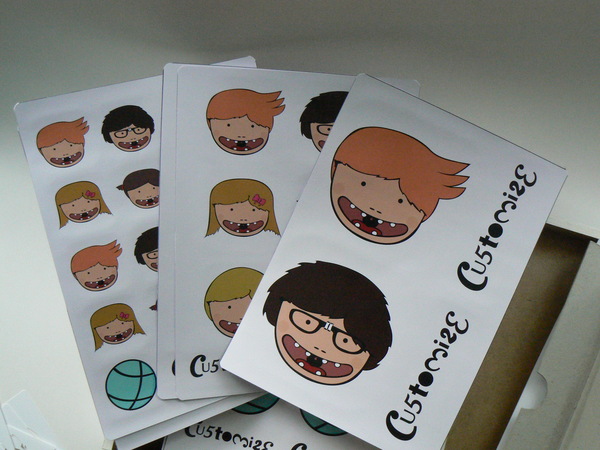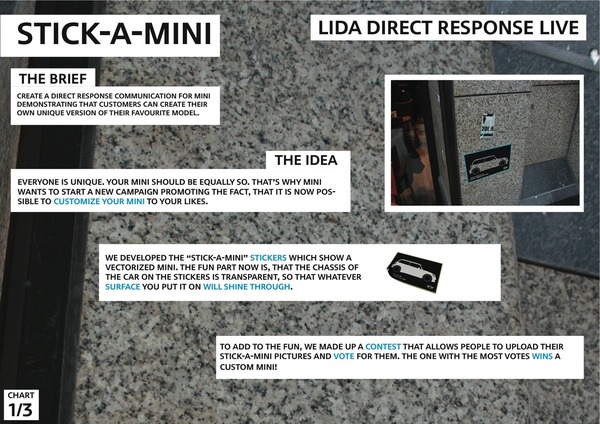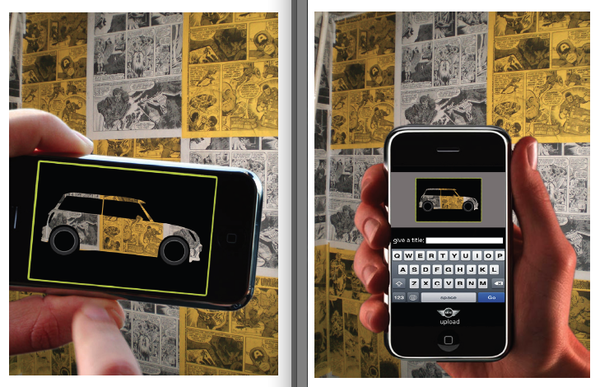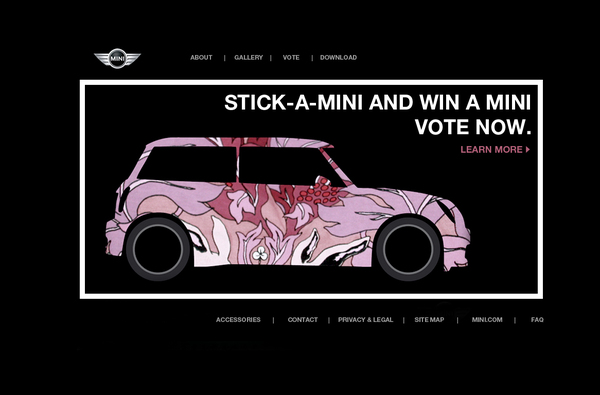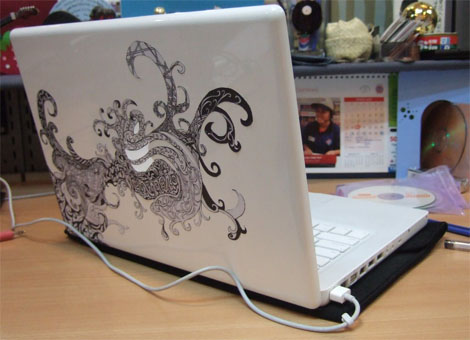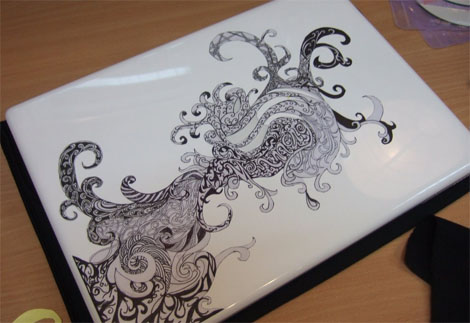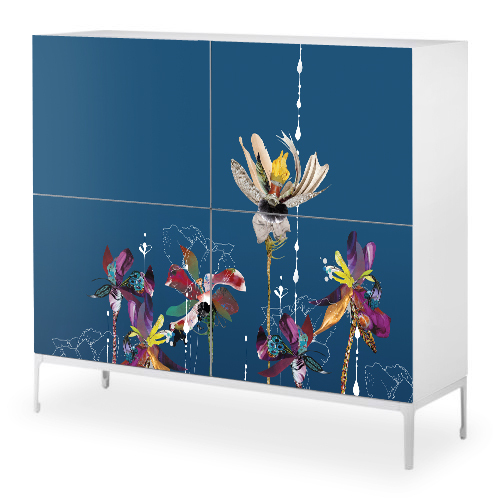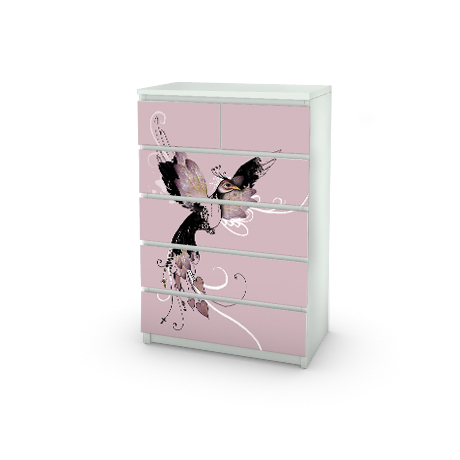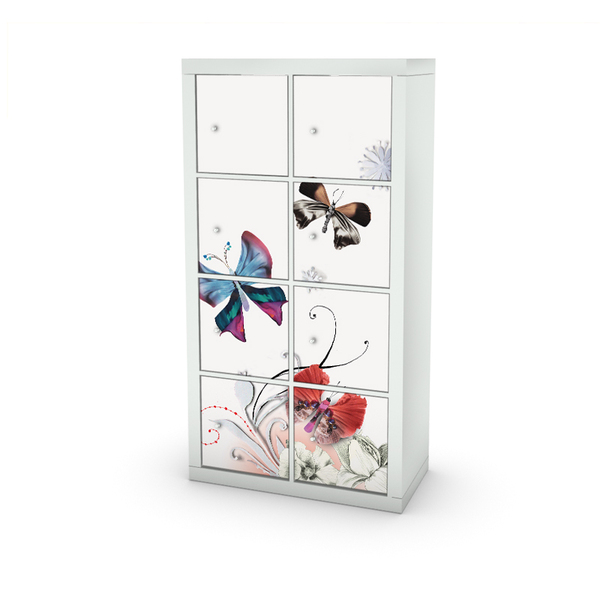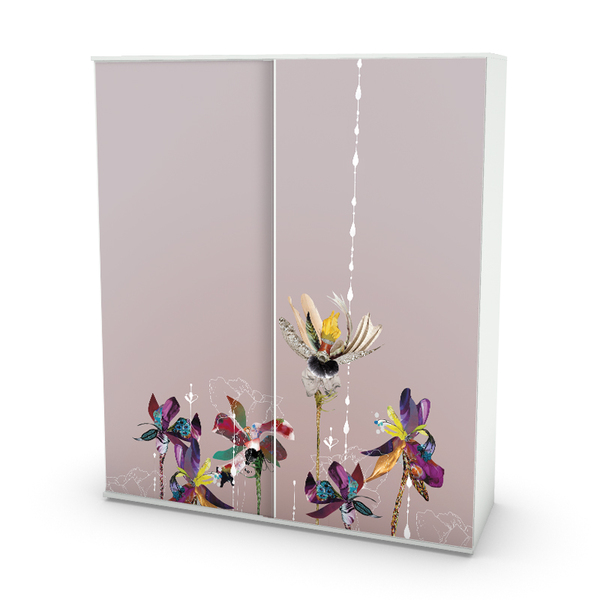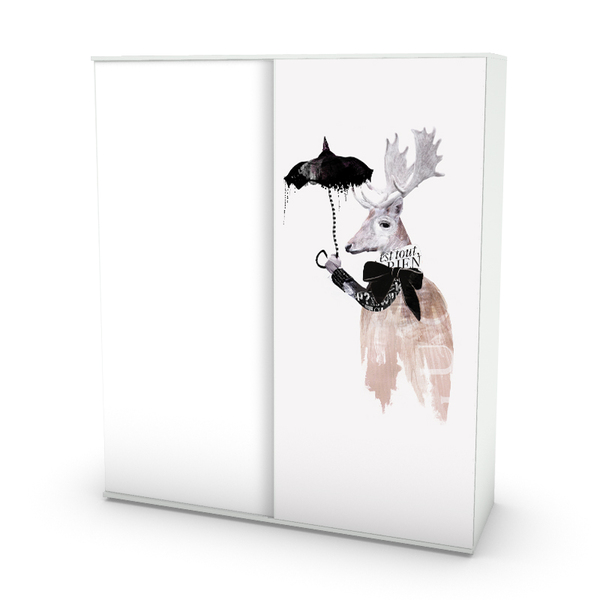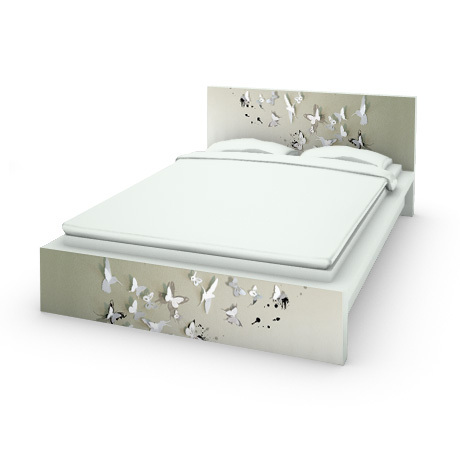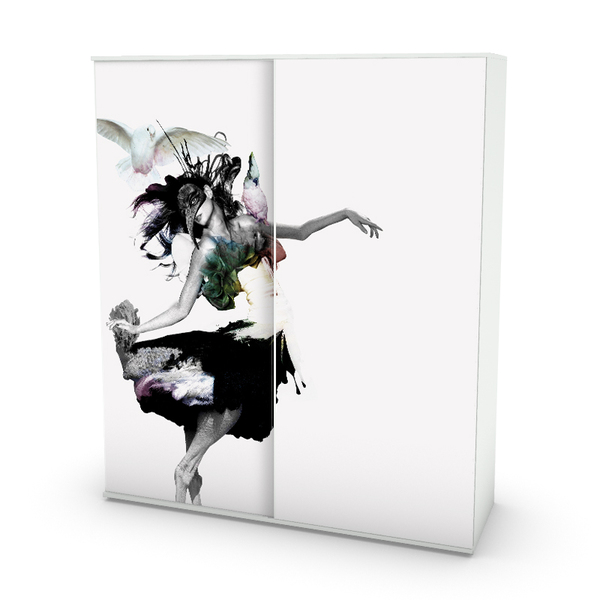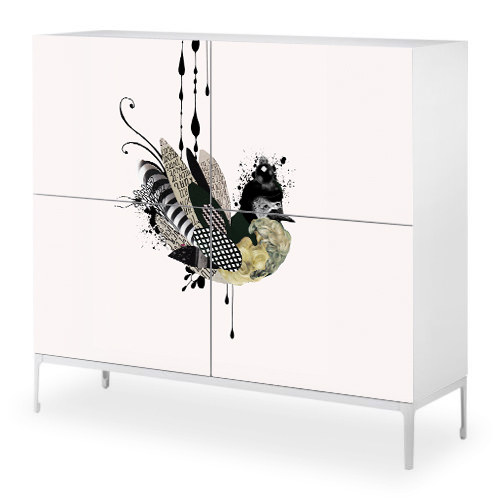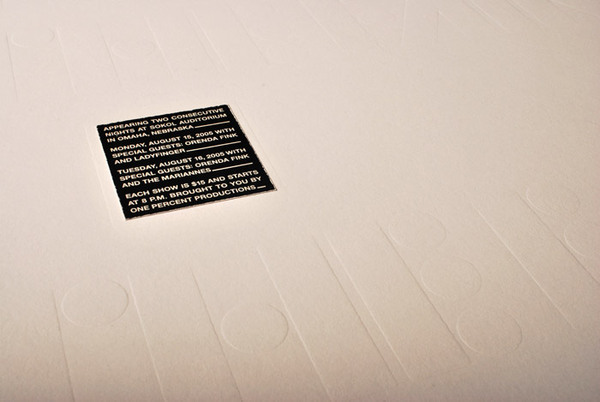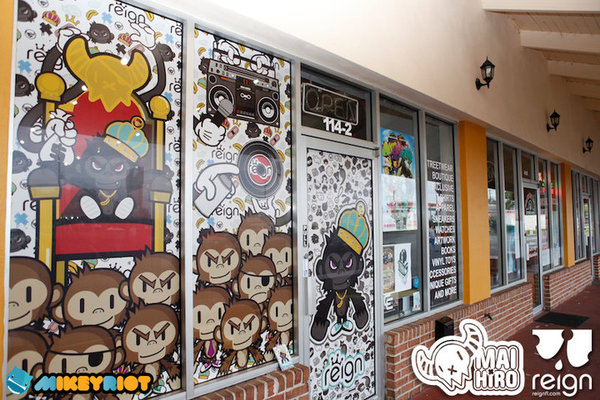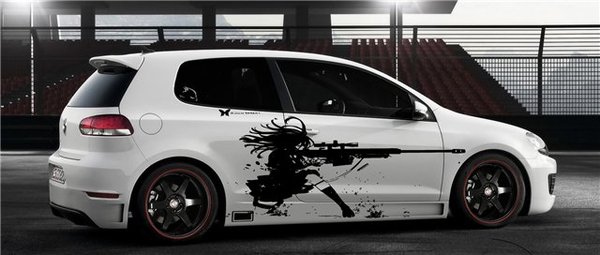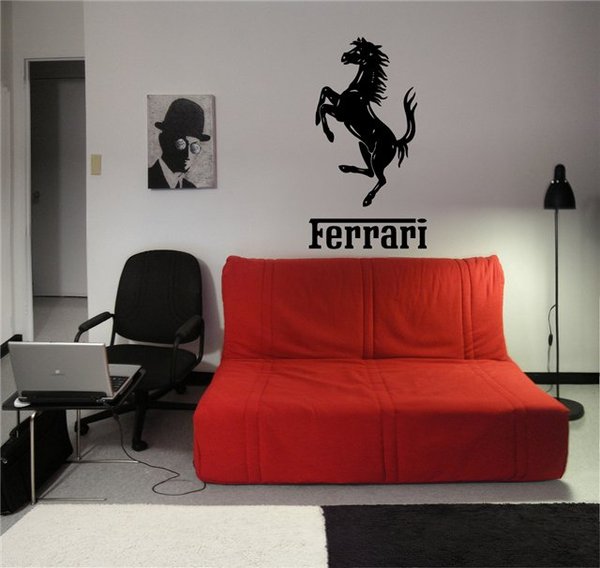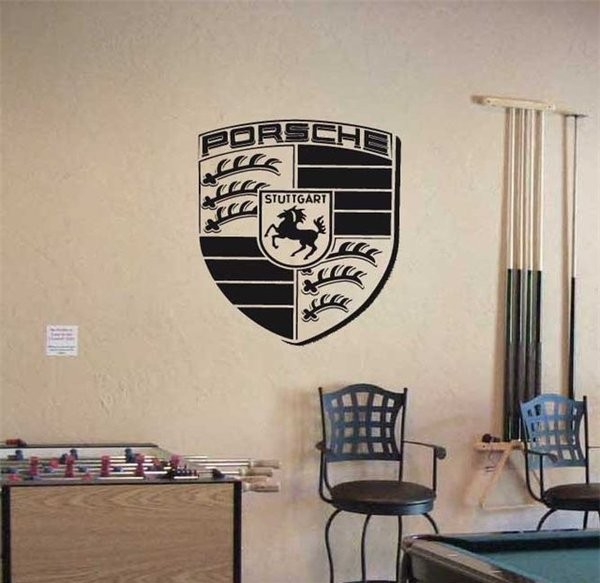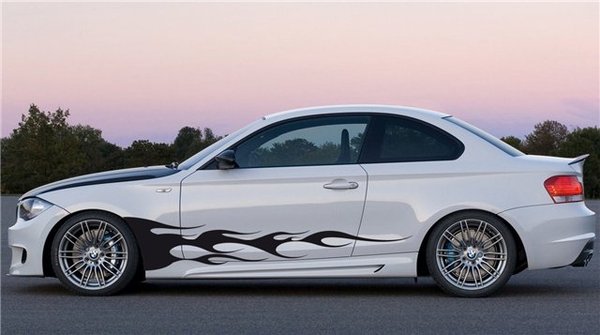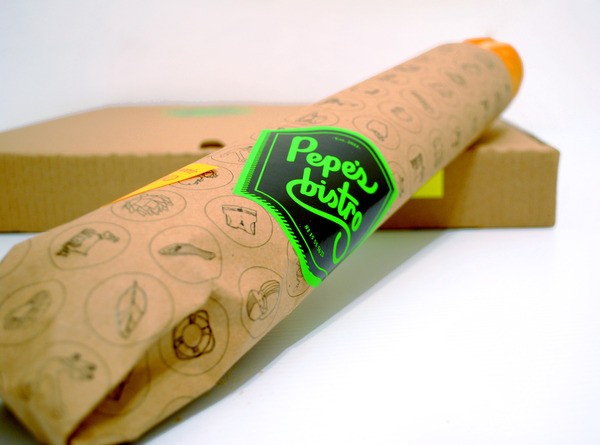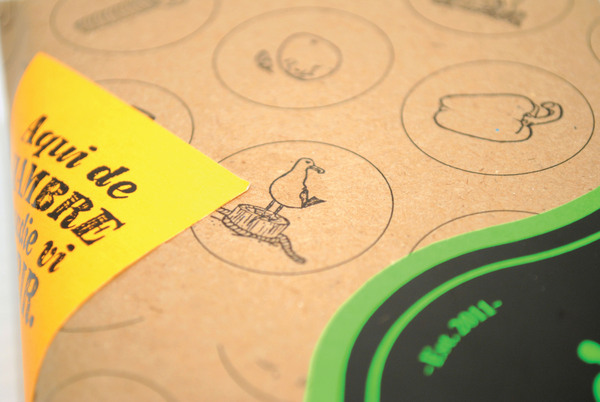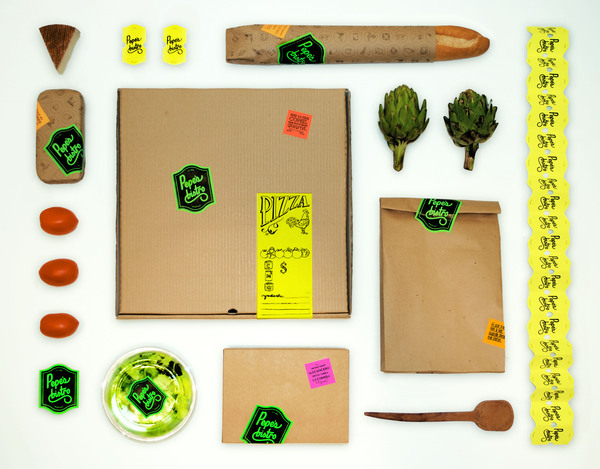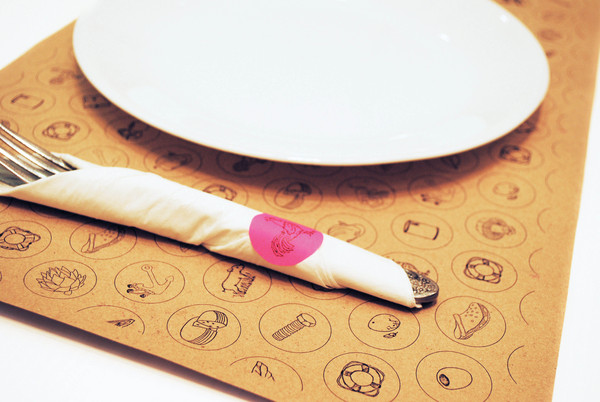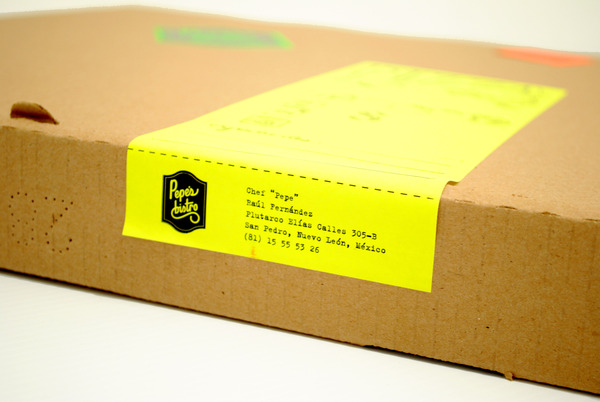 Need moar Stickers?! Here are some more Sticky Adhesive Inspirations!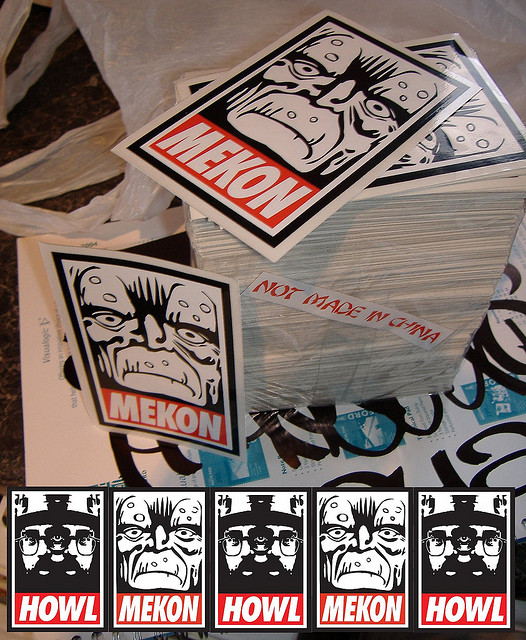 You like this? Don't forget to follow us on twitter @andysowards and like us on facebook @andysowardsfan! We are also on that new fangled G+ doohikey.