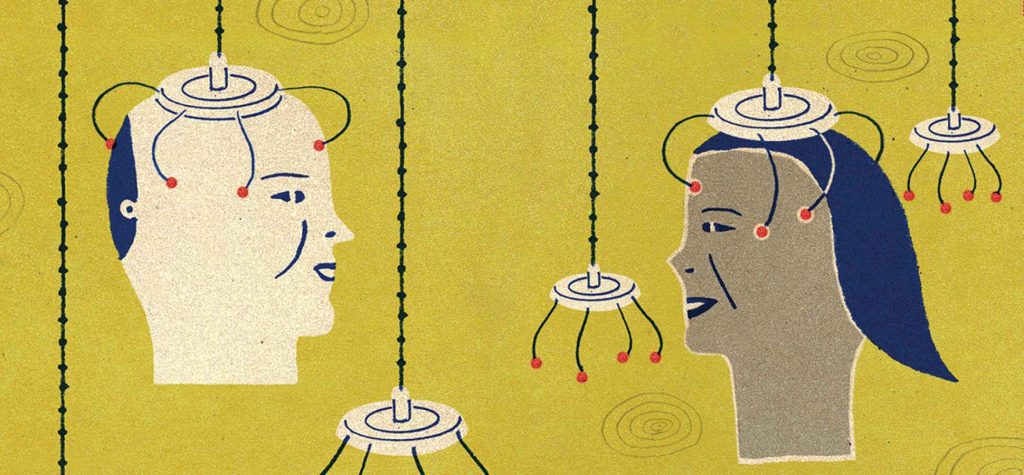 More and more enthusiastic entrepreneurs decide to embrace professional independence and launch their very first company. The business world can be rough on newcomers, and, as a result, it's not uncommon for SMEs to be forced to shut down with the first few years of their existence. However, tech startups and SMEs tend to establish a stable presence on the market more successfully than others. Indeed, tech entrepreneurs are more likely to find financial backups to support their business while they build a customer base. Additionally, tech solutions are not only a source of profit, but they also drive innovation in some of the most crucial industry fields such as environmental solutions, medical cures and treatments, and even inclusive care and services. Indeed, technology is helping us, as a society, to improve and grow. Therefore, tech companies that focus on providing helpful and useful solutions and services tend to experience rapid and reliable growth in their business. Until they hit a plateau, namely the point at which there can be no further growth unless they merge with another company. 
Whether you work in IT, development, design, or even marketing, accompanying your clients through a merger can be a challenging and time-demanding process. You play, however, an essential role in not only making the merger possible but also helping the new tech company to hit the ground running and establish its presence on a crowded market. 
 
Eliminate duplicates 
When two companies come together, you can expect them to share more than a common vision for the future. Indeed, tech businesses that are active in the same market niche are bound to have the same clients in their database. During a merger, businesses rely on effective database comparison solutions to ensure that they can combine their customers' data successfully without creating unnecessary duplicates. Indeed, duplicates are not only an administrative burden. They can also weigh down activities and business processes by creating inaccurate profit forecasts – imagine the impact of basing your forecast calculation on an incorrect number of customers –, unnecessarily doubling client and project management tasks, and slow down payment processes. 
Make it easy to tackle new projects

A 5-Step Process for Reorganizing After a Merger
When two teams who don't know each other need to work as one, it's fair to say that developing new projects can be challenging. While there's no denying that it takes time to establish a new routine and for tech experts to combine their skills, you can, however, support your clients by recommending tools and services that can do the trick. Indeed, mergers typically try to approach new projects that will bring their expertise together. As such, technicians, developers and specialists are likely to stumble across issues they have never experienced before. Suggesting a problem-solving tool that gives them access to stacks of solutions to move their project further could be a game-changer at this early stage of the merger. 
Create an interactive communication platform 
How do you get people who may not even share the same location to work together smoothly and frictionlessly? You introduce a team communication app that can bring everyone together. It's especially crucial when the merged companies don't have a communication platform in common. Many small tech businesses rely on Skype or Whatsapp groups to keep their teams engaged. But there are other solutions that can not only maintain the need for direct messaging and chatting while offering collaborative tools too. Slack is a favorite in the business world, but it can get expensive for large teams. Chanty is another AI-powered communication and cooperation tool that offers a lower starting price. 
Keep them accessible even at peak times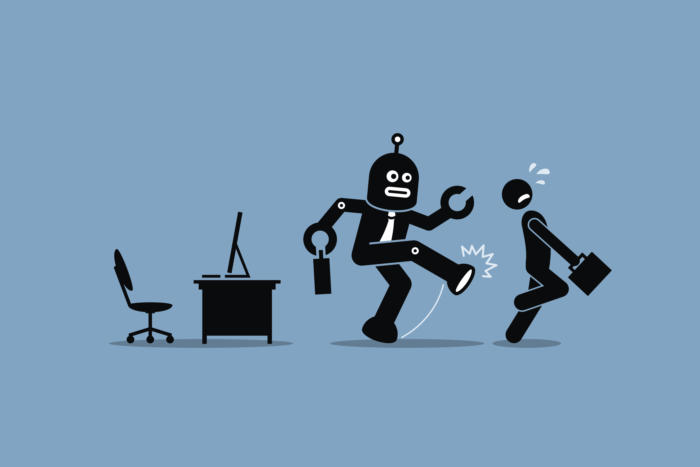 Will predictive AI finally solve the multi-billion-dollar downtime problem?
It's impossible to combine the digital presence of two businesses without wondering whether you've got the best server solution for your needs. Indeed, small businesses need to research the server specs based on the applications and projects that the merger is likely to run. The next issue relates to purchasing a server to host in-house of leasing a cloud solution. While a virtual server is a preferred solution for most businesses, some tech projects might be more suitable for a physical server. Ultimately, the choice of server solution is a difficult but necessary decision that will affect the future growth of the merger. 
Identify missing skills
There are a variety of reasons for a merger. But, ultimately, most companies agree that together they are more likely to keep large competitors at bay. However, it doesn't mean that their in-house skills are 1-to-1 compatible or that they share the same experience and skillsets. In fact, it's crucial to run a skill review ahead of the merger to determine whether the new entity will need additional knowledge and expertise to pursue new projects. 
Create a sense of togetherness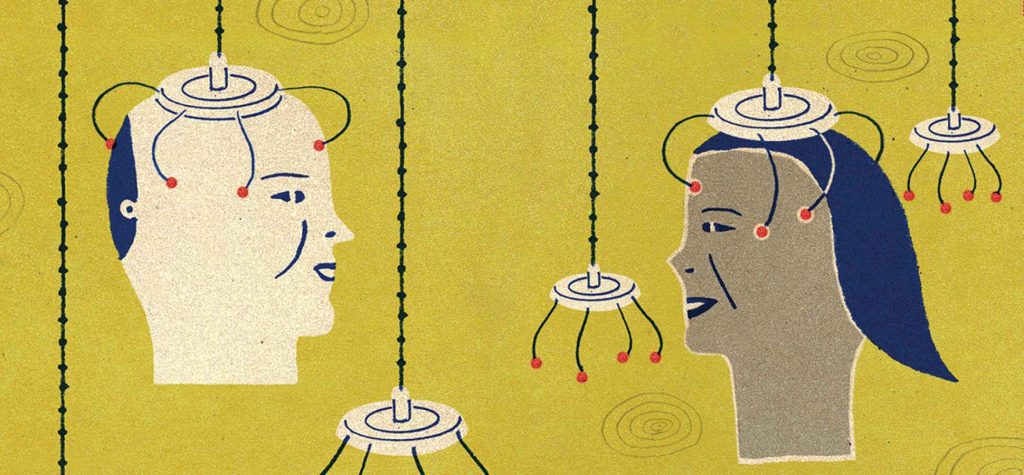 The Best Bosses Watch These Numbers to Keep Employees Happy
Few employees manage to come to terms with the news of a merger on their own. Most of them need time to adjust to new processes and environment. More importantly, they need to build a trust relationship with their new co-workers, which can be made difficult when many are left to feel powerless in a merger. Team building activities are not only helpful, but they are indispensable to  abolish the separated past and embrace the shared future. Indeed, as employees can be resistant to the unknown situation, many can find therapeutic ease in meeting people who feel just the same about the merger and who share their fears, worries, and frustrations. More to the point, it's a fantastic way of blurring the lines between former groups and mindsets. 
Support their new vision
Should a merger carry on under the same branded name? A merger is the opportunity for two companies to grow bigger and stronger together. Over 80% of mergers fail because businesses don't manage to brand their new strategy together. Ensuring a common path to profits requires the creation of a brand that transcends individual companies. There are many options, from a brand fusion to creating a brand new identity. Ultimately, market research can help companies to figure out the best options for their situation. 
Tech startups are prone to combine their expertise and efforts to grow their influence on the market and take on their most significant competitors. However, a merger can be a tricky process that affects your teams, your projects, your work routine, and your reputation. If you work with a client who's going through a merger, you can make yourself a valuable partner by offering objective tech support and tips.