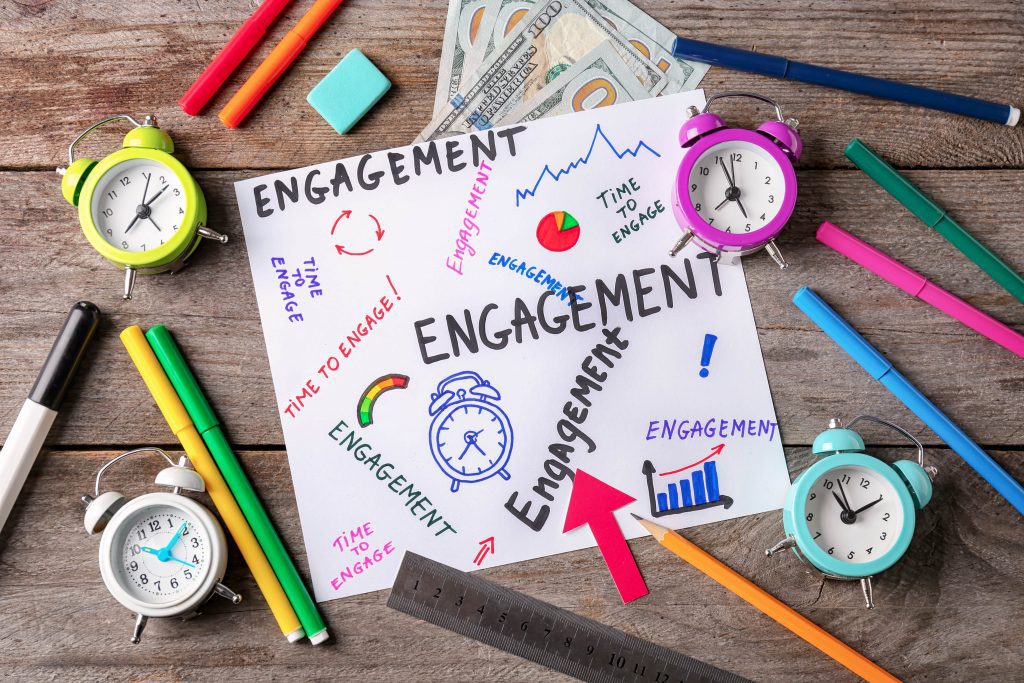 The importance of social media is understood by most brands. The problem is that many of them underestimate social media engagement's value. You're missing golden opportunities to truly increase social media engagement if you're rarely taking time to really interact with your potential and current followers.
On the other hand, you're building relationships that that can drive more conversions and profits when you interact with your social media audience regularly. To improve your brand awareness, utilize the following social media engagement strategies from experts.
1. Build A Brand Persona
Brand persona refers to a set of personal characteristics, values, and attitudes that your personal brand portrays on a regular basis in order to connect with a specific target audience segment. The purpose of persona is to create realistic and reliable representations of your target audience segments in order to make it easier for them to connect to your business. Most importantly, a brand persona helps you build a trustworthy connection with your target audience.
2. Work With Influencers
You can use influencers for social media engagement by connecting with them on the social network platform of your choice. These should be people that share the same passion and interest as yours or can relate to what your business does. If they like your product or service, as well as the information that you're sharing on social media, they'll recommend it to their followers. And, if their followers like the recommendation, they'll most likely to recommend it to others as well.
Thus, it's best to look for influencers within your niche. For instance, if you want to promote sporting events, work with sports influencers. You can reach out to them and encourage them to engage with you or be part of any project you plan to do. By reaching out to these influencers, you'll gain credibility and build relationships that can be vital to your business's success.
3. Incorporate Images To Your Social Media Posts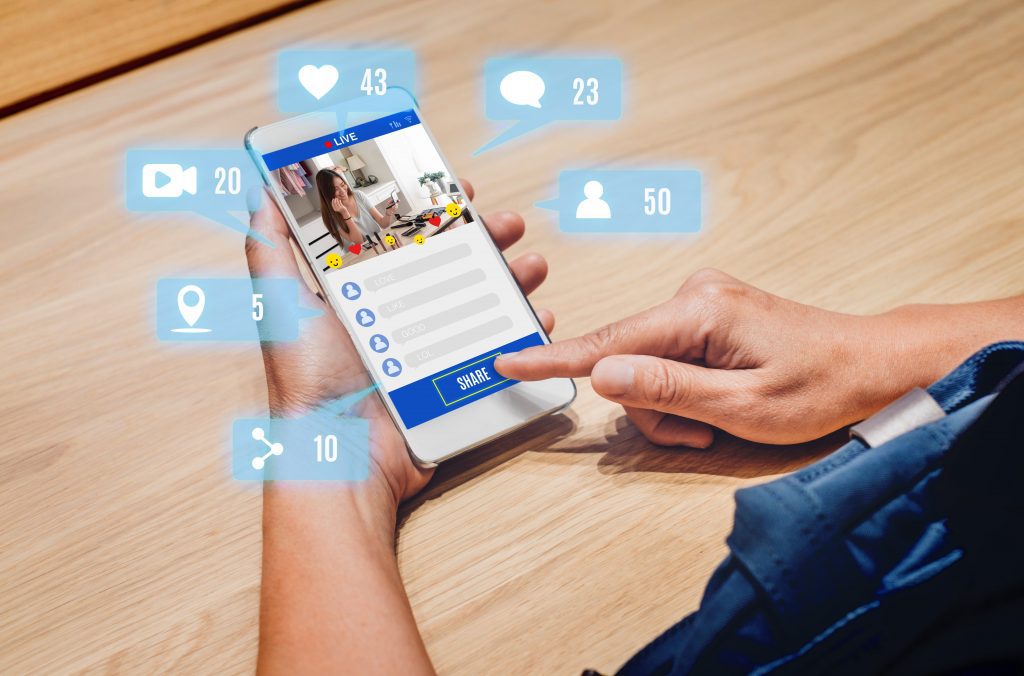 Images in social media posts are an important way of getting people to remember your brand. One great way of using images in social media is to incorporate text to your images to add captivating information. Adding pictures of the products or services you offer will help to create a more visually appealing content, which means your visitors are more likely to read the information you're putting out.
Images in social posts can be created from scratch or you could choose to use existing images. If you're using an existing image from an online gallery or photo shop, you'll have the opportunity to edit it to give it your brand name or logo. If you have an image that you're happy with, then, you'll find that you have a lot more options when it comes to choosing a suitable background.
4. Post More Video Content
The importance of video content in social media posts is often overlooked. Many people who use their social networking sites to promote their businesses and their products don't understand the importance of video in their posts.
For one, there are too many people on social media platforms who are interested in videos. Also, the people on these platforms who want to learn more about something don't have a lot of time to read lengthy articles or blogs. Because of these reasons, many social media marketing experts recommend posting a few short videos or other types of video marketing content on social media to increase engagement.
For example, if you're promoting a new product that you're offering, it can be a good idea to post a video about the product and how it can benefit consumers. Videos can also be a great way to teach your customers a certain skill, so offering video tutorials on your social media pages for free is also a good idea to drive engagement.
5. Use Hashtags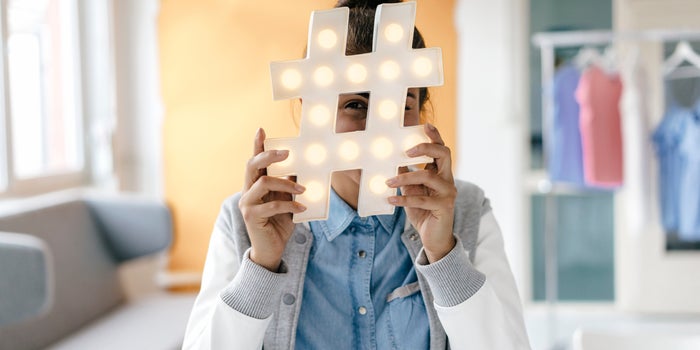 If you're not using trending hashtags in your social media posts, you're missing out on a great opportunity to get your brand noticed by potential followers and customers. When you use relevant hashtags in your posts, the chances of social media users finding your content increase. If you can come up with any unique, branded hashtag, you may even start your own hashtag trend. It will encourage your followers to create relevant posting using the said hashtag. As a result, your social media engagement increases significantly.
6. Sponsor A Giveaway Contest

One of the best ways to increase social media engagement is to hold a giveaway contest. What you want to do is find a few people who have a good following. Then, you're going to have them post something on their social media profiles for a chance to win something from your business. You'll want to get several different contests going on so that you have a good chance of someone entering into them. Nevertheless, the chance of receiving something compels people to engage with you, thus, driving engagement.
Final Thoughts
Increasing social media engagement is always an ongoing task—it's important to keep that in mind. Spend time to get to know your audience. Spend time with them every day using the strategies discussed above, then, use analytics for you to see which strategies give you the best results.