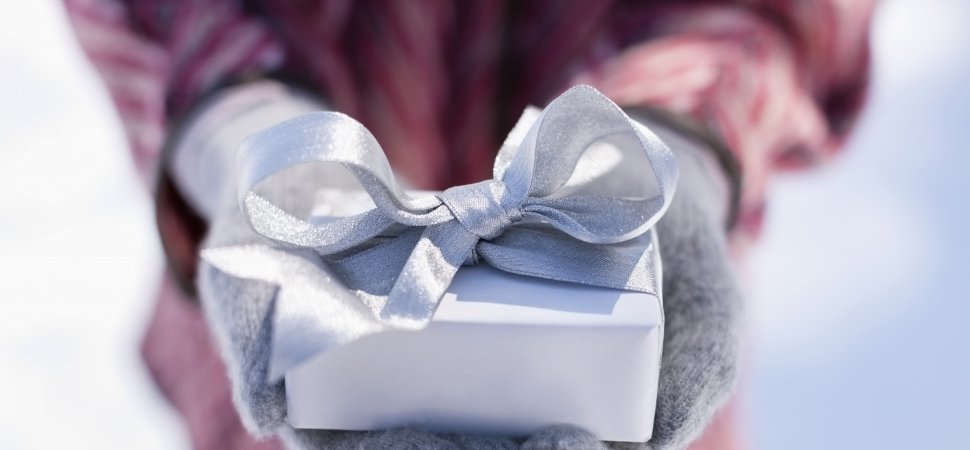 You've probably been waiting the whole year for Black Friday, the annual holiday shopping experience during which you can get a new TV, smartphone, or any high-tech gadget at affordable deals. But it's easy to find yourself lost and confused in the middle of all the Black Friday hype. This shopping experience might turn out to be a terrible one if you overpay, settle for something less, or miss out on the best deals—all because you're unprepared. Here are five Black Friday shopping tips that will keep frustration to a minimum.
Be an early bird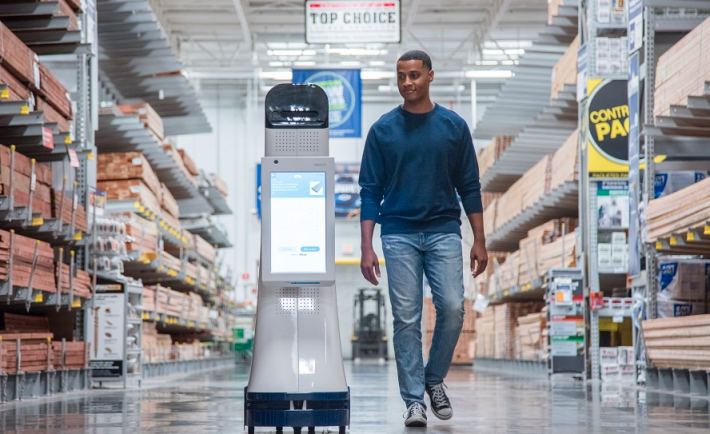 What Will the Future of Online Shopping Look Like?
If going to work doesn't force you to get out of bed right away, Black Friday might. It pays off to start early during Black Friday, and this doesn't only mean hitting the stores before they open. The shopping experience begins before Thanksgiving. You have to stay updated with the prices and find the best deals leading up to the event itself. This entails doing your research. Thankfully, you can find websites that keep track of the Black Friday deals and even leak the ads of some of the most popular retailers.
Set a budget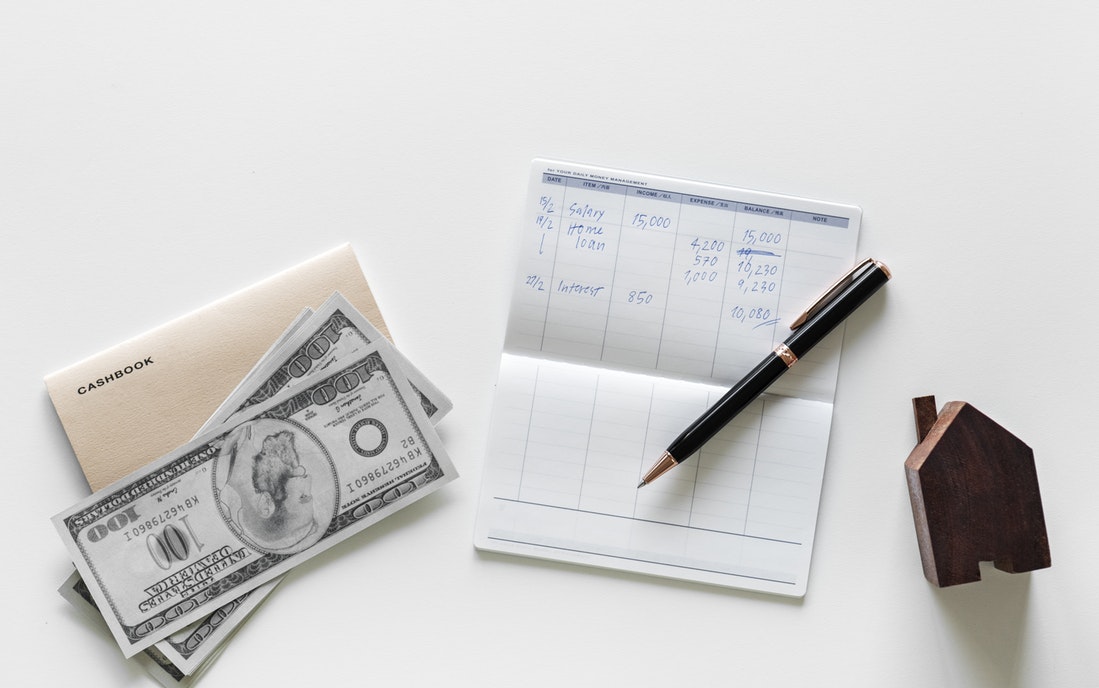 8 Ways To Make Smarter Financial Decisions
When you see a myriad of products being sold at half their retail price, you'll feel tempted to buy even if you don't really need them. This is precisely why you should set a budget and stick to it. Overpaying can ruin your entire Black Friday shopping experience. You'd never want to get caught up in the excitement, so decide how much you're going to spend during the event. This will help resist the temptation of impulse buying.
Compare prices and use coupons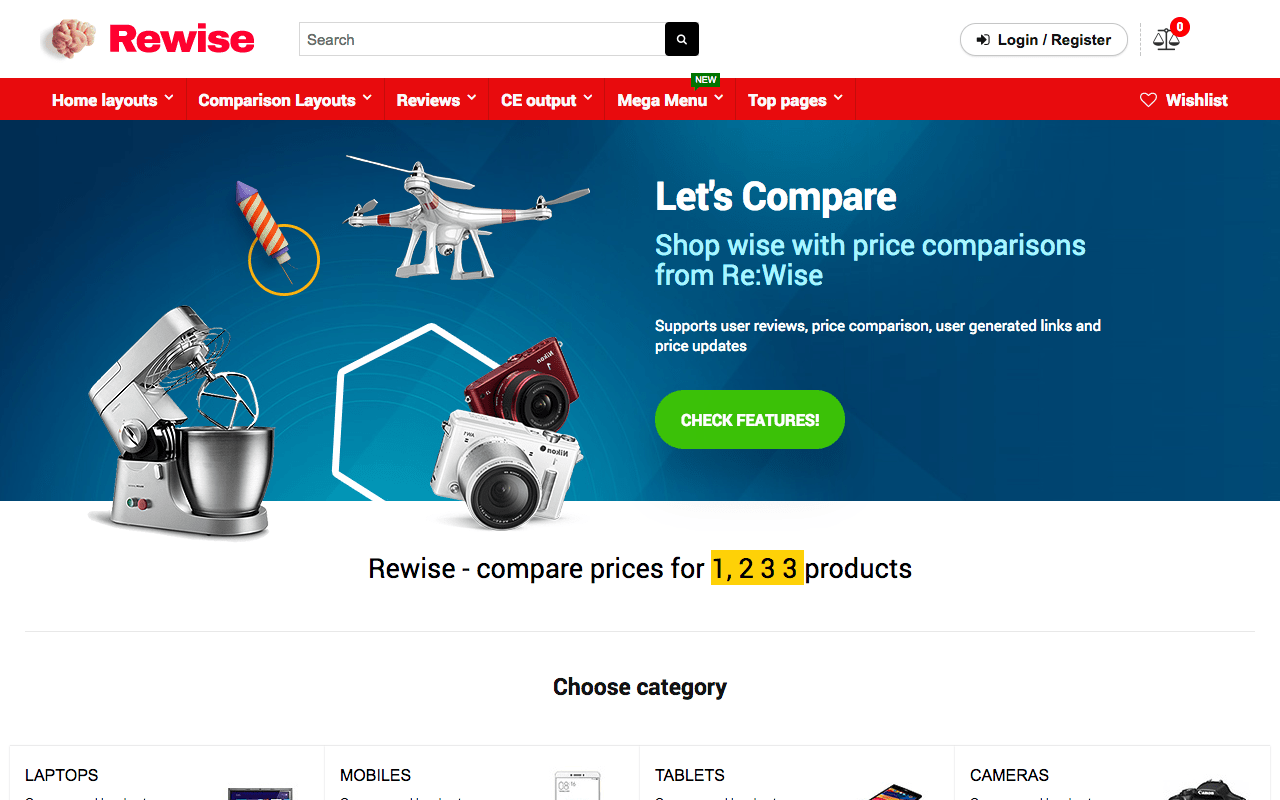 How to Create A Quick, Low-Cost Price Comparison Site in WordPress
Comparison shopping no longer requires going from one store to another. Plenty of online tools are available that help you compare the prices of the products you want in a few clicks. Some mobile apps even allow you to scan barcodes to compare prices and then find discount coupons to help you save even more money. A thing that not many know, it's the possibility to save using coupons and buying from a foreign State.  For example, among the European Amazon shops, you can purchase without problems of delivery and transportation. With regard to discount codes for Black Friday 2018 in Great Britain, you can visit the following  webpage: UK, while if you're shopping in Italy, you can visit Italy, while if you're shopping in Asia, you can visit Malaysia. On these pages you could find all the discount codes and offers for that particular State, ordered by priority.
Go social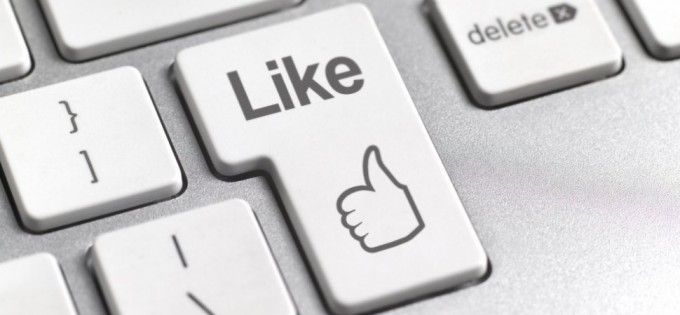 12 Smart Tips To Increase Customer Footfall
Nearly all retailers share social updates on their Black Friday deals. Following them is an easy way to make sure you're not missing out. What's more, some retailers offer rewards when you like or share their posts. This may come in the form of incentives or higher discounts. Contests on social are also popular this time of year, and winning may land you an awesome gadget for free.
Use loyalty programs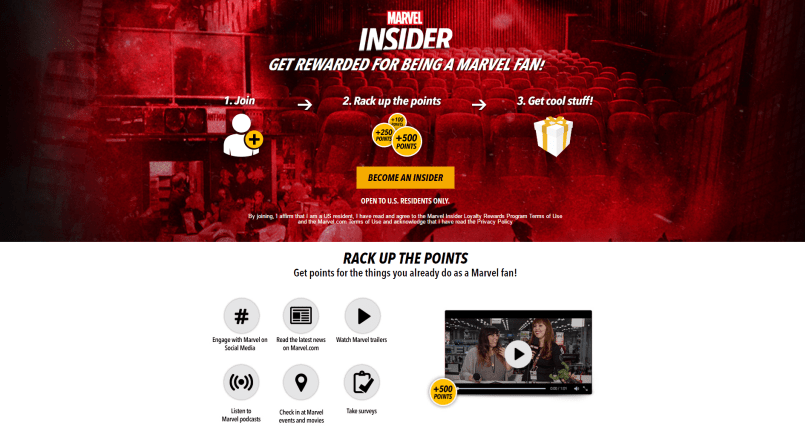 The Importance Of Loyalty Programs For Gaming Brands
Most retailers have loyalty programs that allow members to enjoy the best promotions and discounts. These programs also let you earn rewards on each purchase, accumulating points which you can use to buy other products on their store. Be sure to sign up for shopping alerts, so you're one of the first to hear about coupons, discounts, and promotions. Some retailers also inform members about the availability of the products. This tells you whether the product is in stock so you wouldn't waste time going to the store if the item is no longer on the shelves.