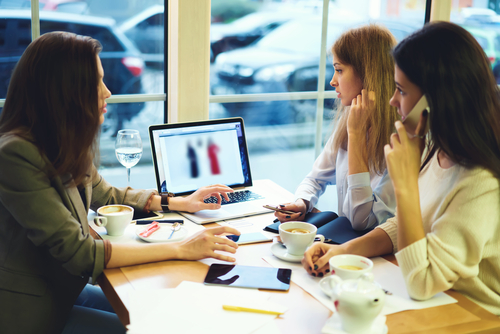 Digital marketing is a crucial part of every business' growth. Start-ups to large corporations can benefit from having a dedicated team of marketers who will focus on bringing in more customers to the company. Larger enterprises who can allocate budget to create a new department can hire additional employees, whereas start-ups and small businesses can enlist the help of a marketing firm.
If you're looking for expert marketing agencies in Melbourne, here's a list of reliable companies you can work with:
1. SIXGUN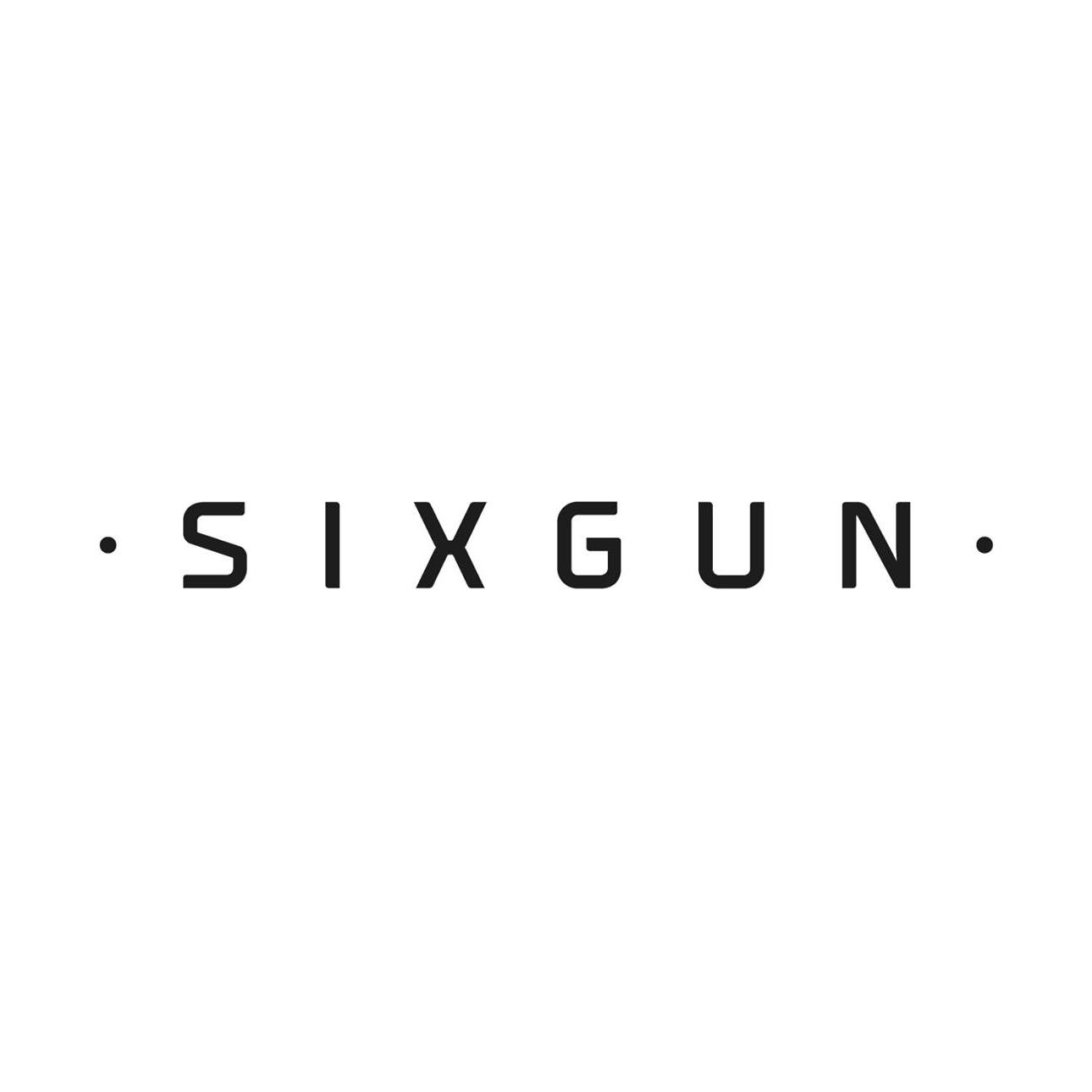 Founded in 2017, SIXGUN is a boutique SEO and digital marketing agency that understands the significant role that your website plays for your business' growth. They make sure that your domain has a solid foundation so that you can gain plenty of leads that will successfully convert to paying customers.
They provide the following services:
Search Engine Optimization (SEO) – This includes local and international SEO. The team can also help your website bounce back from Google's penalty through their recovery assistance program.
Search Engine Marketing (SEM) – SIXGUN can help your business grow through Google AdWords, Google Shopping, Google remarketing, and YouTube marketing.
Social Media Marketing – They can help you make the most of your social media follower count on Facebook, Instagram, and LinkedIn by making sure you have a consistent online presence on these platforms.
Conversion Rate Optimization – Aside from bringing in leads to your website, the experts at SIXGUN guarantees an improvement in converting those prospects into paying customers.
Google Analytics – Digital marketing can be confusing if you don't know the terms and the numbers to track. Their team will assist you in pinpointing where your visitors are coming from and understanding their behavior on your site so that you can find ways on how to further enhance your website and other marketing strategies.
Working with SIXGUN will make you feel as if you have your own in-house marketing team. If you need to meet with them in person to talk about what you want to achieve for your company, they will be there to facilitate your goals and help you reach your business' full potential.
2. Frank Digital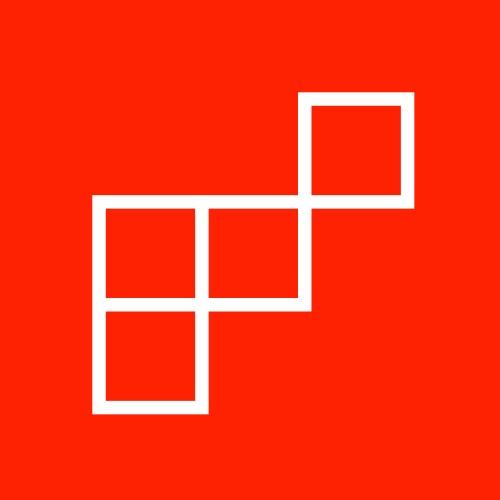 This digital marketing agency also focuses on building beautiful websites for your business to facilitate growth by combining strategy, creativity, and technology. They specialize in making high-end domains and web pages with the focus on user experience (UX). Plus, Frank Digital can also help you create mobile applications for your company.
Their key platforms include:
Web Development – They optimize your content to make sure it keeps up with today's generation of customers who are always on their phones. They conduct regular performance testing to ensure that you get your message across no matter what device and browser your customers use.
Content Management System (CMS) – Frank Digital provides open-source content management and helps you integrate third-party payment methods to your website for a seamless customer experience.
Mobile Apps – They can create mobile apps for your business to make it easier for your target leads to purchase your products and services. They are proficient in building applications for both iOS and Android.
Hosting and Security – The team at Frank Digital can also manage this part of your business. They can help you with cloud hosting and architecture as well as with your website security and auditing. Your team will benefit from this alternative to WeTransfer software which gives you unlimited storage. It also allows you to effortlessly send and receive files of up to 50 GB.
3. Hunter

Hunter promises to be a creative partner for entrepreneurs. They focus on helping large corporations reinvent themselves through simplifying and humanizing their brands. The team has three key stages that can be measured to provide customized plans for their clients.
Here's how they do it:
Simplify – The team at Hunter believe that you first need to know what your brand is all about and what your goals for your business are so that your company will succeed. This assessment allows them to help you create a detailed plan with definite strategies for your growth.
Humanize – They understand that, no matter the age, gender, or social status of your customers, human emotion plays a significant role in engaging with them. They help you identify what voice and mood to use for your content to attract prospects.
Connect – They utilize different media, from digital to traditional, to help you establish a favorable connection with your target market. The team enables you to start a conversation with your prospects and continue sparking their interest.
Conclusion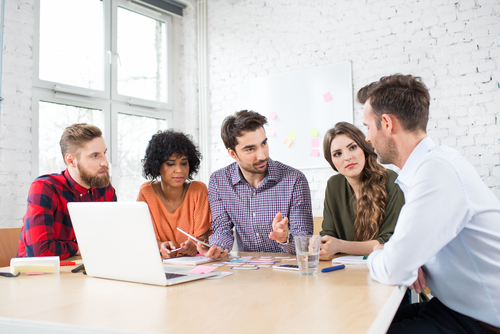 Enlisting the help of a digital marketing agency is beneficial for your company because they can provide you with strategic services to aid you in reaching your business goals as soon as possible. Moreover, these firms have a team of experienced marketers who can contribute their skills and experiences to accelerate the growth of your company.