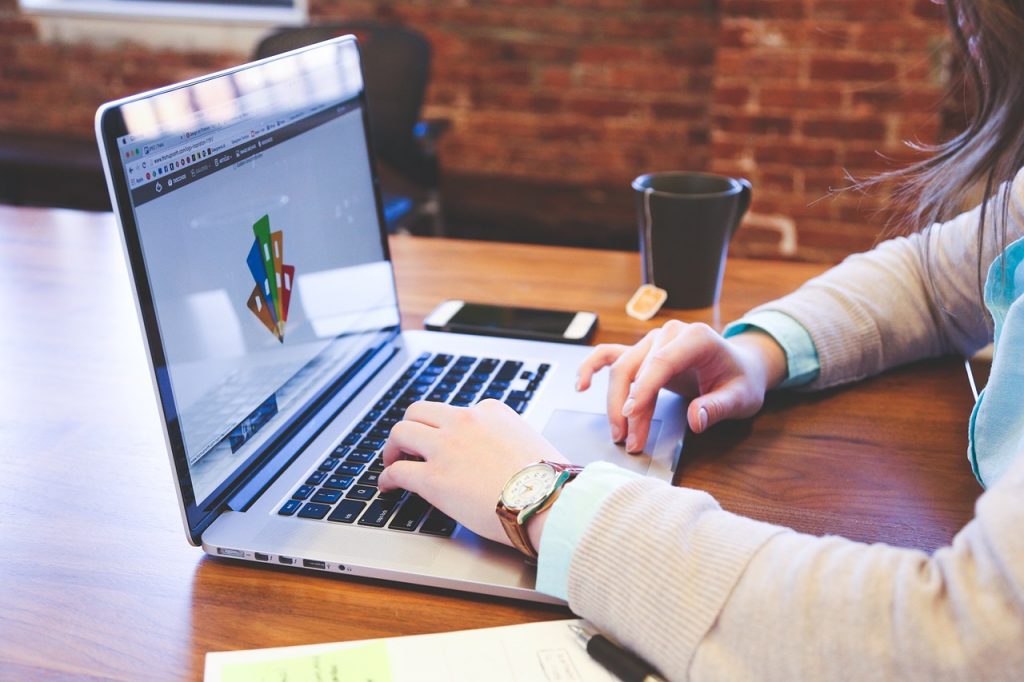 Every successful company needs to have an effective website and a dominant online presence nowadays. This all begins with finding a high-quality website design company. Nonetheless, this can be a lot more difficult than anticipated. If you take a look on the Internet you will see that there is an abundance of companies to choose from and thus narrowing down your search can be difficult. Well, not anymore! Read on to discover what you should consider in order to ensure you find the best web design company for your needs specifically…
Full Range of Services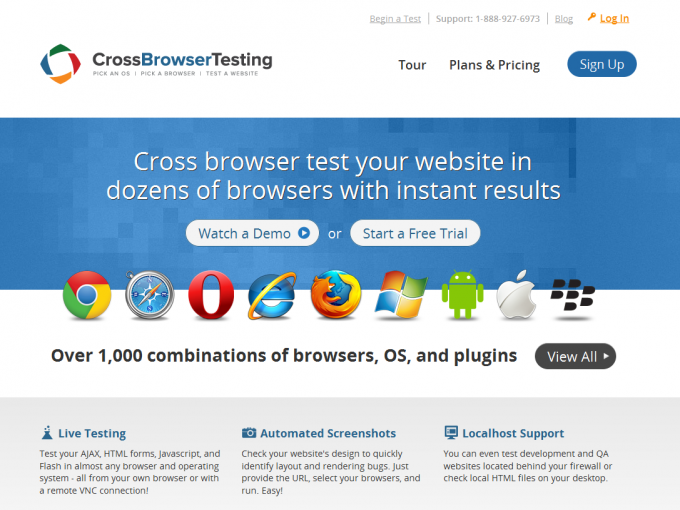 Healthcare Resume Website: Questions to Ask Your Developer
First and foremost, you need to be sure that the company in question offers the full scope of services. You do not merely want a company that provides you with a pretty website and nothing else. It is imperative to seek a web design business that also offers marketing as well. They should also offer online protection, such as VPN services and firewalls. You can have the most visually appealing website on the Internet, but what is the point if no one sees it? The company you're considering should use search engine optimization tactics and offer other marketing services as well.
Reputable Company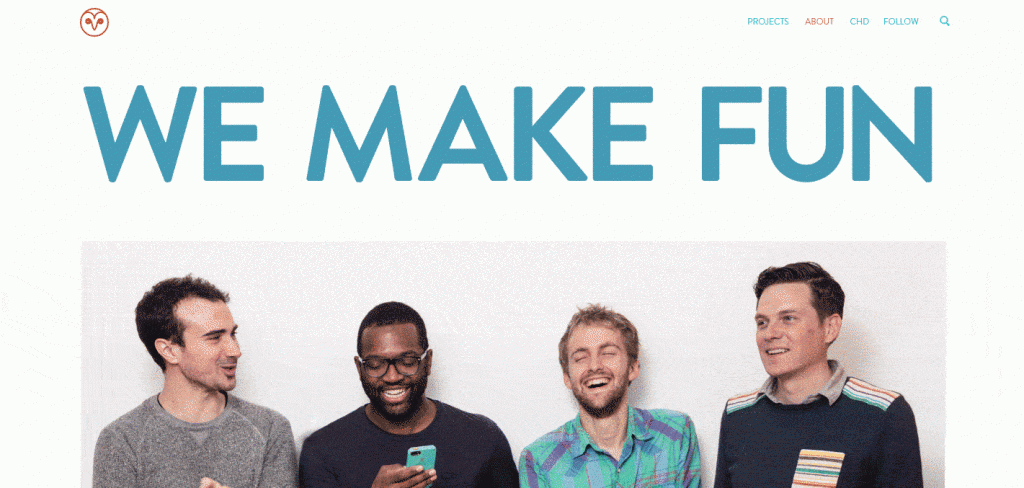 4 Pieces of Marketing Imagery That Make Your Business' Web Presence Look Top-Dollar
In addition to this, it is also imperative to be sure that the company is credible. How do you do this? Well, you should make sure they are experienced. By doing this you can be sure that they have provided their services time and time before, so you will not be anyone's practice project. Moreover, you should also read reviews that have been left by previous customers. This is the best way to get an honest assessment regarding the level of quality you are likely to benefit from. If a company has a negative reputation, this is something you should easily be able to pick up on.
Diverse Portfolio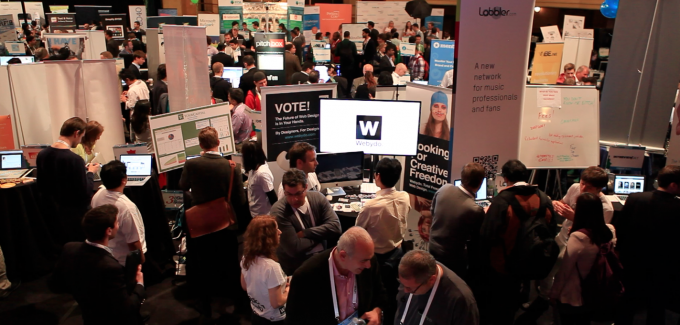 Is Your Website Holding Up Against Your Competitors?
One of the most important attributes of any top quality web design company will have is a good portfolio. This should be easily accessible via their website. You will be able to see examples of the work they have done so far. This will give you a good idea of their quality and indeed their creativity. A good portfolio is one that is diverse, as this shows the company has the capability to handle any project that is thrown their way. It is also worth trying to locate a company that has experience in your field – i.e. if you are a finance business, look for a web design company that has provided their services for financial companies before.
To conclude, if you follow the advice that has been provided in this post, you should have no trouble locating a top website design company. All you need to do is make sure the company is experienced, has a good reputation, boasts a diverse and impressive portfolio, and offers the full scope of services – including marketing. If you do this you cannot go wrong. You are assured to benefit from a service that you are more than happy with and a website that impresses and performs well.