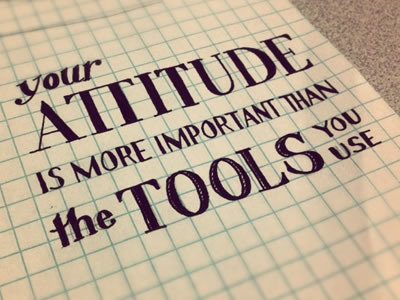 Do you want to become a more accomplished web designer? Professional web designers are in high demand and most of these professionals make a good living from the skills and knowledge they have obtained. If you want to become an established web designer too, there are many ways you can achieve this goal such as the steps mentioned below.
Complete a Recognized Course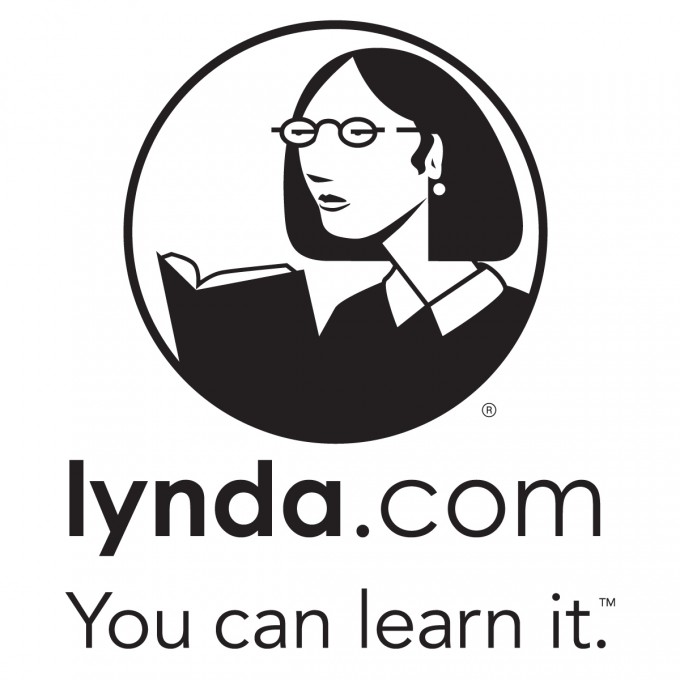 Online Resources To Advance Your Web Design Career
To reach your full potential as a web designer, you really need to have a recognized technical qualification such as the masters in software development. An MSSD online program includes all the fundamentals and skills you will need when you decide to join the workforce. These courses are developed by a range of different IT and online professionals, so you will be able to tap into their knowledge and become a much more effective web designer.
Online Research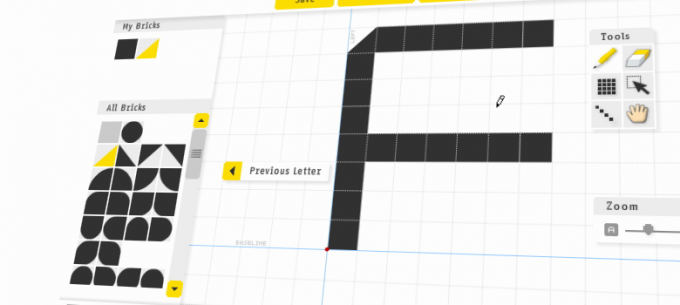 Tech Tools Every Web Designer Needs
The internet contains millions of web pages that are dedicated to web design and the great thing is most of this information is free to access over the internet. Video sharing websites, blogs, forums and other online outlets all contain tutorials, tests, and other information that will expand your knowledge and allow you to refer back to this information anytime.
Become an Intern in a Web Design Agency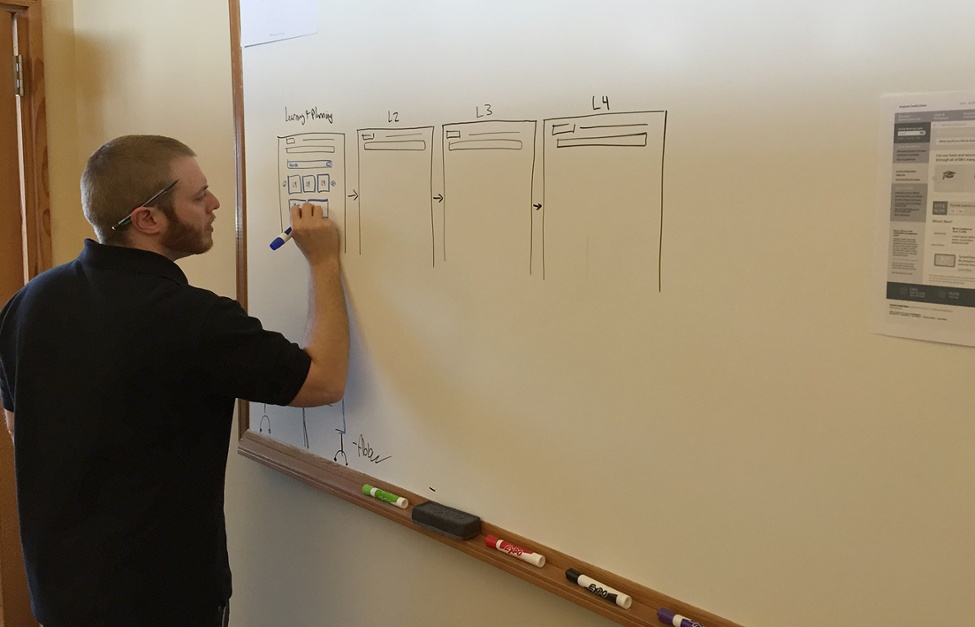 13 Quick Tips to Improve Your Web Design Skills
To really get some hands-on experience in web design and find out how the professionals work in web design, you should consider becoming an intern in a local web design agency. You may not get paid very much while you're an intern, but the knowledge and skills you develop will be invaluable and can be put to good use if you decide to further your career in this area.
Practice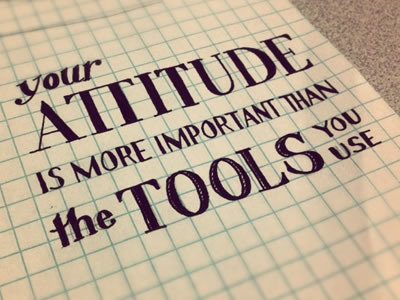 Why 75% of Web Designers Fail Miserably And What To Do About It
Practice makes perfect and this is definitely true when it comes to web design. You have to roll up your sleeves and create a few websites of your own. Alternatively, you could offer to create a website for a local organization or a family member or friend for free. This will help you to improve your skills and you will also be able to get some feedback from the person or organization you are helping out.
Online Courses and Mentoring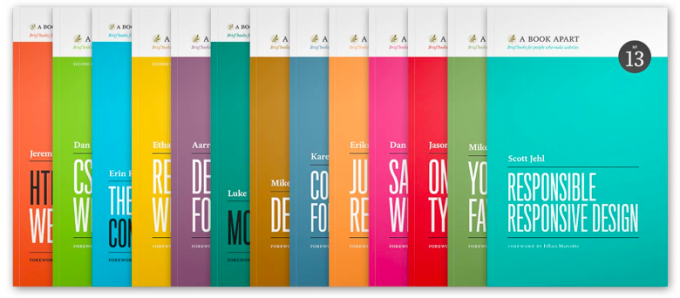 The 15 Best Web Design eBooks of 2015
With so many online resources available, it can become overwhelming and you have the potential to lose focus. However, there are many web design professionals online who are willing to help you. Some will provide step-by-step online courses that show you all the tricks of the trade.
In other situations, web design experts provide mentoring services and are able to help you with web design and other online activities. Taking this approach will save you a lot of time and ensure that you only focus on tasks and actions that will improve your web design abilities.
As you can see, there are many ways you can develop your web design skills. More resources than ever are available to educate you and there are experts and businesses that are willing to help you increase your knowledge and improve your skills too.