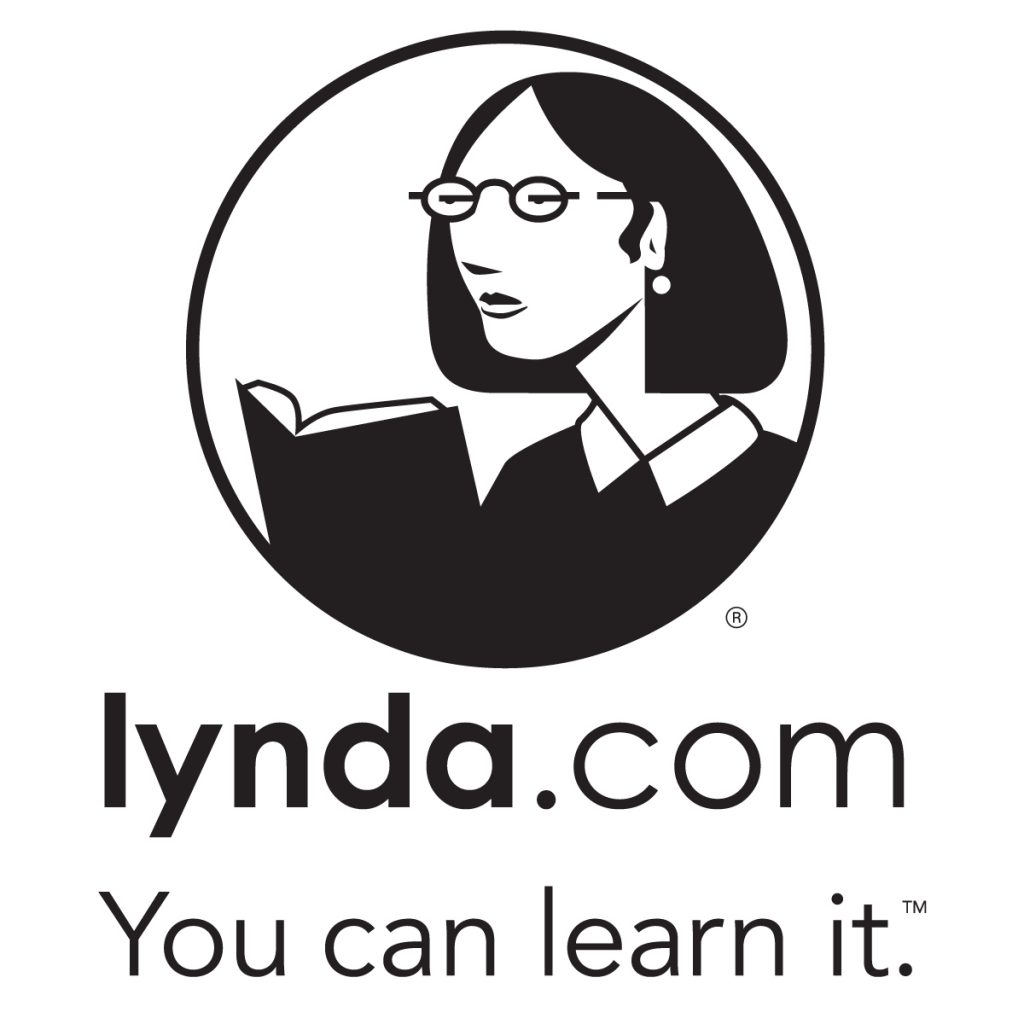 Life is expensive. And your backyard is completely devoid of money trees. You long to return to school to brush up on your web design skills, but there is no way you can afford to give up your job. You find yourself in quite the conundrum. Furthering your education would greatly advance your career, but putting your career on hold would render you homeless and hungry.
Don't give up on your dreams just yet. It turns out that you don't have to sacrifice your paycheck–or your creature comforts–in order to go back to school. Thanks to a plethora of online resources, you can hone your web design skills from the comfort of your own home at a time that's convenient.
Here are a sampling of the resources that you can put to work for you.
One of the most comprehensive premium sites found on the web, Lynda.com offers over 2300 video courses and 112,000 tutorials. If you value experience, you will be pleased to know that Lynda.com has been in the biz since 1995 and that all of their offerings are taught by field experts. A monthly fee–starting as low as $25–entitles you to access all of their courses. You can even use Lynda.com via your mobile device. If you need to "read" to learn, you can opt to follow along with closed captioning, and your custom-designed playlist will help you keep track of all of your course selections. And Lynda.com proudly rolls out new offerings each week. Try their seven-day free trial to see if it's the right fit for you.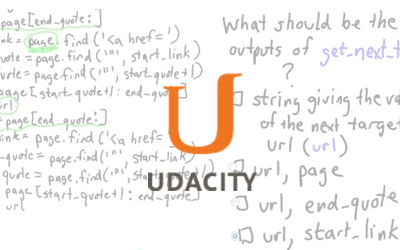 Udacity offers a broad spectrum of courses including free "courseware" options and subscription-based "full courses." The free option enables users to access courses, videos, and exercises; however, a subscription entitles you to partake in class projects, take advantage of personal coaching, receive feedback and reviews, and earn a verified course certificate. Led by professors from top Universities, you will get to create hands-on projects that you can add to your portfolio.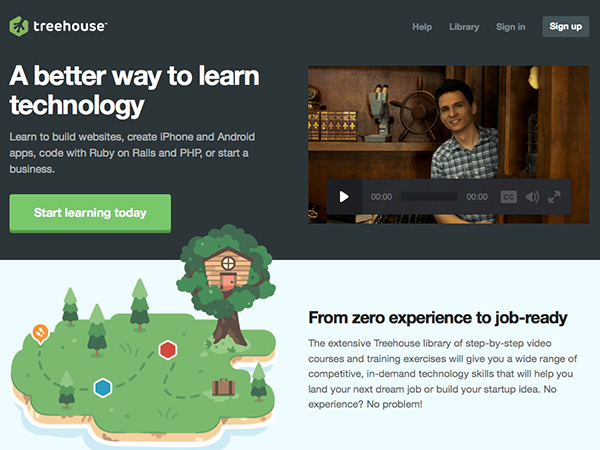 Treehouse prides itself on making the educational experience fun. They've put the "earning" back in the word "learning," by enabling users to earn badges that you can display on your profile. Plus, at the end of each course, you will be prompted to engage in an interactive test–yes testing can be enjoyable–to check out your level of mastery. Treehouse users also accumulate points as achievements are completed. And, earning 2000 Treehouse points equates to potentially increasing your salary in the real world by $10,000. Treehouse offers both silver (25$/month) and gold($50/month) packages, enabling you to choose the option that best meets your needs.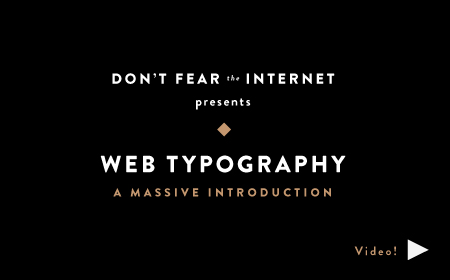 Designed for individuals with little Web Design experience, this is the perfect option for someone who wants to learn about the field before investing a lot of time and money. You will be able to learn the basics of CSS, HTML, typography, Classes & IDs, and more. Don't Fear the Internet is funded by donations and open to the public for free. All courses are delivered via video and come with written notes that you can use for study purposes.
If the thought of studying at home is somewhat intimidating, don't worry. It just takes a little stick-to-it-iveness, time-management skills, and, of course, keeping your eyes firmly on your goals. For some practical advice, check out 7 Tips for Succeeding in Your Online Education Program.
So stop hunting for that mythical money tree. Thanks to these online resources, you can have your job and education too. Get out there and learn while you earn.
What is your favorite online resource for Web Design Know-how? Why?