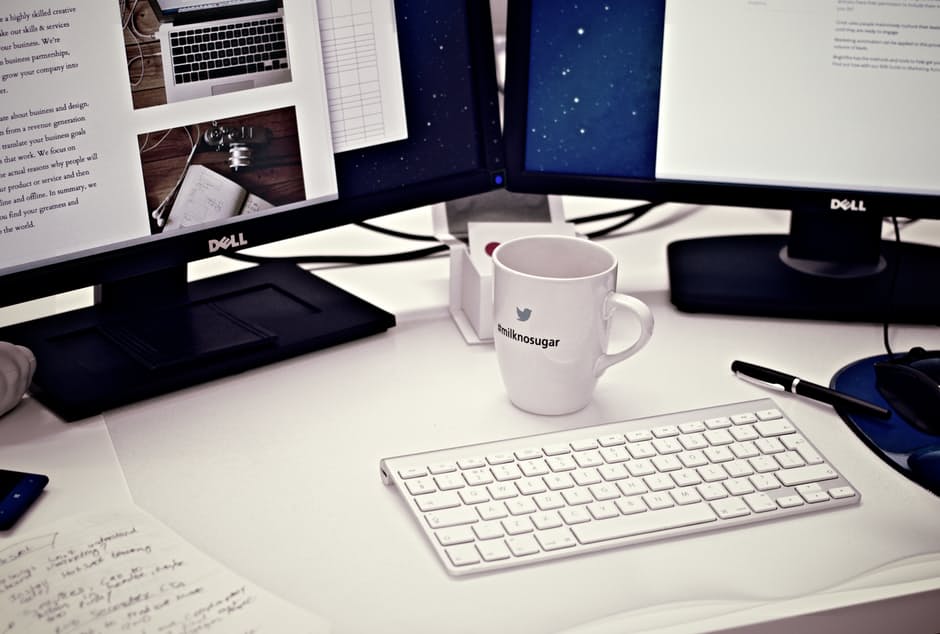 Image Source: Pexels
So you want to become a blogger? Who doesn't! The life sounds so enticing and interesting that everyone wants a piece of the blogging revenue pie. Unfortunately, it's not as easy as it sounds and it can be an extremely stressful market to break into without the right knowledge and help. Most of the time your blog won't even get off to a profitable start. It can be weeks or even months before you see a single cent in profit.
Blogging isn't just about writing your thoughts and getting paid for it. You have to understand the market you're aiming for—you are a business after all. You need to be subjects that you understand inside and out, and you need to relate to your readers in a way that engages them to your blog and persuades them to show their friends your content. To give you a boost, here are some of the most important aspects of blogging that someone has to deal with.
Hosting
Hosting refers to keeping your website online—it's not free after all! Many services like WordPress will offer you a free plan so that you can get your ideas and thoughts out there to the public without much trouble. However, if it's monetization you're after (how else would you make money?) then you need to start looking at paid solutions that will allow you to make money from your content.
There are many websites that offer cheap wordpress hosting but the main things you need to look into are domains and themes. Domains are important because you want a memorable and easy-to-type name for your readers. A .com domain is typically preferred, but there are clever uses for other domain names such as Redd.it. Space usually isn't an issue for blogs because the amount of space a bunch of text takes is incredibly small compared to pictures and videos. If you want to upload lots of pictures (for example, if you run a travel blog) then you need to start considering storage options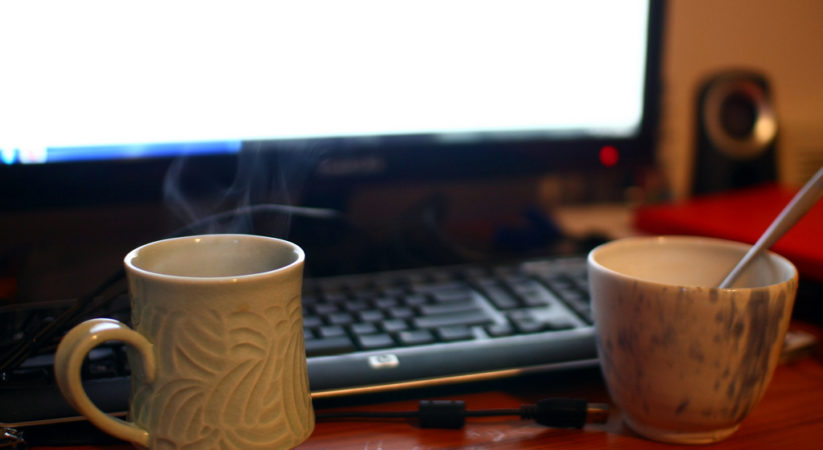 THE Best Places to Start a Blog (Updated 2023 Edition)
Niche
Bloggers can write about anything and everything, but why should someone read your blog about the latest film releases if someone more qualified and well-known is also doing the same? Until you gather enough exposure and your opinion matters to people, then you won't get many readers. Stick to a niche or slowly build up your portfolio so that people take notice.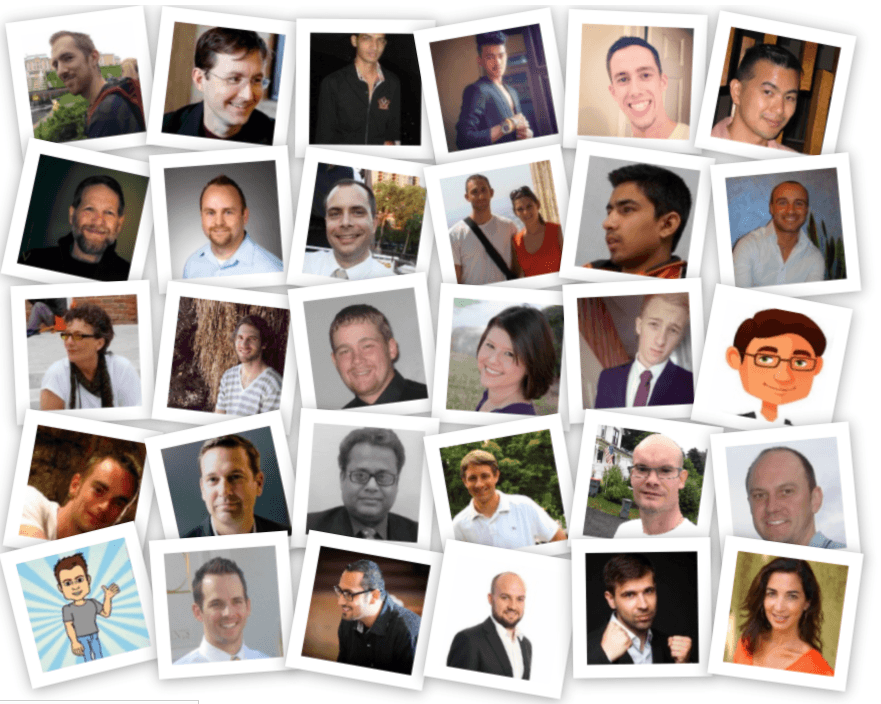 How To Pick A Profitable Niche & Blog For A Living: 56 Experts Share Their Secrets
Originality
Don't copy other people, it's as simple as that. Make up your ideas, develop them into interesting projects and most importantly: be yourself. It's crucial that you don't act like someone you aren't or try to adopt a personality that is a far cry from your everyday self. Sometimes you can become inspired by others and use their ideas. That's completely fine, but don't copy or steal their hard work.
Criticism
Make sure you read positive criticism and respond in a polite manner to communicate with your audience. Sometimes you'll get nasty comments and negative or pointless criticism that doesn't benefit you at all. In these situations, it's best to avoid those comments entirely instead of acting aggressively towards those people. Always remain calm in the face of angsty readers and never engage in arguments on public discussion forums or comment sections.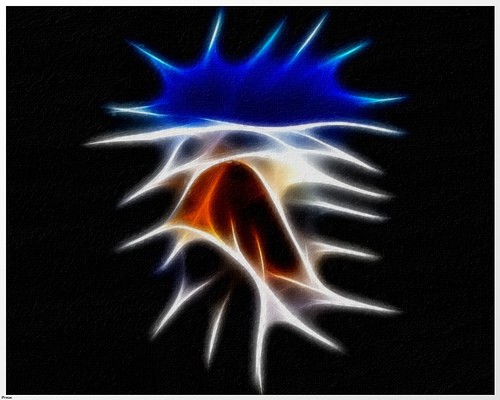 Handling Criticism: How to Deal with People Judging You and Your Work