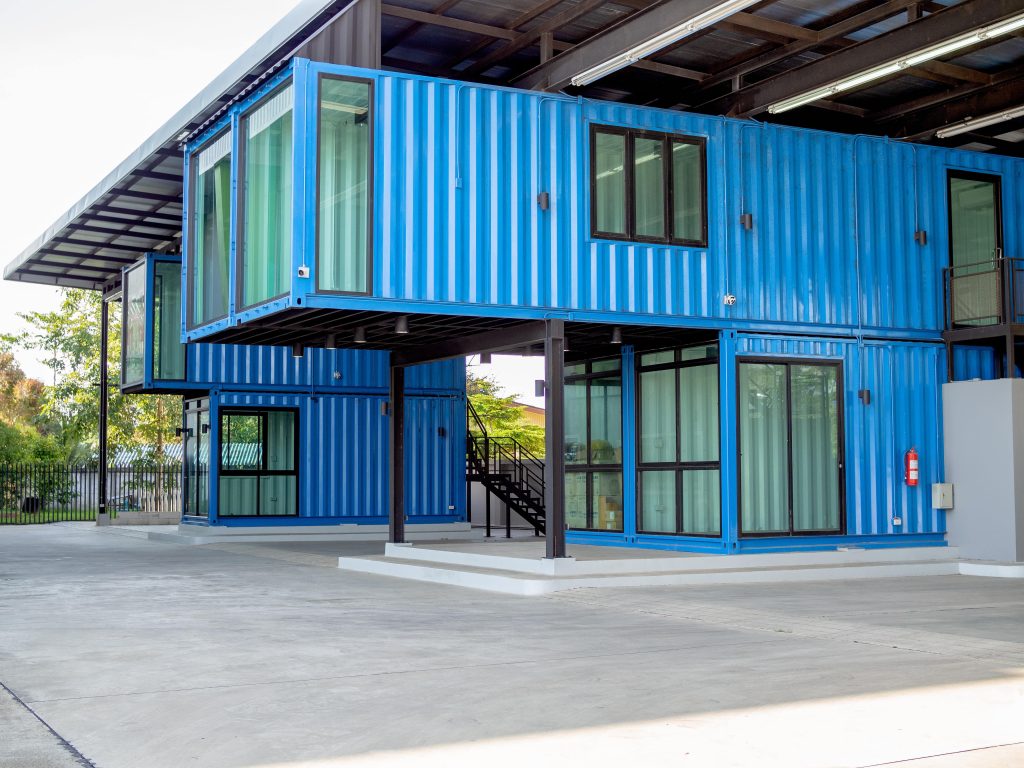 Steel structures have been a part of human history for quite some time now since they allow aggressive designs without the extra weight. It has a massive impact on a building's stability and durability. Steel buildings can be designed to support multiple uses such as housing, office spaces, garage storage, and more.
When you're planning a new steel structure, it's common to focus on the sturdiness of the building. However, it's equally important to design the building aesthetically pleasingly. This article will explore three tips and tricks that'll allow you to create a stylish steel structure.
1. Opt Colorful Steel
A metal building color affects the overall aesthetic of your structure. Since you want your building to stand out, choose a color that'll complement and blend in with the surrounding landscape.
Bright colors are ideal for structures that'll be visible from a distance. For example, you can use these to paint the exterior of your building instead of using something dark and plain. Bright colors also can reflect heat away, making it cooler inside.
You may also go with bolder shades such as red or yellow, which will make your structure pop. It'll be hard to miss your building since it'll look like a beacon on the horizon. However, you may want to go with neutral colors such as gray or tan instead of vibrant shades if you prefer something classy.
Using colorful steel for your structure gives it a unique feel and allows you to make a bolder statement. You can mix and match steel to achieve the desired color or use colored steel for an accent piece that adds more style to your design.
2. Use Carved Designs To Create A Unique Look
One way of making your structure more sophisticated is by using carved designs on its exterior walls. You can either engrave the design on the steel surface or use an image transfer technique to paint it on your structure's exterior. Details like this make your building look more enticing and exciting. This way, it'll catch the attention of passersby.
Carved designs can also be helpful when it comes to hiding rough patches on steel surfaces. Using these features to cover up these imperfections will give your structure a polished appearance that you want to achieve.
With that said, carving ideas are endless. You can use your imagination to make interesting designs for your building's exterior. Remember, these details should be proportional to their overall style and aesthetics, so avoid overdoing it.
3. Use The Right Type Of Steel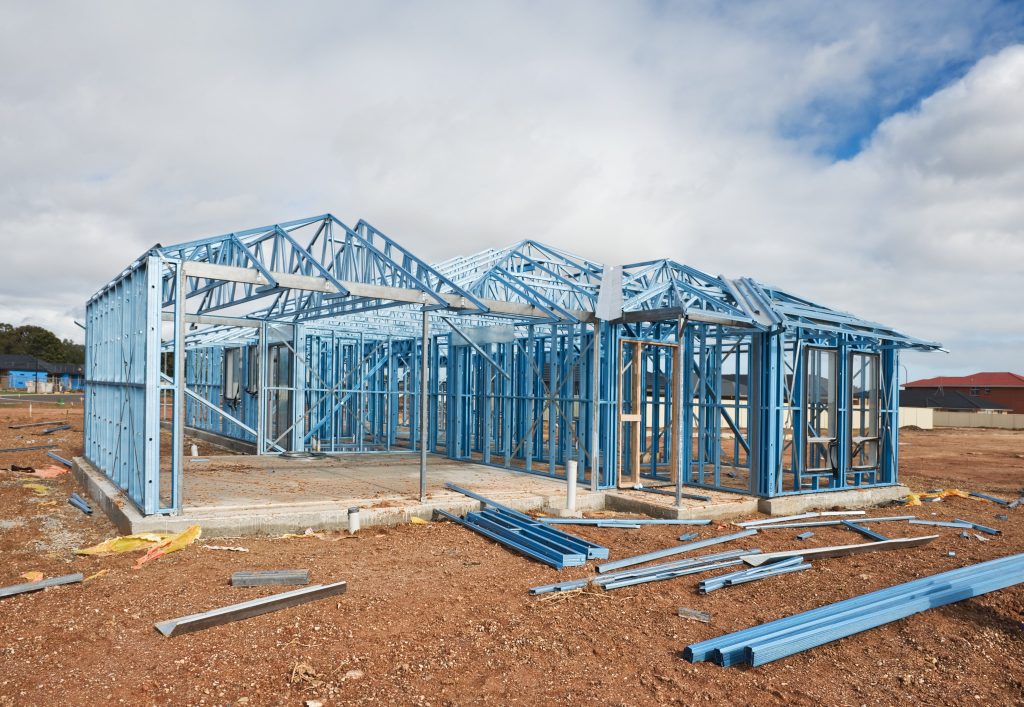 Like any technique for a construction business, choosing the type of steel material determines how your structure will look. Whether you want to build a modern-looking building or a vintage one, the kind of steel you use will have an impact on how it reflects light. Depending on the project, here are some types of steel available:
This type of steel is the most common type used in modern structures such as commercial buildings, constructions sites, and more. It has a deep coating of zinc that protects it from rust, corrosion, and dents.
Galvanized steel also has a matte chrome finish that reflects less light, giving it the ability to absorb and decrease damage from sunlight. That's why it's usually used in places such as rooftops and canopies of buildings. This steel is available in different colors, making your structure look stylish.
Weathering steel is also available in different grades and finishes. This steel is highly durable and can last for years to come. It's also known for its weather-resistant properties. If you're looking for an outdoor steel structure that withstands the elements, then this type of steel might be perfect for your building.
Moreover, weathering steel is suitable for gates, fences, and railings. You may also want to use this type of steel for your walls and columns. With the right finish, your structure will have a contemporary appearance.
As its name suggests, this type of steel doesn't rust or corrode easily. It has a good resistance against exposure to the elements and other external factors that may cause damage to your structure.
When exposed to saltwater or high humidity levels, stainless steel will still maintain its beauty without rusting over time. It has a nice, shiny finish that'll make your building look elegant. Furthermore, this sleek steel is excellent for outdoor structures such as benches, balconies, and decks.
Takeaway
There are many different types of steel that you can use for your building constructions. Each type has its unique properties and benefits. With these tips, you can give your structure a more elegant yet functional feel. Whether it's the strength, durability, or aesthetic value you're looking for, steel could provide you with what you need to meet your building needs.