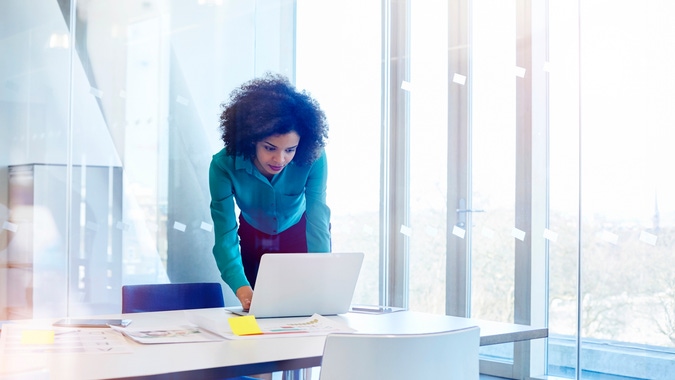 It's no secret that automation has become a major part of our lives. It saves us time and effort, which is especially helpful when we're multitasking or dealing with an emergency. Automation has also been shown to increase productivity by up to 40%. It helps with just about every aspect of your business – from processing order information and generating reports and invoices. Do you have any idea how much time it takes to manually process customer orders? Even if the company only gets a few orders per day, that's hours of wasted time. This is where automation comes in handy. We will explore the major reasons why you should automate your business.
Cost Reduction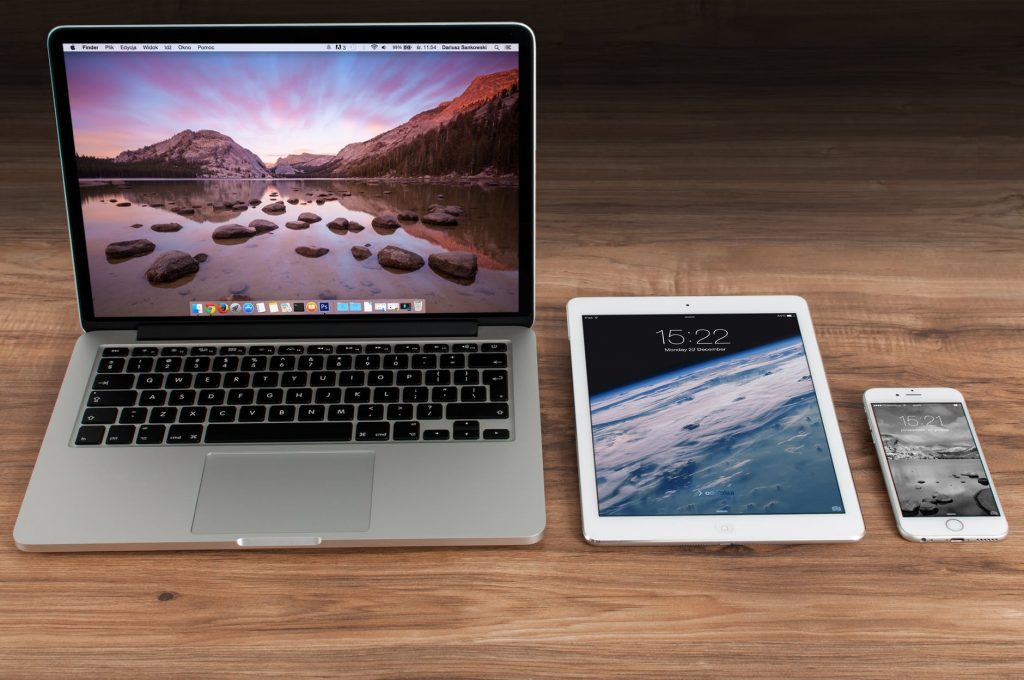 You can save thousands of dollars by automating your business. Some businesses need to hire employees just for the sake of processing information. With automation, you don't have to pay salaries or benefits because it's done automatically – saving money on things like payroll taxes and workers' compensation insurance, which can add up.
Reduction in Errors
With a high volume of orders, there is usually an increase in errors. But you won't have to worry about these mistakes when your business runs automatically – because it's done without human intervention. The fewer people involved with the process, the fewer chances for error or mistake. There will also be no need to buy special software to process your orders – because you're not processing them manually.
Scalability
When it comes to business, scalability is important. You want a system that can handle the low volume and high volumes of data so when things pick up, there won't be any issues with customer service or accuracy. Automation makes your business scalable because it allows you to process more orders without the need for extra manpower.
Increased Productivity
When everything is automated, there's more time for your employees to focus on other important matters. It makes it easier to keep track of data, customer information, and inventory – because everything is processed at once. With automation in place, you'll be able to offer 24/hour customer service and respond to emails, phone calls – even text messages. Some businesses struggle with low productivity due to slow data processing, which can be frustrating and time-consuming. Automation will increase your overall output so you don't have to work as much or waste valuable hours on tedious tasks.
Savings on Storage Space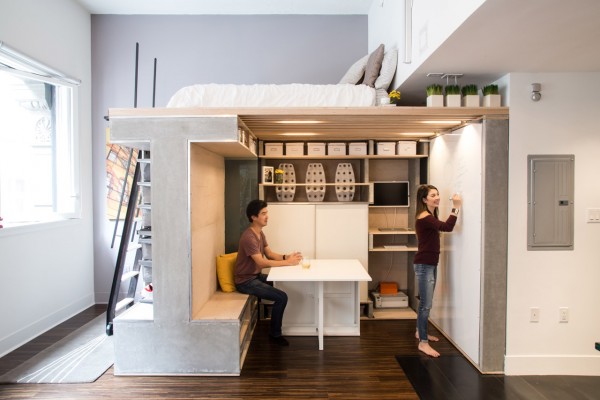 With automation in place, you won't have any need for a filing cabinet or boxes of papers containing customers' information. You'll be able to store all that data electronically and access it anytime with the click of a button. This means no more wasting money on filing cabinets and office supplies.
Enhanced Customer Service
Not only will automation increase your productivity, but it will also improve customer service. With fewer errors and mistakes, there's no reason to worry about complaints or negative reviews online. When you're able to process orders promptly with little intervention from employees – that shows your customers just how much you care about their needs.
Improved Workflow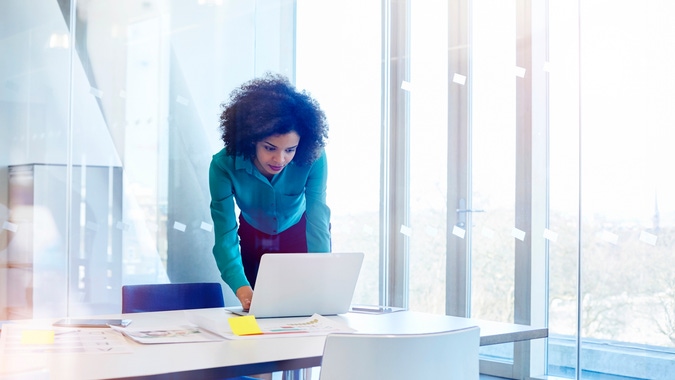 Automation also improves workflow for your employees. There's less back and forth between departments, so everything can be done in one place. This means no more waiting around to process orders or send invoices. All the activities happen simultaneously because there are fewer steps involved with the manual processing of data.
Easier Access to Data
Have you ever lost track of important data? It's frustrating when you're unable to locate past transactions, customer information, inventory records, and more. Fortunately, with automation in place, that won't happen anymore because all your business activity is stored electronically – making it quick and easy for employees to access the necessary files within seconds. As a result, there will be less of wasting time searching for misplaced documents.
Quality Assurance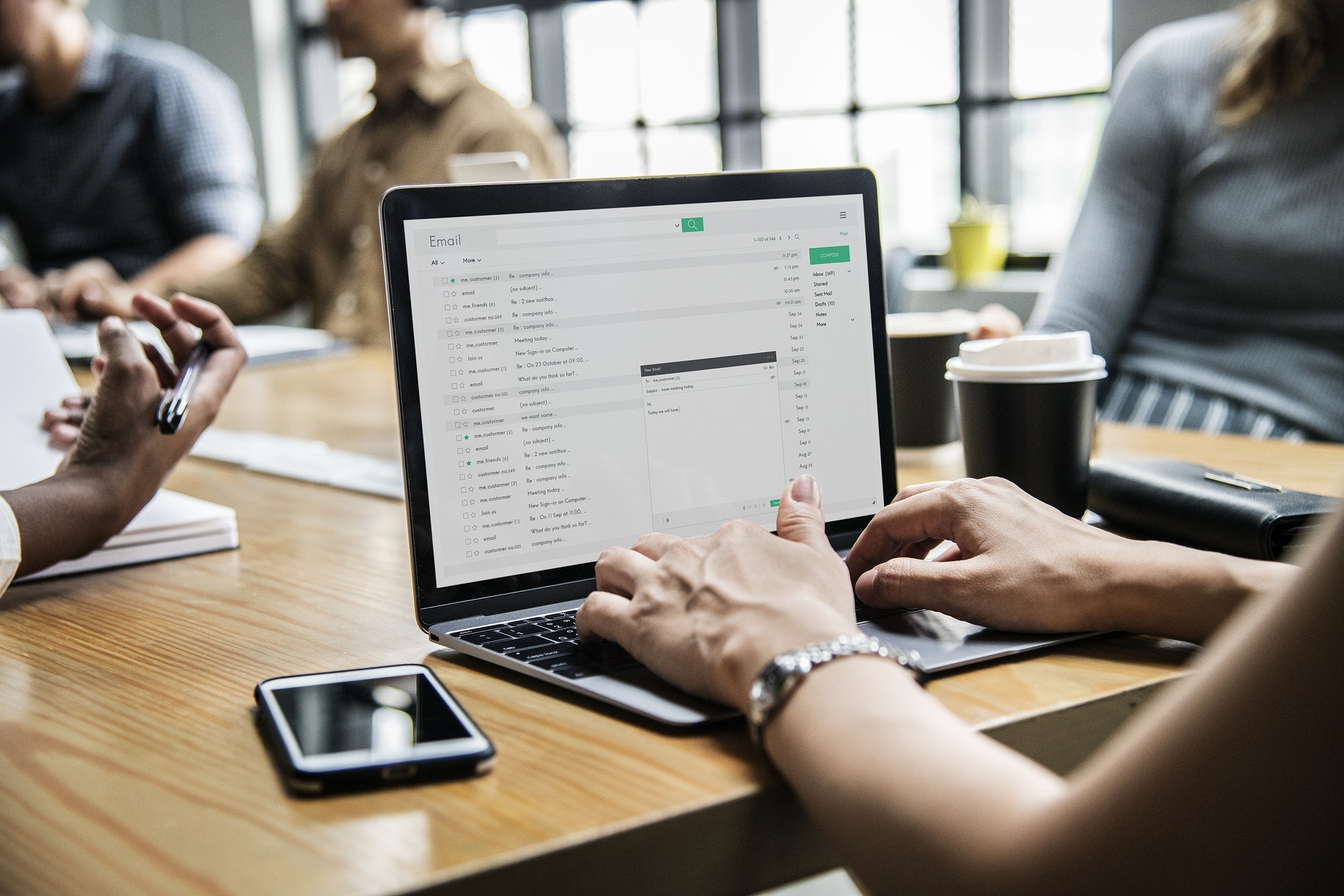 Automation ensures quality assurance, which means no more sending out orders with spelling errors or incorrect information. Because data is processed automatically without human intervention – you won't have to worry about any mistakes being made by employees working on the product or service provided to customers. This will ensure your customers receive the correct information, products, and services.

To learn more about how you can automate your business to increase productivity, scalability and save time & money, contact Konica Minolta's for excellent business process automation services.