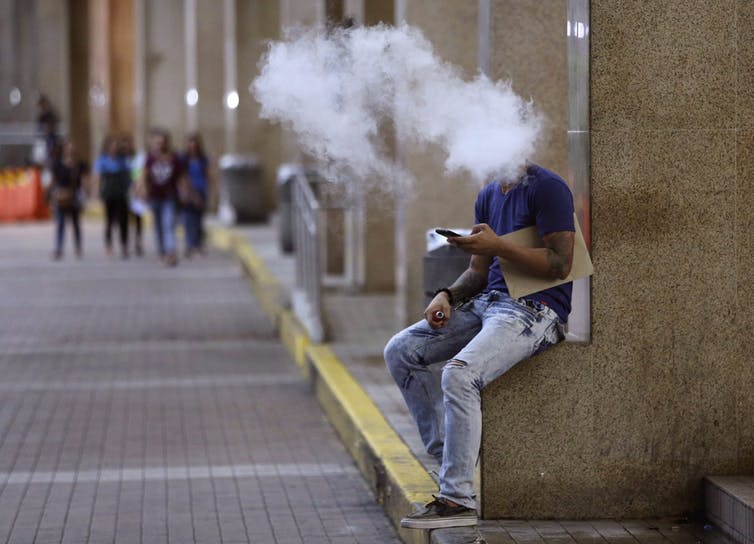 Whether you're a vaping veteran or someone new to the trend, it's always fascinating to take a look at current vaping products and vaping products on the rise. With far more options for customization and novelty than cigarettes, vaping offers plenty of personality.
The Yocan Magneto Vaporizer stands out for its convenient magnetic coil cap, making it a popular choice among users for its simplicity and ease of use.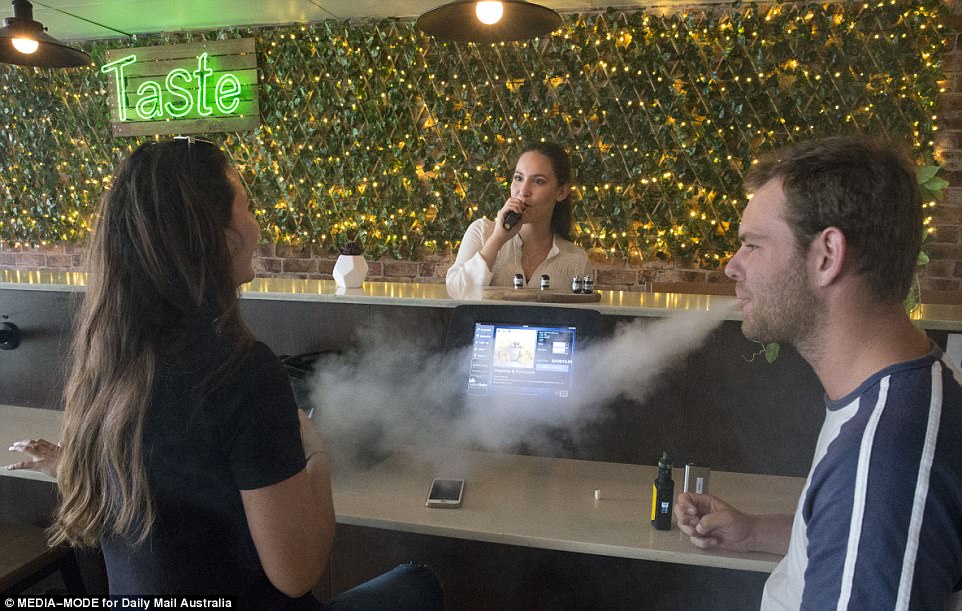 Drippers, throat hits and fairy farts: Inside the hidden world – and secret language – of a vaping bar and the legal minefield faced by e-cigarette users
For anyone new to the vaping scene, vapes are a form of e-cigarettes. Vaping is the act of inhaling a vapor, and that vapor can be produced from an e-liquid, concentrate, or herb. (You can already see the options for customization.) The vapor is typically thicker than smoke, smells better, and quickly dissolves into the air. E-liquids can contain nicotine or not, and the e-liquids come in many different flavors, like strawberry or pineapple, or even chocolate chip cookie. Much more fun, and much more pleasant to smell than cigarettes, vapes have begun to rise in popularity. Why smoke cigarettes when you could be vaping a chocolate chip cookie?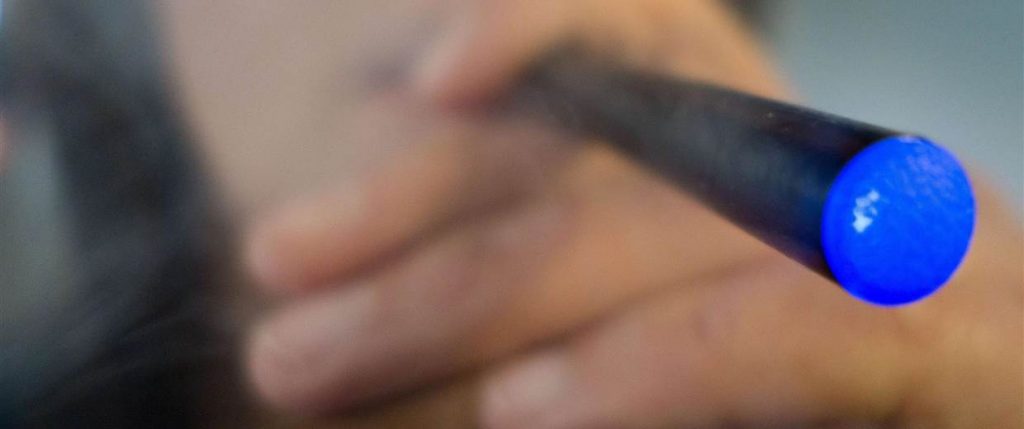 A Complete Guide To Vaping, For Complete Beginners
Since vaping comes with so many customization options, it's fun to stay on top of current trends. Some of the vape trend predictions for 2018 include:
Vape Mods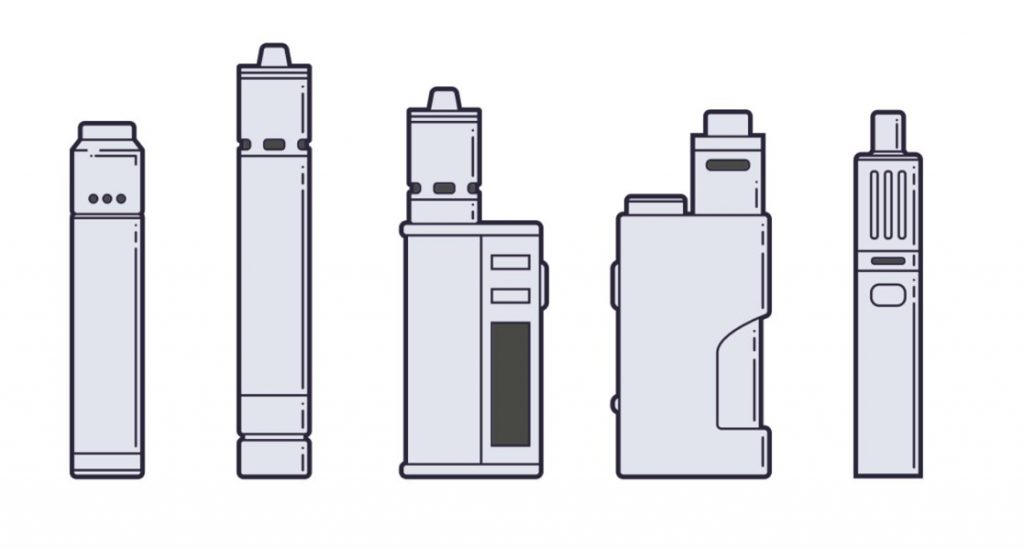 Getting to know your vaping mod is easier than you think
While they're not new to 2018, vape mods are expected to be get even better this year. Vape mods are modified forms of e-cigarettes, usually with one or more extra features. Unlike regular e-cigarettes or vape pens, vape mods can contain more liquid, heat e-liquid more effectively, or hold a bigger battery. Not all vape mods are created equal, and 2018 should see a lot of the vape mod bugs smoothed out. To see what's new in vape mods, check out a selection at Vape Sale.
E-Juices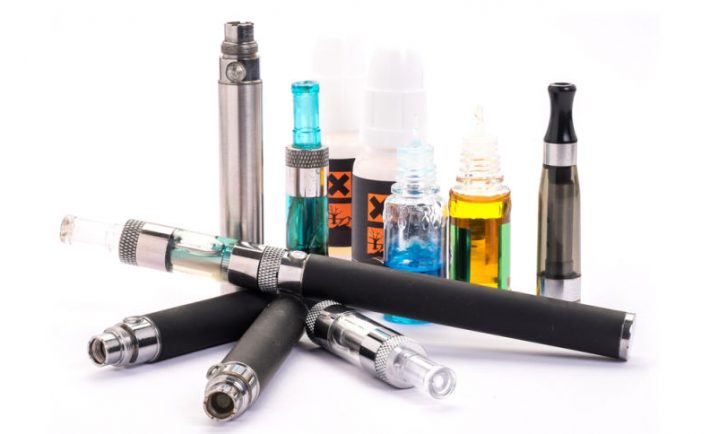 Vaping As An Alternative To Smoking
As e-juices rise in popularity, they're expected to streamline, as well as offer even more variety. Many consumers also want a thicker vapor, so vape juices with a higher VG content are expected to increase.
Vape Kits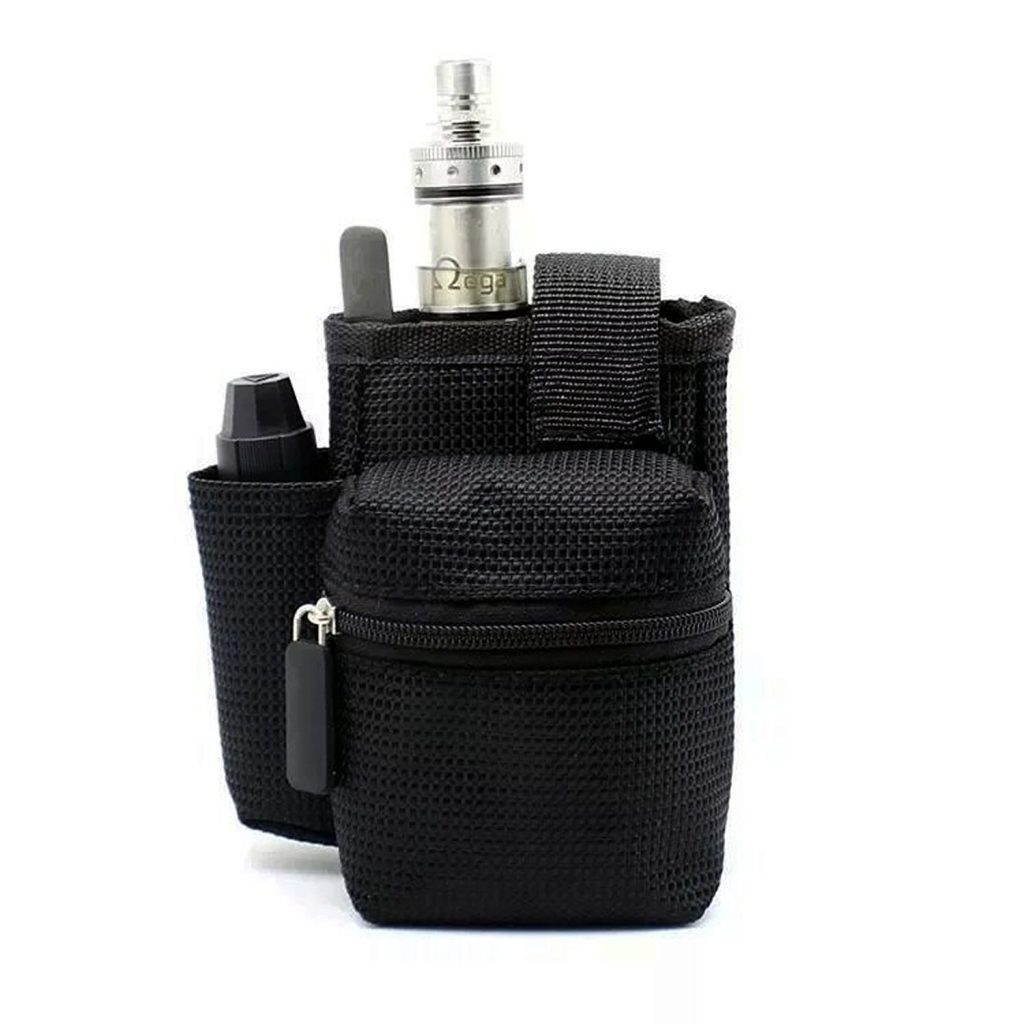 7 Gifts That Are Unique But Cool
When first designed, most vape kits weren't compatible with other products on the market. Newer vape kits should be compatible with other options, so juices, batteries, and atomizers should start working across different brands.
Custom Options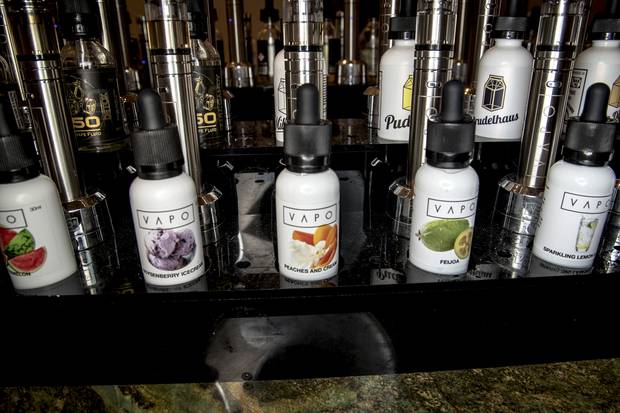 Up in smoke: How vaping might save smokers
It's no longer enough to have a working e-cigarette or vape mod–as the options expand, more and more consumers are looking to have something special. Since newer styles can be suited to a consumer's personality, getting a vape mod that's expressive of you is a trend on the rise.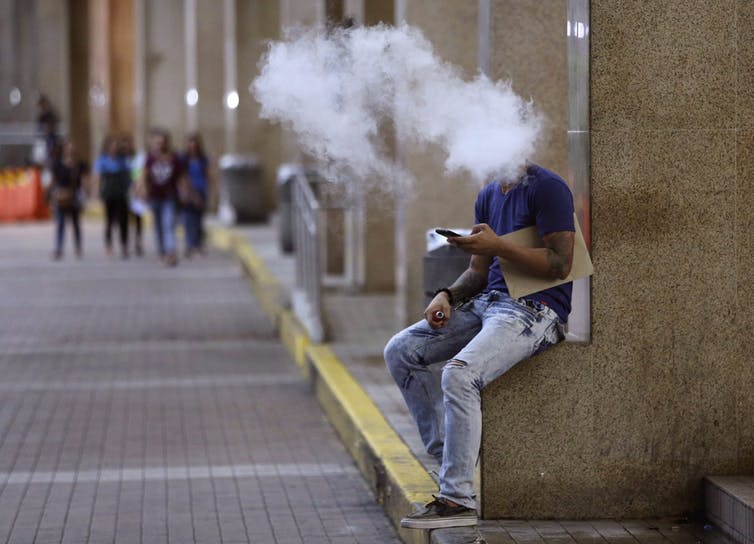 Why the e-cigarette industry needs global regulations
Vaping is its own phenomenon. As vaping trends increase, we can expect to see more and more interesting products on market in the future. For now, vape safe, and enjoy that chocolate chip cookie e-juice.