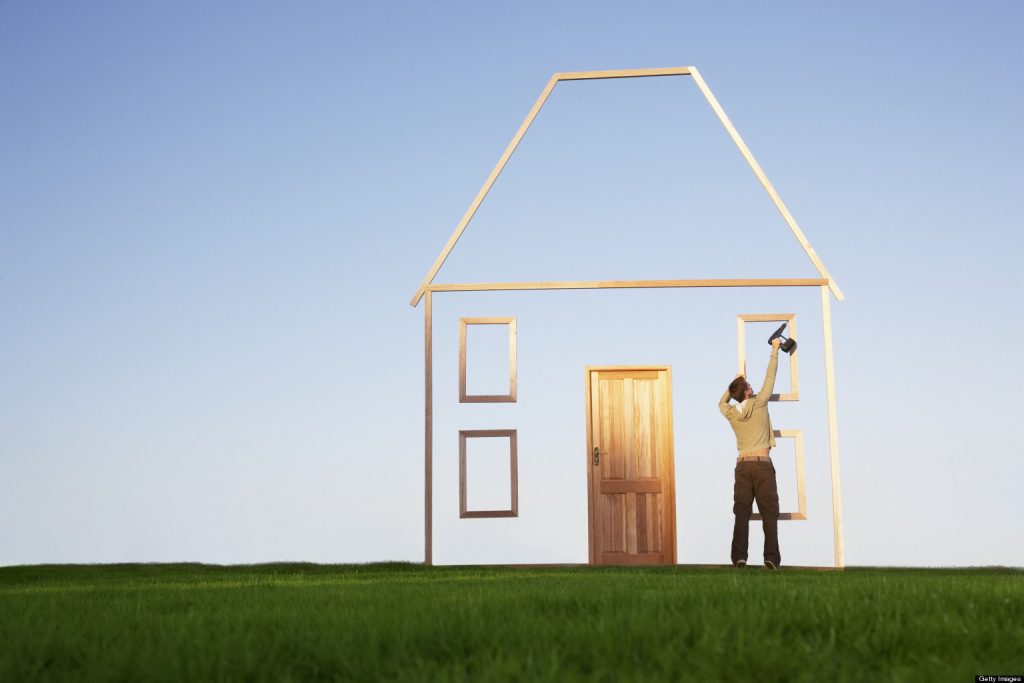 Building your own home is a challenge, but if you're game it can be one of the most rewarding experiences known to mankind. There are many reasons why you should consider building your own home, and these will be explored throughout this article.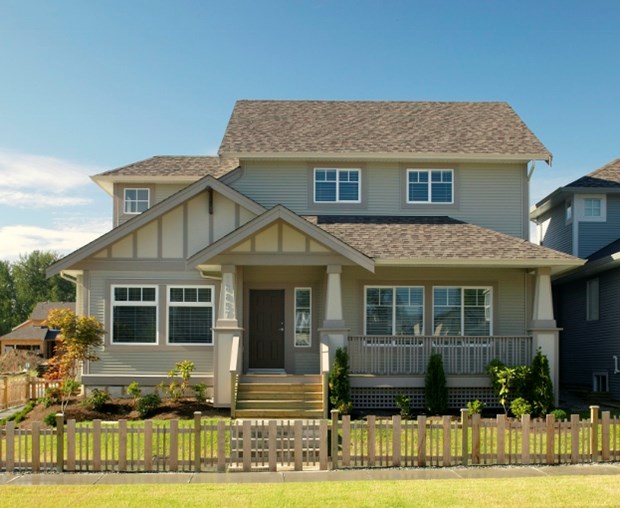 Four Tips For Moving House For The Design Conscious
To assist with the process, you might want to seek out the help of a New York architecture firm. They can bring design expertise to proceedings since they specialize in residential buildings, and with a push in the right direction, you can get one step closer to your dreams.
Here are some leading reasons why you should build your own home:
Better Value for Money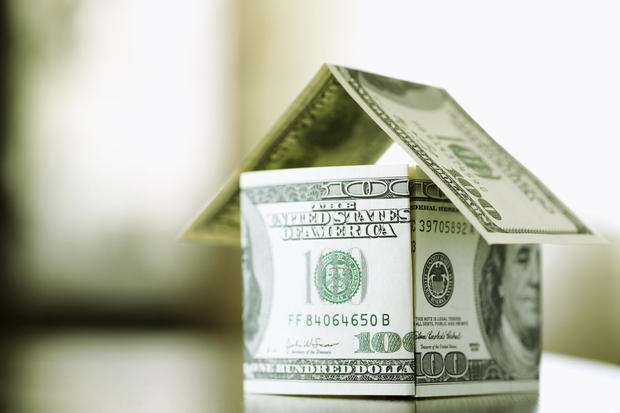 Best Cities to Own Real Estate in 2017
Though it can be an expensive journey, you'll get much more for your money. Self-built homes generally cost 25% less than houses that already exist, giving you scope to include extra rooms. You can save even more with clever planning, and ultimately craft a house that maximizes efficient expenditure.
Good For the Soul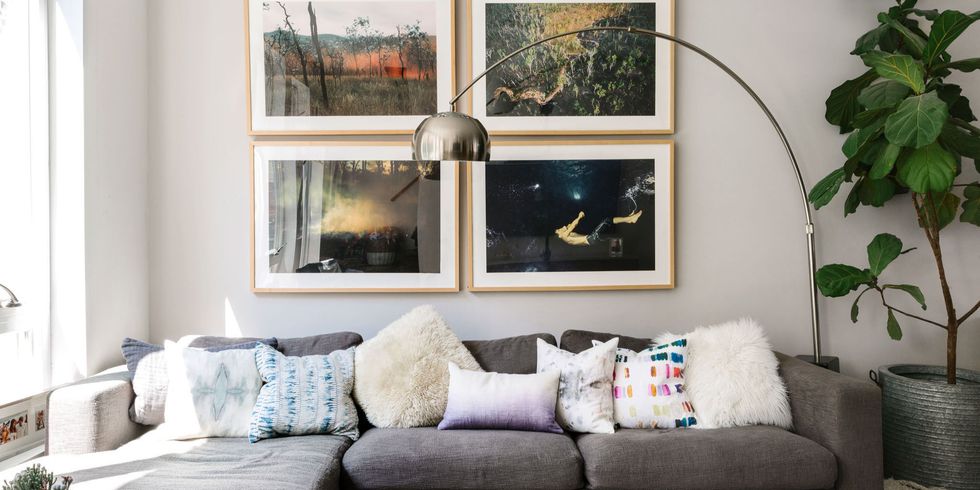 Keeping Your Home Warm During Winter
You might be wondering why you would want to build a home? It takes time and is highly inconvenient, but this is all part of the process. To get a significant pay-off, you have to endure hard work, and this makes the reward even sweeter.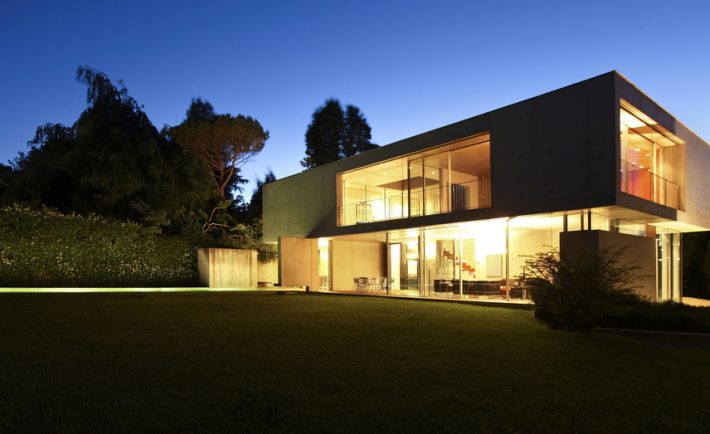 Upgrade Your Home with IoT and Nest
With a goal in sight, you'll see how your vision and application have shaped your new home, and, having invested in yourself, you'll be ecstatic and proud to accomplish something spectacular. Not only will you be providing for your family, but you'll be the architect of a special space that will influence the rest of your life.
Adding to the Community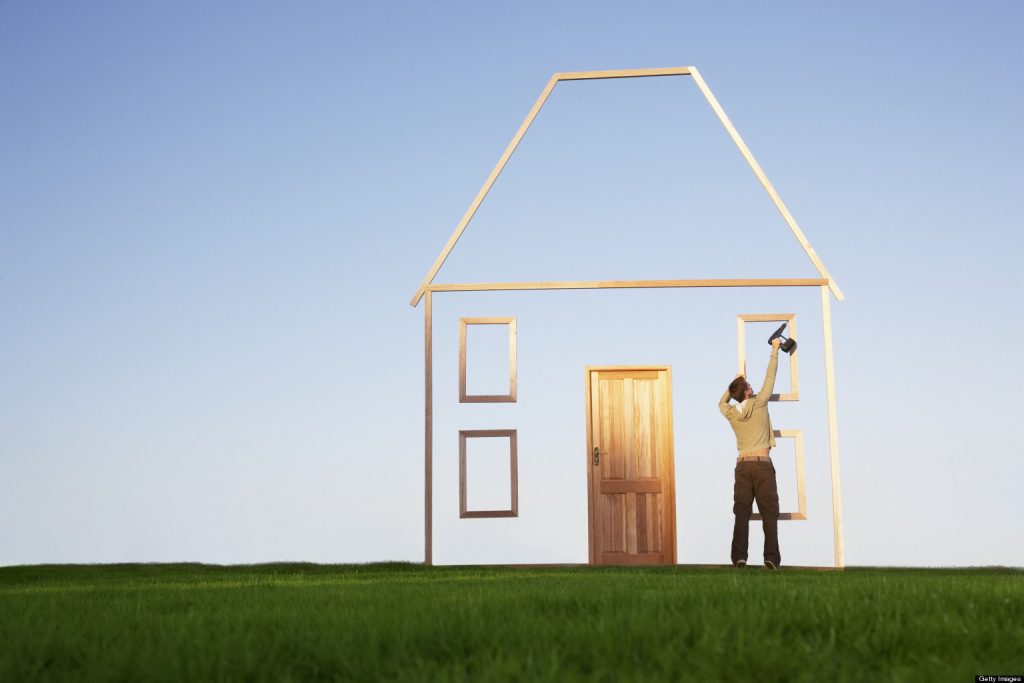 Using the Internet to Find Your Home
Building a home impacts the local community, and your good taste should make it a positive contribution. By creating something that will stand the test of time, many more families can reap the benefits of your property for years to come. By building in a great location, you can really make a mark on your life and on the lives that follow.
Tailor Your Home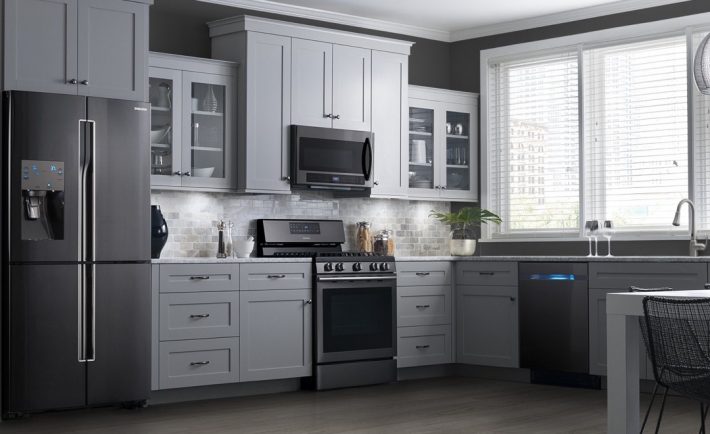 Old Home to Smart Home: Ways to Modernize Your Living Space
Usually you're required to settle for something outside of your ideal expectations. When building your own home, you can tailor the design to your exact requirements, creating a suitable home you can be proud of.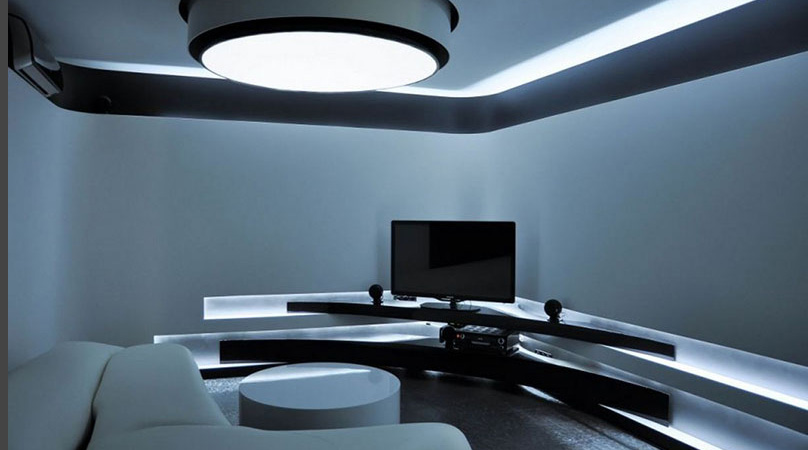 How Technology is changing Home Improvement Industry?
By tailoring your home to your individual needs, meeting your preferences will create an elevated sense of worth, reducing frustrations.
Better Construction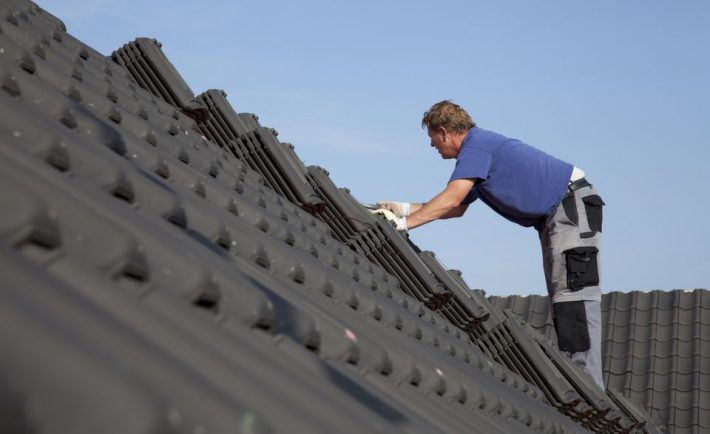 Why Should You Choose Metal Roofing?
If you're deterred by the idea of poor construction, why not build one yourself in conjunction with elite builders of your choice? You can use high quality materials, and avoid being the subject of shoddy building work.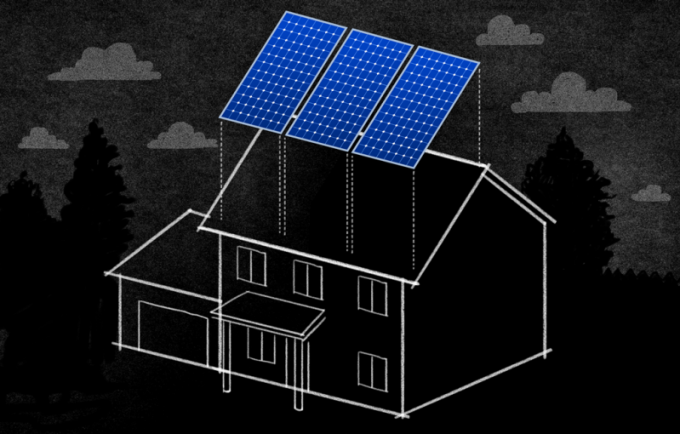 How Home Automation and the IoT Are Driving Energy Savings
When you self-build there's an opportunity for closely-monitored quality control, and you can also keep tabs on the stages of development.