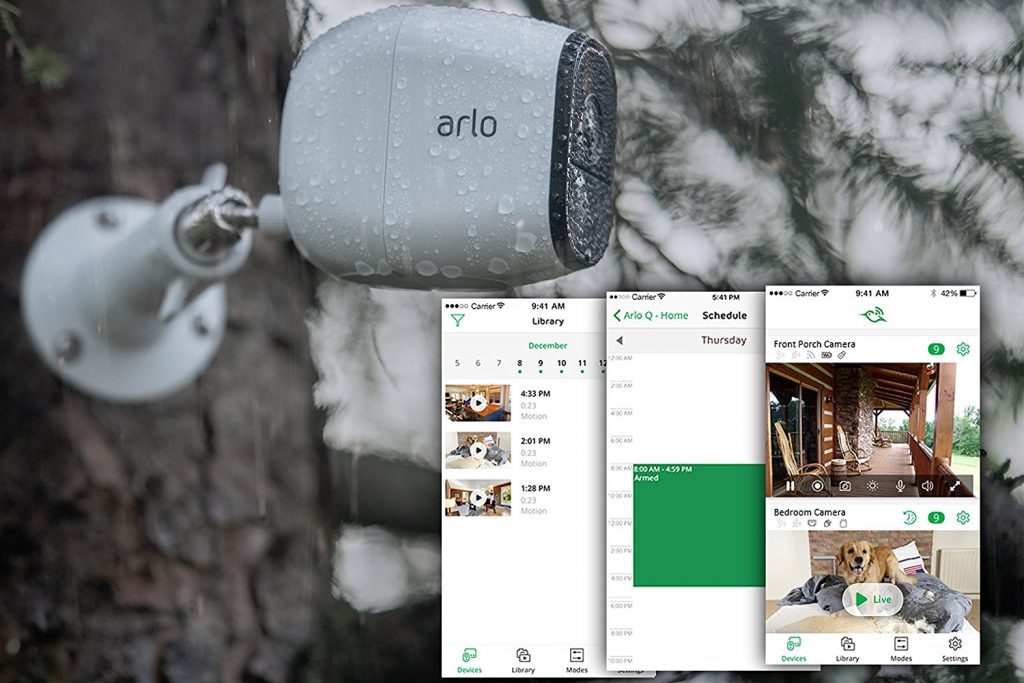 Whether it be Christmas, Thanksgiving, or somebody's birthday, one of the best ways to show gratitude is to exchange gifts.
However, most of us turn to regular gift items and that may get boring after a point. If you're like us and need some cool gift ideas, then you have landed on the right page.
Given below are six gift ideas that are truly unique.
Cake Turntable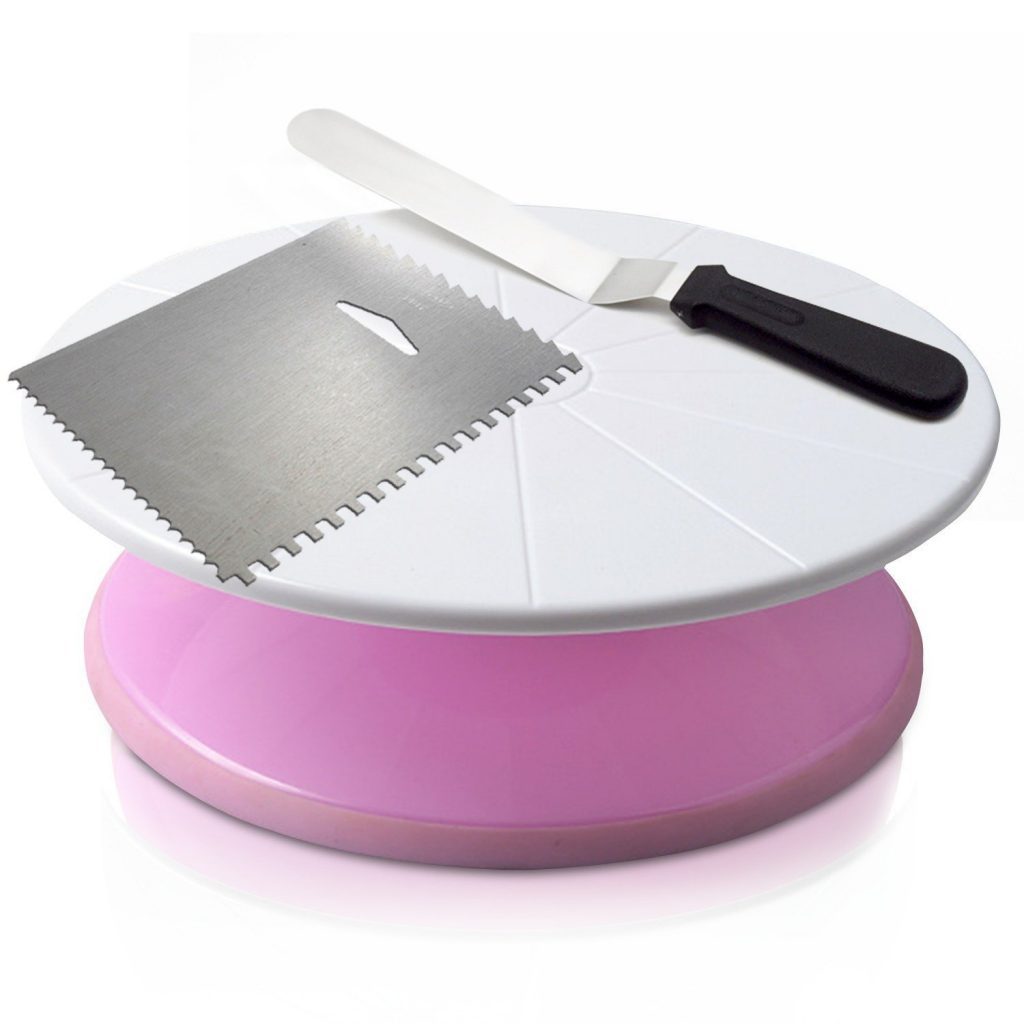 This can be a perfect gift for anyone who enjoys baking. A cake turntable is basically a rotating platform that allows bakers to decorate their cakes with ease. The platform provides a 360-degree rotating plate that makes the job easier. This is a thoughtful gift item that will make the receiver feel special for sure. Plus, it is very affordable and can be bought for as low as $10.
A Vape Kit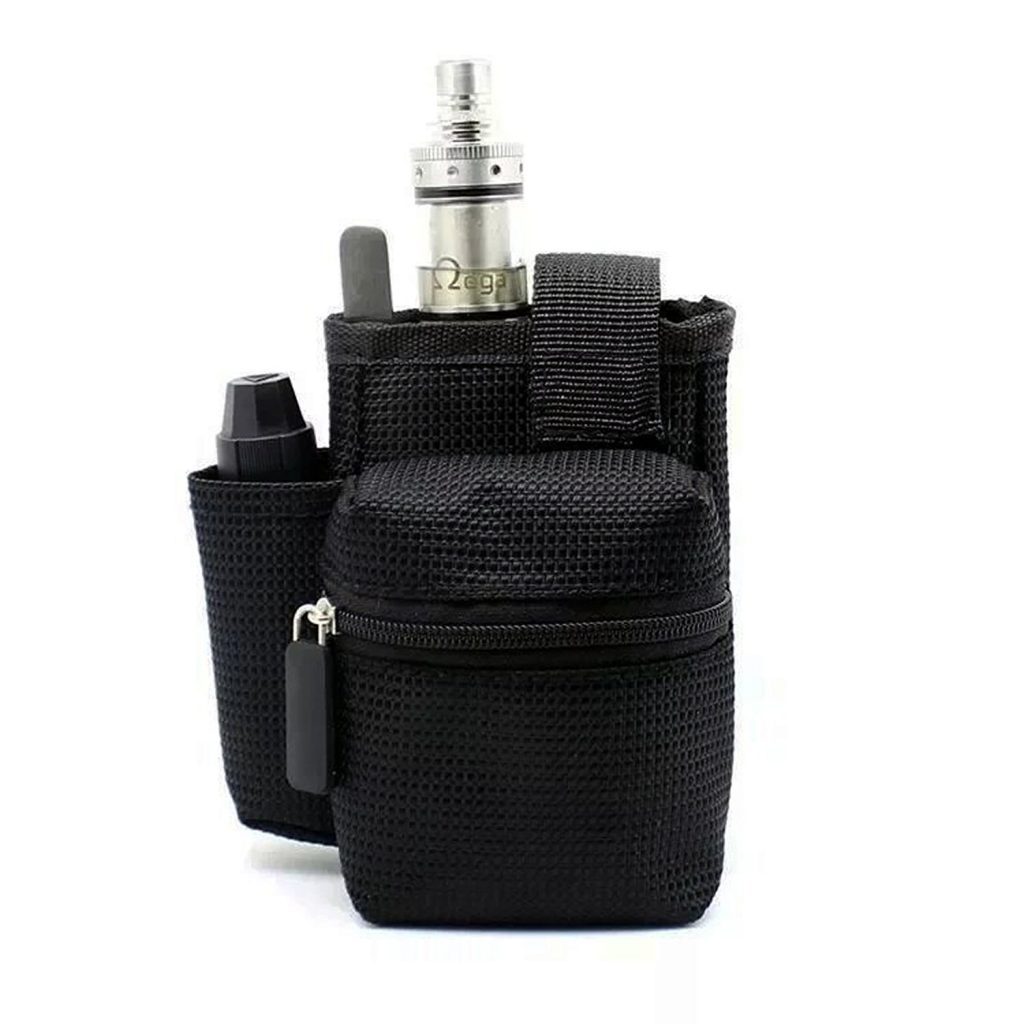 Vaping is a growing trend, and hence a vape can be a good gift, especially if the receiver is into it. We recommend that you get a kit like JUUL starter kit, as it comes not just with the vape, but other accessories as well, making it a perfect gift. Vapes can also be bought for as low as $10 and are available online as well.
3D Sculptures
This is a gift that will leave anyone impressed. Thanks to the latest technology, you can convert anything into 3D art, including your own friends. Yes, you got it right. 3D printers can print anything, including a sculpture of your friend. How amazing would your friend feel holding a mini version of their own self? While this gift is a little expensive and comes in the range of $300, it is one that they'll remember for a lifetime.
A Smartwatch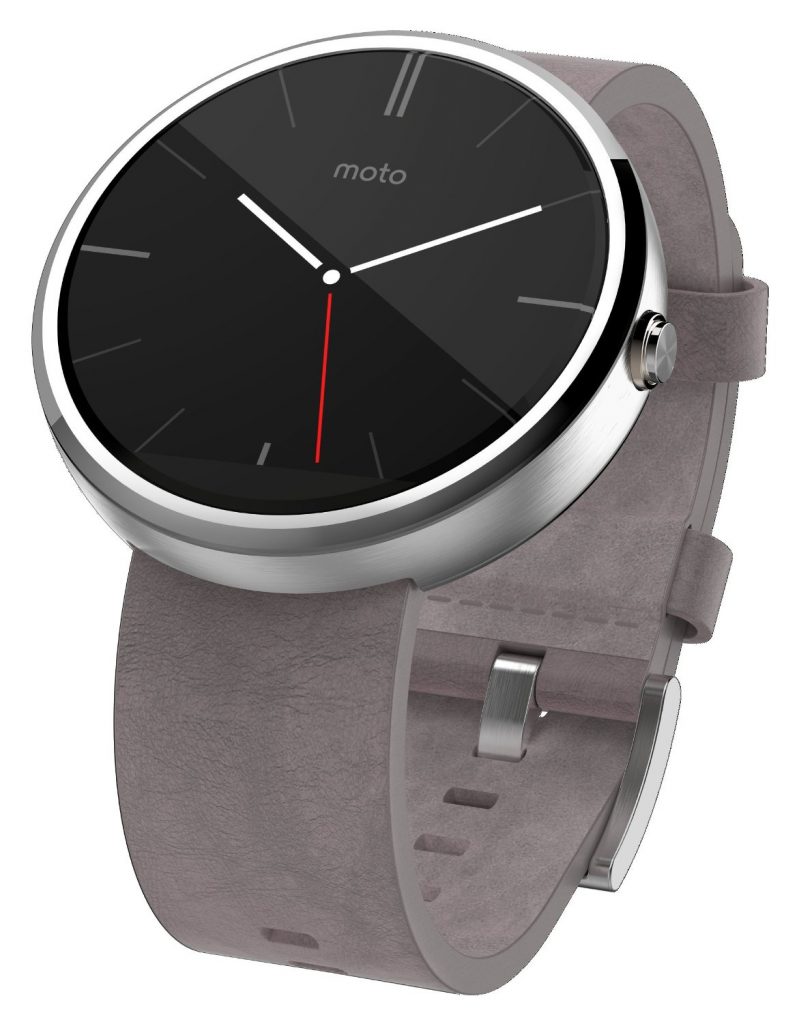 Motorola Moto 360 – Stone Grey Leather Smart Watch
Be smart and pick a smartwatch that offers multiple functions, such as GPS and activity tracking. While Apple is making the most famous smartwatches, they are on the expensive side and may not be feasible for everyone. But there is no need to worry as you can get more affordable options under $100. Just look online for the right option. Now your favorite person will never miss their tee time – in fact if they are into golf, read more here!
A Security Kit
We are living in a dangerous world. Crimes are becoming increasingly common, and while the governments are doing their bit to reduce the crimes, we have to make a move as well. A good way to feel protected is to install a home security system. These can be a perfect gift for someone who just shifted to a new house. These kits allow you to feel secure by providing added layers of security, and most can even be accessed with a smartphone. These kits can be bought for as low as $100.
A Yoga Mat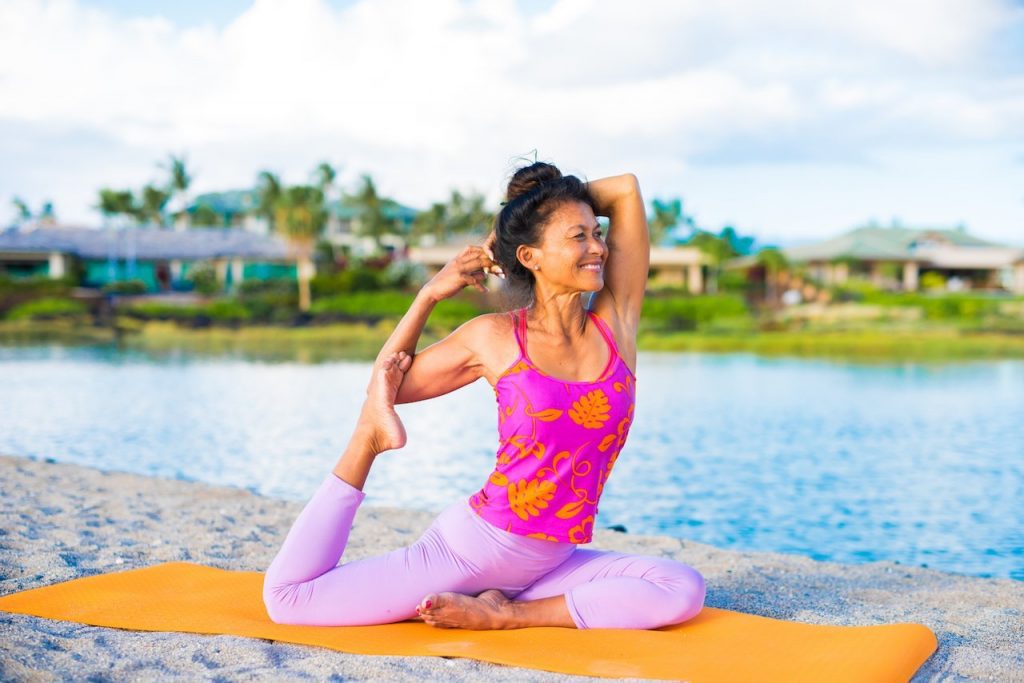 This is a perfect gift for someone who is into yoga or fitness in general. While traditional mats are available for around $20, you can als pick more expensive versions that offer added benefits in the form of special receptors that enhance results. While all these gifts are great, remember that you should always buy a gift keeping the receiver in mind, so make sure to pick one according to their taste.