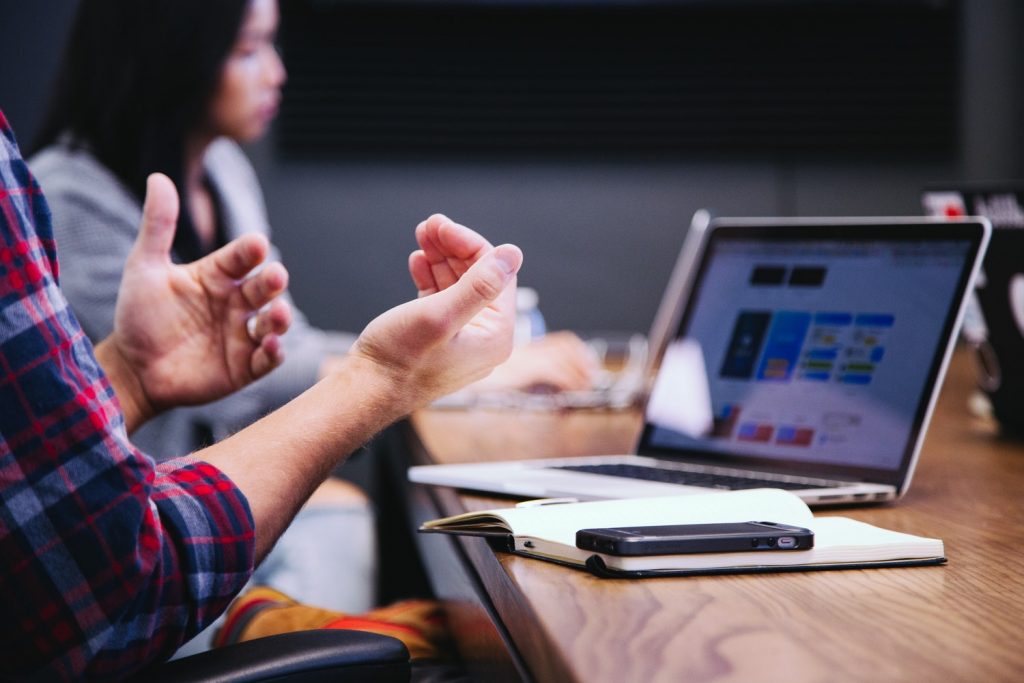 Image Source
There's no escaping the digital advancements making waves in the business world. However, it's surprising just how many business still don't have a basic website to showcase their products or services. Everyone is online these days so if you don't have a web presence, you could be cutting off a host of sales opportunities for your company.
One of the reasons that people don't worry too much about a digital portfolio is they have built up a successful business from word of mouth. But as generations change, younger consumers rely heavily on social and Internet-based influence to make purchases so you could be shutting yourself off to a new generation of shoppers.
No matter what your thoughts are on the Internet, it brings a world of opportunity to your door if you use it correctly. It can take time and effort to build up an audience, but once you have established yourself, the rewards can catapult your business and drive more customers to your door.
So how do you get started?
If you've been reluctant to make changes, entering the digital world can seem daunting. But, for most, once you get the hang of it and follow some simple guidelines, you'll be speaking to more people without having to stick flyers around town.
Check out some of the ways you can bring your business into the 21st century in an affordable and straightforward way:
Embrace the cloud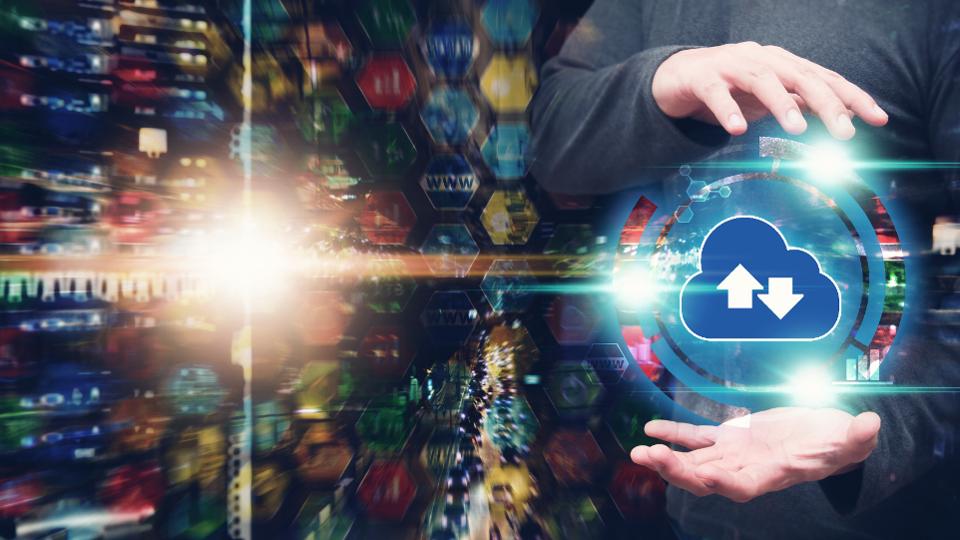 If you're not familiar with the term, 'the cloud' refers to sharing and transferring data over a remote network connection. That all might sound like jargon to you, but all you have to know is that using cloud technology could organize and streamline your business processes. Instead of having tons of storage and paperwork that takes up valuable space, storing everything in the cloud will make sure it is safe and secure and easily accessible for when you need it.
Businesses don't have to have large onsite servers either to facilitate the cloud, as there is a host of third-party services that offer affordable solutions to cater to your individual company data needs.
Another benefit of cloud technology is that your team members don't have to be chained to their desk during working hours. If you move your files and projects to a central system, they will be able to access it wherever and whenever they have an Internet connection. Of course, you will have to implement security protocols and procedures to ensure everything runs smoothly, but the improvements in productivity of flexible working have enormous benefits for companies in the long-term.
Hire professional services to ensure a smooth transition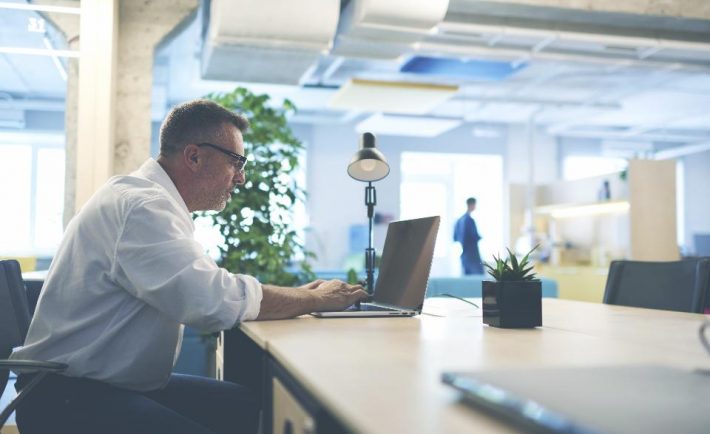 Companies may feel overwhelmed by the processes that going digital incorporate. However, there is a range of professionals out there that can make the transition smooth and straightforward. Integrating strategic IT consulting services into your business will help to cover everything from software architecture and operations to implementing a digital strategy to take your company forward. The investment in these types of services allows you to concentrate on running the business on a day-to-day level without worrying about the technical side of things in the background.
Engage with consumers on social media
Social media is an effective digital marketing funnel for all businesses whether you're B2B or B2C. Many people shop for things online and are often influenced by what they see on social media platforms. But to truly make use of this marketing tactic, you have to engage with your audience. It's not just enough to post products or services on your platform and hope for the best, as people don't want to be constantly sold to. Individuals want personalization and a feeling that they are being listened to. This is where social media comes into its own.
You can open a conversation with consumers and discover their needs and wants with a simple snippet of information. Many people also often feel more comfortable typing a question into Facebook or Twitter so having someone there to respond will help to answer queries quickly and potentially grab their attention to make a purchase. However, there is a darker side to social media, and it's staggering just how quickly bad reviews spread like wildfire. Even sometimes when there is not warranted evidence against a company. By keeping an open line of communication between you and your audience, this will help to alleviate tensions and ensure your reputation stays intact.
Create a user-friendly website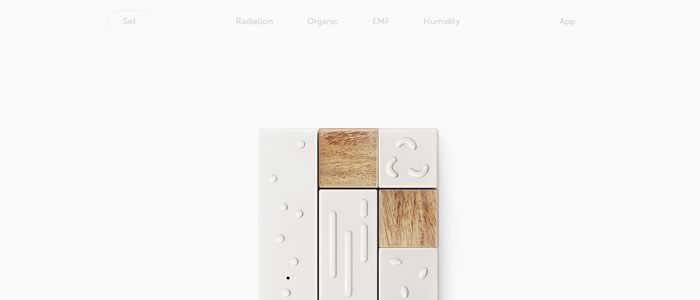 Websites are a must for businesses of all sizes, no matter whether you're a local gardener or a large corporation. This is the window to your company for anyone trying to find related services. Plus, if they can't find you, you'll never get the opportunity to show them what you can do. There are a range of web design services available depending on your budget, but if you're looking some something simple, you can also build one yourself. There are plenty of self-hosted platforms such as WordPress, and it's easy to get a domain name set up with a hosting provider too.
If you do decide to set up a simple website, it's essential to get all relevant information on there such as an address, contact number, and services to ensure people can find what they are looking for without delving into pages of content. You will also have to optimize your website for search engines, and this can be a little trickier. But there are plenty of SEO experts out there that can point you in the right direction, plus lots of resources online to get to grips with the basics.
These are just some of the top things to think about when you're considering the transition into the digital world. You don't necessarily have to spend a lot to get started either, but it is better to get a foot in the door sooner rather than later. It might seem daunting at first, but you'll find in no time you'll be enjoying the rewards and opportunities the Internet brings.