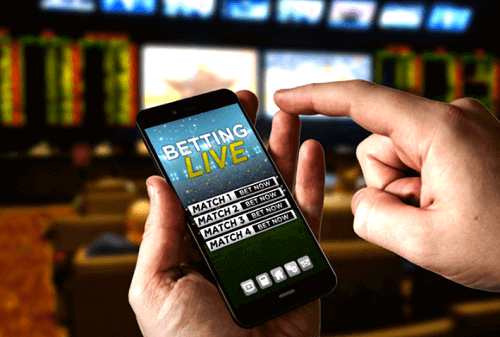 There's a whole bunch of mobile betting apps out there today. They are all developed with different products and different goals in mind, and many of them are now available on both Android and iOS mobile devices.
If you've never used a mobile betting app before, we'd recommend utilizing betting resources around the web, as then you'll kick things off with a nice bonus and have access to other key features. The depth and professionalism of these mobile apps have come on an awful long way in just a few short years, and we've identified the best features of these in this quick read.
Interested in seeing how these mobile apps have revolutionized the world of online gaming? Just continue on!
Mobile Betting Apps – Top Features
1. Live Chat Options
As sad as this is to say, regardless of what betting site you use, you may well run into some technical problems at some point in time. So when this happens through the mobile app that you may be using, it's important to have access to customer support quickly and efficiently. This is where live chat functionality being integrated into the native app becomes a big deal, and the top betting sites have built this in.
2. Quick Deposit
See an unmissable bet that you want to place, but don't have the funds to make it? This will be a thing of the past once you use any of the top mobile betting apps. You will be able to save your preferred payment method on your account, and once you log in, you can enter a pre-set amount such as $5, and instantly fund your account. This, of course, gives you a remarkably quick way to fund your account and place your bets – and this is even more important if you're looking to make live bets.
3. Cash Out Capabilities
If you've ever made a bet that was a little risky, but then things are going in your favor, it's incredibly important to be able to cash out. This means that you don't need to wait for the conclusion of an event and go through the process of sweating until the final whistle is blown. Having the chance to cash out your bet, whether it's a single or a multiple bet is a big thing, and this is undoubtedly one of the key features to look for in a mobile betting app.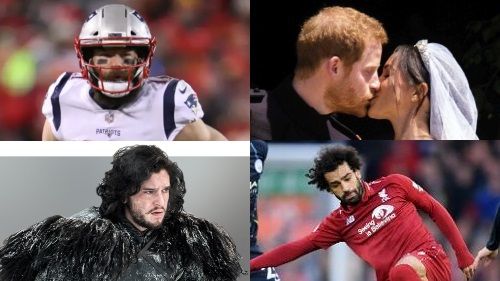 How to watch and live stream the best sport and TV online from absolutely anywhere
4. Live Streaming
That's right – you no longer need to sit at home and watch sports take place in front of your TV. These days, mobile apps have live streaming for sporting events readily available, and these streams are often of very high quality. Whether you want to watch golf, basketball, soccer, or hockey, the top mobile apps will typically have streams available for several of these listed sports.
As is the case with many betting sites however, the live streaming won't be completely free of charge. You will need a funded account or at least have placed a wager recently on the platform to access live streaming.