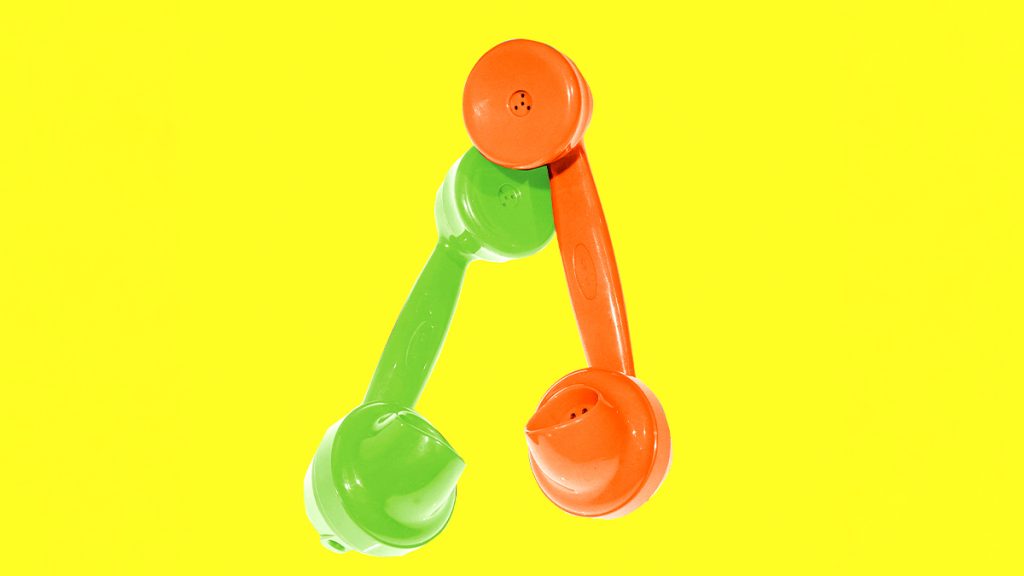 COVID-19 has placed a strain on every business around the world, whether this is a loss of revenue from having to close doors, adapting procedures to allow social distancing and remote working and most notably, the need to continue providing the best customer service even through a troubling time.
With face-to-face service decreasing, contact centres are feeling the pressure as increasing numbers of customers are turning to other methods to get what they need. This has led to contact centres experiencing higher volumes of calls than ever before and that's where voice analytics comes in. This is an incredibly intelligent software that can help agents and managers provide the best experience while making their roles easier at the same time.
Voice Analytics: What Is It?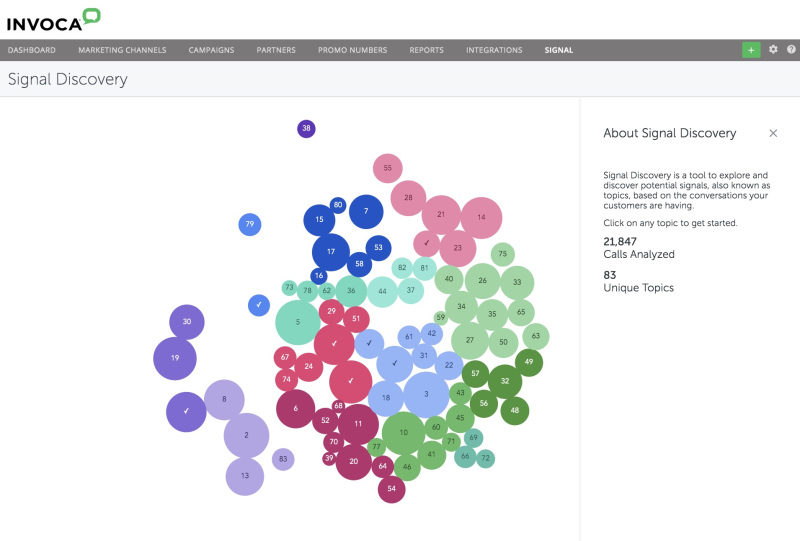 Voice analytics software uses artificial intelligence to analyse all forms of contact between agents and their customers. This could be a traditional phone call, email, social media channels and live online chats.
This voice AI searches for patterns in speech and trends in phrases used to generate reports on current and new customer requirements. The tone of voice can also be recognised, interpreting the customer's emotions and level of satisfaction by evaluating the acoustics within a call.
These calls can swiftly be transcribed and stored, making it easier for managers and senior staff to comprehend when checking for quality and providing an easily accessible paper trail of every interaction.
The tools for voice analytics have come a long way over the years and with the pandemic throwing a curveball at contact centres everywhere, we take a look at just how beneficial voice analytics can be during this time.
Improve Average Handling Time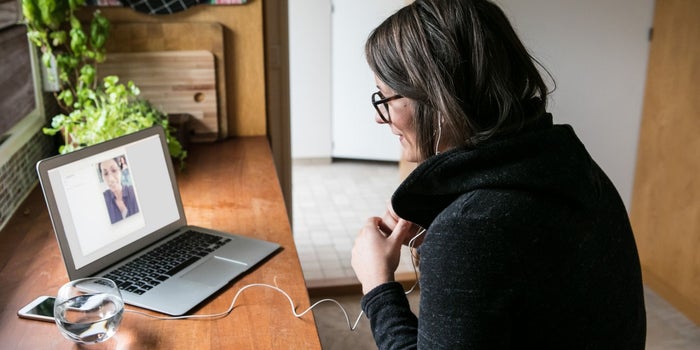 Average handling time (AHT) is one of the most crucial metrics within every contact centre. Long call times can lead to higher costs and unsatisfied customers. The longer each call takes, the more contact agents are required and if they aren't available, customers are left on hold for longer.
Voice analytics can detect common queries that arise and report this to managers. This information can then be used to prevent these calls from occurring. For example, more information can be added to websites to new features that can be created in self-service apps, allowing customers to find the data they need, without a phone call.
Businesses are benefiting from this as the pandemic brings new problems, with government guidance constantly changing and the public not always sure what the protocol is within a service they use or need, keeping websites updated with common questions can dramatically reduce these calls.
Saving Money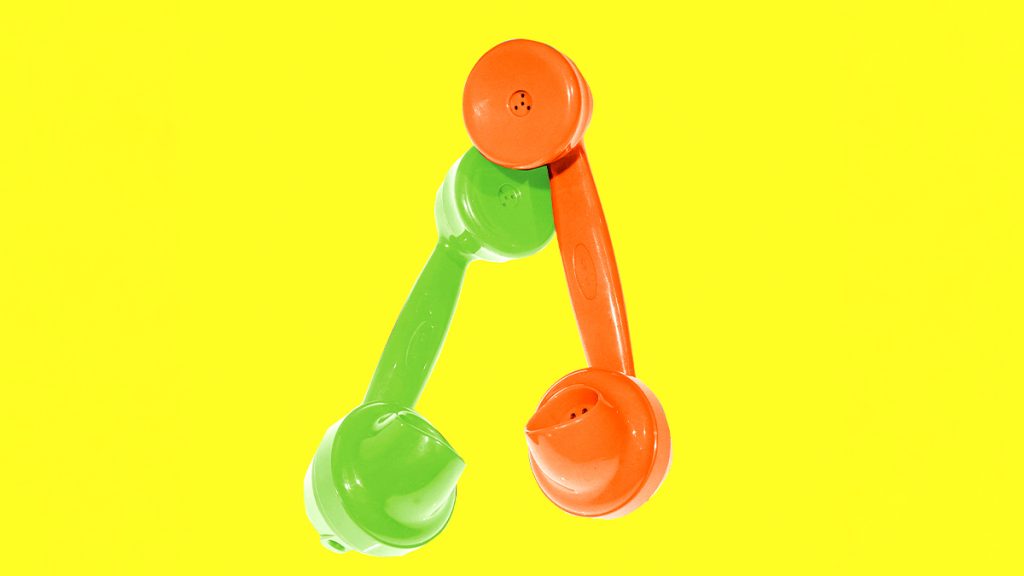 It's no secret that many businesses are struggling financially during the pandemic and cost-saving solutions are needed more than ever before.
As stated above, voice analytics can save costs by reducing average handling time decreasing the number of call agents required, meaning busy call centres are not required to pay for extra staff to help during busy periods or having to pay overtime to current staff.
Other ways costs are being saved is with the avoidance of the repercussions for non-compliance. Compliancy is crucial to many industries and straying from regulations can lead to large fines and damage to the business reputation, which can lead to the public avoiding the business altogether.
Reports generated by voice analytics can alert managers to agents who may not be following protocol. They can then put together an action plan for appropriate training and even contact customers who may have received the wrong advice, allowing these issues to be rectified before any implications.
Another considerable cost to any business is staff attrition. Each new employee can be incredibly costly to train and provide new equipment to. Voice analytics can make a working day easier for an agent, leading to higher job satisfaction and decrease the risk of them leaving.
Provide Exceptional Training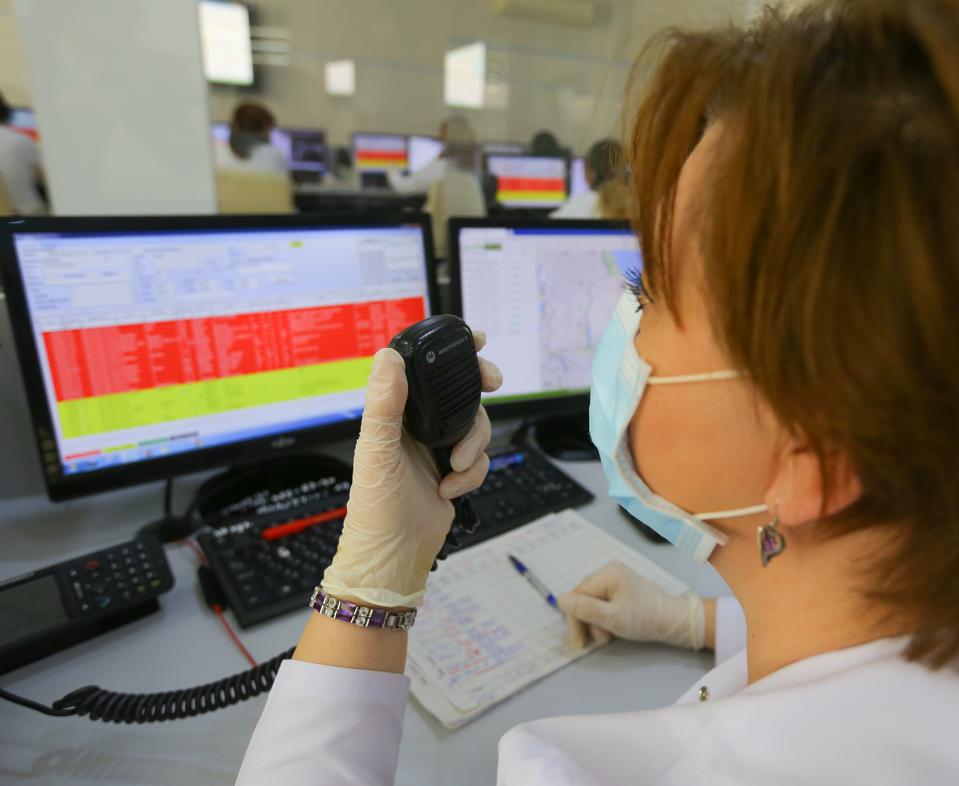 The continuation of training is imperative to agents, initial training, while important, isn't enough to ensure they are providing the best service possible to customers.
One of the best ways to train new and existing employees is by playing real-life examples of calls between agents and customers and analysing the positive and negative elements of each one.
We live in a fast-paced world and every sector is consistently changing rapidly, so much so that many training calls can quickly become irrelevant, especially as the pandemic throws new challenges on a weekly basis to all.
Managers can use voice analytics to quickly identify the perfect calls to be used within training, whether this is a shining example of customer service with voice recognition picking up elation in a customers voice or a call where a customers emotion turns negative and the agent could have performed better.
Trying to locate these calls manually can take an immense amount of time and the quality would not be compatible if managers used random sampling.
Call centres are proving just how valuable they are during this time, to allow customers to seek the advice and answers they need while remaining safe at home. With the use of voice analytics, agents can provide the best service possible with as little pressure on them during the pandemic.