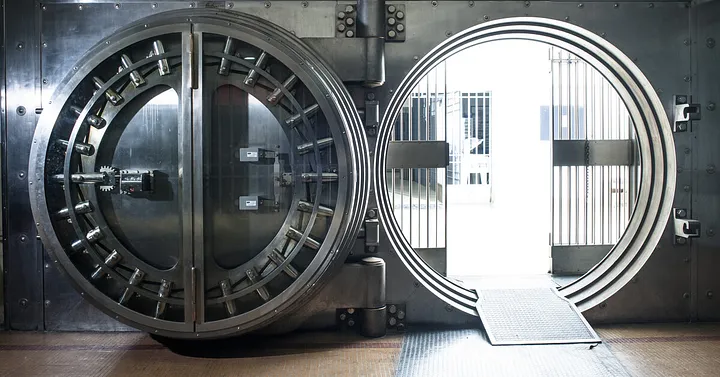 Virtual data rooms (VDRs) have presented a convenient solution for businesses to securely share documents in complex transactions.
A VDR is a cloud-based repository that enables companies to store and share sensitive documents in a secure and controlled environment. They're important for businesses that need to store, manage and share critical data, both internally and externally. 
But with so many virtual data room providers on the market, choosing the right one can be challenging. This guide will help you identify the best virtual data room providers for your organization's requirements.
1. Define your needs
Before searching for a virtual data room provider, you need to consider your business requirements.
Brainstorm why you need a virtual data room with your team and how it will fit into your existing systems. Consider checking how much storage you need, the number of users that will use the virtual data room, what apps need to be integrated with the VDR, and the nature of the data you need to organize and send to other users.
You should also discuss how each department and team member will use the data room services.
For example, if you'll be using a data room real estate solution, consider looking for more information about how the VDR can help in this industry.
It's also vital to consider your team's technical background. Will they be comfortable using an advanced virtual data room solution with lots of features? And will they require training and onboarding?
Once you've defined your needs, you can start looking for virtual data room providers that meet them.
Here are the most relevant data room features to look for:
Security. The VDR solution should have robust security features, such as encryption, and access controls, to protect your data from unauthorized access and cyber threats.

User experience. The electronic data room solution should be easy to use and intuitive, with a user-friendly interface that allows for quick navigation and document sharing.

Customization. The online data room software should be customizable to meet the specific needs of your business, such as branding, user roles and permissions, and document management features.

Integration. The data room solution should integrate with your existing tools and software, such as document management systems and collaboration platforms, to streamline workflows and improve productivity.

Customer support. The VDR solution should have reliable and responsive customer support, with a dedicated support team available to answer questions and resolve issues quickly.

Pricing. The VDR solution should be cost-effective, with transparent pricing and flexible subscription options that meet your budget and business needs.
2. Consider your budget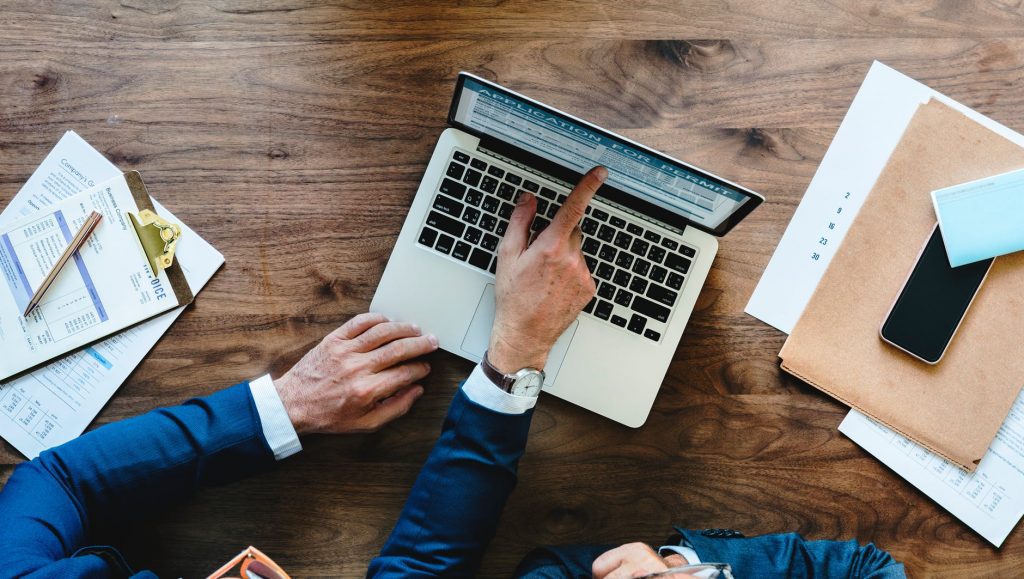 Virtual data room providers offer multiple quote-based pricing options, where the cost varies based on the provider and the features you'll use. Because of that, it's critical to consider your budget before choosing a virtual data room provider.
Some of the things that affect virtual data room pricing are:
Number of users
Storage requirements
Number of documents
Project size
Features
Try choosing a VDR provider that charges you a flat fee as these tend to be more affordable in the long run. It'd also be best to pick a provider that doesn't restrict you on the number of users.
Additionally, make sure that you discuss your estimated budget with finance to make the research easier.
3. Compare data room vendors
After identifying your specific needs, you can begin comparing various virtual data room providers to find the best fit. Some reputable VDR providers to consider include iDeals, Box, Intralinks, Smartroom, SecureDocs, Citrix, Firmex, and Brainloop.
When comparing electronic data room providers, it's essential to look for security features such as 256-bit encryption, single sign-on, two-factor authentication, and watermarking to ensure uncompromised protection for your documents. 
A good VDR solution should also make it easy to upload, organize, manage, and control access to your data. Other important features include:
Simple UI
Offline functionality
Collaboration features like Q&A and polls
Easy searchability
Carefully consider each of these features to ensure that the VDR provider you choose can meet your unique business requirements.
4. Contact multiple providers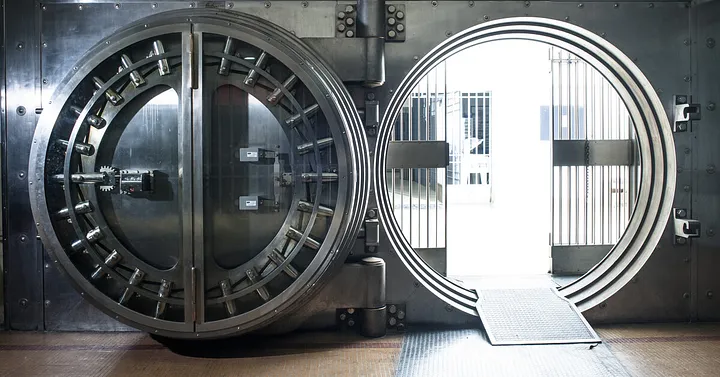 Once you've narrowed down your options based on your needs and budget, it's time to contact each provider to get a quote. You can reach out to the sales team of each VDR provider to discuss your requirements. You might also want to take advantage of free trials and demos and compare quotes before making a final decision.
Conclusion
Finding the most suitable VDR provider for your business can be a daunting task, but following the above steps can simplify the process and help you choose the best electronic data room provider for your needs.
It's important to consider your business needs, involve your team in the decision-making process, compare different providers and shortlist the best data rooms, contact the shortlisted providers, use free trials and demos, and finally, get quotes and conduct your data room comparison.