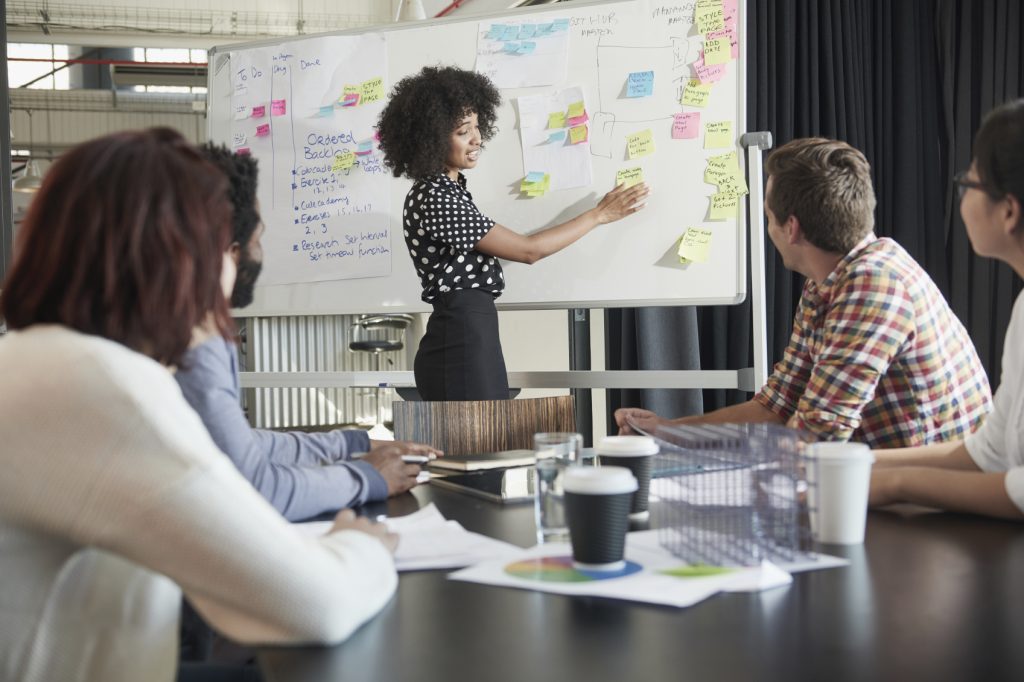 Starting a new business is both an exciting and terrifying experience. On the one hand, you will be overjoyed to finally strike out on your own and get things going. However, becoming your own boss comes with the worries of being successful and earning an income in lieu of regular employment wages.
Will it, however, be worthwhile? To be honest, only you can answer that. And if you have been asking yourself that question, chances are you are not quite ready or need some assistance in preparing for the next phase in your career.
So let's get started and look at some of the smaller details you will need to consider when starting a new business, regardless of the job.
Have you put together a business plan?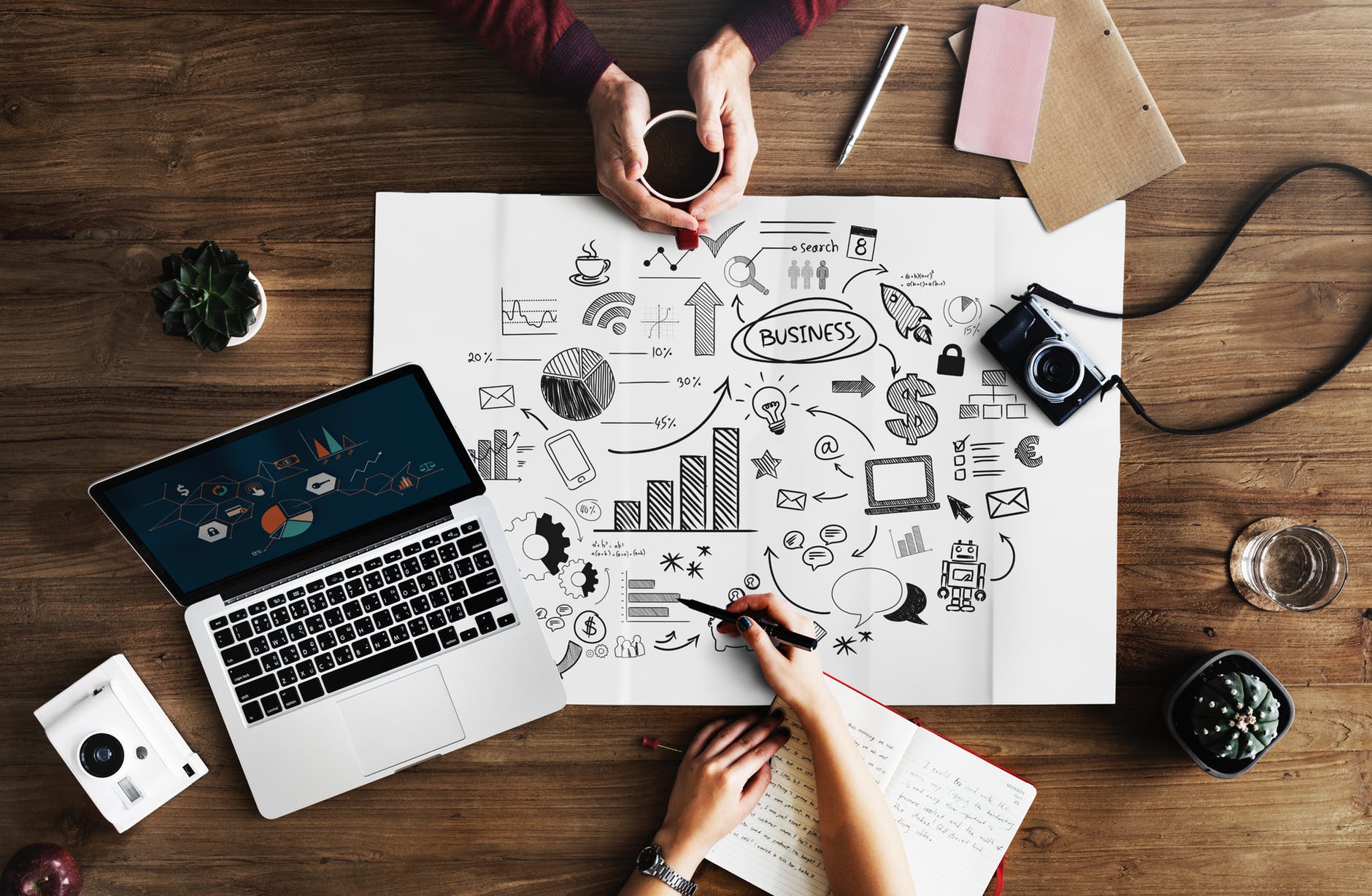 While there are lots of things you can fly by the seat of your pants with, starting a business is not one of them. You need a solid business plan in place before you can even start thinking about anything else.
How can you expect to grow and build on your success if you don't have a plan in place before starting your business? Irrespective of how and where you begin, you must create a tailored approach to your company and covers a wide range of points, including how you intend to finance your company, your short term and long term goals, staffing requirements, USP (unique selling point), your ideal client and much more.
Once you have this in position, you can begin to consider what your next steps should be and where you should go from here. It is possible that you'll need more time or experience before you get started. But now that you have a plan in place, you can work towards your objectives.
How are you going to finance it?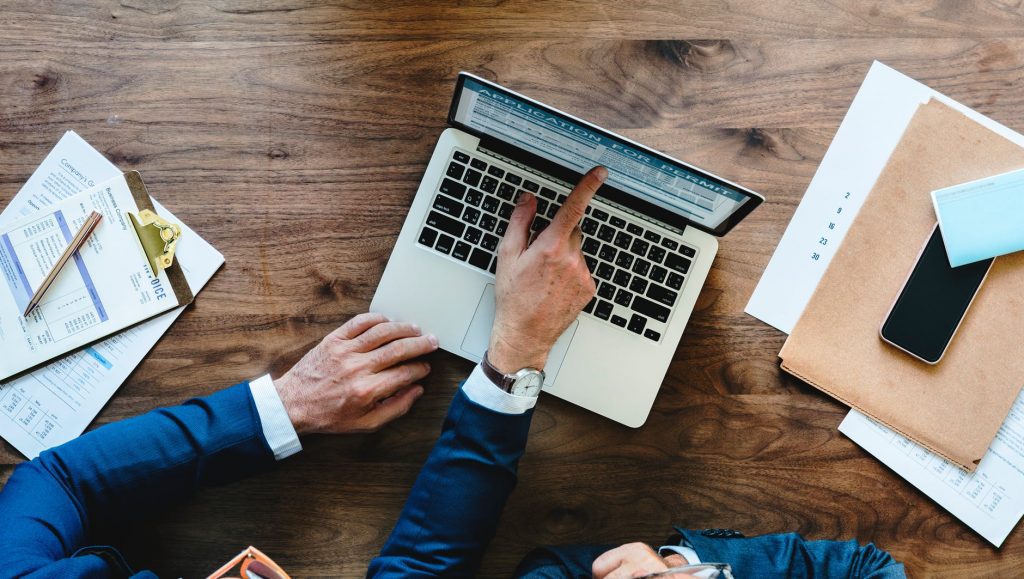 You have probably heard that you can start a small business on a shoestring or even no budget at all. Although this is true for some startup companies, it does not apply to all new businesses.
If you are self-funding your startup, you will be aware of your financial constraints. Knowing where and how to invest your money will reap rewards when you go public. Maximizing your investment by directing funds in the right direction can help you get off to a good start and eventually allow you to invest the money in the company.
Others may be considering obtaining funding from other sources. Most people turn to banks and other financial institutions to help them find the money they need to get started. Conversely, family and friends may be able to assist financially as well.
How will you market yourself?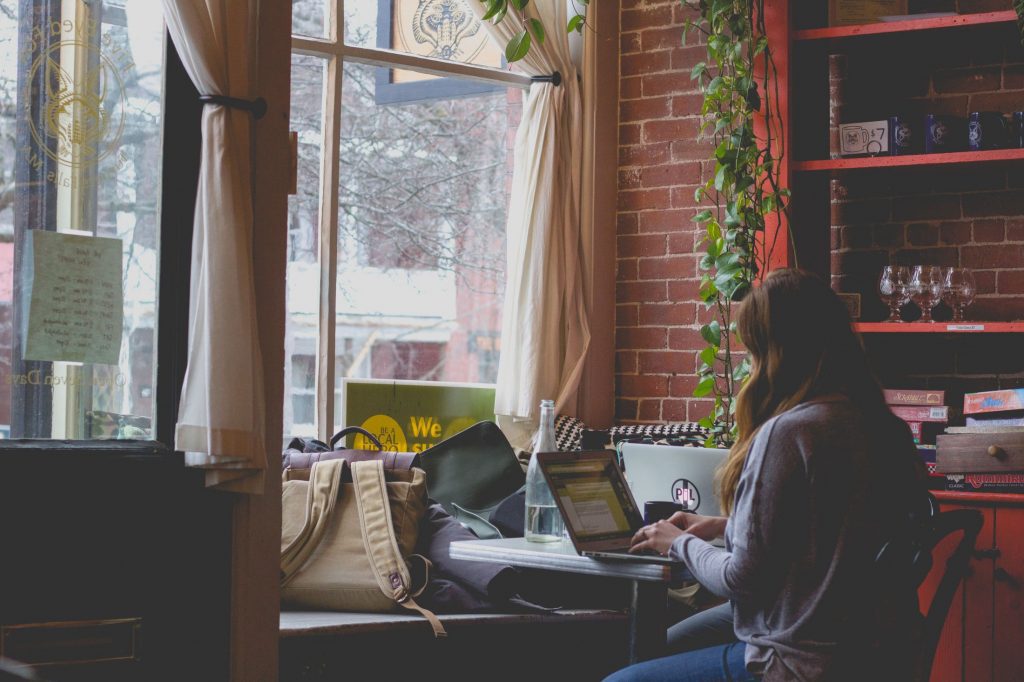 Before you even open your doors to customers, the most effective marketing campaigns take place. You want to create a buzz about yourself and your company before you open for business so that people know who you are, what you stand for, and what you can do for them.
There is no correct way to market your business. Indeed, it is generally believed that the best marketing campaigns are those that combine tried and tested methods of old with current and innovative methods of reaching people.
From creating engaging content for your social media channels that is relevant to your industry and promotes your company's brand image to thinking about the branding when it comes to business card printing, there are all sorts of things to think about. 
Are you prepared for the hidden expenses?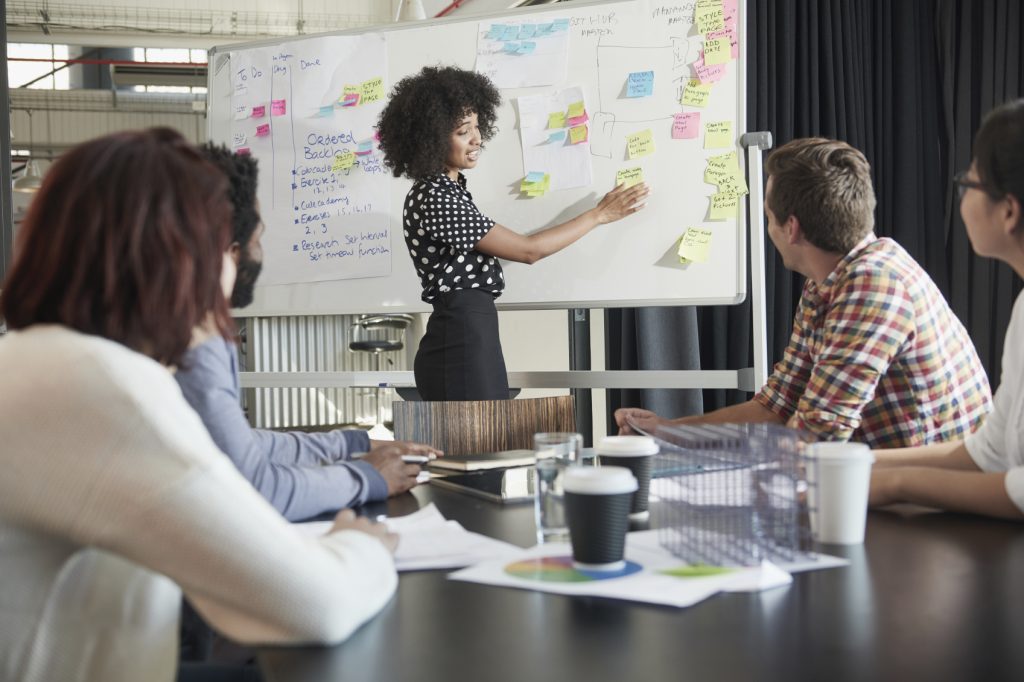 Remove the surprise by being meticulous in determining exactly what you need to pay for when running your own business. Of course, knowing people who own their own businesses will give you a good idea of what you will need to pay for. Make sue you have every last one factored into your business plan and budget, including:
Licenses and permits
Insurance
Shrinkages
Refunds and returns
Interest payments
Marketing
Payment delays
Accounting
Solicitor fees
Employee benefits
Have you got the equipment and tech that you need?
This is where having a large enough starting budget comes in handy. In the same way that a firefighter would not enter a burning building without protective equipment, you should not begin your business without the necessary equipment or technology. You want the most advanced technology available to you so that you can work as effectively and efficiently as possible. This is especially true if you are hiring a team to work alongside you. They must be confident that you are providing them with the proper tools for the job for which they have been hired.