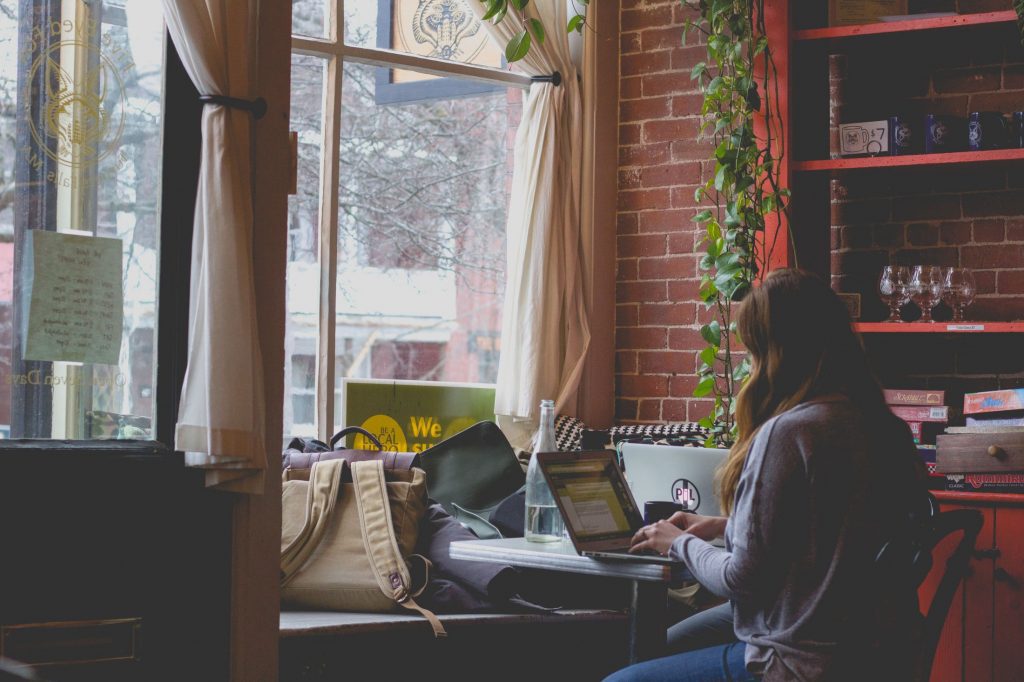 If you want to catapult your business right to the very top of its industry, you need to come up with a foolproof marketing strategy. Setting off on each campaign that you run with an optimized advertising plan will help you to remain on track
To find out how you can optimize your marketing strategy, be sure to read on.
Partner up with a professional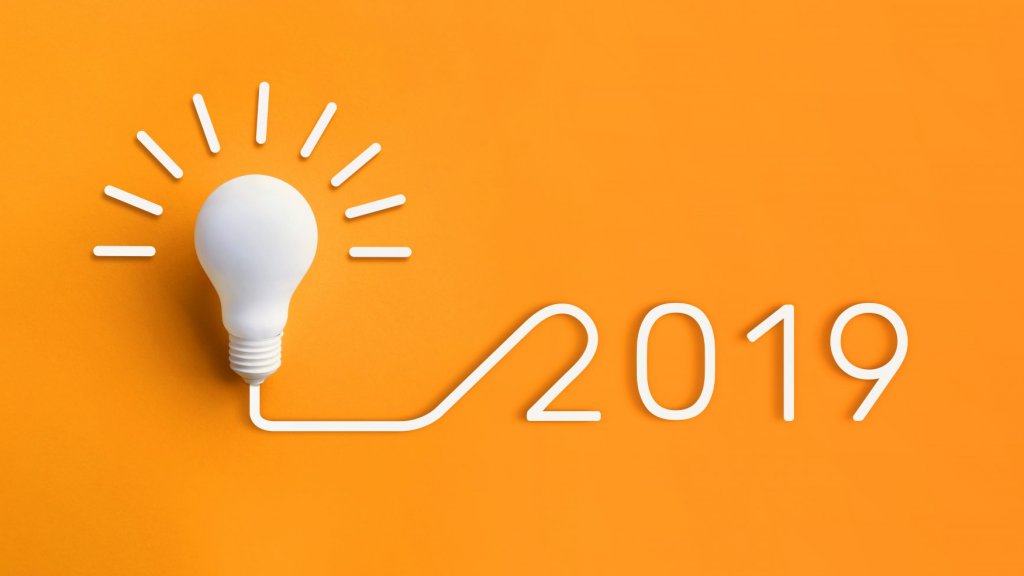 If you have no prior experience in the marketing field, then you should have no qualms in aligning yourself with someone that is. Partnering up with a professional is one of the best things that you can do as a novice advertiser, simply because this will help you to avoid making costly mistakes going forward.
There are plenty of professional marketing agencies out there, one of the best being Nuanced Media. Their expert e-commerce and Amazon services know how to create digital experiences that engage their intended audience. With them by your side, you will be sure to take your marketing strategy to the next level, including optimizing your Amazon store.
Stop copying others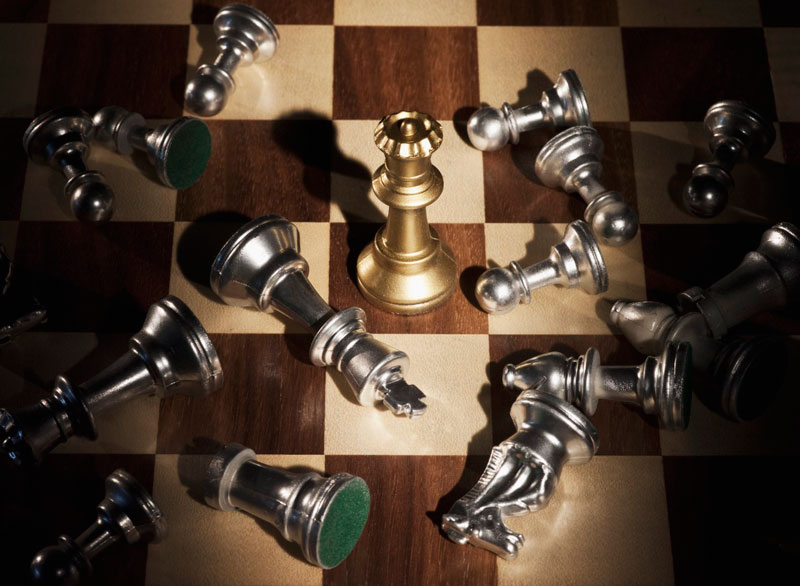 You cannot take a one-size-fits-all approach when it comes to marketing, that much is for certain. A promotion technique that work wonders for one organization in your industry might not work quite as well for you, which is why you not to stop copying others. Find out what advertising endeavors work for you and use this knowledge as a platform to find your own brand voice going forward.
The success of your marketing campaigns will be impacted by a number of external forces and variables, some of which you won't be able to control or avoid, which means that you're going to have to try out a number of advertising strategies before settling on the one that works for you. This will require some trial and error, but it'll all be worth it when you're running marketing campaigns that are engaging your target audience members on a much deeper level.
Use search engine optimization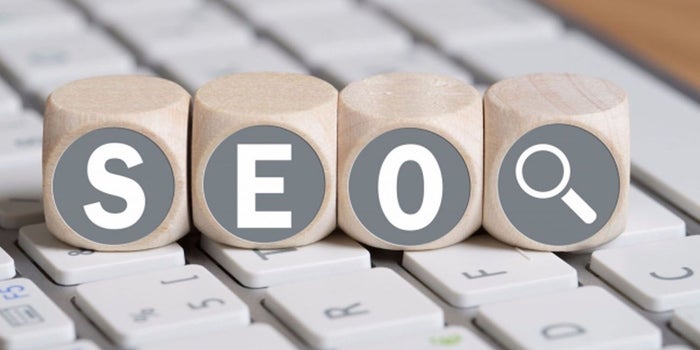 You can also optimize your marketing strategy by using search engine optimization. Generally, SEO refers to a process of enhancing your website as well as online presence to boost your rankings in major search engines like Google. When your site ranks highly on search slides, you're able to generate more traffic that can eventually yield to more conversions and revenue. Thus, if you want to get the most out of your marketing efforts, it's best to follow the best SEO practices for your website. But, unless you're an SEO expert by yourself, you may consider working with an SEO agency Melbourne or wherever you may be located to ensure more positive marketing results for your business.
Study your competition
That being said, you should still keep an eye on what the other businesses in your market are doing to promote their goods and services. Taking some time to study your competition will allow you to get a better idea of what type of content is resonating with your audience. With this knowledge at hand, you will find it easier to tailor your advertising campaigns around the wants and needs of your consumers. What's more, knowing what did and didn't work for your competitors will help you to avoid making the mistakes that they made in the past.
Learn more about advertising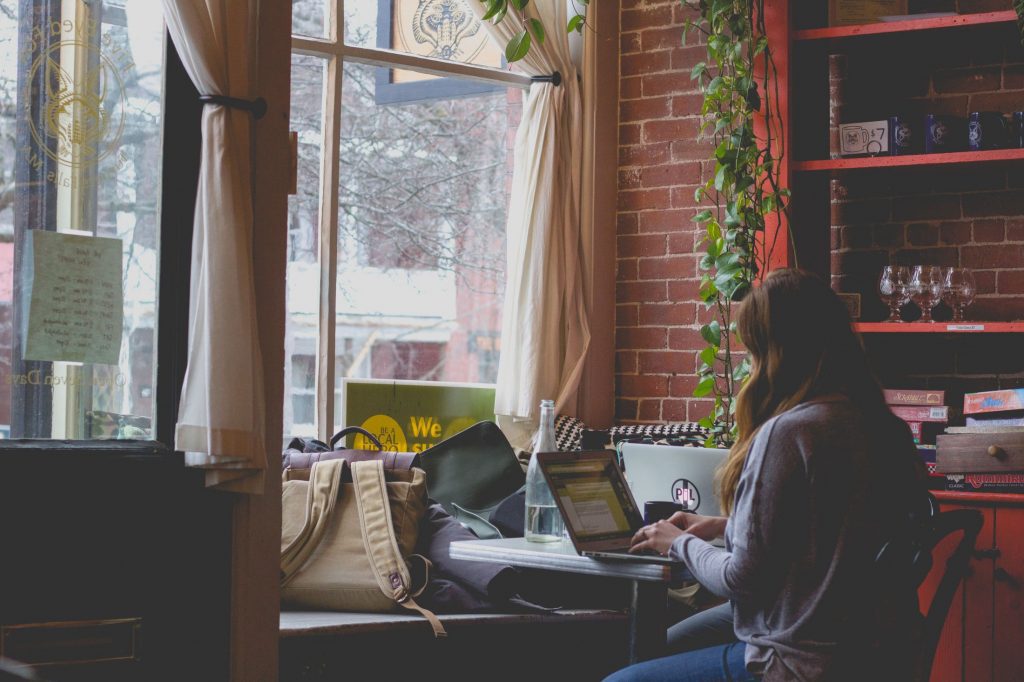 If you truly want to optimize your marketing strategy, you need to learn as much as you can about the art of advertising. Becoming well versed in this art form will help you to run promotion campaigns that are targeted, focused, intuitive, and engaging.
Keep abreast of the latest technologies
Several business owners don't realize the impact of getting stuck with old techniques to their overall marketing strategy. To prevent this from happening, you should keep abreast of the latest innovations to optimize your marketing efforts. 
By educating yourself about the current trends and technological advancements in marketing, you can come up with new ideas and techniques that can help prevent your campaign from becoming stale.
The bottom line
Optimizing your marketing strategy is one of your most important tasks. Once you complete this crucial challenge, you'll find yourself appealing to a wider range of customers in no time.
Therefore, if you're looking to optimize your marketing strategy, keep in mind the tips mentioned above and you'll increase your customer base and generate more revenue.