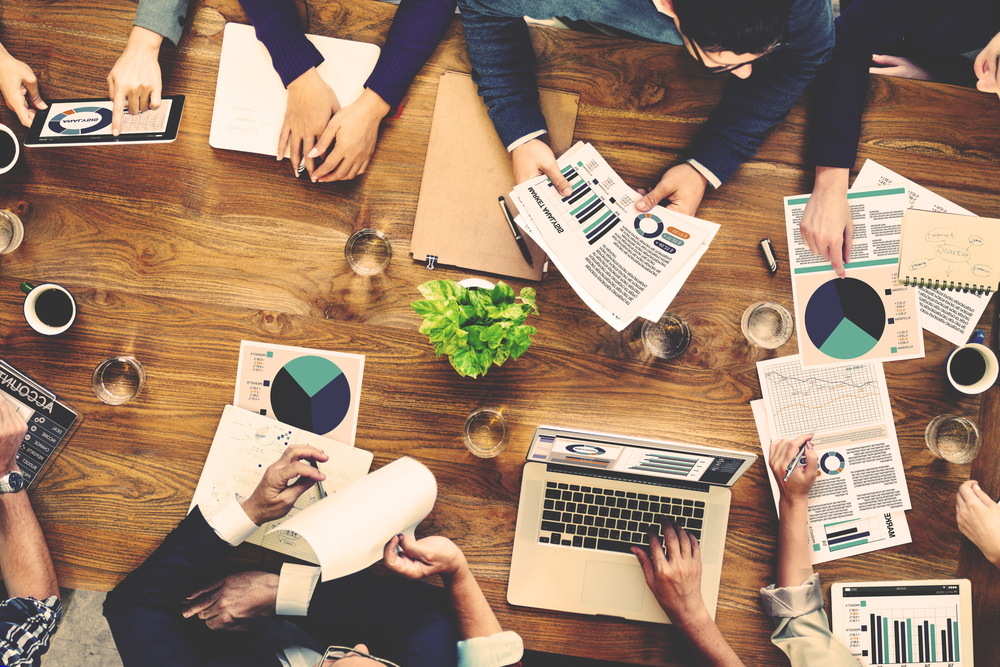 There are many online marketing tools that can help you transform your business, and they are powerful enough to gain positive results. With the steep competition in the digital era, it's important to step up by upgrading your marketing strategies to attain your business goals. 
In this post, you'll learn some powerful tips so you can create an effective marketing strategy for your business.  
1. Understand Your Strengths and Weaknesses by Using Technology 
Beyond using Google Analytics to track your site stats, it also helps using other platforms to identify your progress and failed areas. For instance, you can use Twitter Analytics to track what your loyal followers have enjoyed, so you can gain more exposure and authority in your niche and publish more engaging content to draw more people to your site for increased chances to promote your products and services. 
Here are some helpful tips for tracking the efficacy of all your marketing efforts: 
Check the effectiveness of your offline marketing efforts by using URLs, coupon codes, or a person-based analytic product to analyze what your brochures or flyers had brought to your business. 
Use a reliable AI tracking application, such as Apptus, which offers recommendations on actionable steps that businesses can take to boost sales channels. One of the features includes automated merchandising according to predictive consumer understanding of the products that might appeal to them as they search online. 
Seek the expertise of a marketing expert from a trusted marketing agency in Bristol.
2. Regularly Publish on a Professional Blog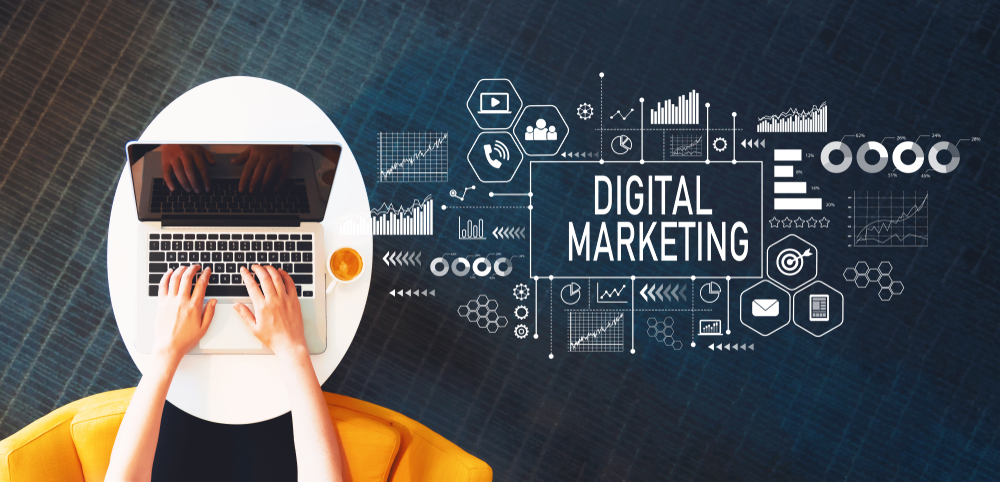 If you want to gain more traffic to your site as part of your online marketing effort, then you should consider publishing to a professional blog regularly to give your business great exposure. There are tons of benefits to creating and publishing informative and engaging content for your sales and marketing. 
Here are the advantages of blogging as part of your powerful marketing strategy: 
Blogging aids in lead generation, in which prospective customers come to value your website first as a reliable source of helpful information and entertainment. 
Blogs create interest, and regularly doing it helps create and maintain consumers' trust and loyalty in your business.  
Publishing your blog to trusted publishers can help increase consumers' awareness about your brand, thereby giving people a glimpse of what you can offer or do for them. 
3. Consider Influencer Marketing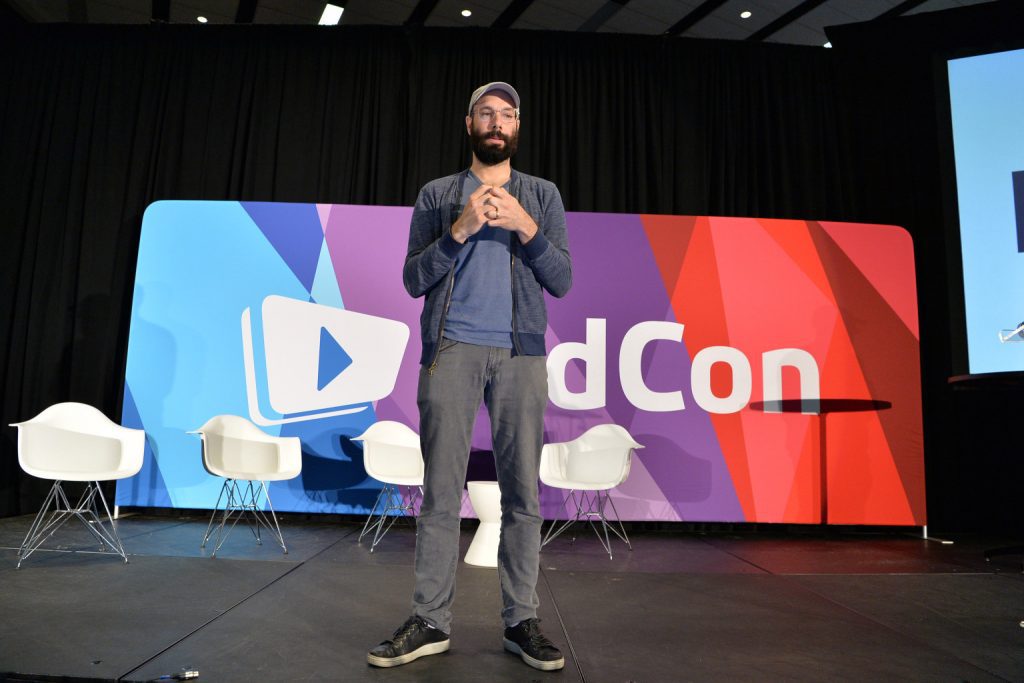 Venture capitalists 'like and subscribe' to influencers – Why 2020 will be a 'watershed year' for the creator economy
Instead of seeking celebrity endorsements, which can be expensive, it's best to consider influencer marketing. The concept of influencer marketing is quite similar to celebrity endorsements, except than influencers are recognizable figures or personalities who will instill trust and stir the interest of your target audience. 
Here are the important reasons why you should consider influencer marketing as part of your next marketing campaign: 
Influencers are famous in their own right because they have thousands or even millions of followers and subscribers who are specialists in different niches. 
By using the power of influencers, you can target your intended audience from the pool of an influencer's loyal fan base. It only means that since fans are already close to the influencer, they're more willing to accept endorsements and even spread the word themselves. 
4. Boost Your Effective Marketing Strategies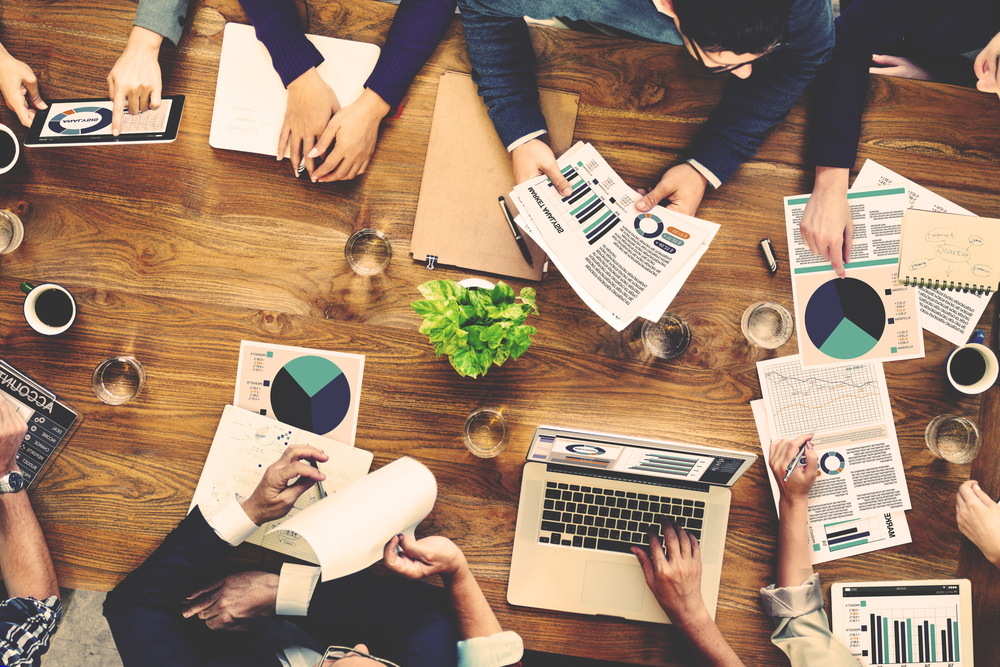 You don't have to abandon the marketing strategies that work for you. But instead of using them as you used to, you can actually boost them into something more innovative and exciting. 
Here are some effective ways on how to boost your current marketing strategies: 
Use the Power of Social Media: Use social media to reach your target audience for a broader range and post similar ads you usually use in your website marketing campaigns. Just add some twists as needed, such as holding a contest on Facebook and giving the winners cool prizes. 
Upload a Video Version: Once you have studied the web pages that most of your visitors have visited, it's high time to take it to the next level by uploading a video version or an infographic format of the text content. 
Add a Call-to-action Button: While you probably have the best article or video online, it's important to direct your visitors to what you want them to do next than leaving them hanging. So don't forget to add a call-to-action button every time. A CTA button contains power words and links to route a visitor to your intended page, such as 'Buy One Get One Here' or 'Get 10% discount Signing Up'. 
Conclusion
If you want to create a powerful marketing strategy, you've got to start with auditing your marketing strengths and weaknesses. After this, you should study and adopt innovative ways to promote your products and services, such as social media marketing and influencer marketing. It also helps to publish your blogs to reliable publishing companies for exposure and boosting your existing marketing strategies for a more successful marketing campaign.