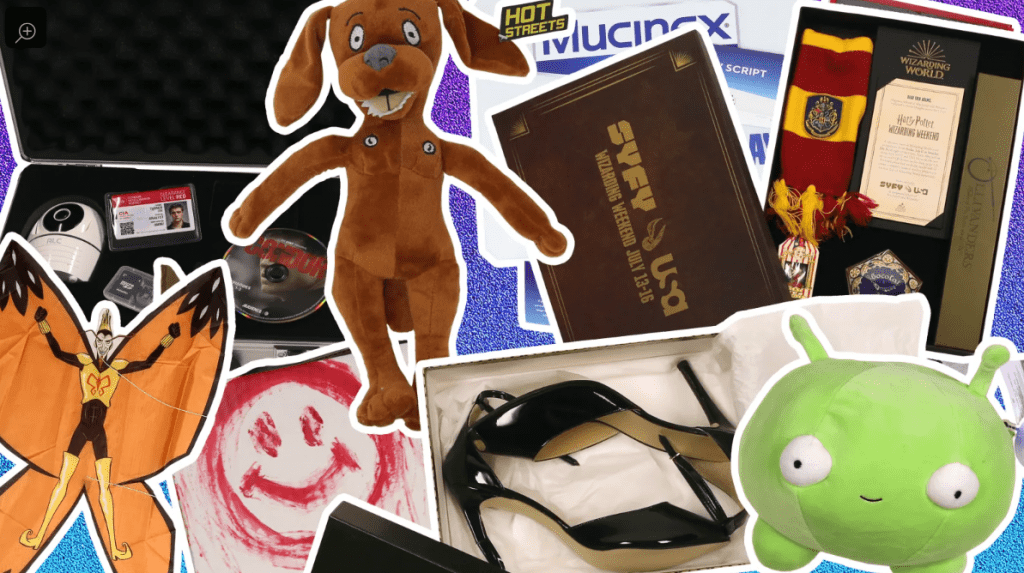 Business doesn't always need to be formal. In fact, the rise of unicorn startups and booming Silicon Valley tech companies has made business pretty casual. Jeans, t-shirts, sneakers, and even tattoos and piercings have a home at some of the largest and most successful companies in the world. What does this mean? It means that you need to have cool promotional swag to give to employees and clients to keep the new corporate culture alive.
"Google has people whose sole job is to keep employees happy and maintain productivity," Neil Patel explained. "It may sound too controlling to some, but it's how this world-changing organization operates."
To help your company create new exciting ways to attract attention to your brand, net more client enthusiasm, or simply keep the team happy, we compiled a few cool promotional products. Let's take a deeper look!
1. Custom Pint Glasses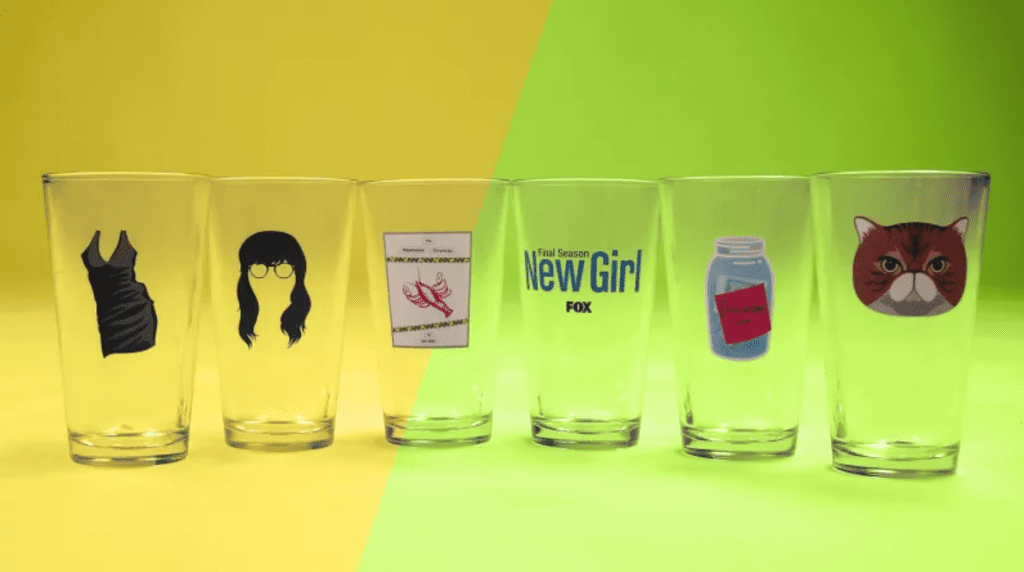 The year in swag 2018: Crass commercialism and some surprisingly useful promotional material
The year in swag 2018: Crass commercialism and some surprisingly useful promotional material
There are more popup bars and classy mixologists being integrated into Friday afternoons at offices all across the US. What better way to ring in the weekend than with a custom pint glass from your company. These novel and cool promotional type products break the barrier when it comes to company swag.
For instance, one of the challenges of giving out business promo swag is getting people to actually keep the items they receive. The good thing about a pint glass is that pretty much no one will toss it or re-gift it to their grandmother. This is also pretty affordable. You can check out Silipint custom pint glasses to get started.
2. Funny Novel Stress Balls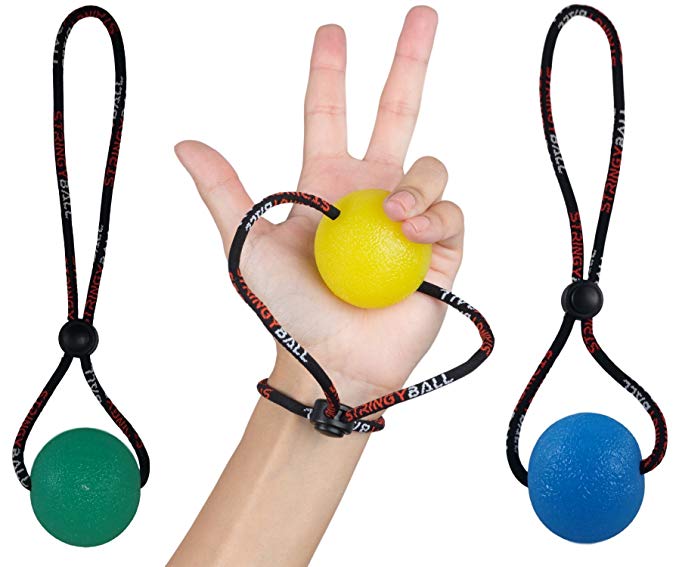 The Best Stress Balls (2019 Reviews)
It doesn't matter how hip your company is, your team is probably experiencing some level of stress. Even Google has readings on the business anxiety and stress meter. This cool promotional product could be a fun way to help employees deal with that stress. Enter the funny novel stress balls.
These little squishy balls used to only come in red and in one shape. However, now you can get them shaped like nintendo controllers, unicorns, suit wearing executives, and the list goes on. They are a fun promo to pass out once a year to raise moral and potentially decline those stress levels a bit.
3. Bluetooth Shower Speaker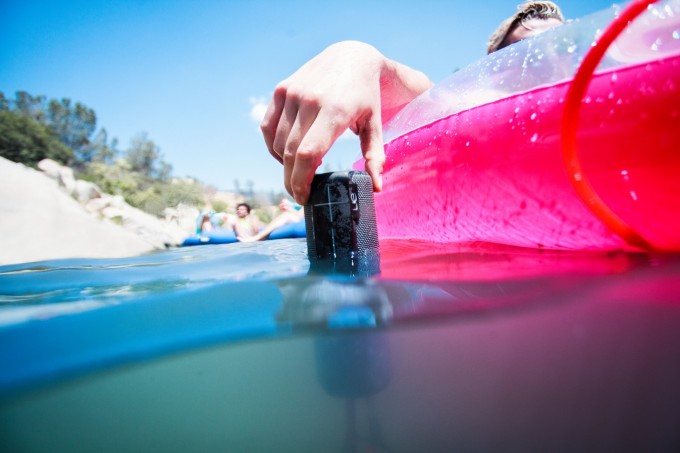 The 5 Best Audio Gadgets for the Serious Music Lover
This is another promotional product that businesses give out that keeps giving. A bluetooth shower speaker is something pretty much every employee will use, since they need to shower every morning to get ready for work. Why not give your team the gift of music before they start their commute to the office.
In fact, psychologists have found music to be stress relieving. According to Psych Central, "Music has been used for hundreds of years to treat illnesses and restore harmony between mind and body."
4. Exercise Apparel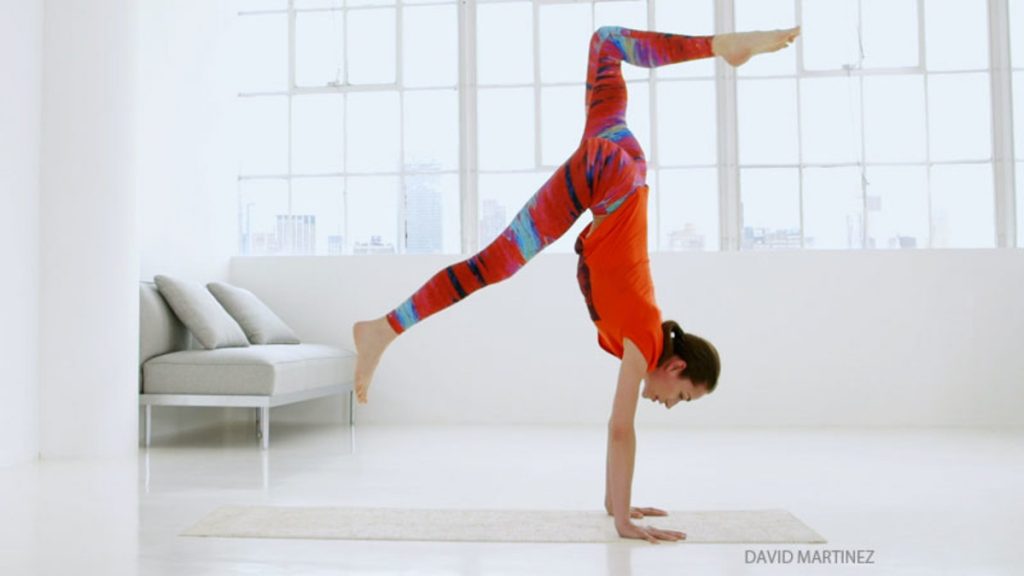 Subtle Workouts For the Workplace
More companies are jumping on the healthy lifestyle bandwagon for their employees, and this is leading to more exercise-minded swag. The good news is that employees are loving this promotional product idea. The bad news, is that this can be a bit pricey. Why? Because you need to get brand name exercise apparel that your employees love to wear. If you want to giveaway cool promotional products, slap your logo on exercise shorts, running hat, and even socks.
5. Comfortable Ball Caps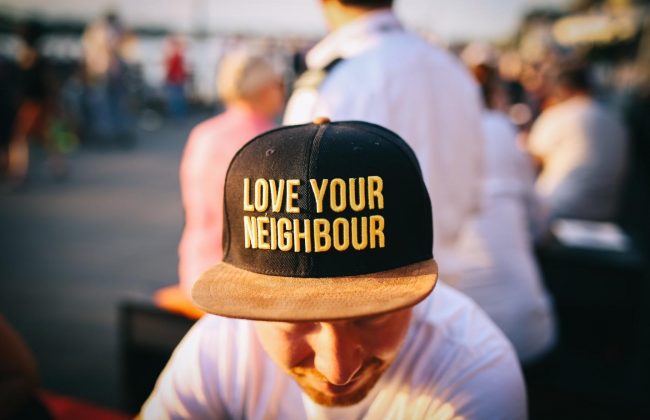 5 Ways to Give Back to the Community Today
Regardlessly of what your company does, the industry you are in, and so on, giving clients and team members a well-made, comfortable ball cap is a win-win. Everyone loves or needs a really comfy ball cap at some point in the year, whether running or lounging poolside. Hats are always a cool promotional product, just as long as they are not cheap and designed well.
6. PopSockets™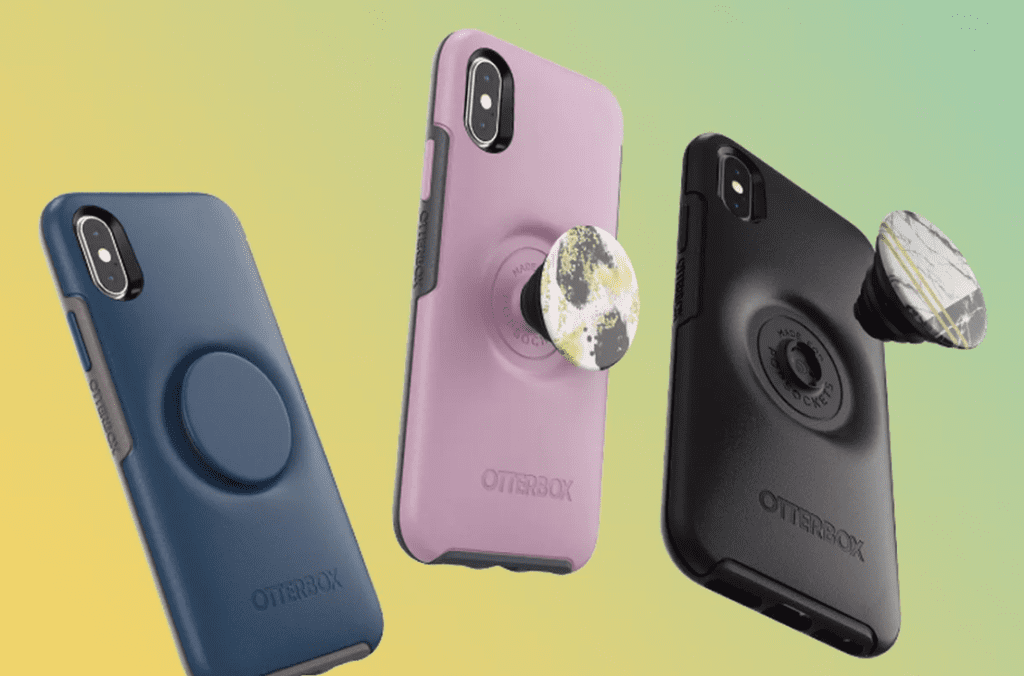 OtterBox has fixed the worst part about PopSockets
This trending promo product continues to top the charts when it comes to company sway. PopSockets™ is pretty much something your employees will probably get, whether you give it to them or not. From watching movies to easy hand held use of a smartphone, this is a great promo product to slap your logo on and giveaway to your team.
7. Cork Base Coffee Mugs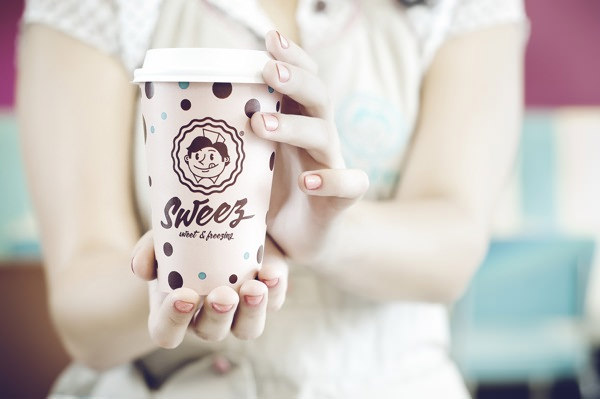 The Most Popular Promotional Products of 2018
This is a pretty new promotional product companies are jumping on these days. It is a fresh spin on the old white, poorly printed logo coffee mug that has been a staple in company cultures for decades. The cork base changed this. It is not only cool, but also pretty functional. If you want to reboot the office coffee mugs, this is a great promo item to do it with.
In Conclusion . . .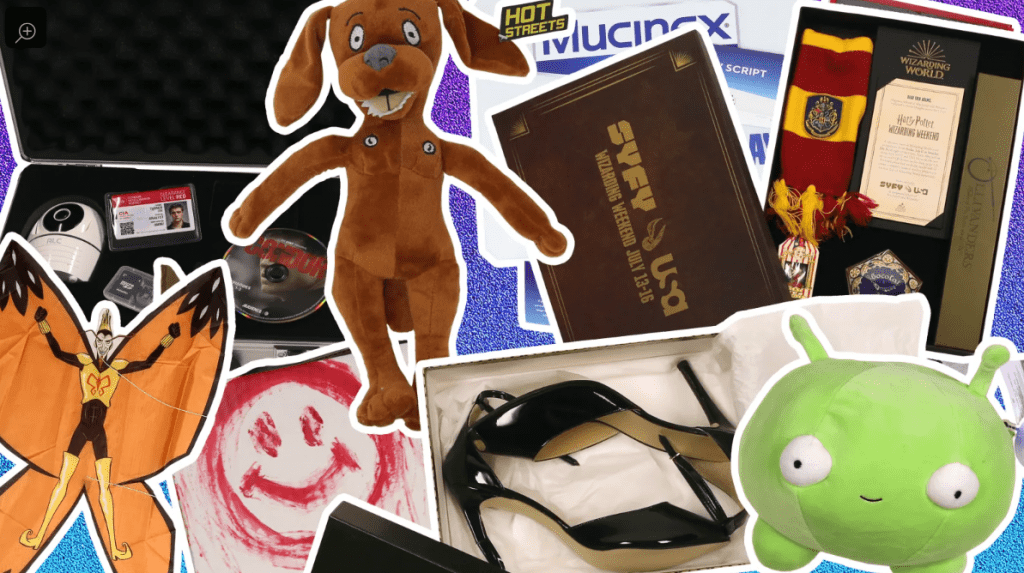 The year in swag 2018: Crass commercialism and some surprisingly useful promotional material
There are certainly a lot of cool promotional products to choose from. The above are a few of the coolest, but you can also get pretty creative. The goal is to find swag that people can use and want to keep. Do you have any promo product tips? We want to hear from you.