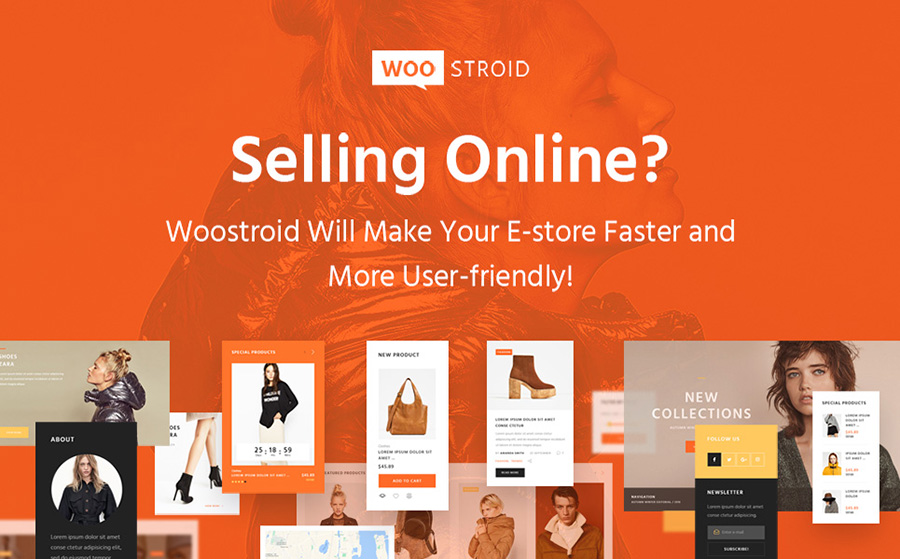 Udemy is an online learning site filled with a broad range of online courses. You can learn several topics from photography to cooking. Businesses and entrepreneurs can gain incentives from this website as it offers learning programs regarding e-commerce, dropshipping, Shopify, and more.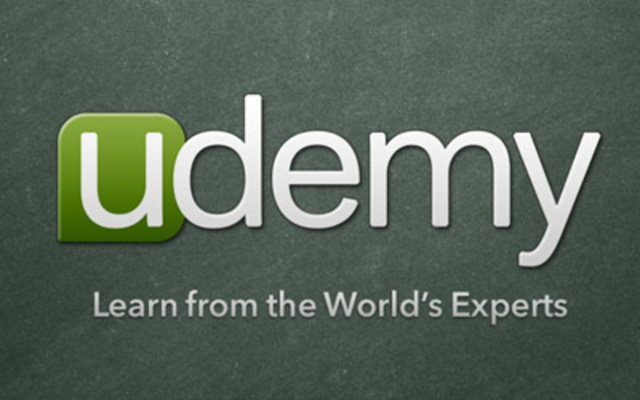 Learn How To Be A Web Designer with Udemy
Specific courses may not require fees while individual programs may charge you with a small amount of cash. Continue reading to know the top e-commerce, dropshipping, and Shopify courses on Udemy.
Shopify Power: Build an E-commerce Website Using Shopify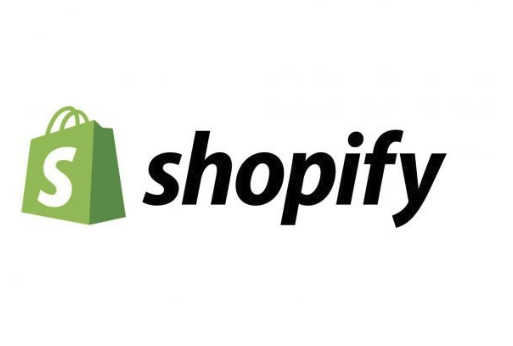 7 Cool Website Builders: An Easy and Affordable Way to Build a Small Business Website
This course on how to build and maintain an e-commerce website is over four hours long. Instructor Jason Miles talks throughout the 66 lectures. Rated as Udemy's most popular e-commerce instructor, Mr. Miles is also an Adjunct Professor of Online Marketing at the Northwest University in Seattle Washington. He also authored three bestselling titles showing the power of social media. These books are Instagram Power, Pinterest Power, and YouTube Marketing Power.
As you go through this 4-hour and 30-minute course, you'll learn:
The basics of the Shopify dropshipping
Using the Shopify App Marketplace to add extra features to your Shopify store.
Receive money from Shopify.
Integrating social media marketing with your online store.
Using themes to beautify a Shopify website.
Set up and integrate products with Amazon, Etsy, and other retailing sites.
The proper way to use Shopify Reports and other online analytics tools to gauge shop performance.
This course begins by showing program attendees and participants the ten reasons why Shopify might be the right selling platform for you. Continue to move forward with the subject matter to reach other topics like email and social media integration strategies for your Shopify shop.
The Shopify Power course aims to separate itself from the other similar programs on Udemy by including several relevant subject matters in its course outline. Learners gain further understanding of the analysis, shortcuts, techniques, and tips from the instructor. Gain knowledge about strong e-commerce elements and apply them to your Shopify site to gain opportunities for growth and sales.
WordPress E-Commerce With WooCommerce: Novice to Store Owner
Luke Angel, a Senior Technical Cross-Platform Program Manager, shares his expertise with course enrollees. In this course, learners can gain additional knowledge about installing and configuring WordPress Storefront themes, installing the WooCommerce plugin to turn the site into a store, and creating a fully-functional e-commerce platform.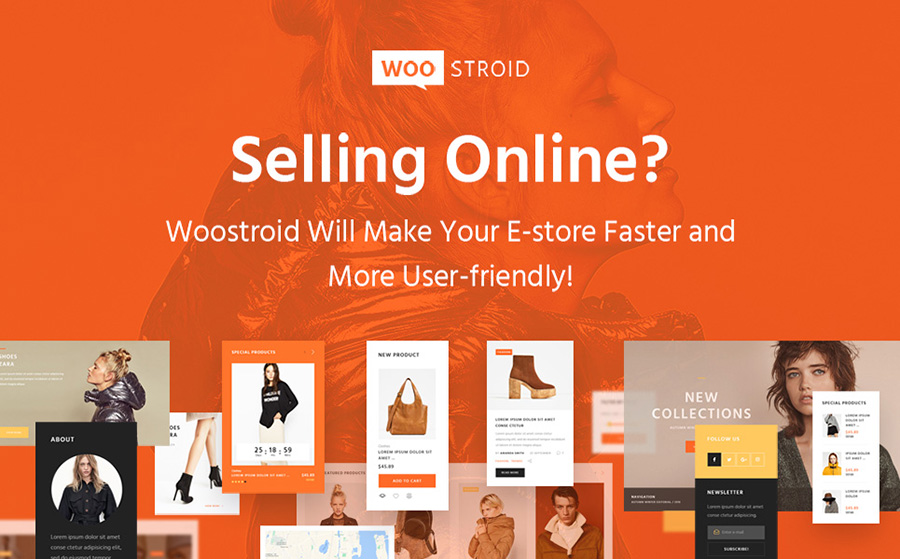 Top 10 Flagship Templates for Your Business
This online training course in Udemy has 27 lectures and takes one hour and 43 minutes of your time. A few topics in the course content include:
A Brief Overview of How E-Commerce Works
Installing and Applying General Settings to WooCommerce
Customize Emails for E-Commerce
Managing Products in Your WordPress E-Commerce Site
Customizing WordPress E-Commerce Sites with Extensions
Interested course participants may want to have a basic understanding of WordPress before enrolling. Still, this condition isn't an urgent requirement. This instructional training program for e-commerce is ideal for people who want to make dynamic online retailing sites without any prior programming experience. It's also for individuals who don't want to spend a significant amount of cash in hiring a web developer to create an e-commerce website.
Create a Shopify Dropshipping Store in 1 Hour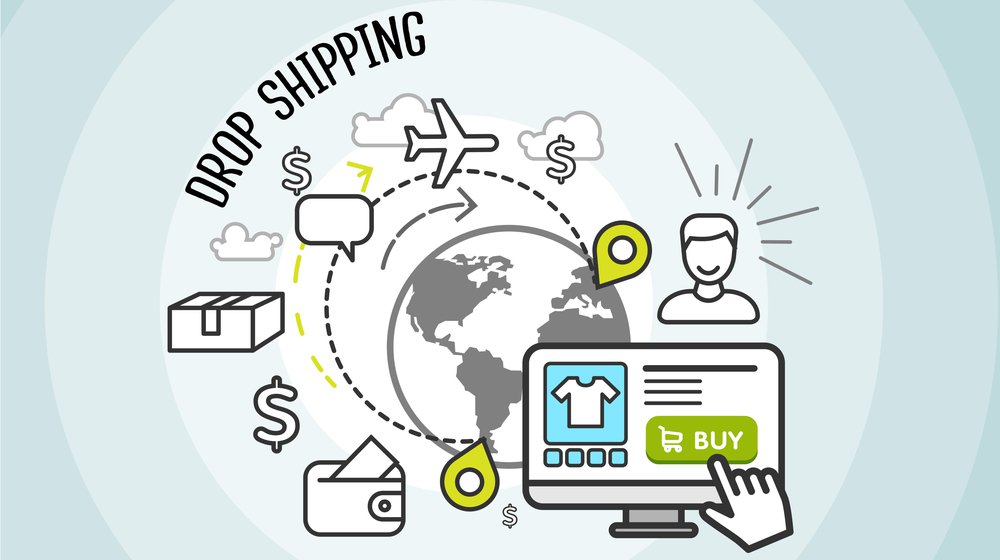 Dropshipping: Tips for Making Your Brand Stand Out
This course is a Shopify Dropshipping class with instructor Divit Mehta. This expert is a startup enthusiast and a digital marketer. He's also the founder of Foundercube, a directory of curated startup resources. Enroll in this course to understand topics like:
Creating a Shopify Account
Customizing Shopify Themes to Fit Your Dropshipping Store
Setting up the Navigation Menu
Installing and Using the Oberlo Dropshipping App
Setup Payment Methods and Policies
Apply Finishing Touches to a Shopify Dropshipping Store
Albeit the course doesn't require enrollees to be a master of coding or have an extensive Shopify experience, it does need attendees to have basic computer skills. It's for beginners and professionals who want to create compelling and pleasing Shopify dropshipping shops without hiring a professional web developer.
Viewing all the 15 lessons in the course will span one hour and 15 minutes. By the end of the course, you should learn how to save cash by streamlining tasks in your Shopify dropshipping site, gain flexibility in using Shopify's e-commerce platform, and enhance the likelihood of increasing sales. Divit Mehta explains information in ways that beginners can keep up. Veteran Shopify users and dropshippers may enroll in this course as a refresher.
The Ultimate Shopify Dropshipping Facebook Ads Course


How To Make The Most of Facebook Advertising
This online e-commerce training course is excellent if you want to build a Shopify dropshipping store and integrate it with Facebook Ads. Tomer Algrably, a programmer and business developer, imparts his knowledge about using the online retailing platform to help enrollees:
Start a Shopify store
Gain conversion hacks
Improve overall sales
Understand the inner workings of Facebook Ads
Run a profitable store without the need for stocking items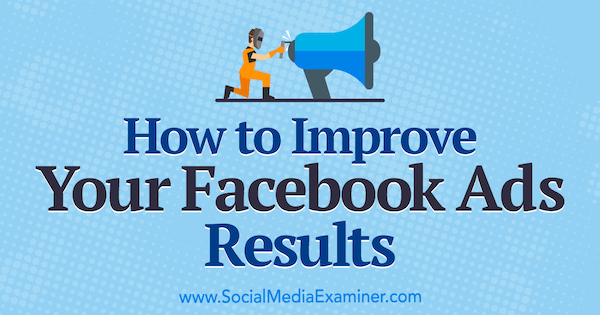 Why It's Time to Move Your Ad-spend Online
The course covers several topics that span over five hours and 40 minutes. There are 56 lectures in total, which include subjects like:
Getting Started with Shopify
Understanding Dropshipping and Picking Your Niche
Setting up a Shopify Dropshipping Store from Scratch
Install Payment Platforms and Checkout Systems
How to Add Products
Integrating the Shopify Store with Facebook Ads
How to Generate More Profit Using the Shopify Platform
Site Automation Practices
Advanced Shopify Course for Building a Professional Store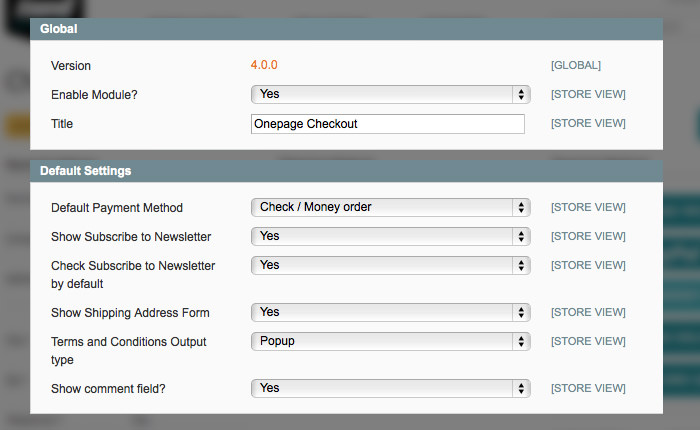 Why Is Magento 2 The Best E-commerce Store Setup Platform For You?
You need a basic grasp of Shopify to enroll in this course, but it doesn't require extensive experience in design or programming. Nader Hantash, a Udemy instructor and a web and mobile app developer, teaches both e-commerce newbies and sales professionals in building an excellent online store with the Shopify platform. The course includes content like:
Installing a Shopify Store
The Basics of Running an Online Shop Using Shopify
Managing Products and Customizing Inventory
Managing and Customizing Multiple Themes
Creating and Viewing Reports Using Shopify's Built-in Tools
By the end of this program, you'll gain a better understanding of using Shopify as an e-commerce platform and how to set up themes for an eye-catching and easy-to-navigate website. You'll also learn how to manage your Shopify e-commerce site using different methods and tools.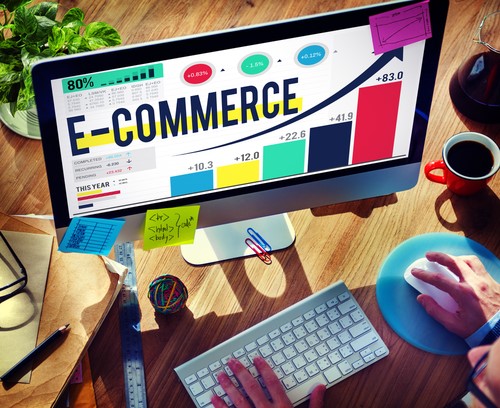 These online training courses help you get started with Shopify or with other e-commerce platforms. You may expand your knowledge and skill sets by enrolling in different online classes in the pursuit of higher learning. Knowledge is power, and you may want to use your newly acquired abilities to enhance sales conversions profits from your e-commerce website.