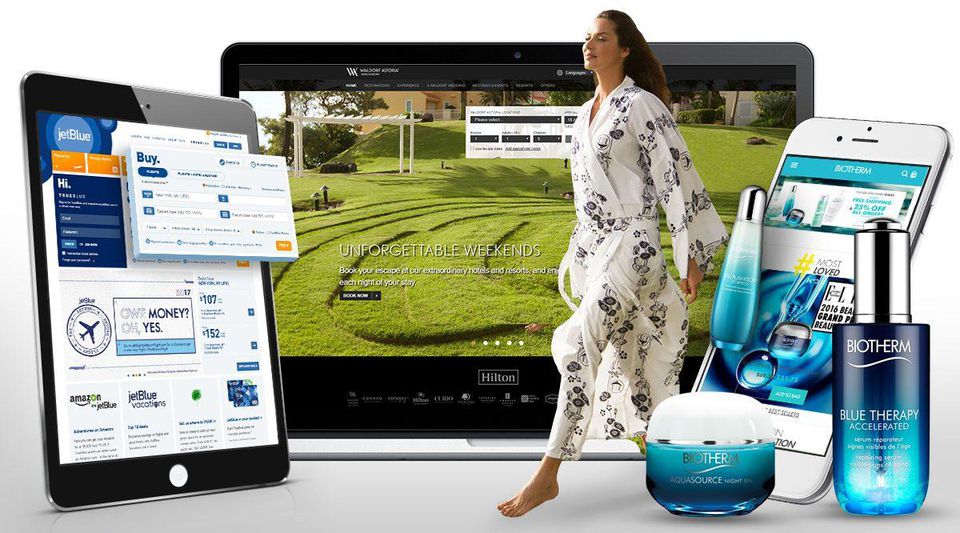 Advertising is the life blood of most businesses. To many it might seem like an unnecessary expense, but the truth is, if you want your product or service to be used, people need to know about it. And not just know about it; it needs to be front-of-mind for consumers all the time. It is why a company like Coca-Cola has been so successful, because the reality is that you can go almost anywhere in the world and when it comes time to buy a drink you will end up at a store that has their famous logo outside. But the world of advertising has changed a lot in recent times with online advertising taking an increasingly large share of advertising budget from more traditional mediums like print, radio and television. Here is why that is happening and why you should look to change where you are spending.
Real value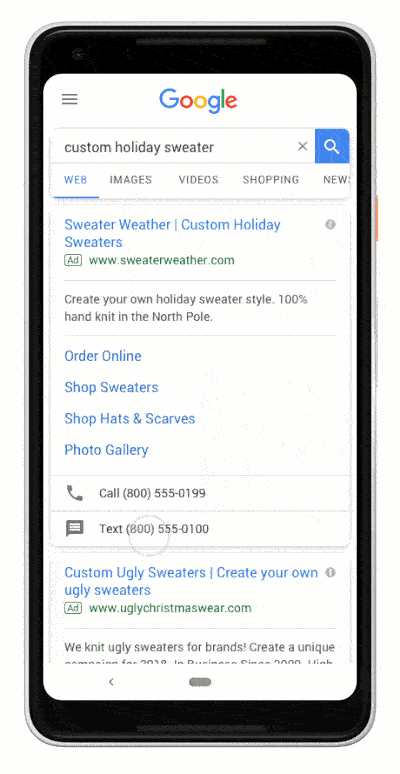 Drive better results: An insider's look at the latest Google Ads innovations
Digital allows you to target an audience and to get the right audience at the right price points. It also allows you to run campaigns that are click-based, conversion-based or impression based. So, there are lots of options to ensure that you get what you want. Tools like Google ads which are service through a platform called Google DFP can also ensure that no one consumer sees the same advert too often, that ads are targeted based on location or by time of day. So many options.    
Buying audience
Let's say that you are selling women's hygiene products. This is a specific audience that you are advertising to, and you want to make sure that you are reaching it. Traditionally you might have bought space in a women's magazine or during a television show that is watched by a primarily female audience. But the truth is that you would have been hitting a lot of men as well, or females who are either too old or too young to make use of your products. Digital is much smarter than this and most platforms will have information about their users. This is anonymous, but it still knows who you are and what you drive and how old you are and your gender, sexual preference and so much more. Digital allows you to reach your targeted audience no matter where they are browsing on line – be it niche blog sites or traditionally male dominated sites.  You can always look for help from SEO agency Melbourne, if you are in Melbourne, for example,
Reporting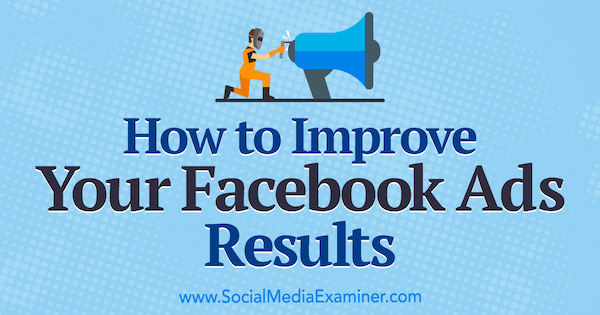 How to Improve Your Facebook Ads Results
Unlike more traditional methods of advertising, everything that happens online is trackable. From exactly how many times an advertisement has been seen, to how often it has been clicked and what the result of those clicks has been. It can all be tracked. Nothing like this exists in eth world of print or broadcast. It means that from a brand perspective you know what is working and what is not, and you can switch and change strategies quickly.  
Programmatic pricing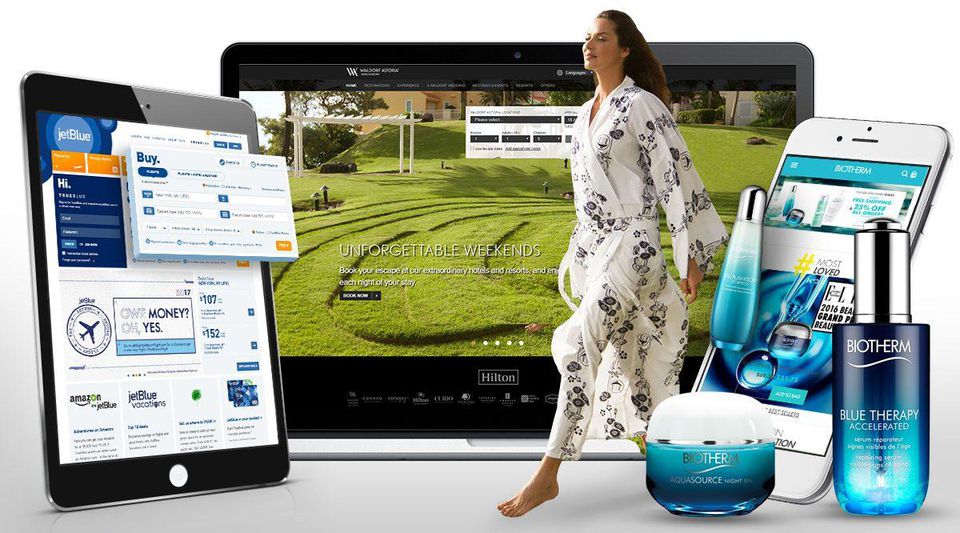 5 Digital Marketing Tips To Increase Your Brand's Growth Online And Improve Ad Results
Programmatic advertising is an online market place where the needs of advertisers and media owners are matched to ensure that everybody wins. Publishers set floor prices (the price below which they will not go for the sale of their inventory), while brands pick their targeted audiences and set the prices they are prepared to pay to speak to that audience. The programmatic platforms match everything up in the background and the magic happens.