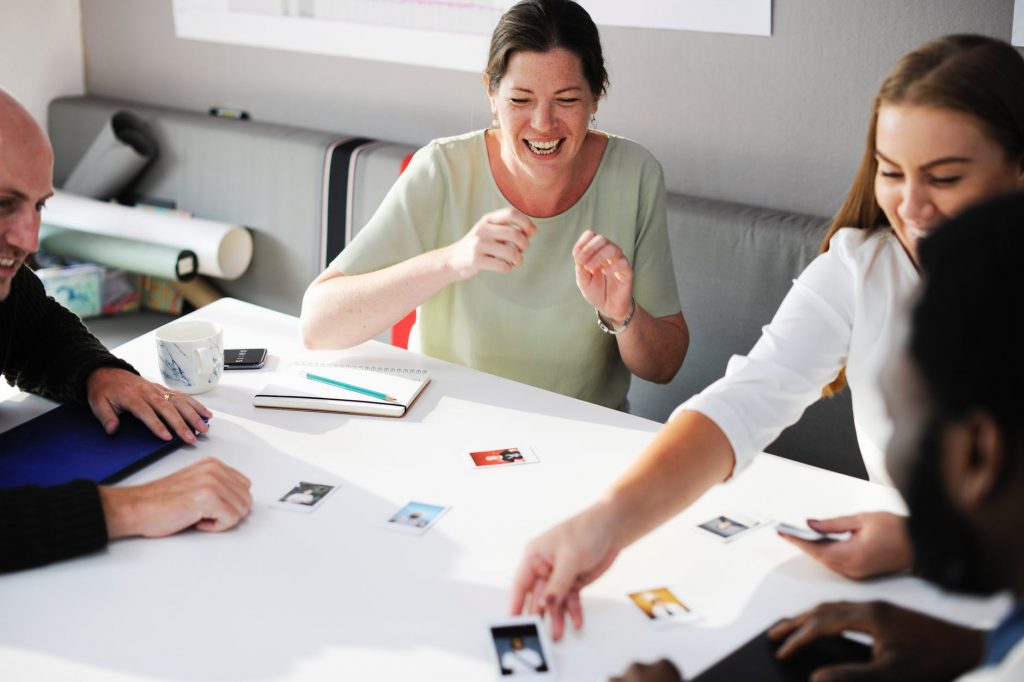 There are a lot of advantages to working as a self-employed freelancer. For a start, there are no expectations from any third parties. If you choose not to work, there are no shareholders or stakeholders to upset. You don't have to push up your profits year on year. And you don't need to engage in endless forecasting and reporting. Taxes and declarations are simpler too. But you don't have the status, the security, or the protection a limited liability business structure might offer.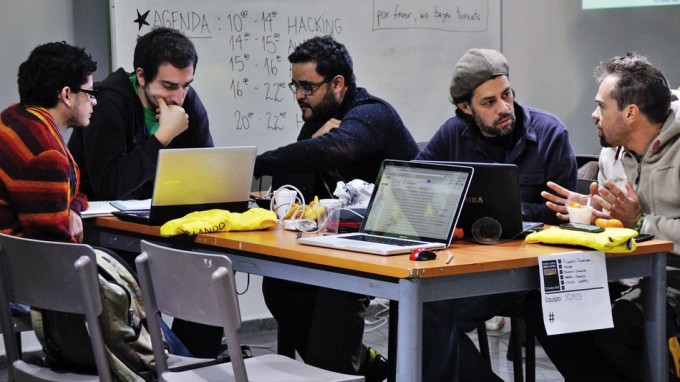 Tech Solutions for the Beginner Entrepreneur
There comes a time, usually when your earnings reach six figures, that you need to consider registering a company for your work. Without this formal structure, you might find yourself liable to lawsuits personally. This could cost you your home and other assets. Limiting that liability means that only the business is at risk if you do something wrong. So how can you make a move toward a registered business structure?
Addresses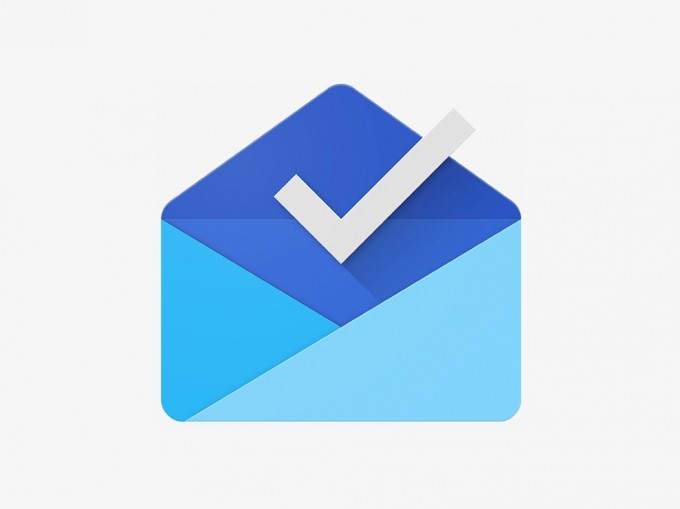 Tech Solutions for the Beginner Entrepreneur
You will need a formal business address. To register the company, you will need a second party to act as a company secretary. Their involvement beyond this is up to you. But it might be their address you use on your headed paper, or perhaps your accountant's. Beyond this, you might also need an actual business address to meet with clients, suppliers, and other formal business partners. This is where something like a coworking office space plan can help. There is no long-term commitment to the space. You can move around, and even increase your package as you require. This type of set-up helps you test the waters of your new company structure.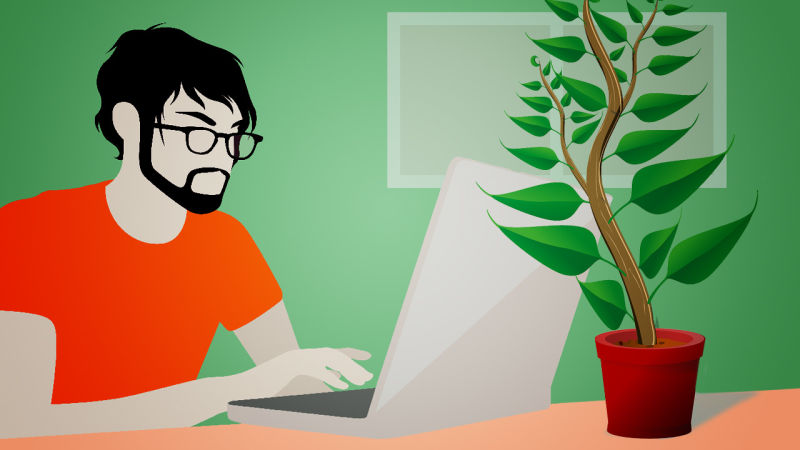 Networking Tips for Web Developers
A formal business structure also opens up opportunities for you that might not have been there before. Many large corporations will only offer opportunities to tender to registered businesses. They are likely to perform credit checks too, but might not be in a position to credit-check you personally. Once you are registered, you will need to update your business stationery. If you're not using a managed business address plan, you might also need a sign or plaque at your formal company address.
Letting Customers and Clients Know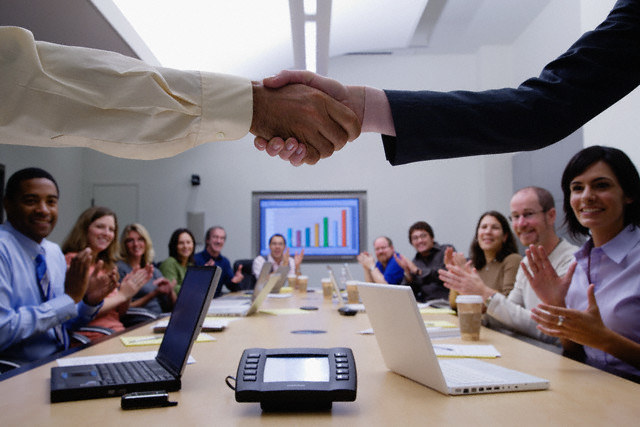 Want to Be a Great Business Leader? Make a Good First Impression
You must inform your customers ahead of time that they will now be serviced by a formal company. You can explain the structure if you wish, providing assurances that their service is unlikely to alter. If you're still working remotely from a registered office, make sure they know how to reach you.
Why not submit a press release to a local journalist? If you're hiring anyone locally, this could be a local interest story. You will also need to update your website. Perhaps you've changed your trading name to the company name? A new domain might be in order. You can always redirect traffic from your old site to the new one, so you don't lose anybody. Does your new company have its own logo yet? This might also be a good idea. Perhaps it can be related to any old one you have been using. Are you ready to make a move to become a business owner?