It is not news that most paper writing services are making use of WordPress. It is one of the world's most popular used open source website development tool written in PHP. Tons of bloggers and web designers make use of this website content management system because of its simplicity and tons of other features. On the bright side, a couple of features and plugins updates make WordPress sites more secure and user-friendly. So without much ado, here are five best updates of WordPress that every web designer should know.
   WooCommerce 3.0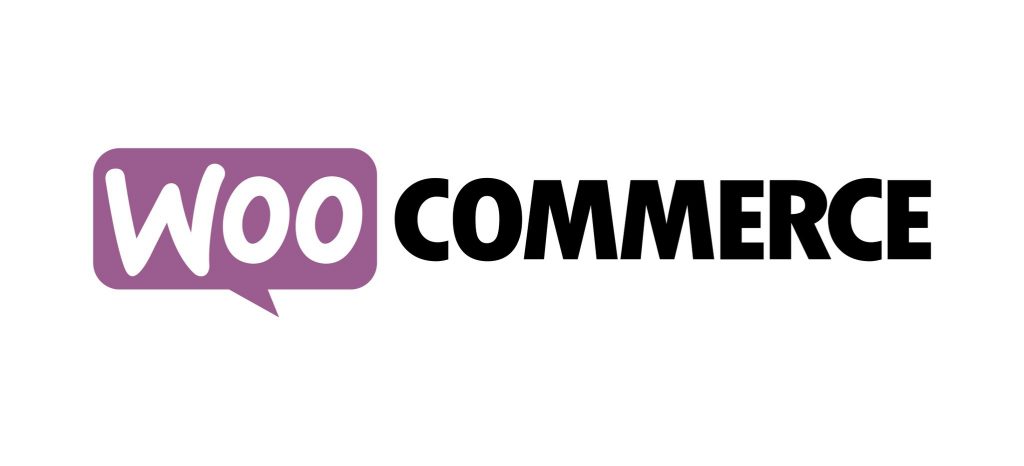 Just as the name implies, WooCommerce is an eCommerce plugin designed for the WordPress platform. You can install it for free to sell whatever you wish, beautifully. The WooCommerce plugin can be integrated with the WordPress platform seamlessly.  And to make things more interesting for users, this plugin has now been upgraded from WooCommerce 2.6 to WooCommerce 3.0. The benefit of this upgrade to users is access to more features such as improved performance and speed, latest CLI powered by REST API. There is also an upgrade on product gallery with latest features such as gallery view, and zoom. This newest version is even more mobile-friendly than the previous one.
   Wordpress 4.9.5 Security Update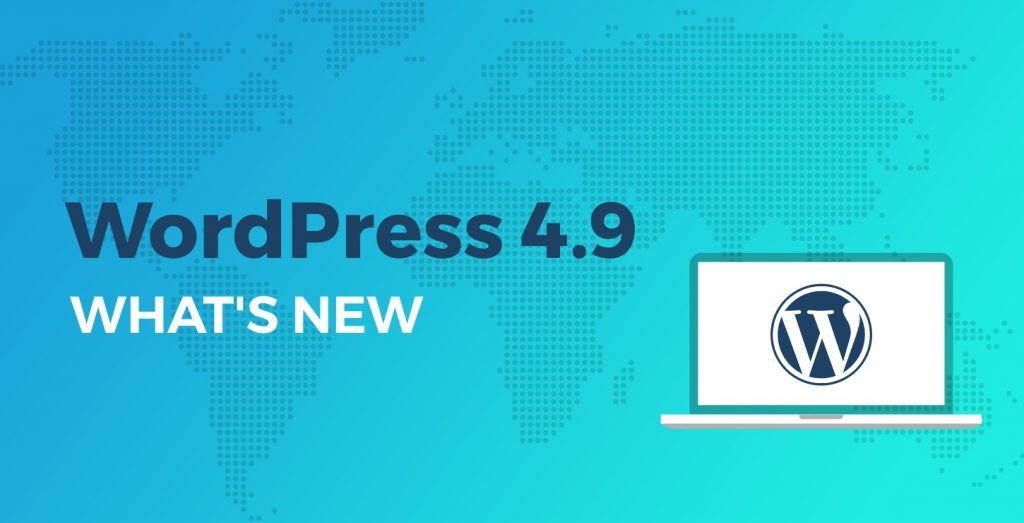 Having tight website security is vital to prevent hackers from taking over your site. If you are familiar with the previous WordPress security update, you might have noticed some loopholes that needed urgent attention.  The new security and maintenance plugin, the version 4.9.5, is an upgrade of the version 4.9.4 which had minor security challenges.
Regarding security, the WordPress 4.9.5 version is currently the best. Every web designer would expect such because it seems the loopholes in the earlier versions have been taken care of properly.
   ShortPixel Image Optimizer

If you know what having an optimized image means for a website, then you will see why the ShortPixel Image Optimizer is one of the best updates of WordPress. This plugin will complement your SEO effort. Of course, images are unarguably the most significant resource of any site. And a website that loads with higher speed is Google's friend.
Images in the form of GIFs, JPEGs, PNGs, and PDFs can be optimized and appropriately resized by ShortPixel giving your site that incredible loading speed that Google adorns. Also, it promotes better user experience for visitors. All you need do is install the plugin on your site, and it will automatically resize your old and new pictures while you tackle other aspects of your business. According to professionals at Usessaywriters, the plugin is one of WordPress's finest.
   WPForms

If you are looking for the best contact form plugin on WordPress, WPForms is the ideal option. The pro plan of this plugin features a detailed survey and poll addon. With this plugin, you can create online polls with ease, place them anywhere on your site and use captivating charts to display the results.
In this WPForm, you can incorporate images and use them in conjunction with text as the poll choice. It can also display the result of the poll on the same page once users are through casting their votes. One of best updates as far as the WordPress site is concerned.
   YOP Poll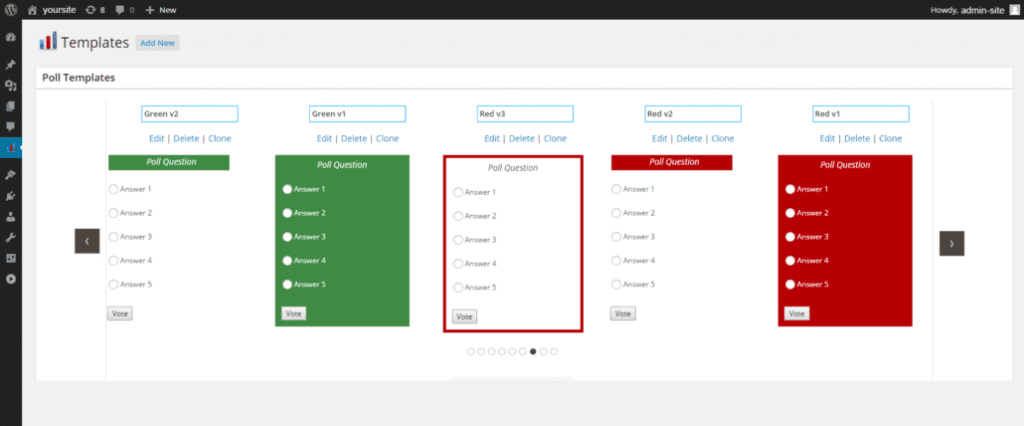 The YOP poll is an incredible plugin that does almost everything the WPForms does. Through this plugin, you can add online surveys and polls to any WordPress site with ease. It is also simple to install and completely free to use.
The YOP poll lets you display your poll on different pages so that your visitors won't miss out no matter where they find themselves on your site. Poll results are also in percentages and numbers. And you can have the outcome of the poll displayed in different styles.  
Conclusion
WordPress sites are unique. They also have tons of plugins and features that web designers can use to make a new or existing website to stand out. These updated plugins make WordPress more user-friendly. And talking about website security, the latest WordPress security update will put anyone's mind at rest, regarding the safety of their online asset.