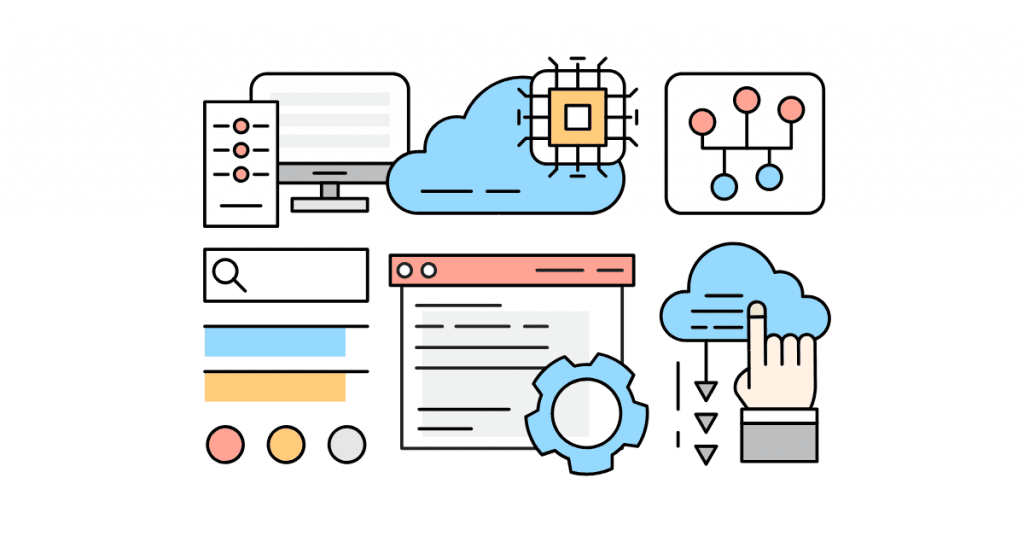 If you are trying to earn your living through your website, you need it to be working at optimal performance from the get go. Understand that factors like website speed, downtime, etc., can have an impact on your online presence. That is exactly the reason why it is of immense importance to pick the best website hosting.
If you're not that informed about web hosting and the options available confuse you, going for WordPress could be the best bet. If you do a little research, you will come to know that WordPress is the most popular CMS currently available out there. What's impressive is that this hosting type delivers great performance and is already compatible with your preferred platform – WordPress. Here are some of the reasons why you may want to put your money on this new service.
Quality Performance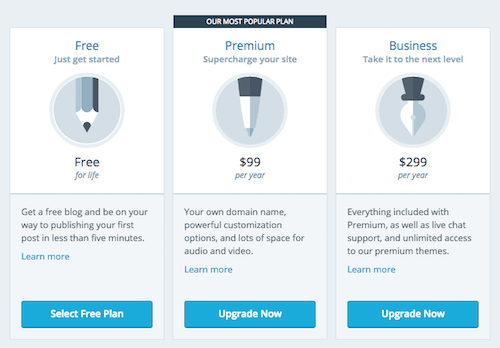 A Beginner's Guide To Creating A WordPress Website
Every software has its own specific requirements to function, and the same holds true for WordPress. Choosing WordPress hosting means you get a package that is compatible with the firmware, hardware, and software requirements of WordPress. With a compatible system, you're less likely to run into system freezes and other performance issues. It also means you won't have to worry about your website crashing or going out of service, avoiding potentially serious consequences for your business.
Pre-Installed WordPress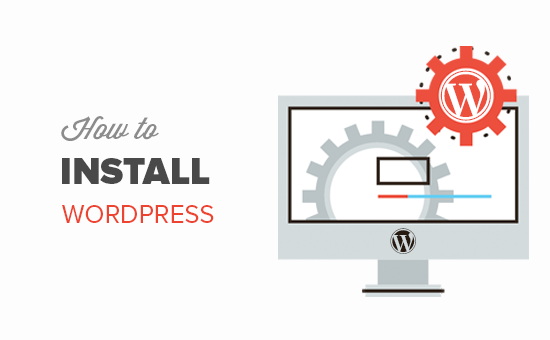 How to Install WordPress – Complete WordPress Installation Tutorial
If WordPress is always your preferred platform, you will love the fact that it comes pre-installed with your hosting. There is no need to download the CMS and then install it on the server. All you have to do is purchase a plan and start moving ahead with your website. This is certain to save a lot of  time you'd otherwise be wasting on resolving compatibility issues.
Automatic Updates
Going for WordPress hosting has a big advantage – it saves you from having to manually check for updates. Everything works automatically so that whenever there is something new you could benefit from you getting fast. Developers are always working to improve the platform so there are always new updates that could help your and your business.
Cloud-Based Hosting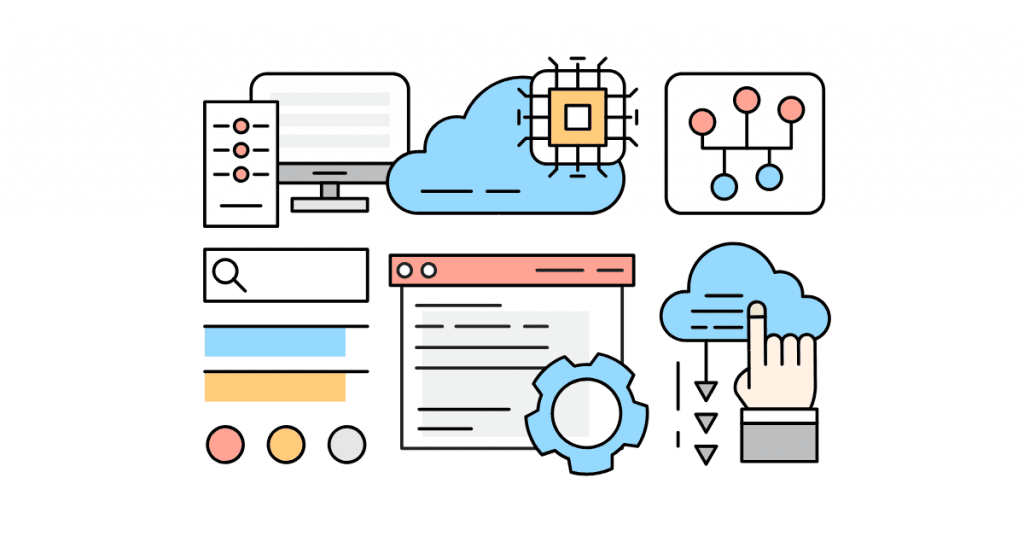 Introduction to Cloud Computing with WordPress
A great reason to seriously consider opting for WordPress hosting is that it is predominantly cloud-based. This means you also receive all the benefits associated with cloud-hosting when you pick WordPress hosting solutions. Scalability, for instance, is a great advantage. Similarly, reliability is sky-high with the absence of a single point of failure. There are even opportunities to integrate additional features into the plan to dramatically enhance the speed of your website – Up to 1000% in some cases.
In theory, once your website is up and running, you shouldn't have to give any more thought to your hosting. Whilst feedback on your site running slow is handy, repairing the issues on the go is not as simple. With WordPress, your site will never be down and never run slow so every time, visitors to your site can enjoy a positive user experience. That has to be good for business.